Inspirations of love embodied in this adorable Spring Garden Enagagement. Carly and Will have been lovebirds since MIDDLE SCHOOL! You can tell their friendship is the foundation to their true love from these beautiful images captured by Alison Mae Photography.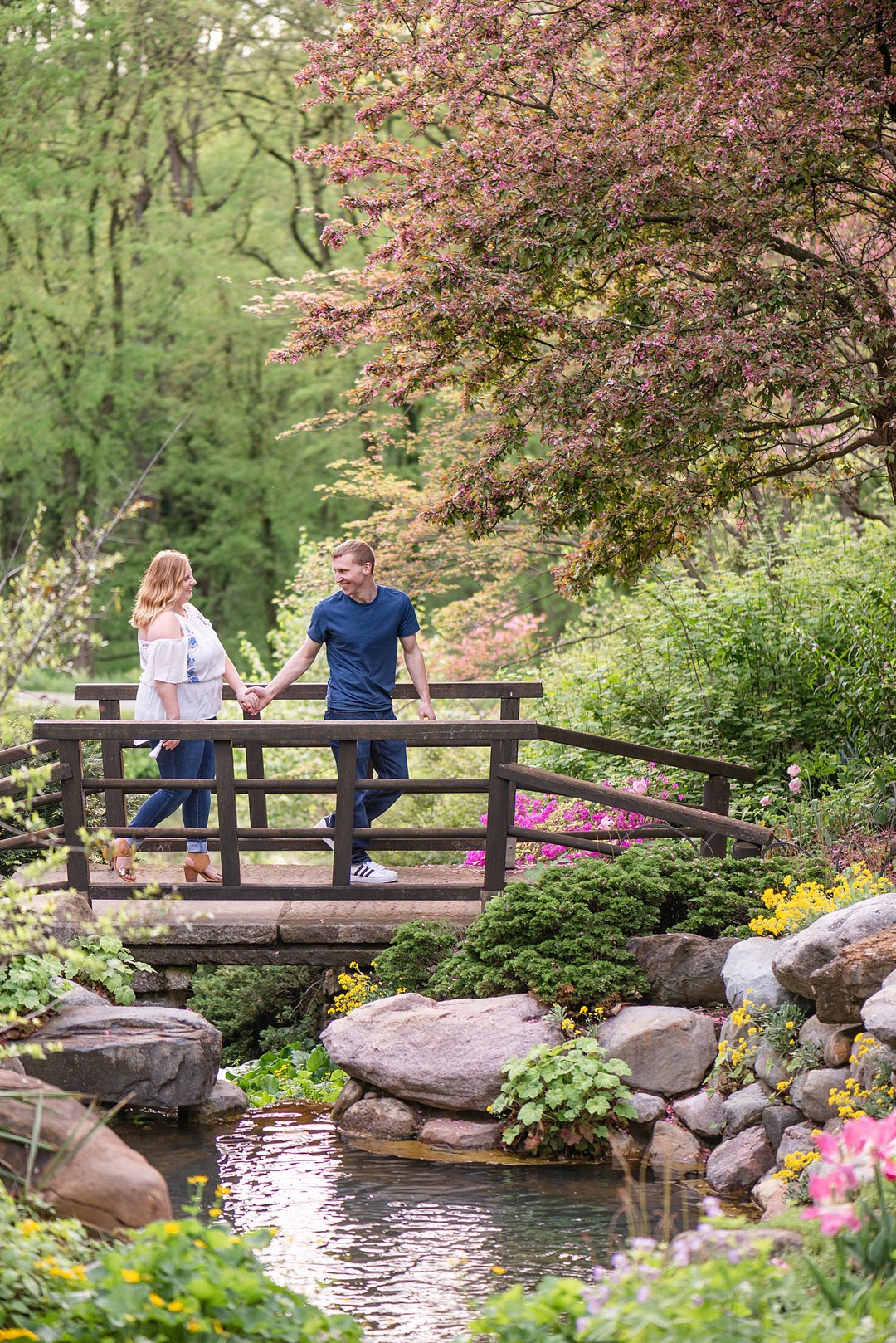 Besides literally growing up together from middle school years, we asked Carly and Will what they value in each other and their relationship. "...the ability to show genuine interest in each other's hobbies." Will has showed Carly the ropes on being a true Game of Thrones and Marvel Universe fan-- Carly has showed Will that make up is more than lipstick and eyeliner. They say they have no worries about choosing what to do since they will enjoy doing whatever it is, together. (aawwww!)
The couple love spending time with their two puppers and adventuring through travel. Their honeymoon will be in Italy!
Carly and Will will become husband and wife in Spring of 2020 in Indianapolis!