Anyone looking for their wedding photographer NEEDS to read this advice from Indianapolis based wedding photographer, Michelle Rakotomalala of Rakoteet Photography! She's sharing insight on selecting a photographer, getting comfortable in front of the lens and what she's loving in 2019 weddings in this Q+A. Check out her helpful tips below!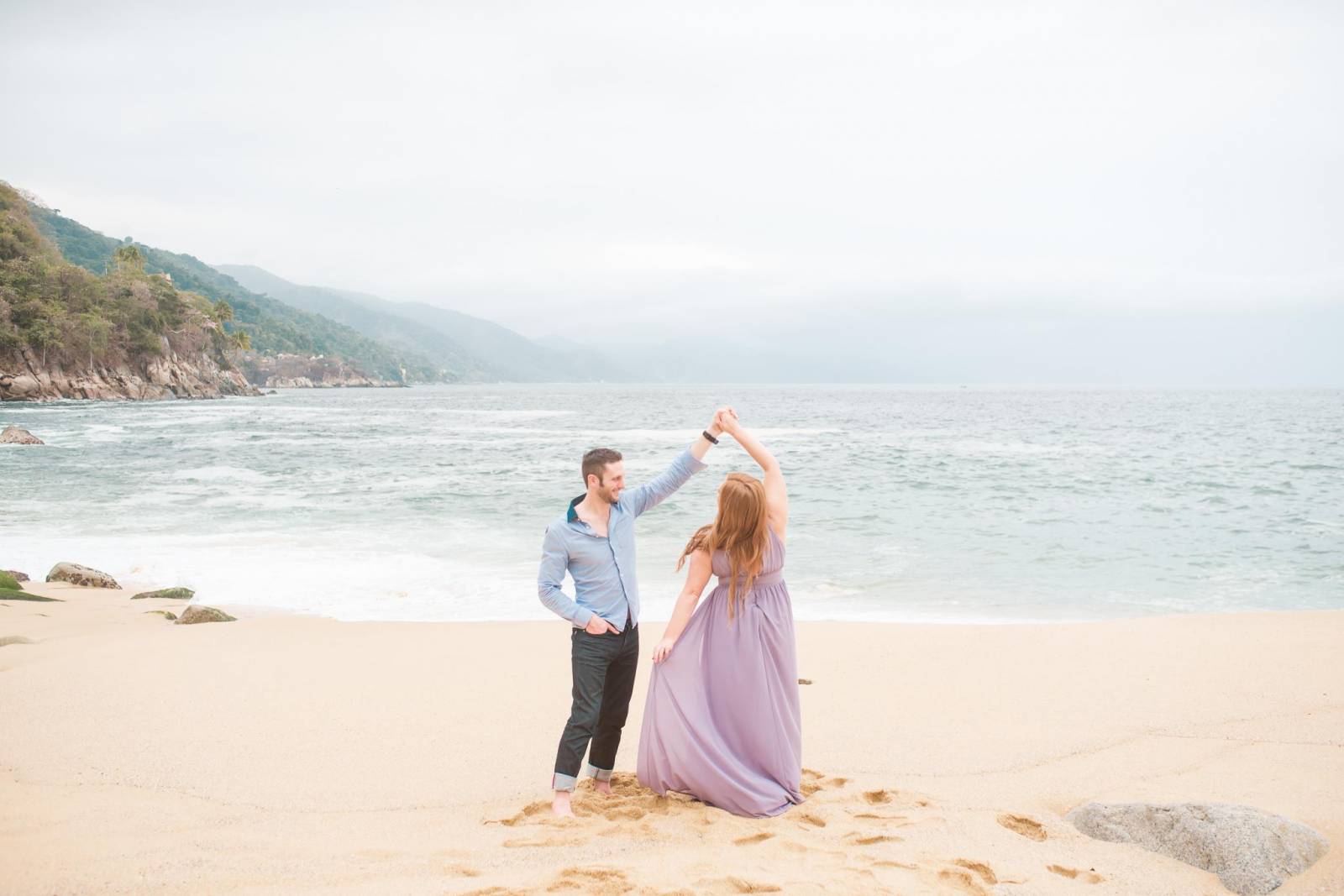 What advice do you give to couples when beginning their photographer search?
I believe that everyone deserves to have wedding photos that they are head over heels in love with, and there is a perfect photographer for every couple. Keep in mind that photographers' styles are pretty set in stone. Look for a photographer whose portfolio already matches exactly what you're looking for in your wedding photos. Can you imagine you and your fiance and your own wedding details in place of the couples in the photographer's photos? Would you want to hang those photos on your walls and pass them down for generations? Make sure you love their editing style, the way they light their images, AND their posing style. I completely understand that the search for a photographer can be overwhelming, but you'll find the perfect photographer just like you found the perfect life partner!
What do you find most inspiring when it comes to wedding photographs?
My couples' love for each other is the most inspiring thing when it comes to creating amazing wedding images for them. Each couple and love story is so unique, and each couple interacts and shows their love for each other in different ways. While I have my posing systems down and try to create consistency for my clients in order to deliver exactly what they expect, I love to tailor my posing, photos, an overall experience to each couple based on their personalities.
How do you like to "break the ice" with your couples?
Engagement sessions are the perfect way to "break the ice" with my couples. It's a great opportunity to spend a couple hours getting to know each other. I love getting to experience how my couple interacts together, and they get to learn my posing and shooting style. By the time their wedding day comes along, they'll be old pro's, and they'll be so much more comfortable in front of my camera.
What trends are you loving in 2019?
I love that destination weddings are becoming more and more popular! I always have the travel bug, so I totally relate to couples who feel the same way and want to celebrate their love abroad. There's also some amazing places for "destination" weddings right here in Indiana like the dunes in Northern Indiana and Brown County in Southern Indiana. Weddings that include beautiful scenery for the guests to enjoy are just extra special.