With Valentine's Day approaching, you might find yourself brainstorming fun, romantic, or sexy gift ideas. We have a treat for you! The growing trend of boudoir is one we can get behind (pun, intended). Boudoir photography is a way to capture your passion for your love, and for your own skin all in one. You are blessed with one body for this lifetime, you (and your partner) should cherish it. Celebrate it while feeling your sultrious-self in images of self-love and flirty romance.
Here is some lovely inspiration from a boudoir fave, Joelle Elizabeth Photography. Scroll on to see more flirty-romantic photos from this session.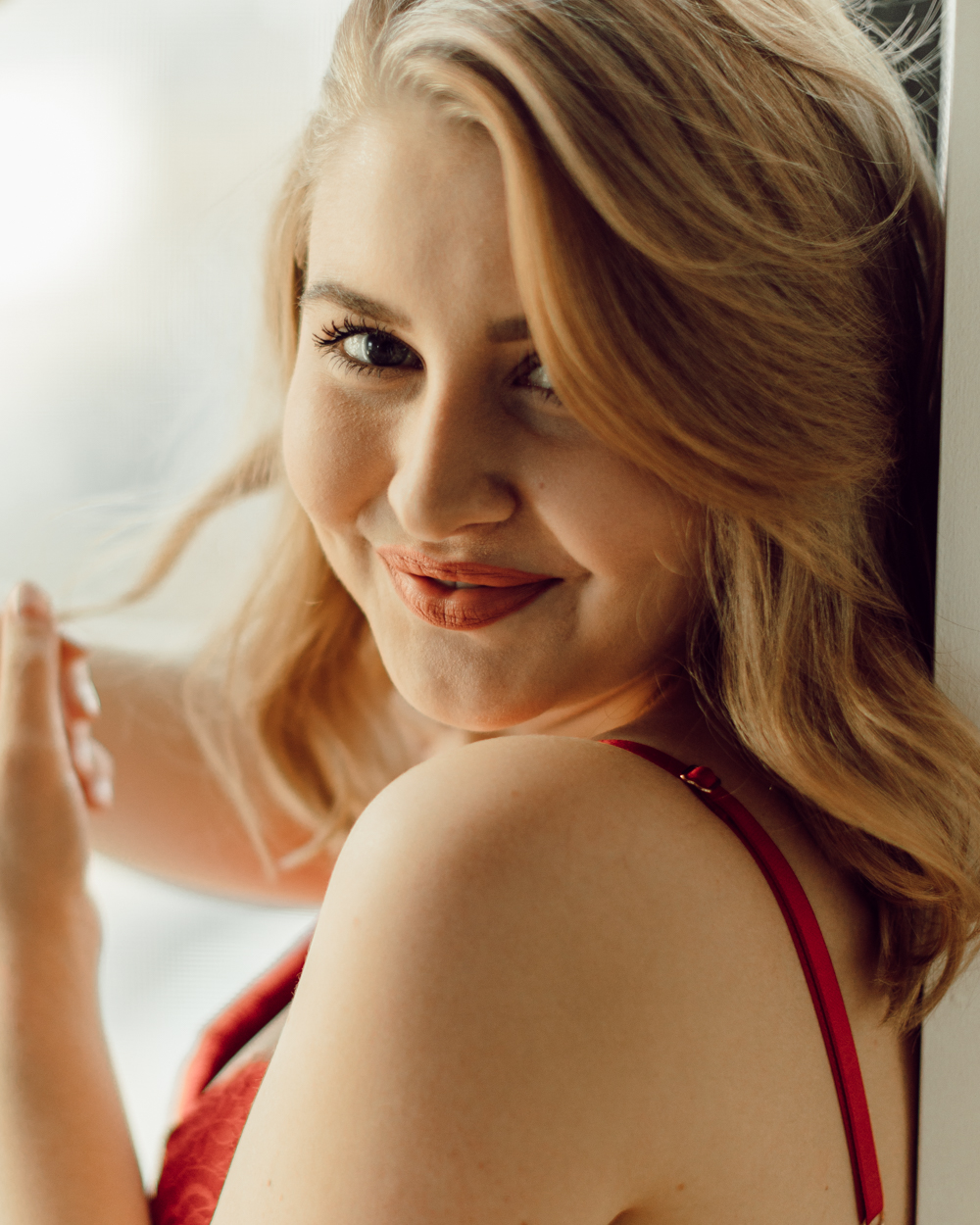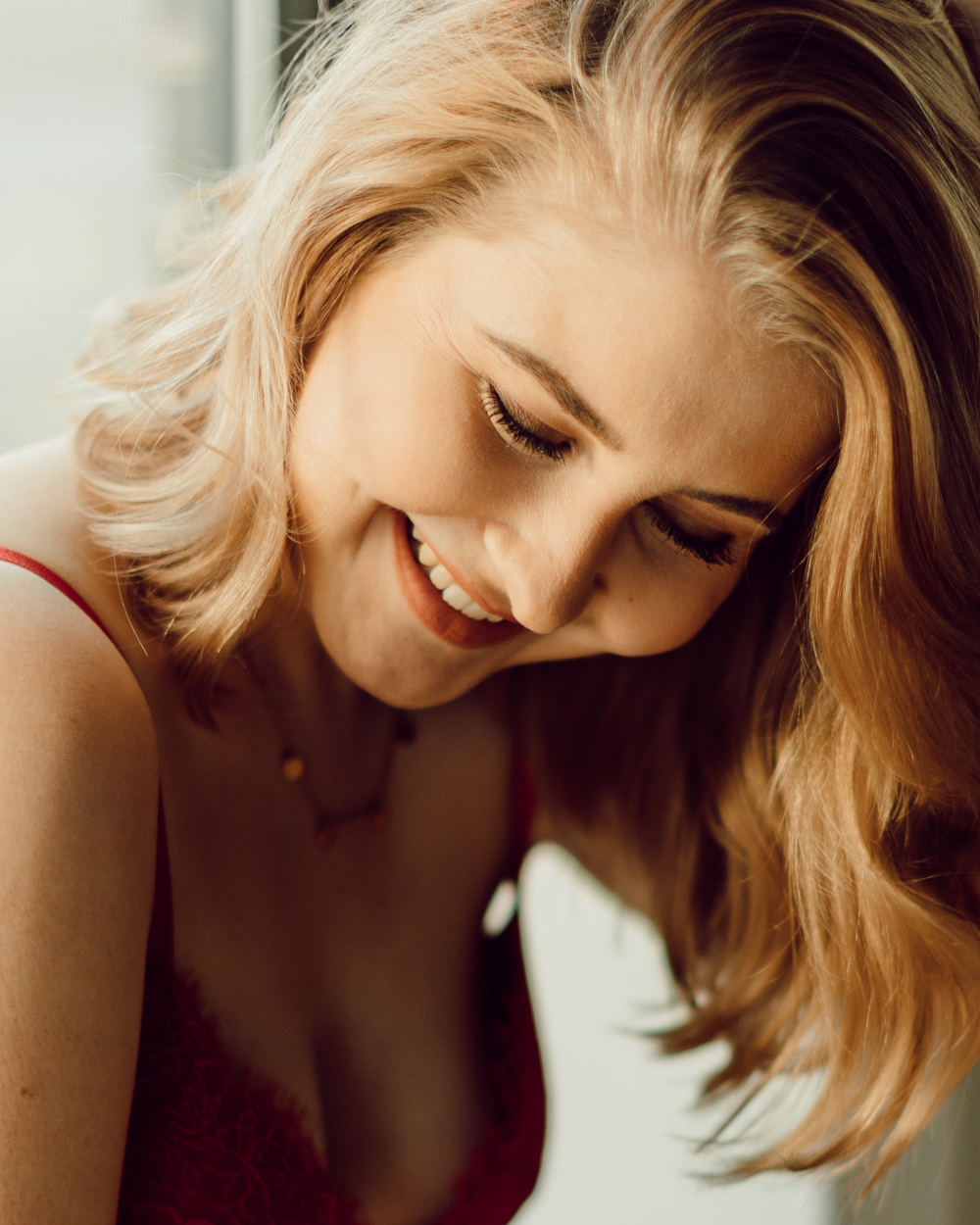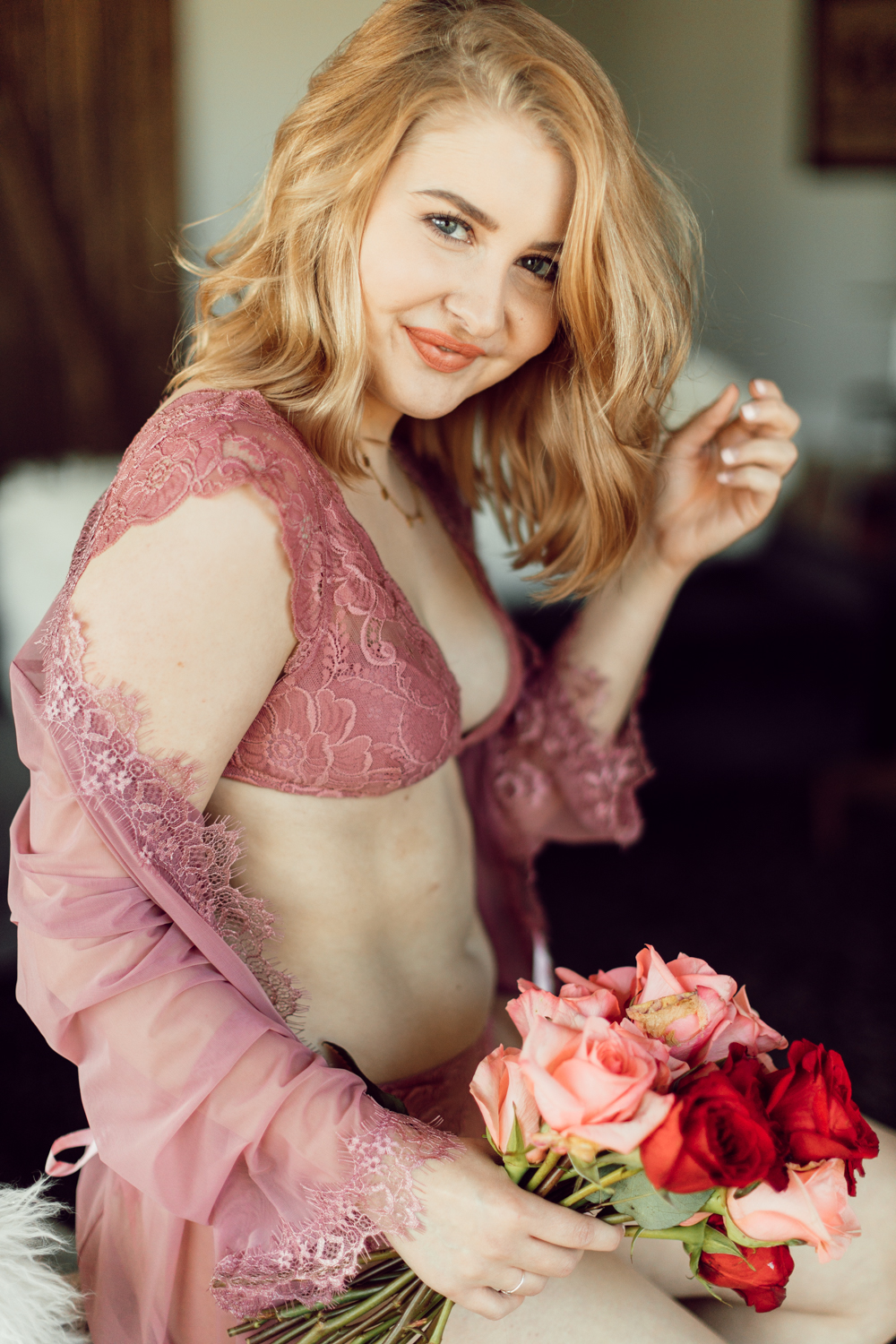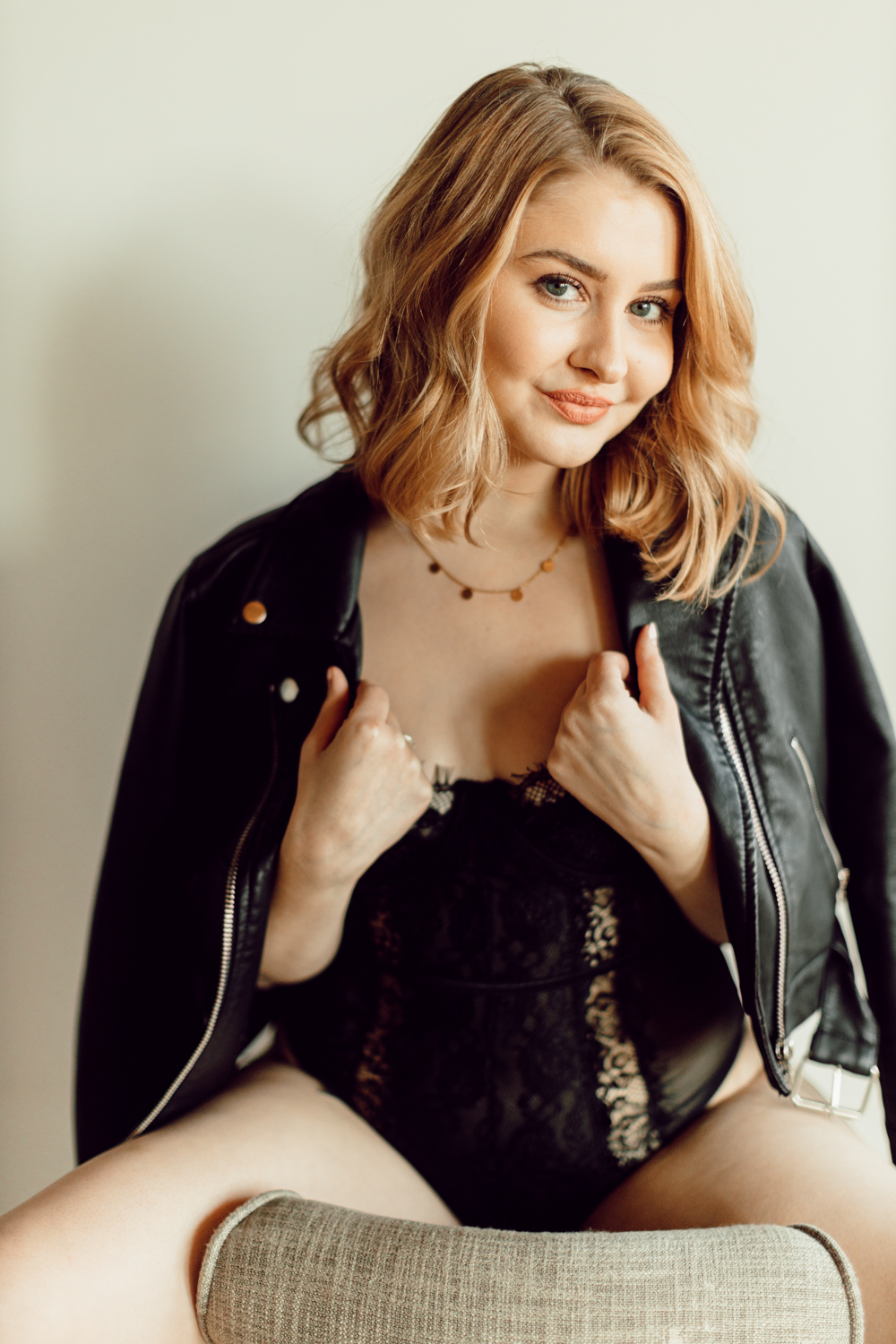 Photos // Joelle Elizabeth Photography
From the photographer: "Here's the deal, this is a holiday to treat yo' self, baby (Treat Yourself Day anyone? Aziz would be proud).
It doesn't matter whether you have a babe or if you're single and ready to mingle (or not). This holiday is a self-love day, in my opinion.
How often do we allow ourselves to treat ourselves with something that's going to have a long-lasting positive effect on us?
Think about it: this is a chance for you to not only have an immediate confidence boost; it will also alter the way that you think of yourself in the long run.
It's a self-love, self-care day - just what the doctor ordered."
Might we add, this is a great gift idea for Valentine's Day or Wedding Day??
We would like to Thank Joelle for sharing her beautiful work and insight with us today.To schedule your boudoir session with Joelle today, or see more of her beautiful sessions on her blog, click here!