Ok, you might want to grab a cup of coffee to enjoy with these two. Angela and Ben got cozy at their Alma Mater Butler University. We can't help but share these gorgeous images captured by Photography by Sara E Adkins.
Angela and Ben are getting hitched later this fall in November!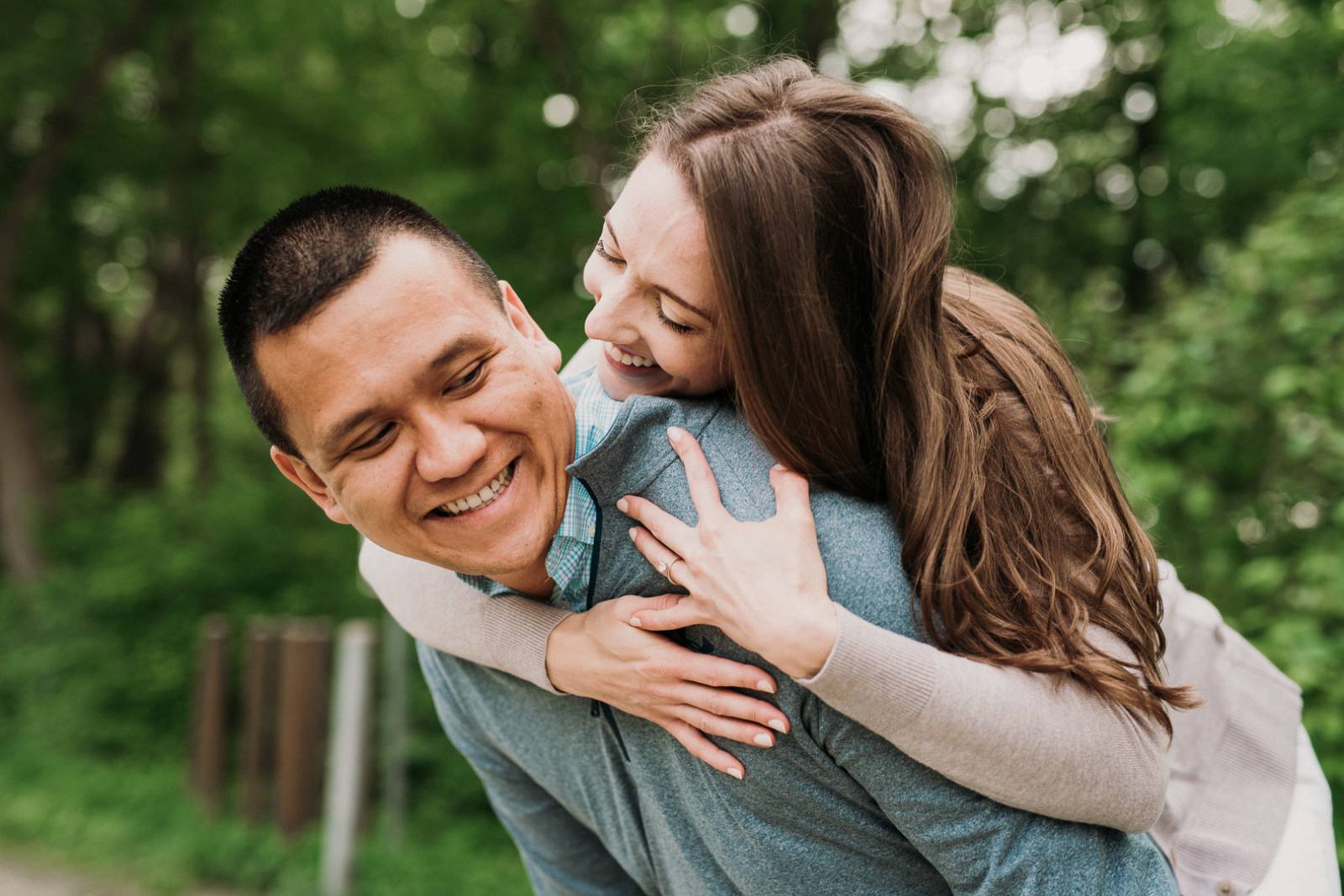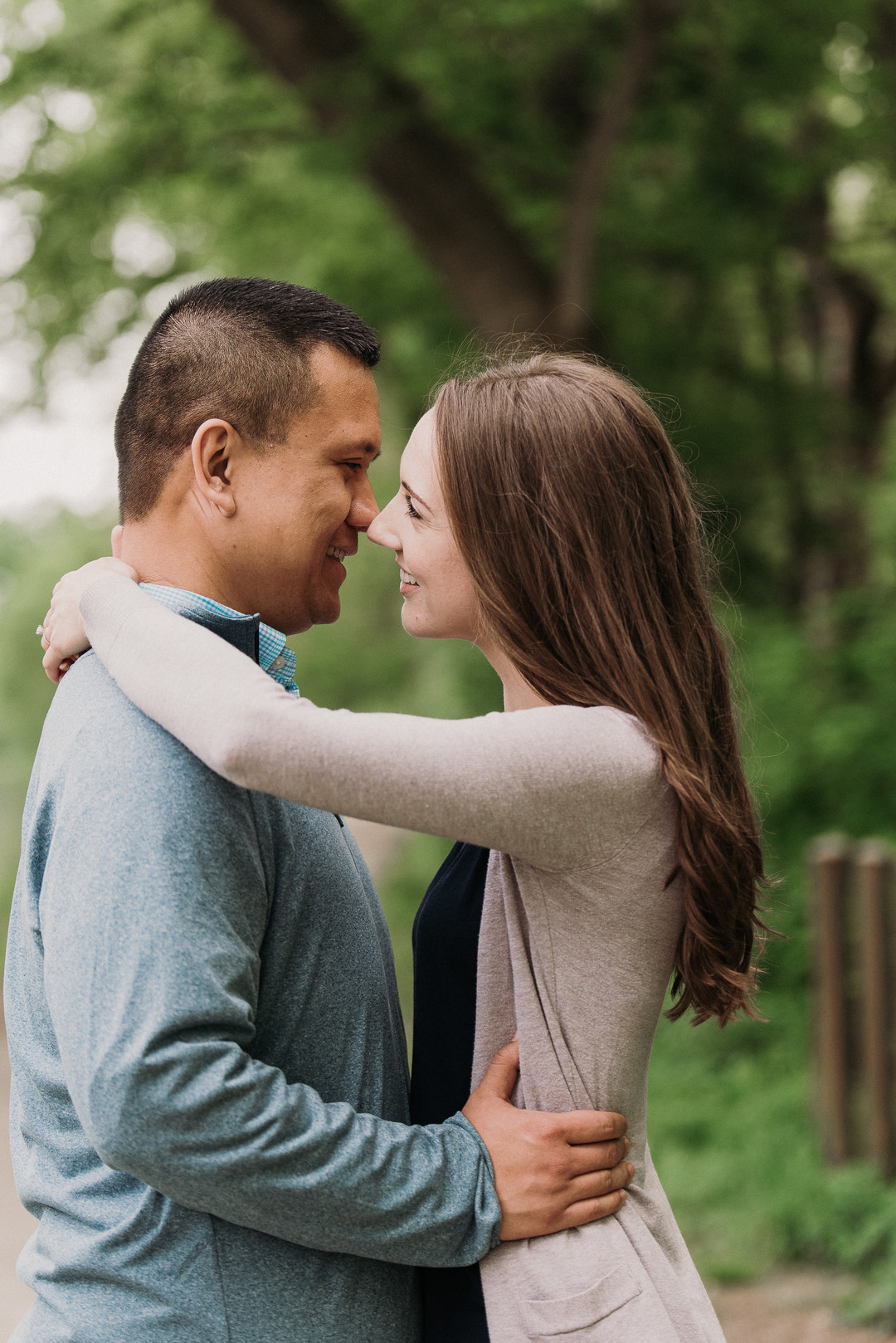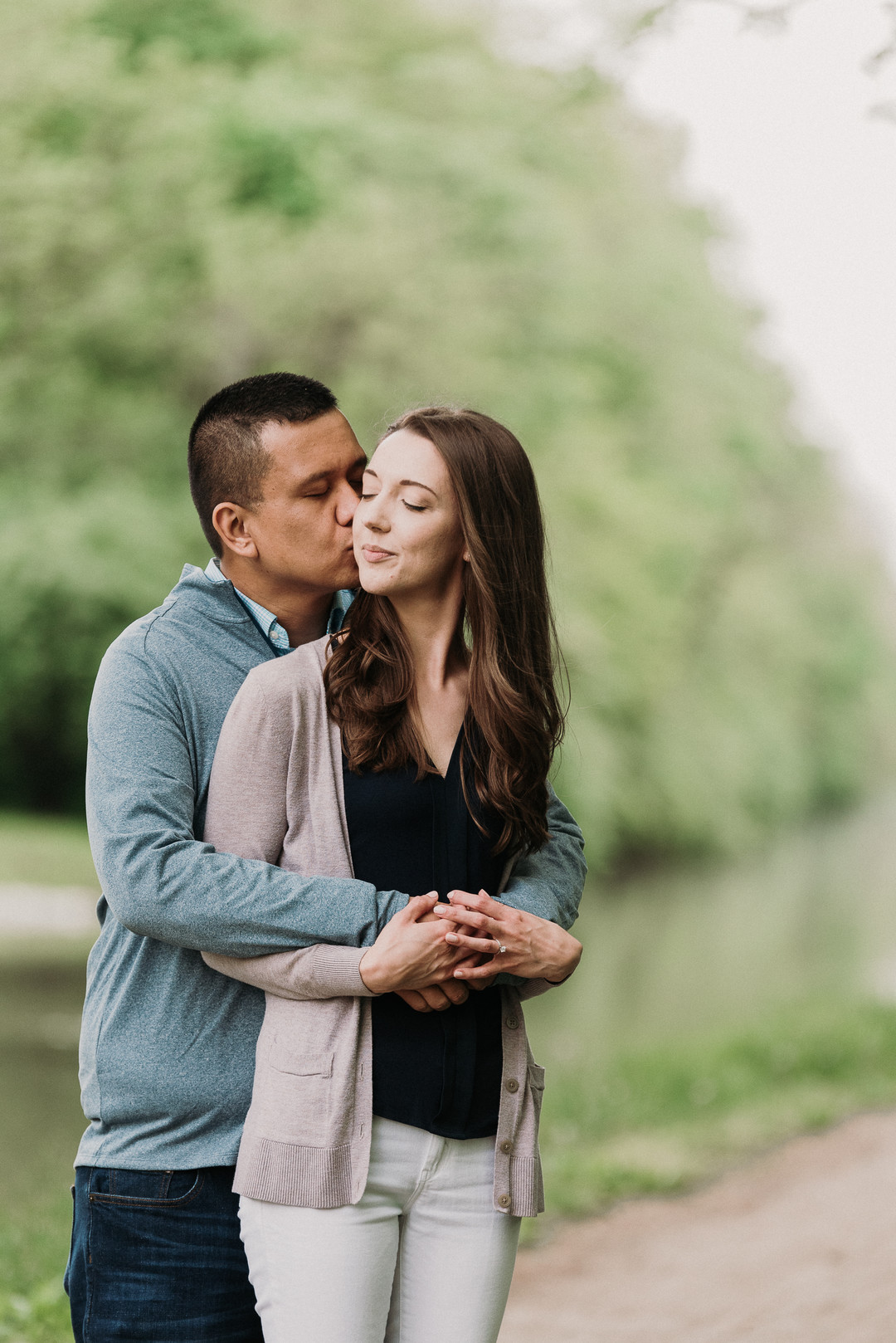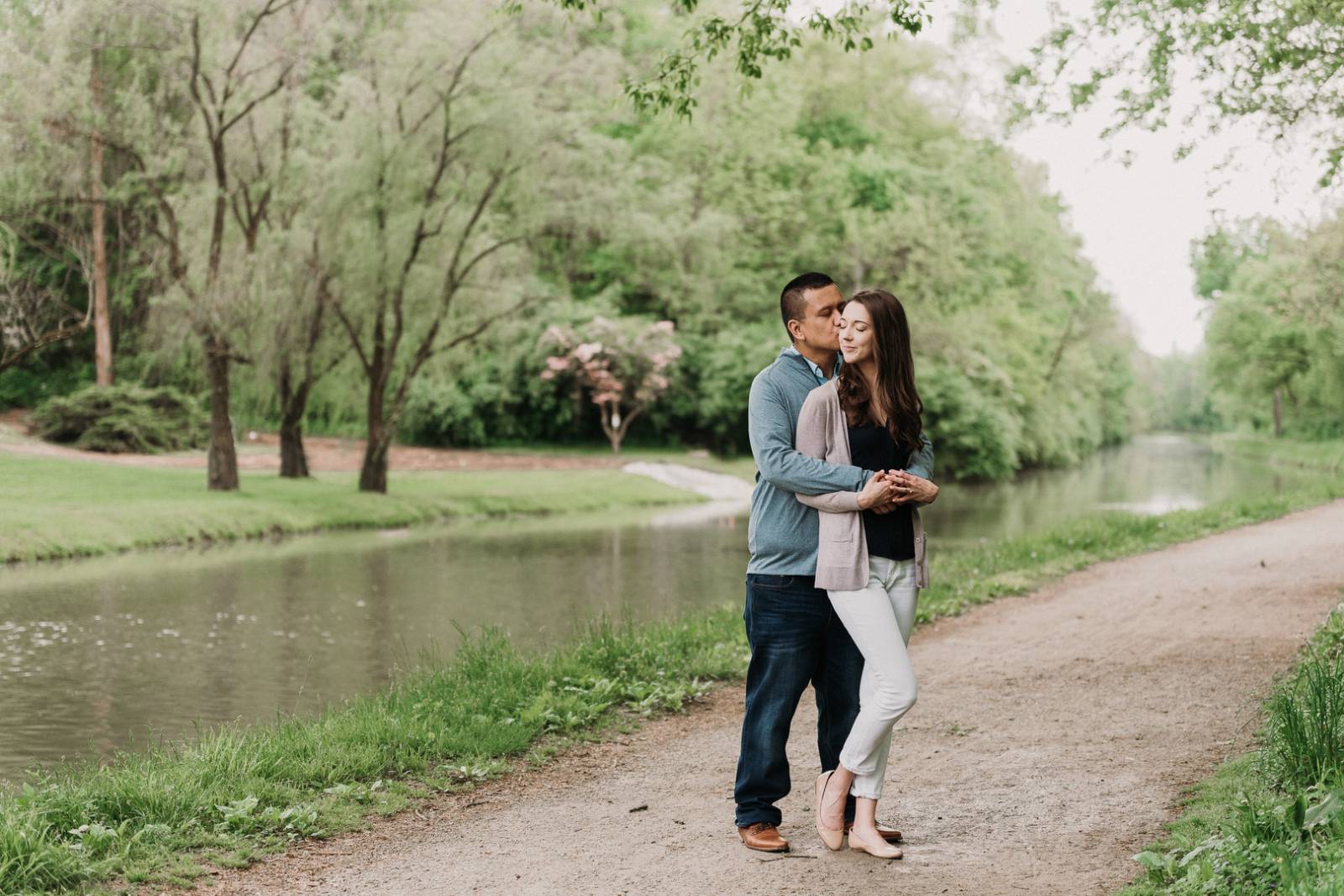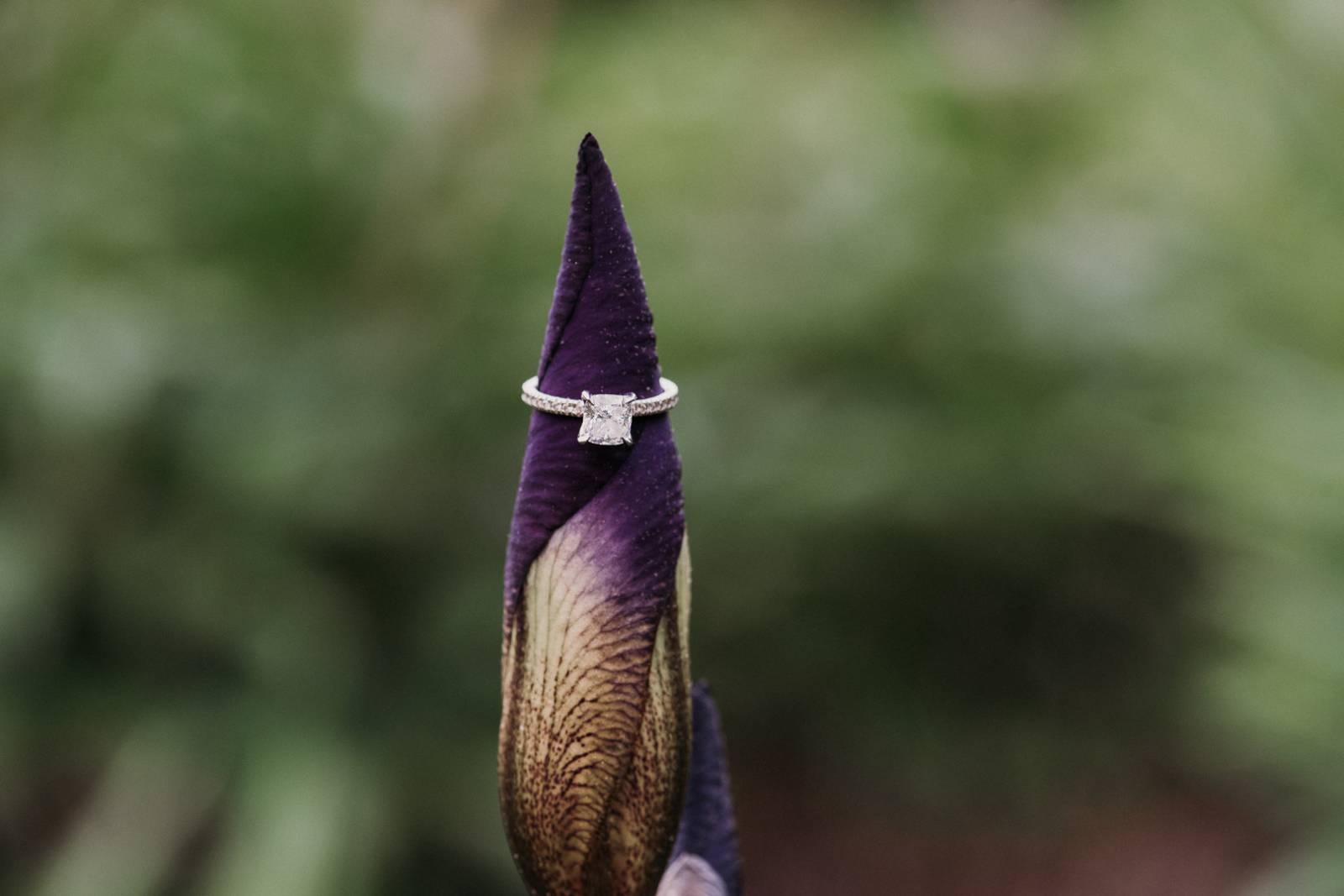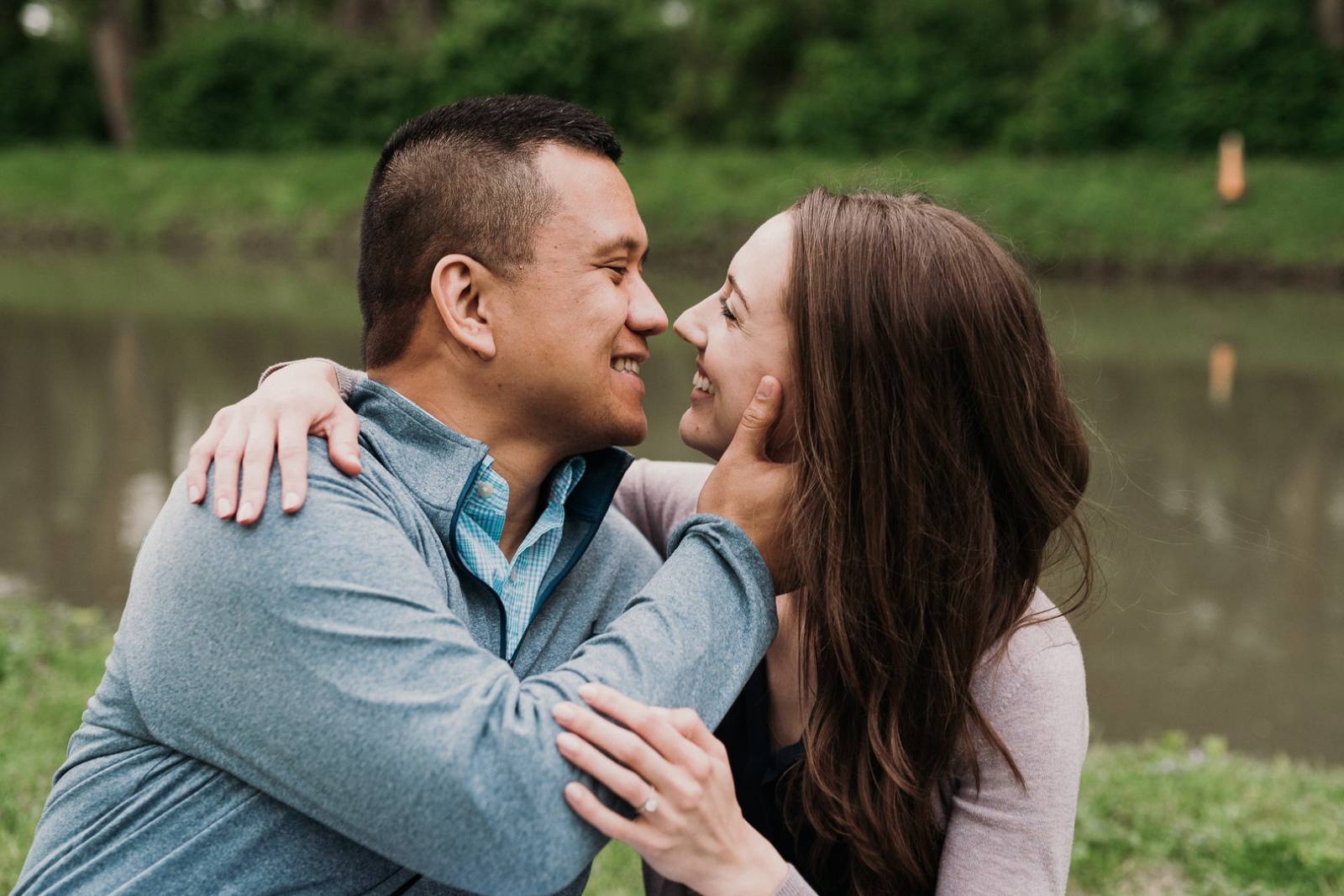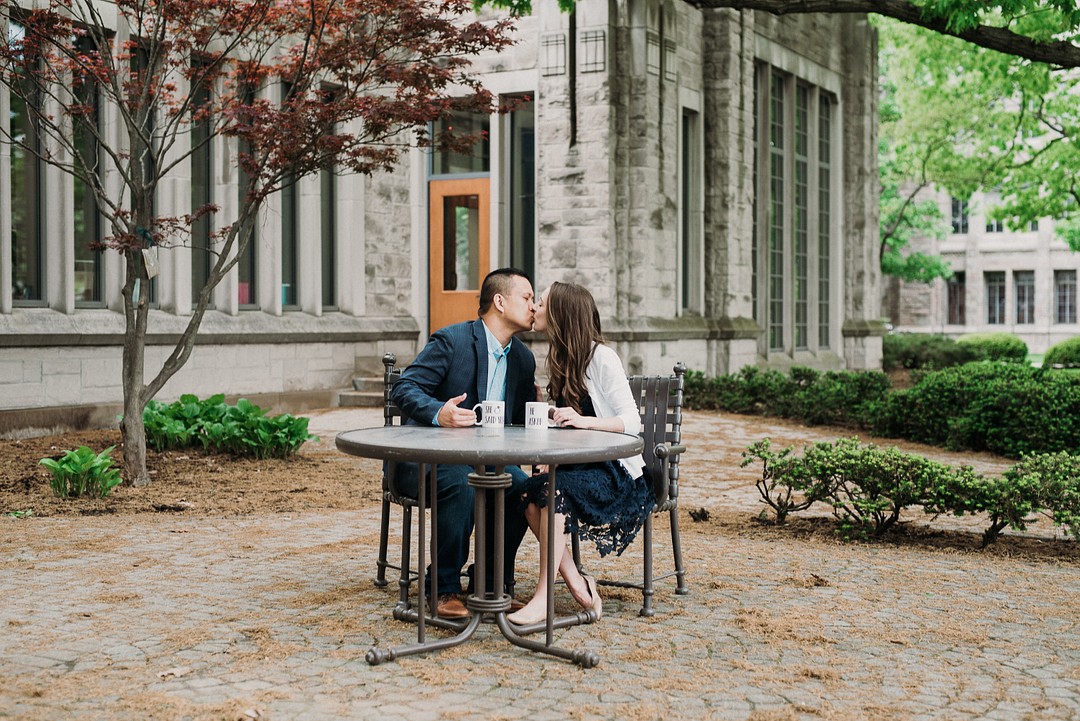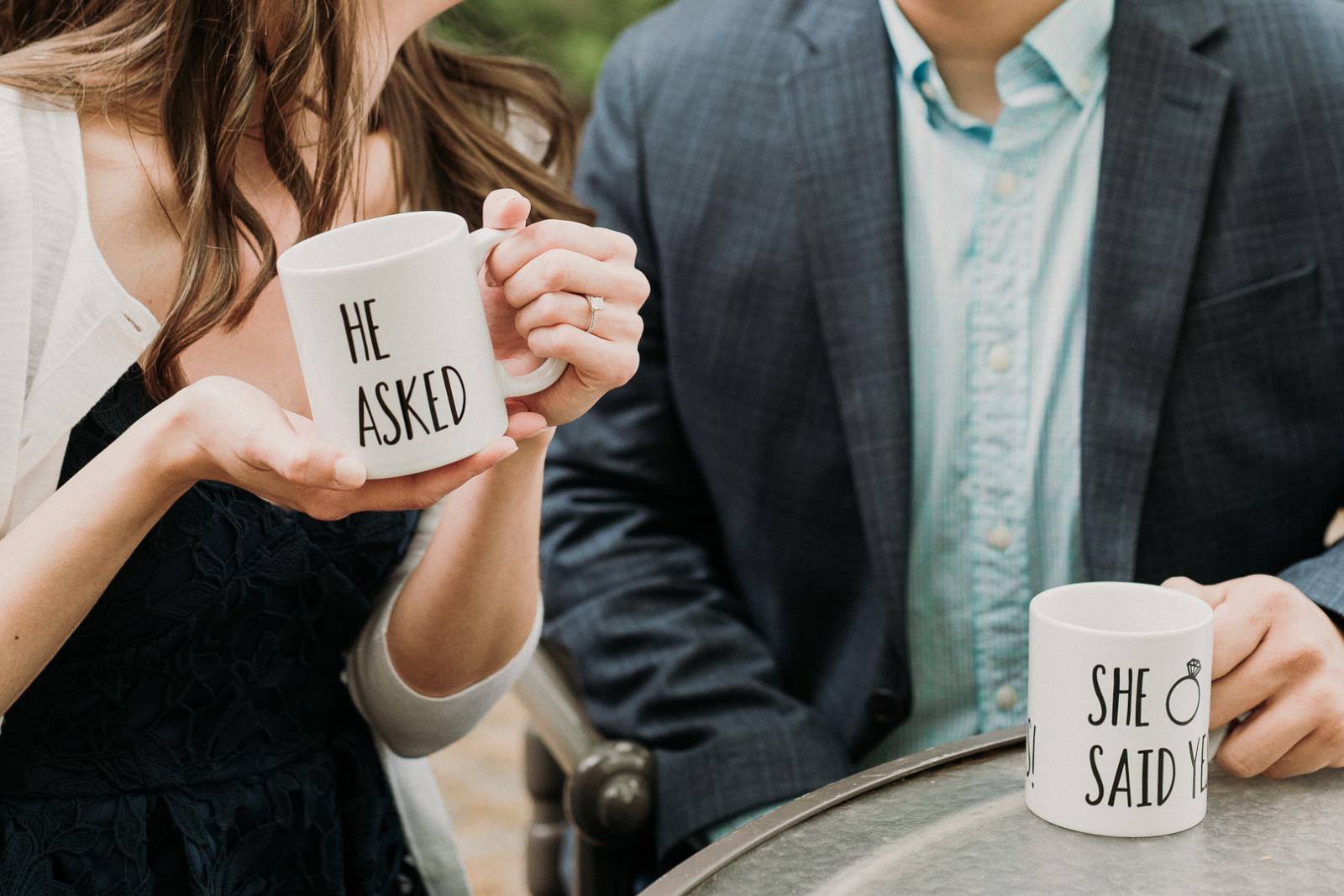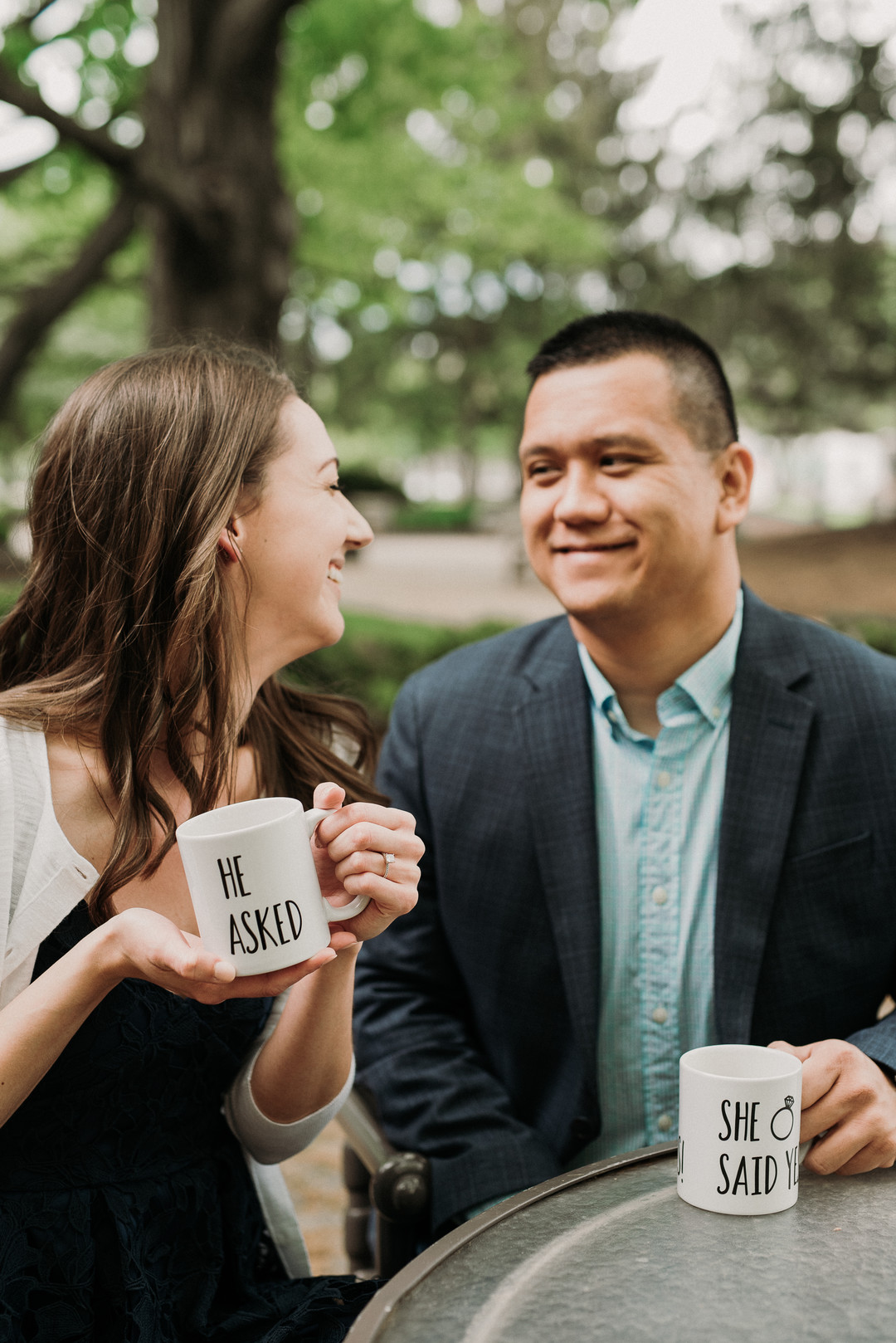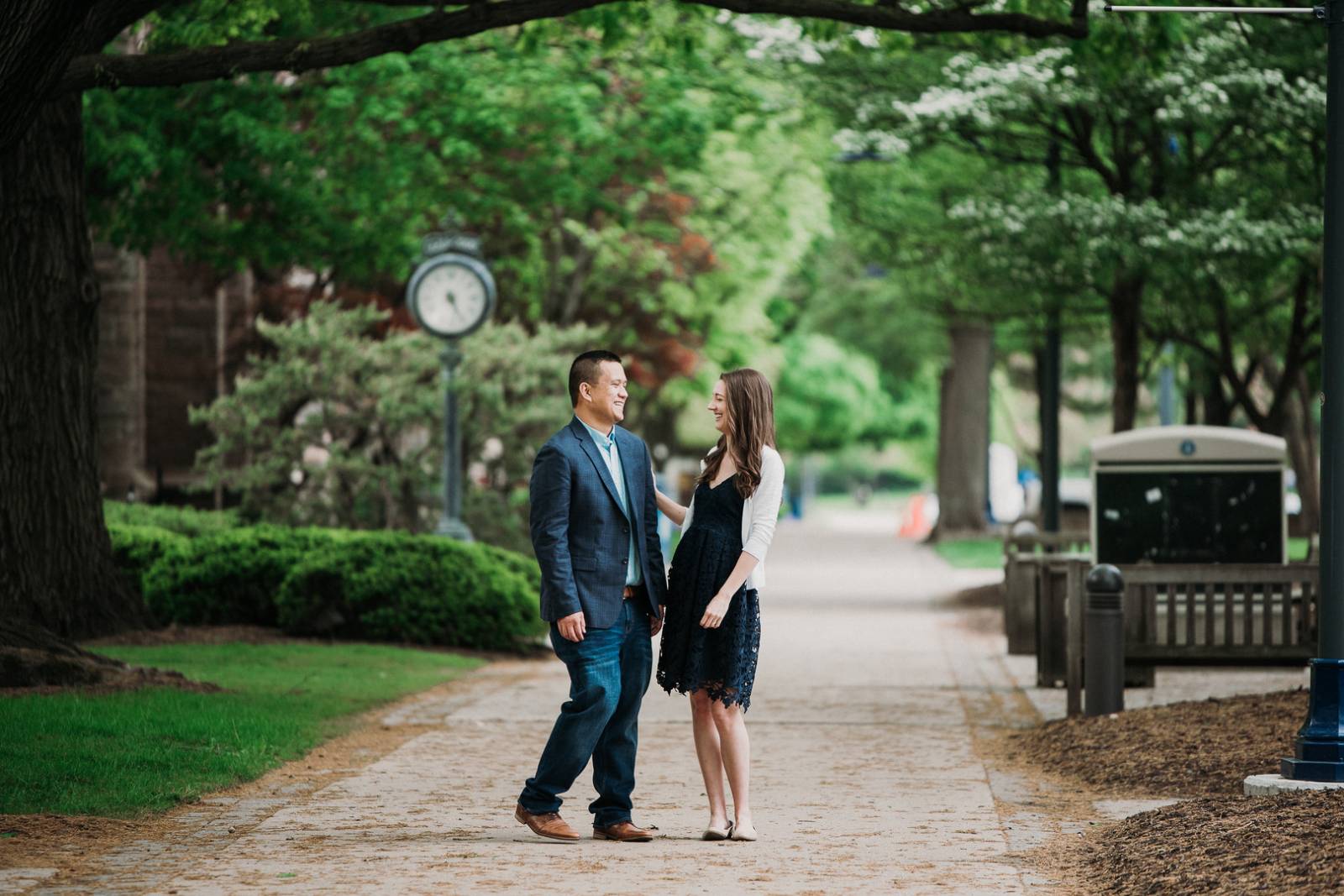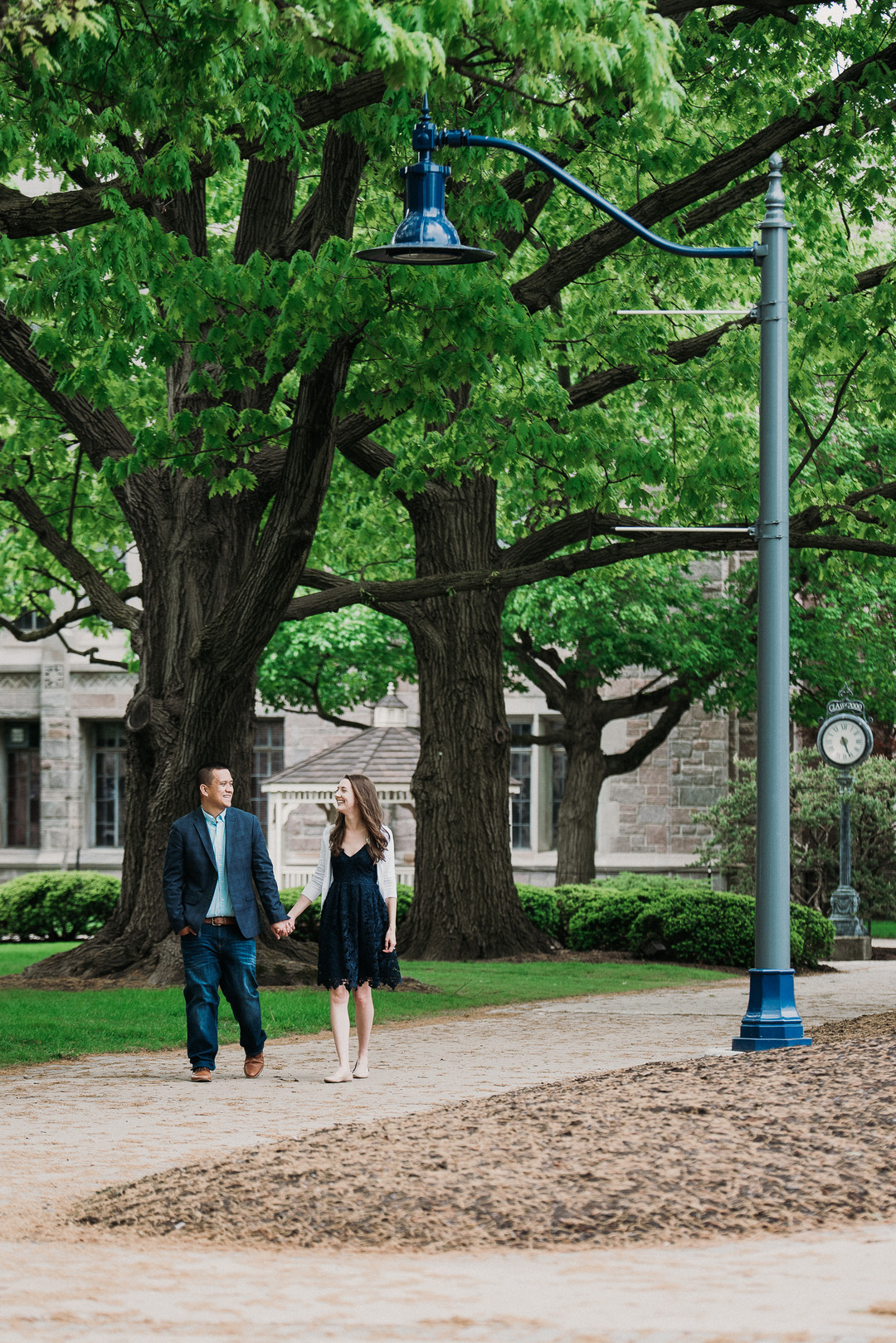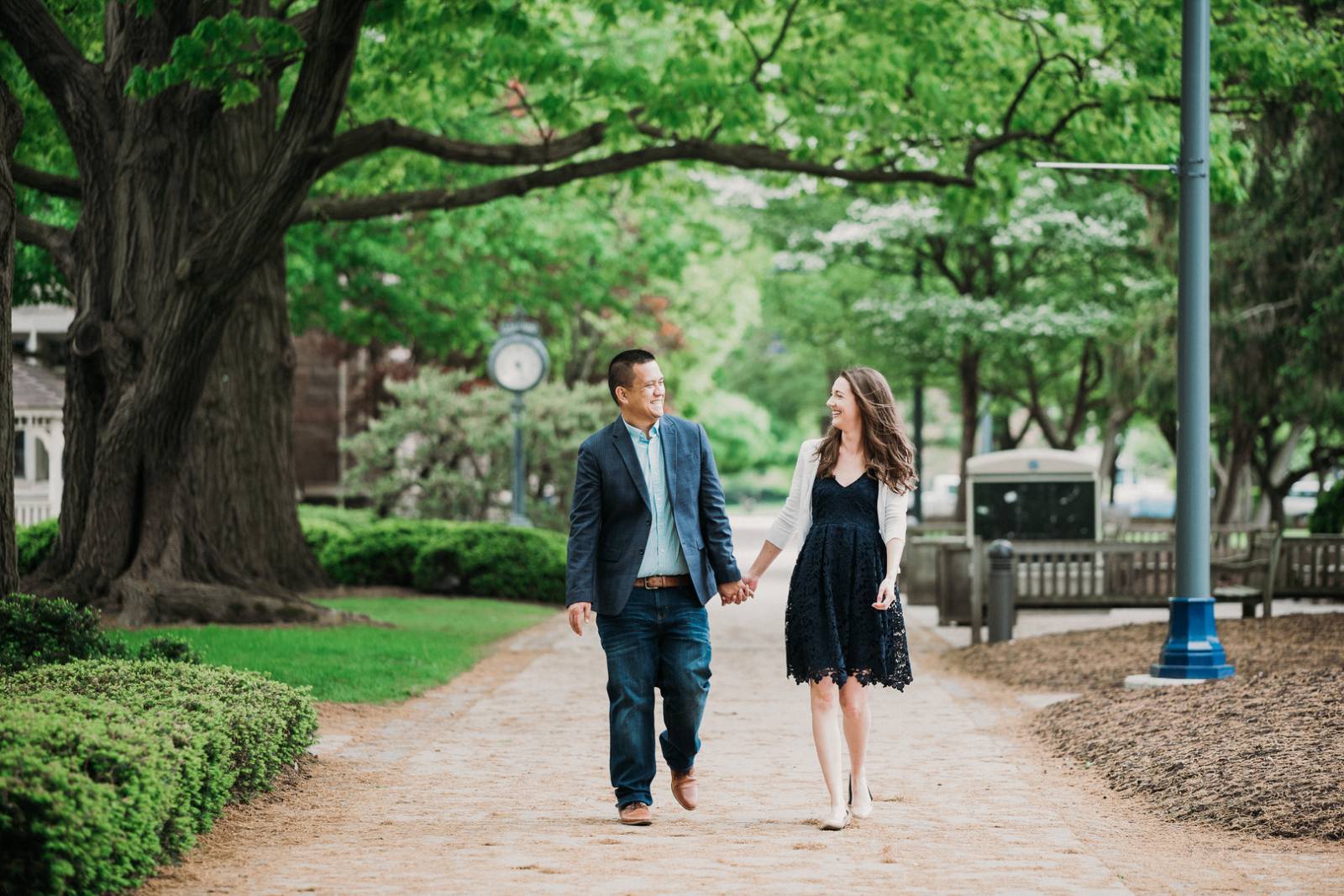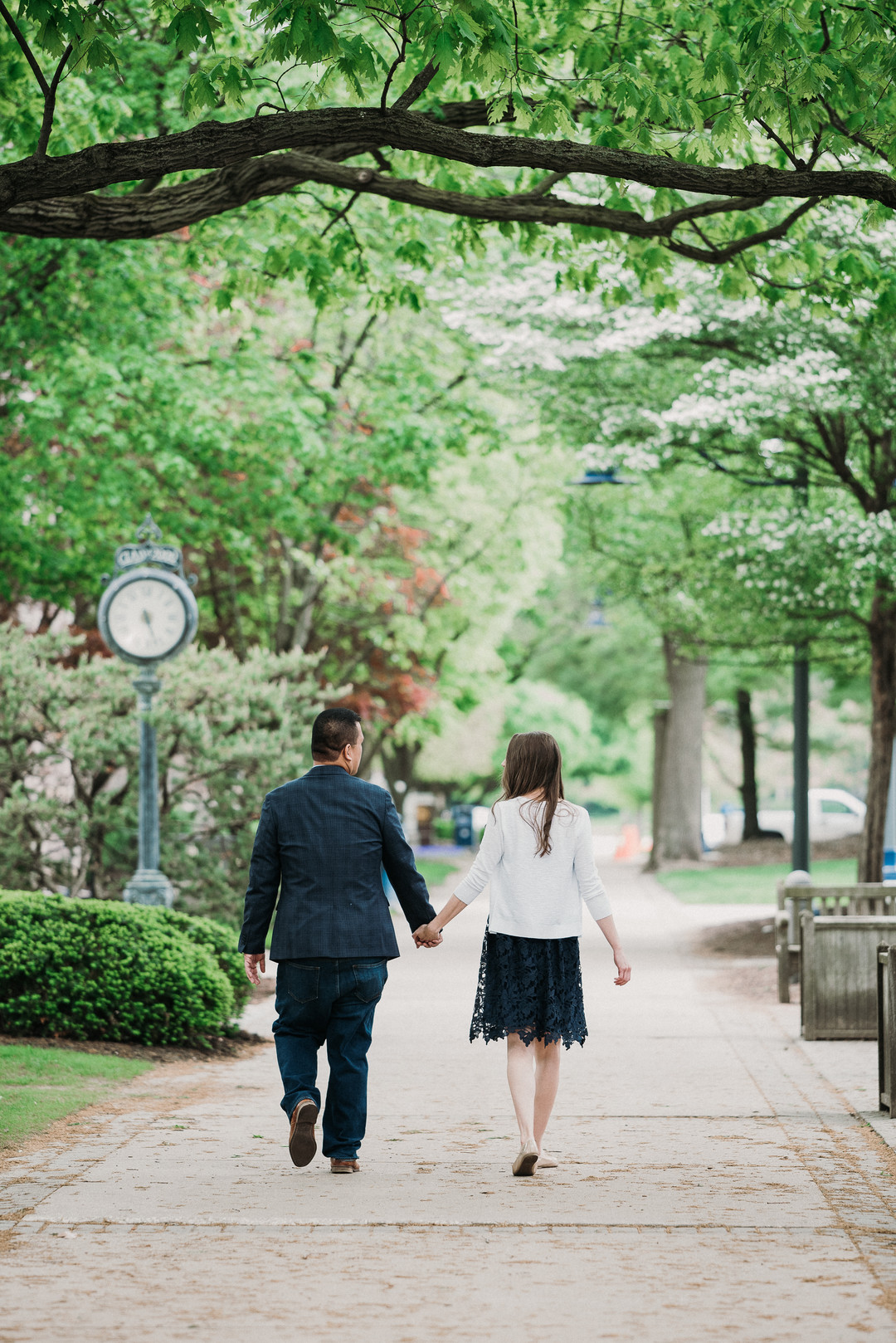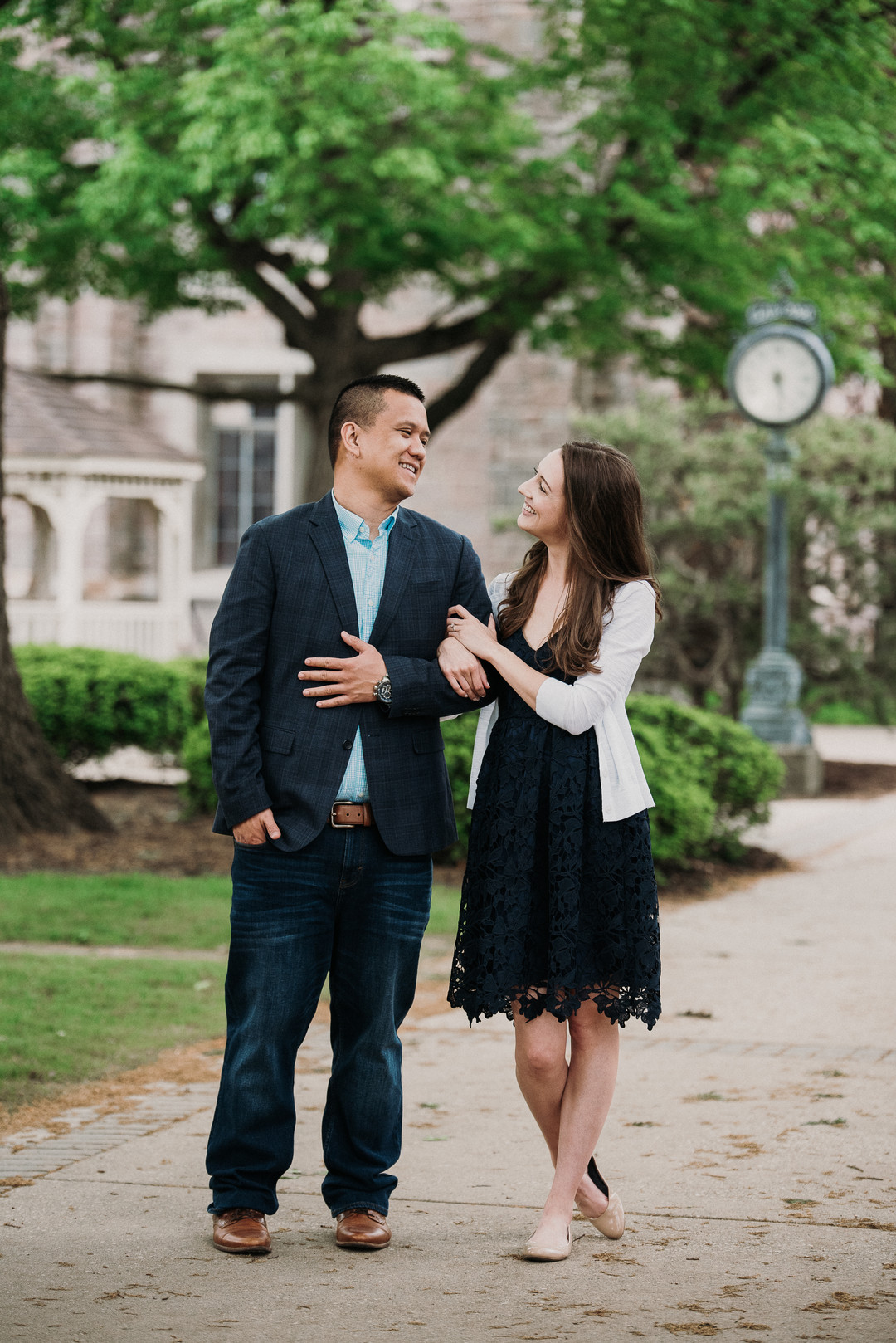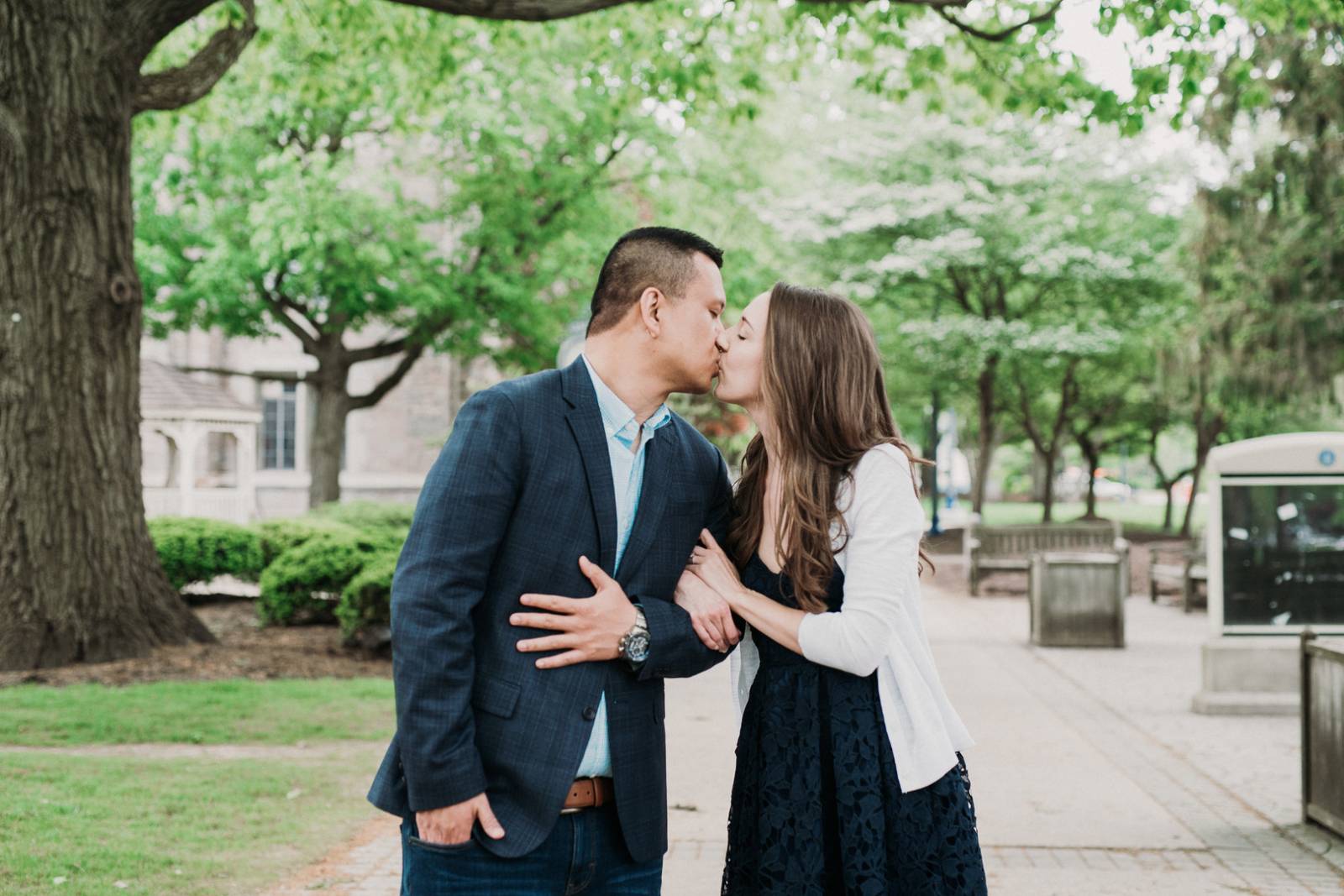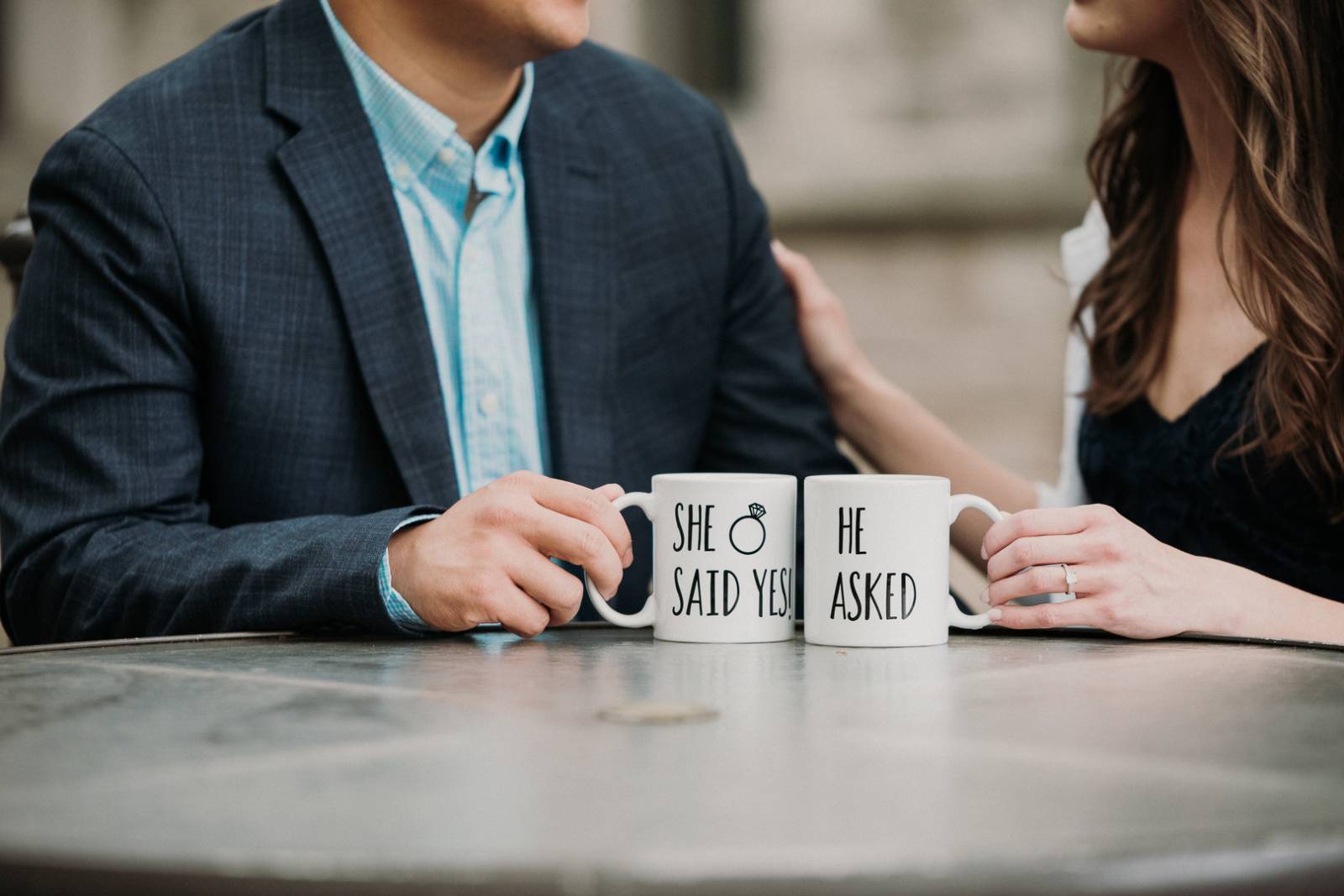 Angela and Ben were setup on a blind date by a mutual connection. They met for coffee and hit if off so well, they stayed until the cafe closed down!
Angela knew Ben was the one when she went on a family vacation without him and realized she'd rather be in Indy with him than with her family on the beach. Ben knew Angela was the one when he realized he stopped thinking of himself as a "me" and rather a "we."
Angela had told Ben she didn't want anything big for the proposal, and definitely nothing in public! Ben managed to make it a complete surprise. They were doing a quiet dinner at Ben's place, a typical routine before their workweek started, when Ben pretended to drop some food on the floor. When he got down to "pick it up"... he got down on one knee. A perfect, intimate surprise proposal.