We hope you're staying dry, cool, warm d) all of the above for our crazy unpredictable Indiana Summertime transistion! A submission from Aubrey Lynn Photography encapsulates the perfect "walk in the park" engagement session!
Micki and Justin are the sweetest and they included their giant teddy bear 'doodle, Griffey, too! Tell us, are you bringing your furry fam to your engagements/weddings? (You NEED to!!)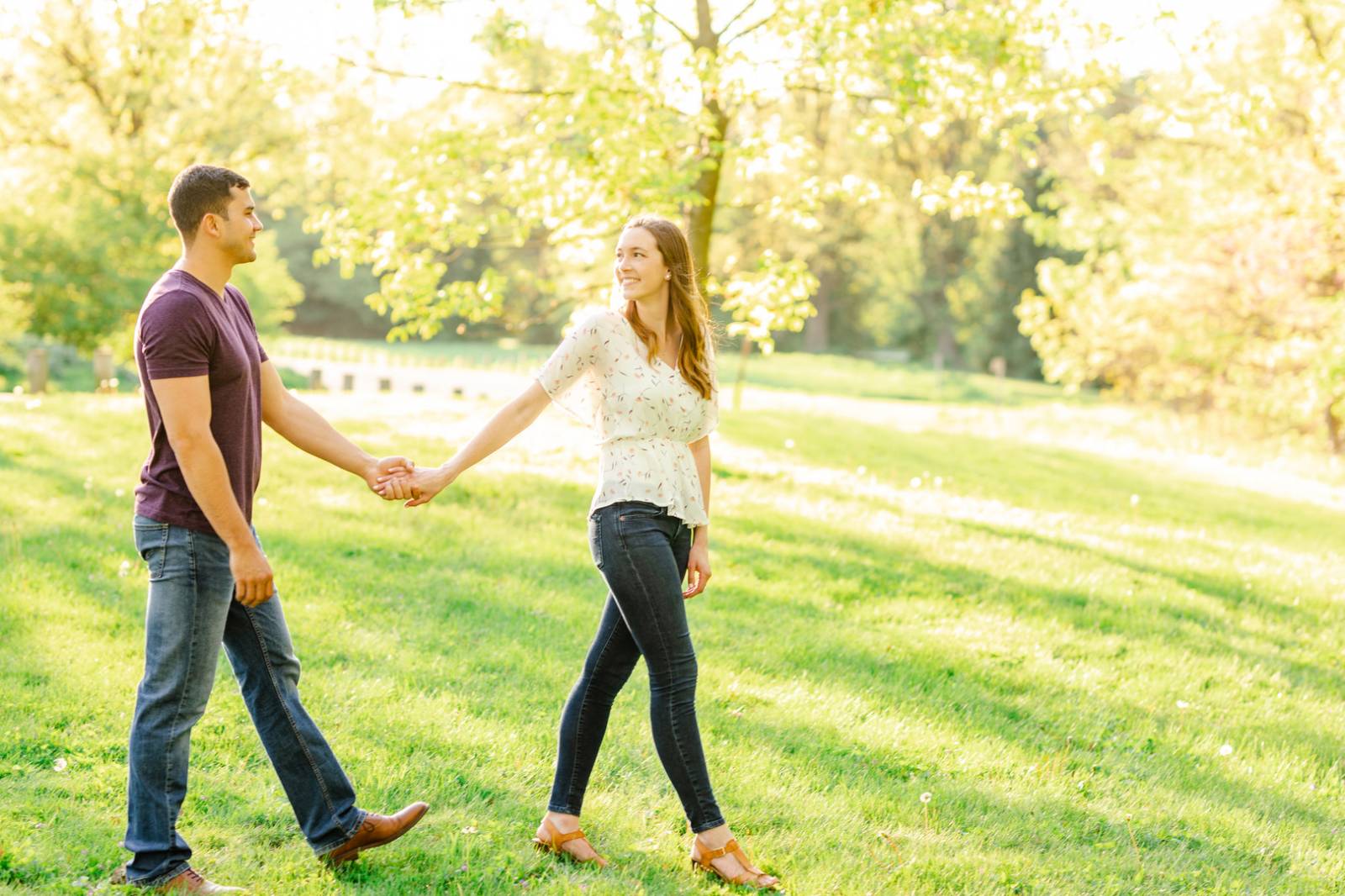 THE RING AND THE PROPOSAL
This stunning, emerald cut diamond ring was designed by Justin especially for Micki. He popped the question in Mid-December in front of the couple's Christmas tree--an intimate and sentimental experience just like Micki imagined.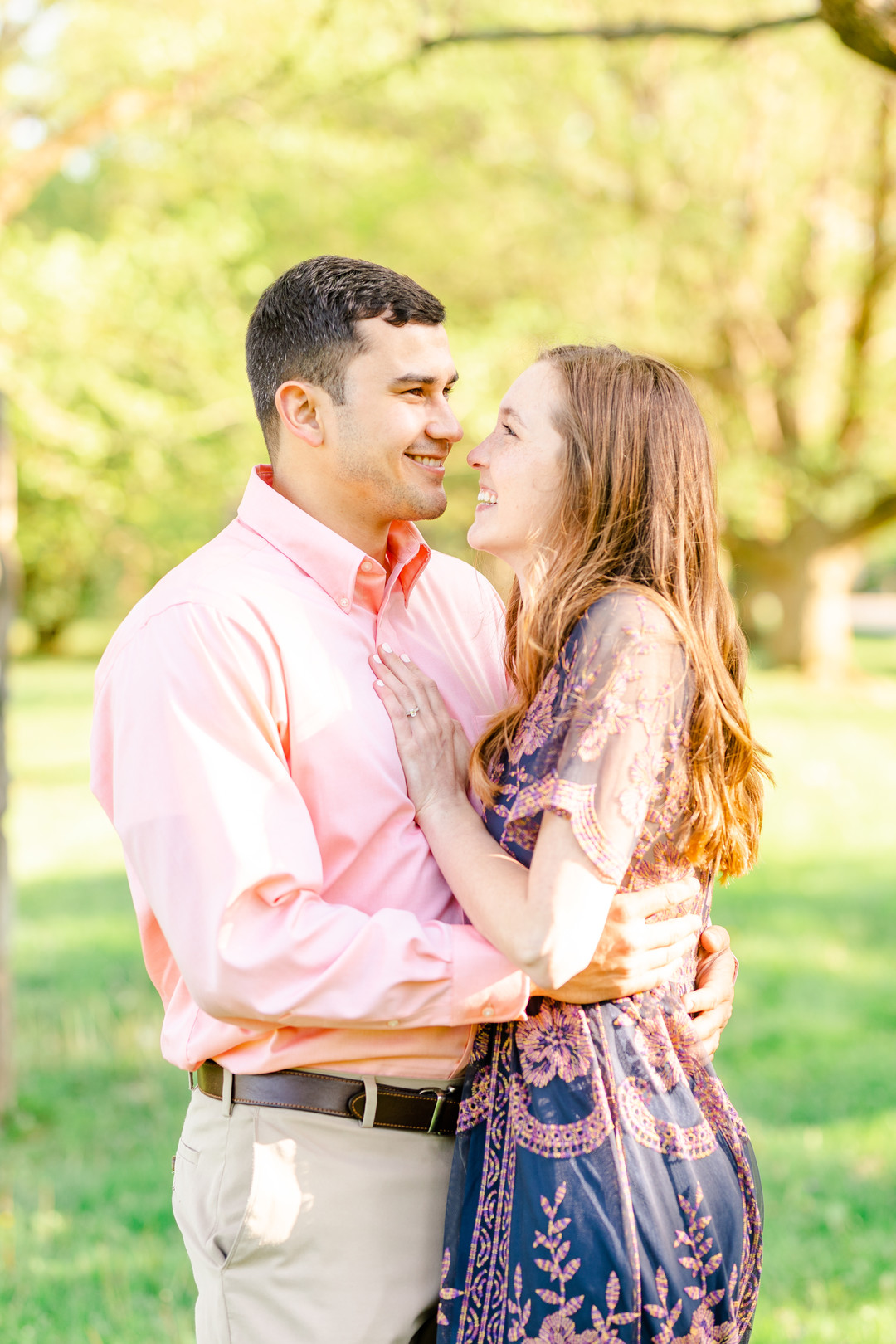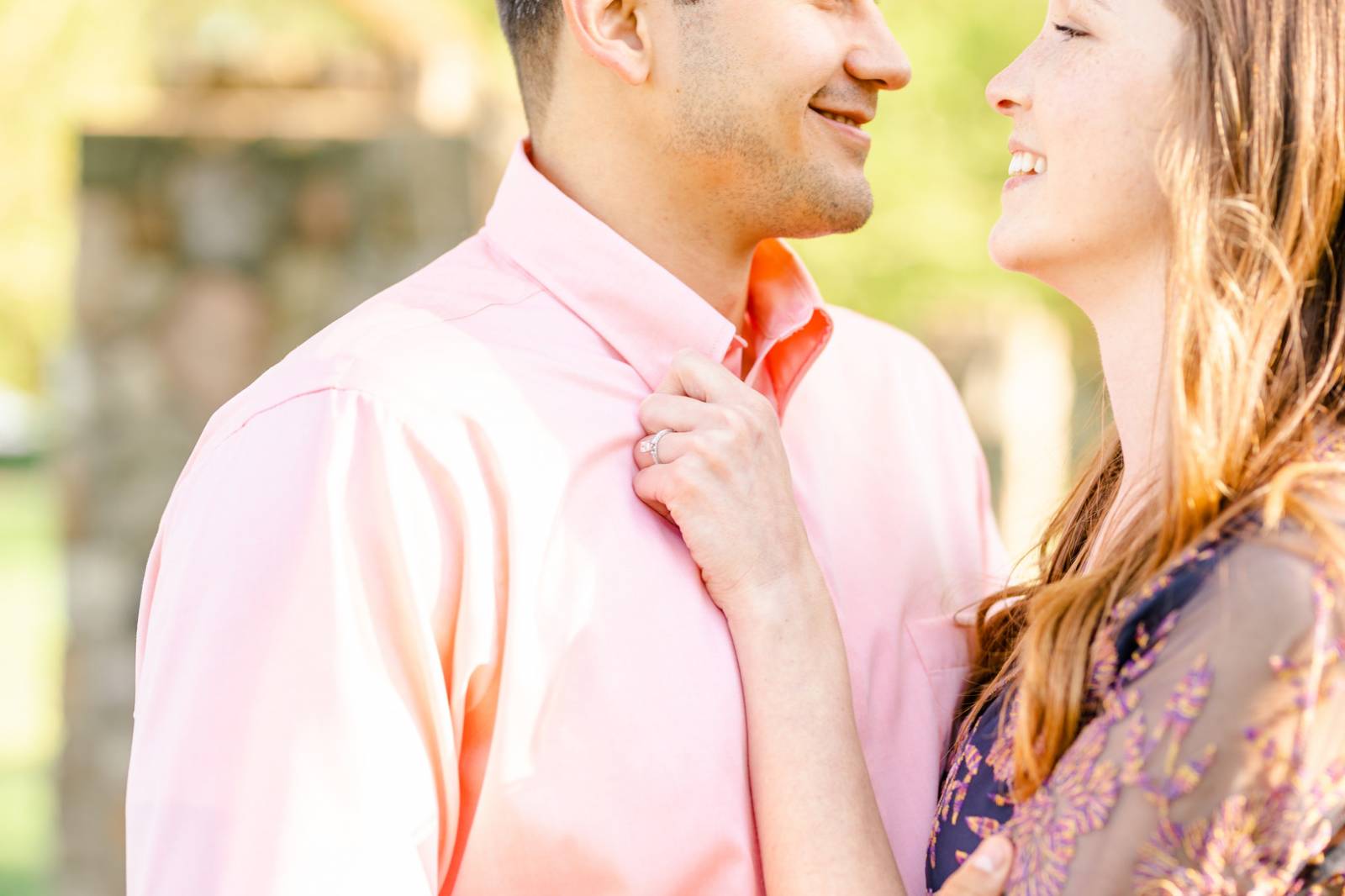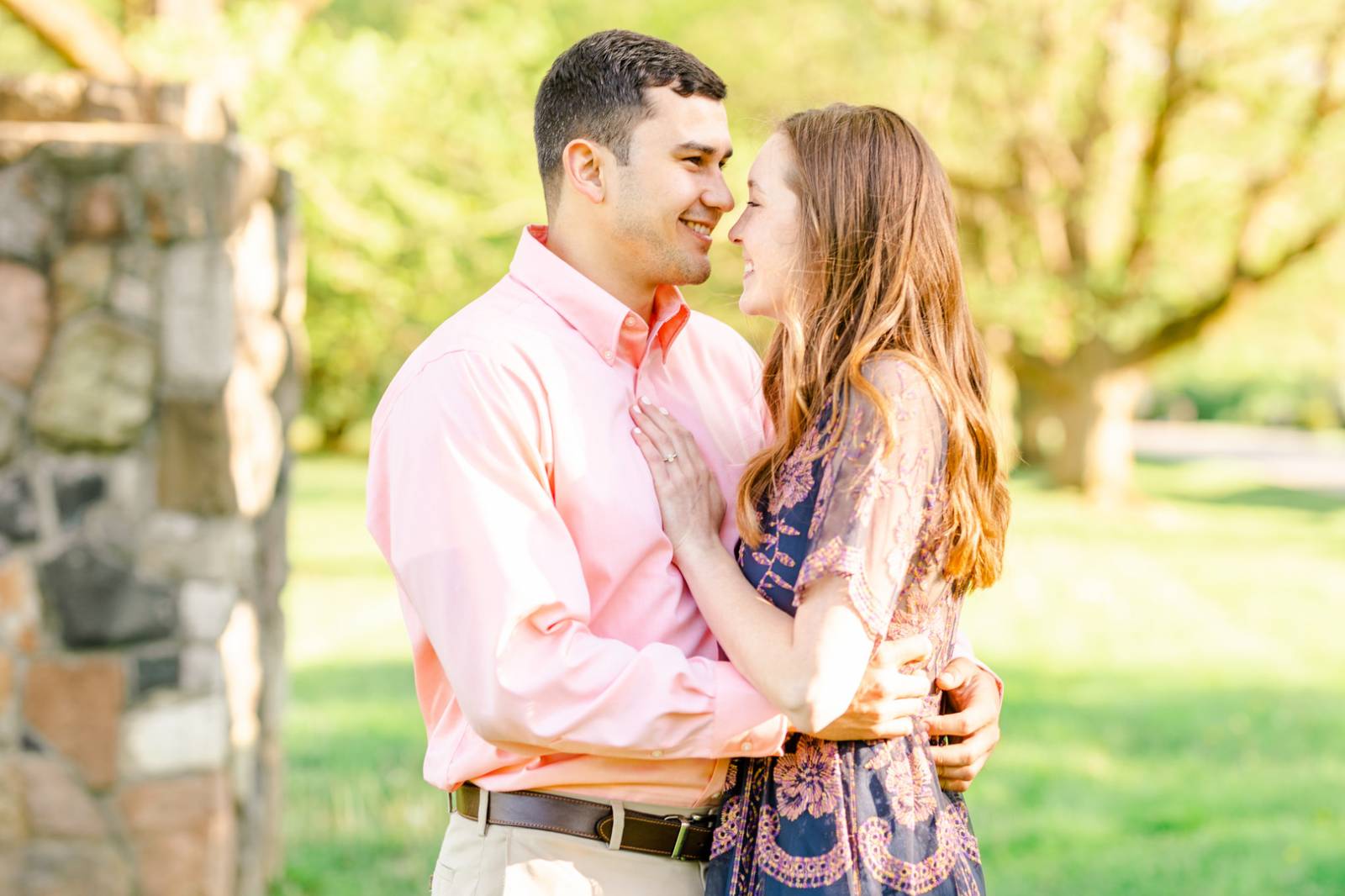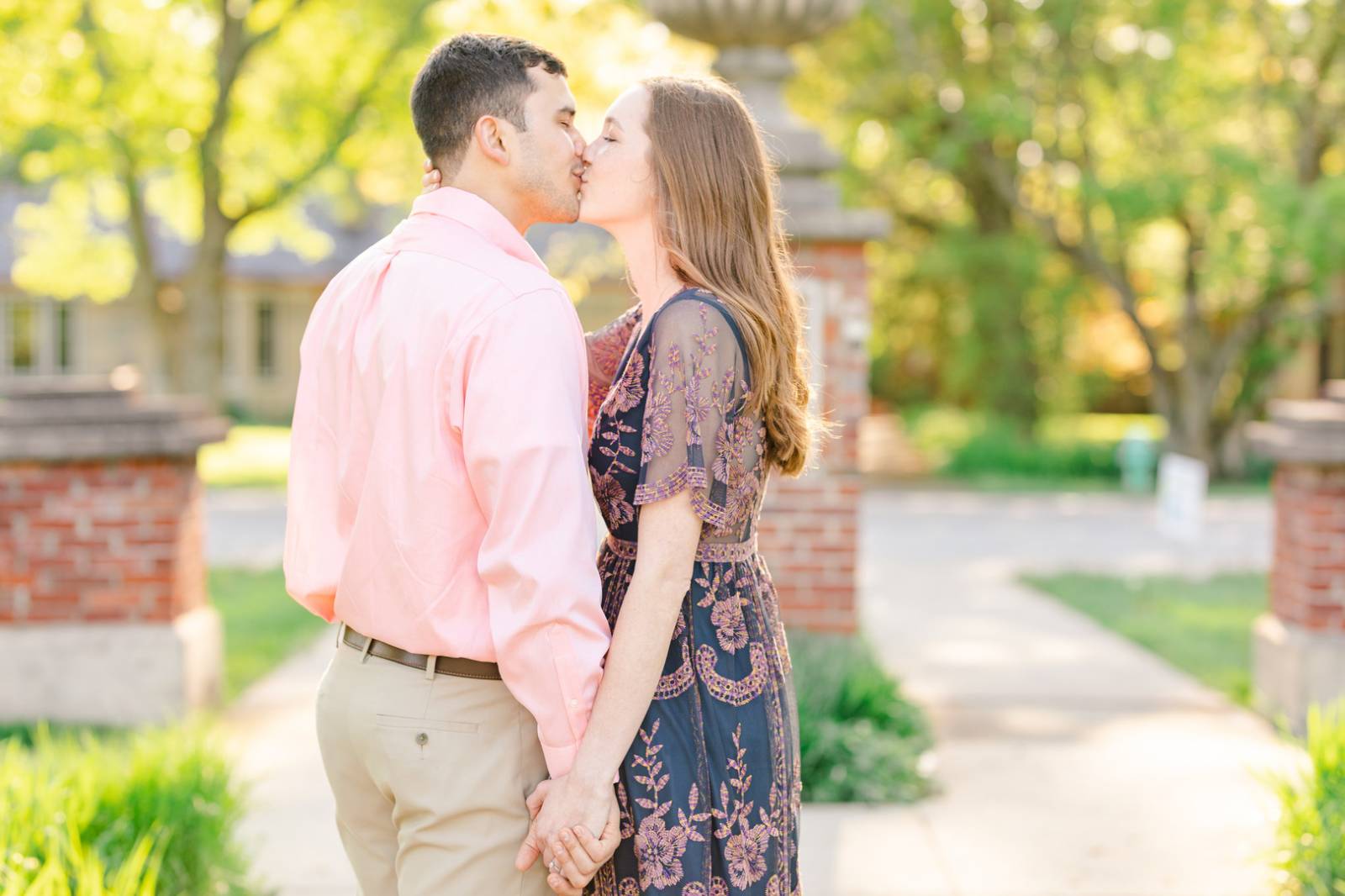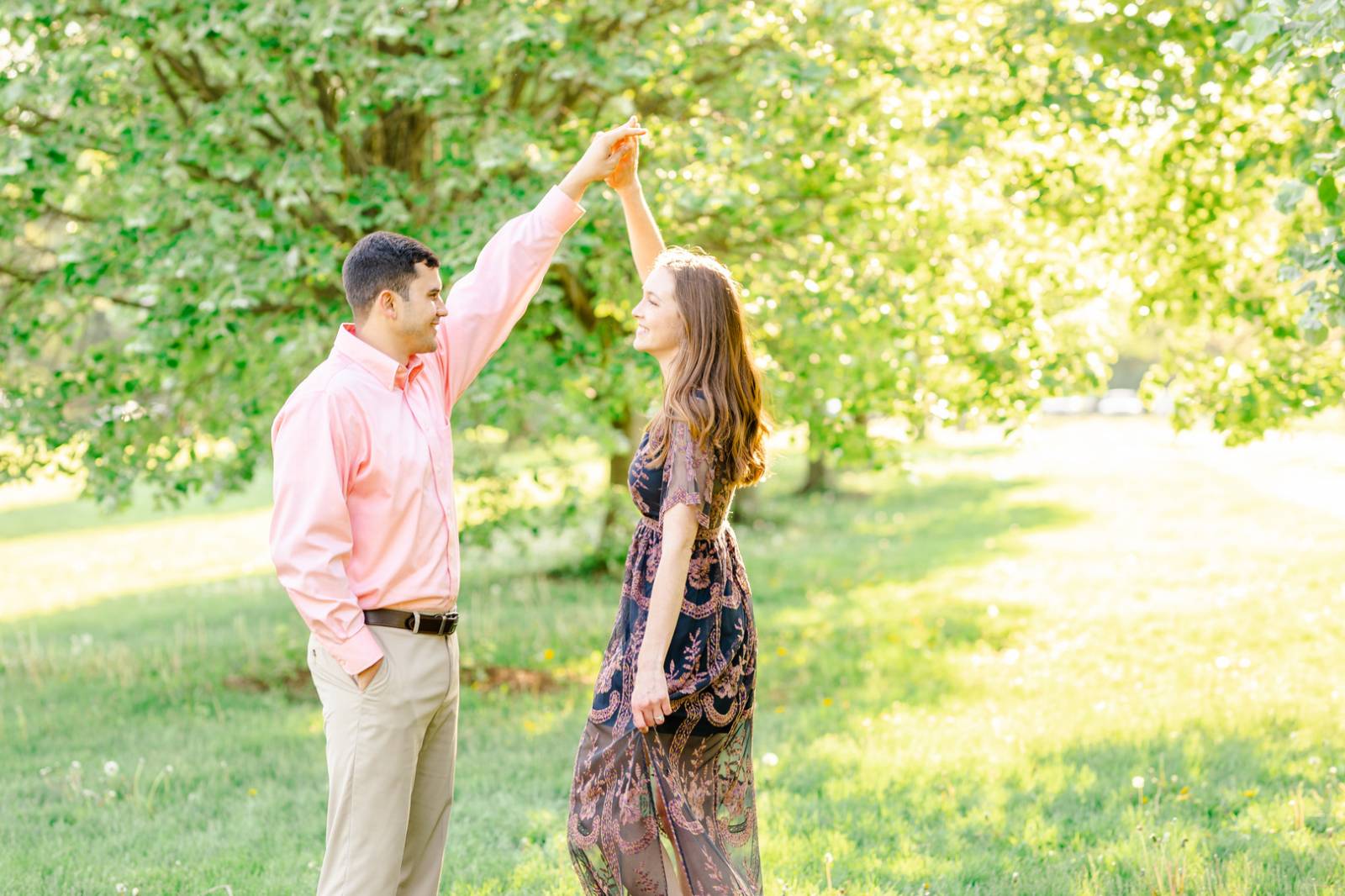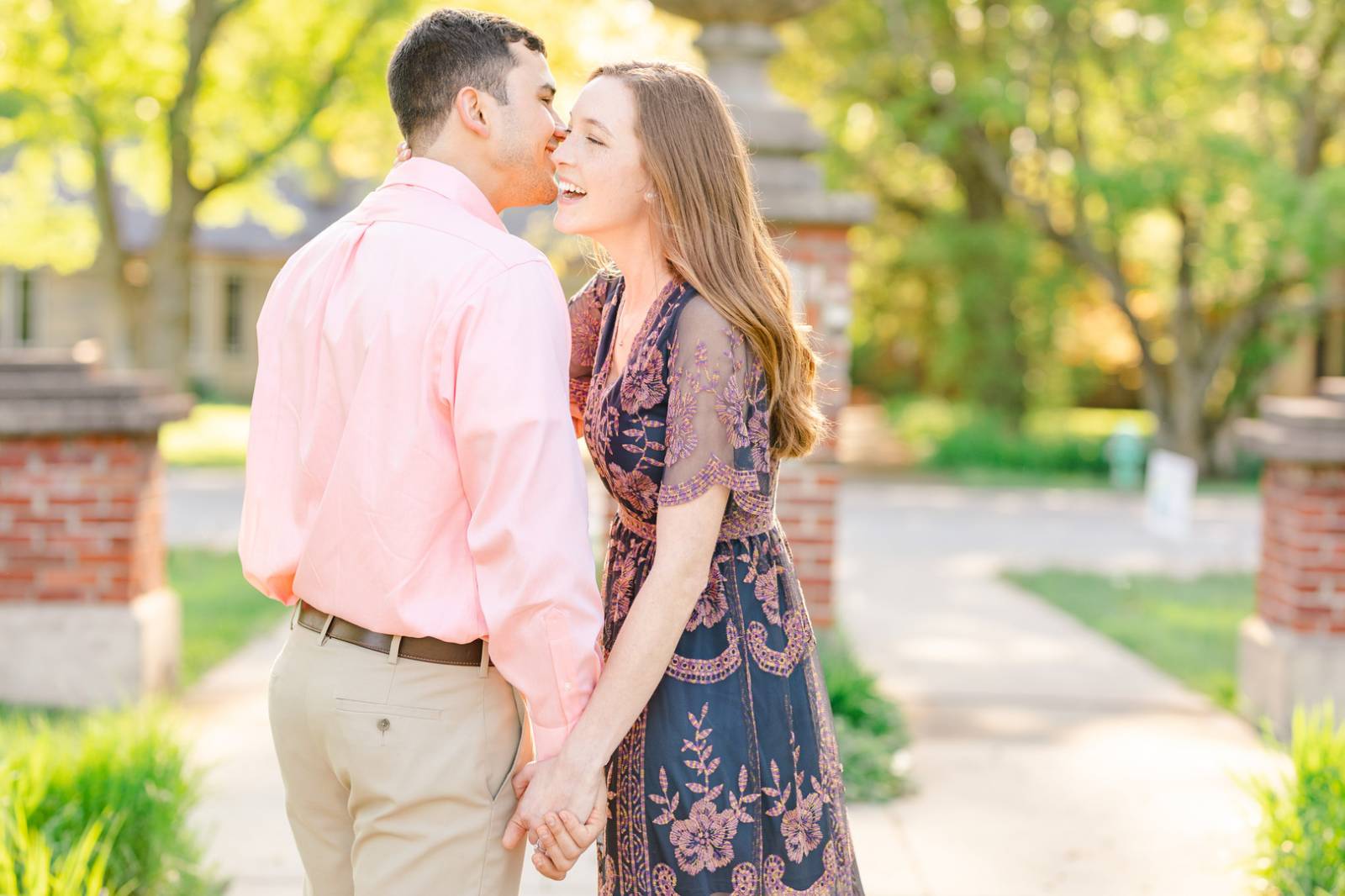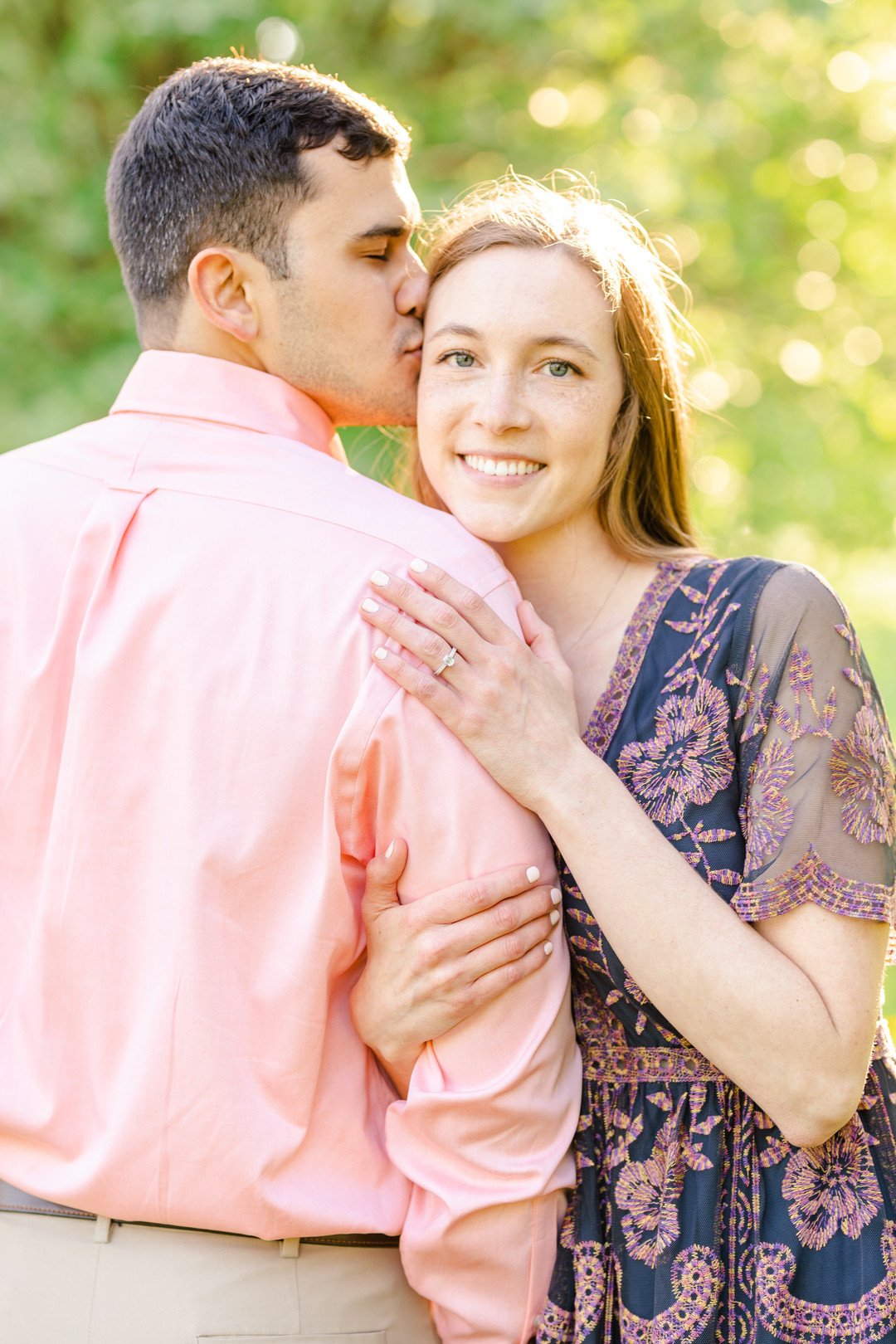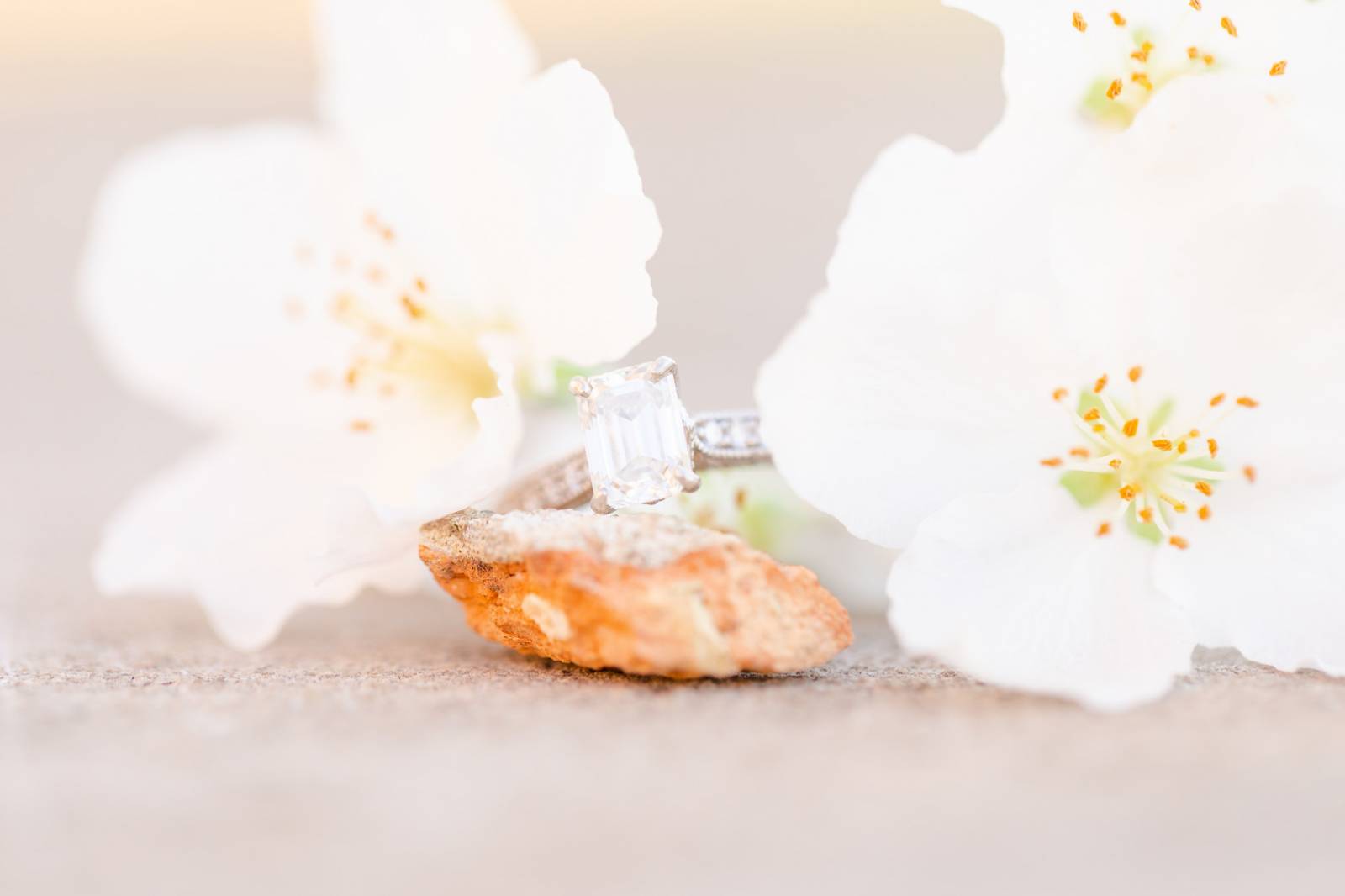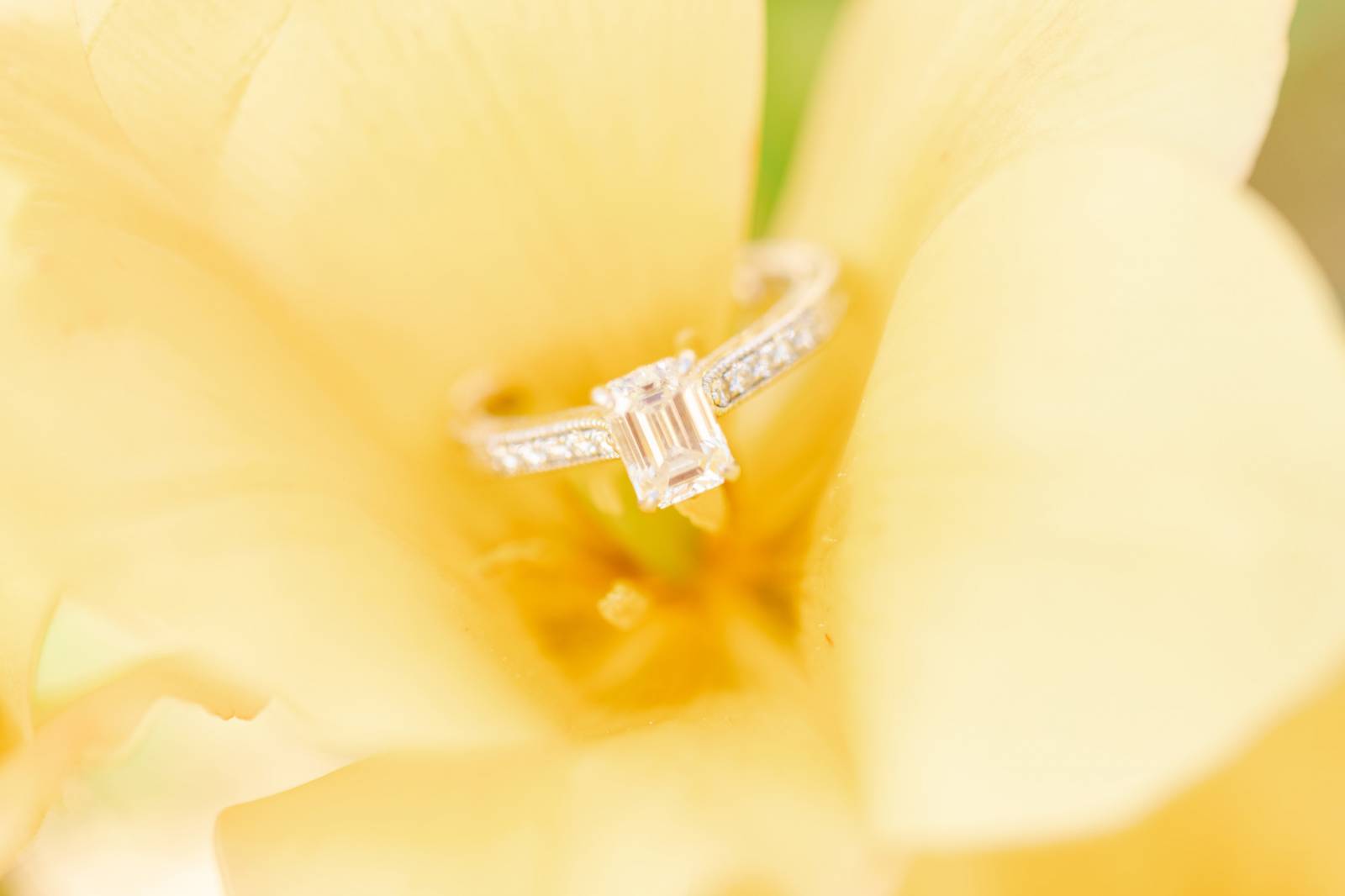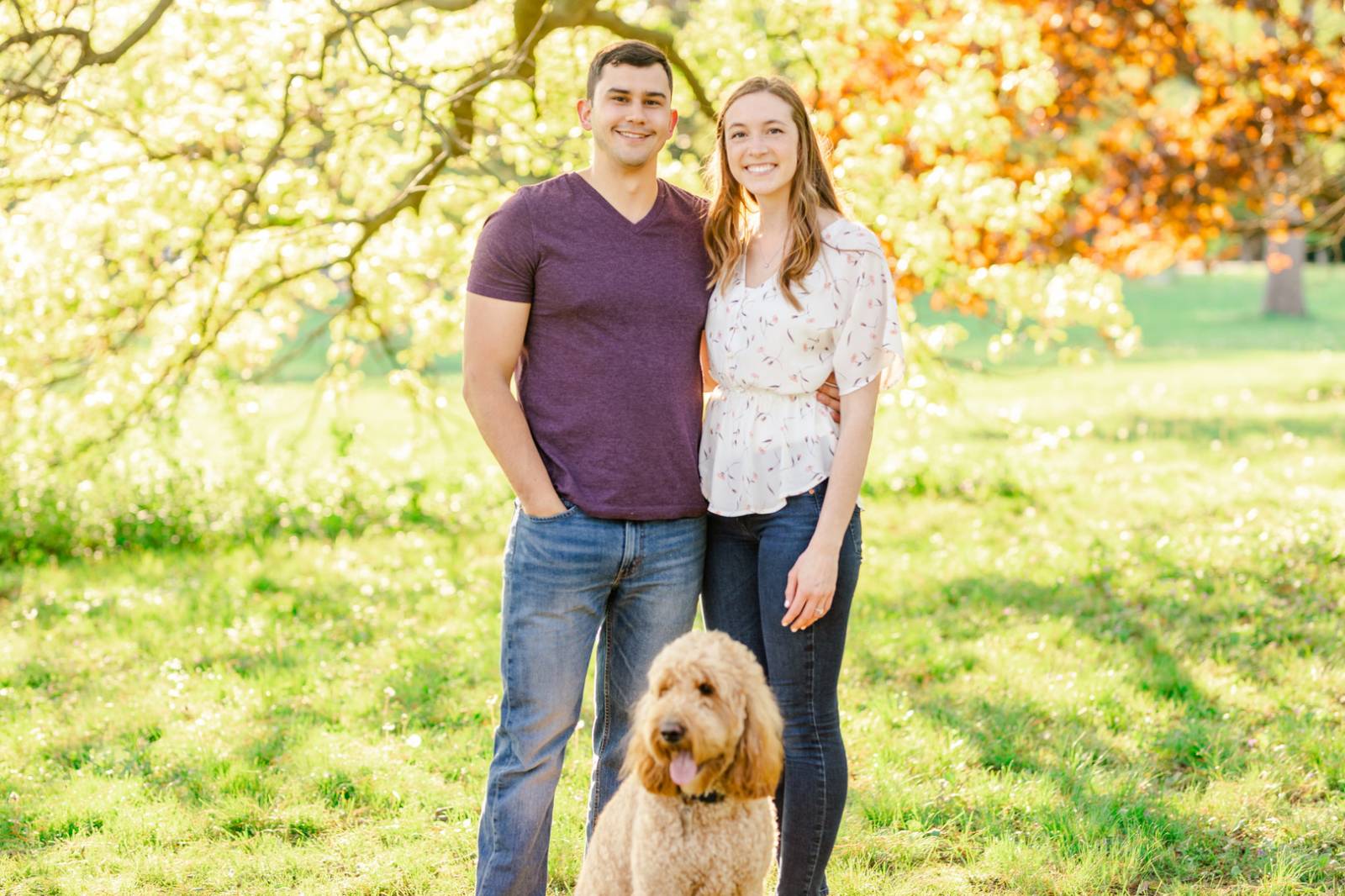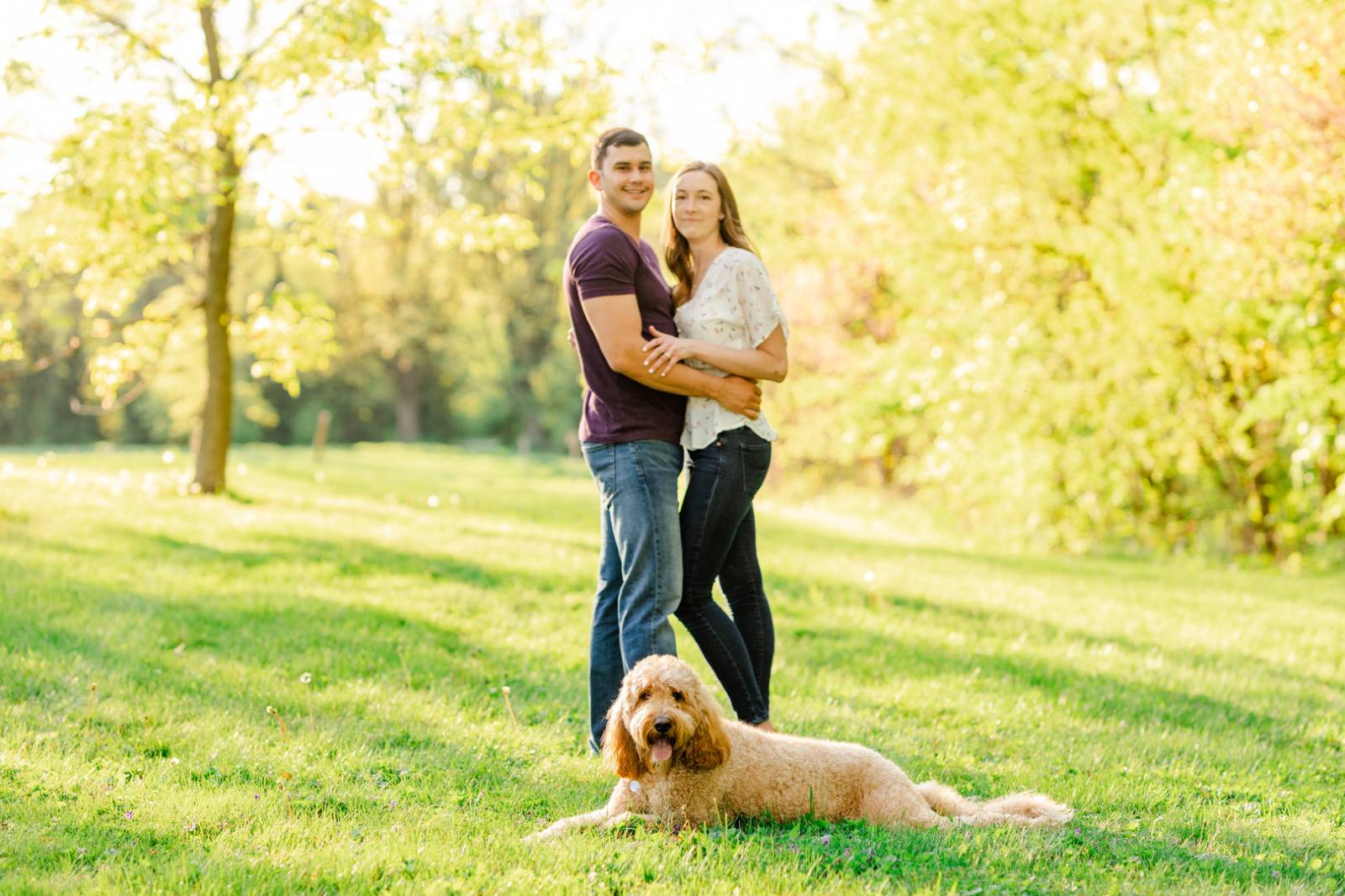 "The One"
"I knew Justin was the one when I realized I was always being myself with him. I never once felt scared or ashamed to hide my humor and goofiness. I think we both realized each of us found "The One" about 6 months into our relationship. We exchanged our first "I love yous" at his sisters wedding in October of 2016."
The couple are are tying the knot November 2019 at the stunning St. Joan of Arc Catholic Church to which they both belong and then dancing the night away at the Willows on Westfield.