We are so EXCITED to formally introduce you to our long time fave wedding planners and stylists, Vida Events! You have seen them on the blog before and in our Inaugural issue of Weddings In Indiana Magazine, but today we are putting the SPOTLIGHT on their "uniquely created, perfectly planned" style. Megan and Maria have been friends for years, learning the ends and outs of the wedding industry through wedding catering, wedding and floral design before perfectly teaming up to form Vida Events. The name "Vida" stems from Megan's Italian background and Maria's Peruvian background, meaning "life" in both languages. We love this duo and their skills. Check it out below!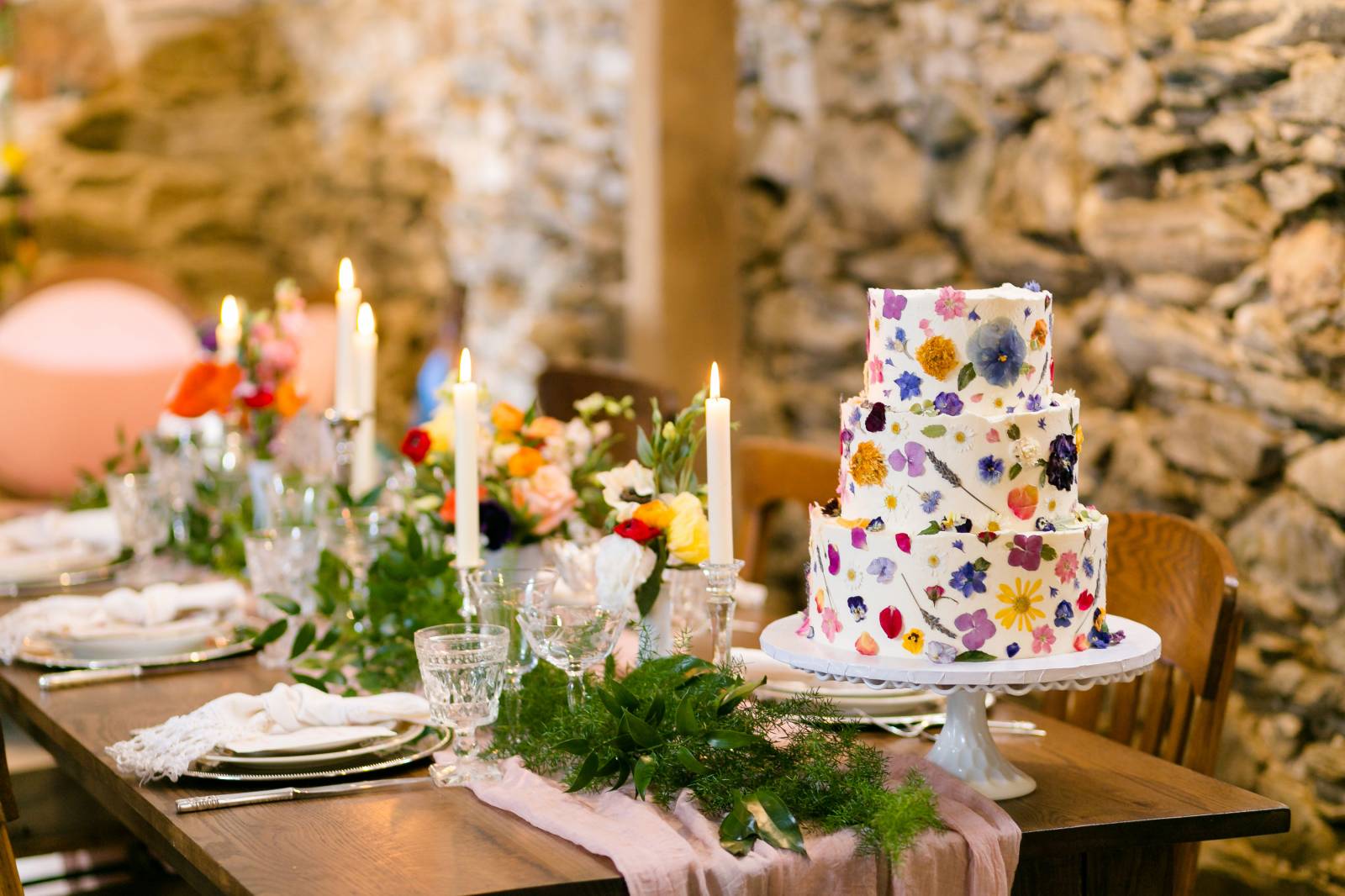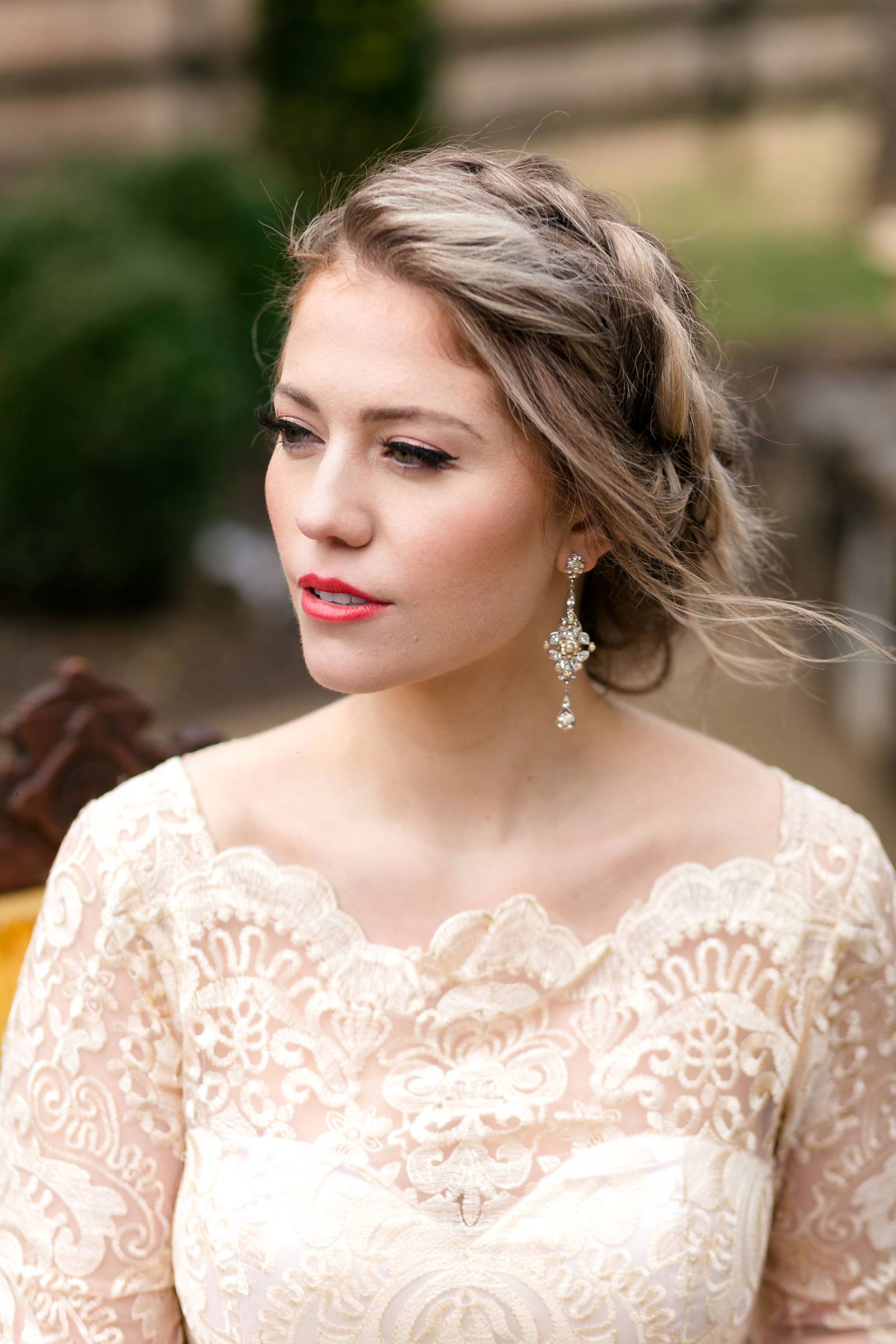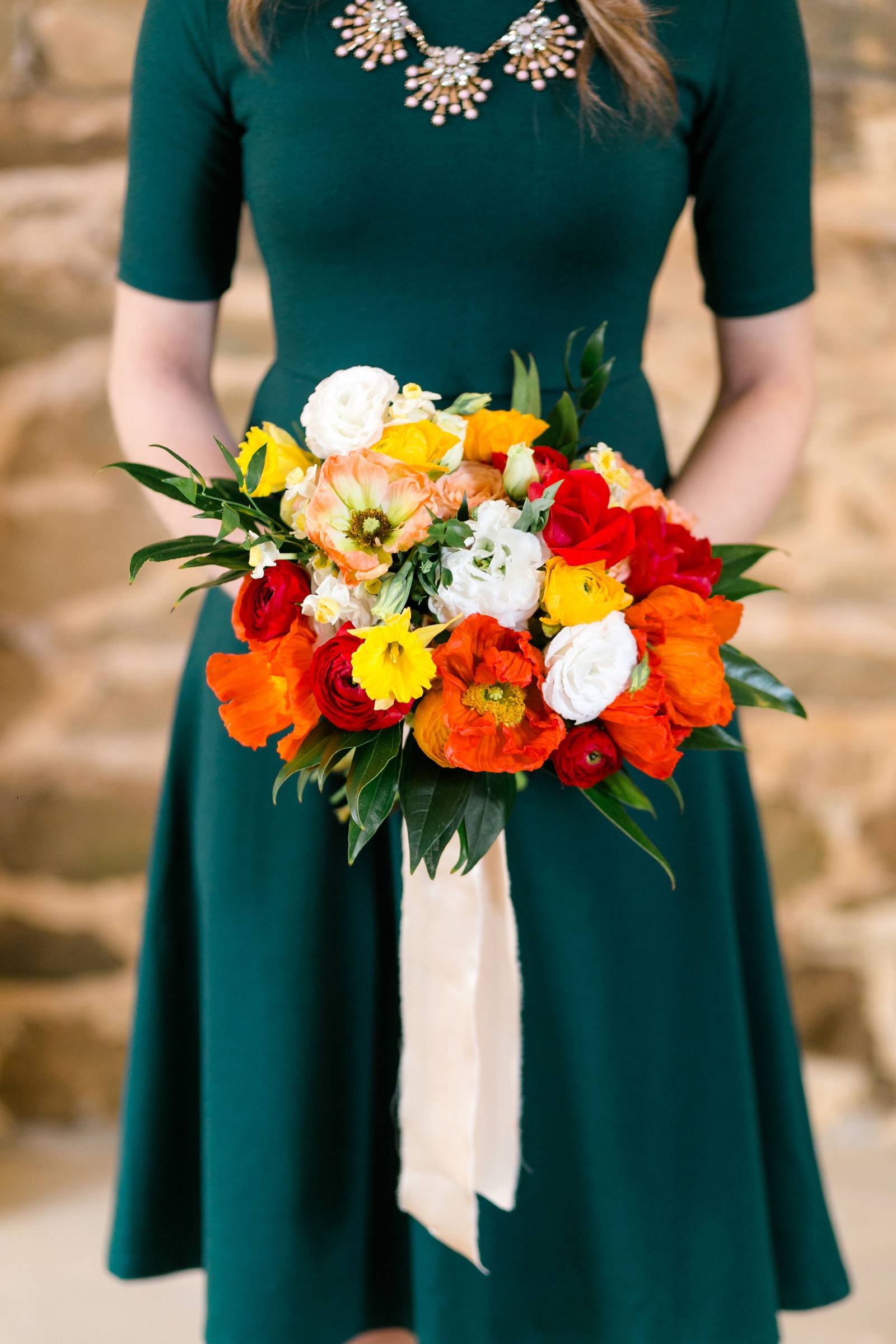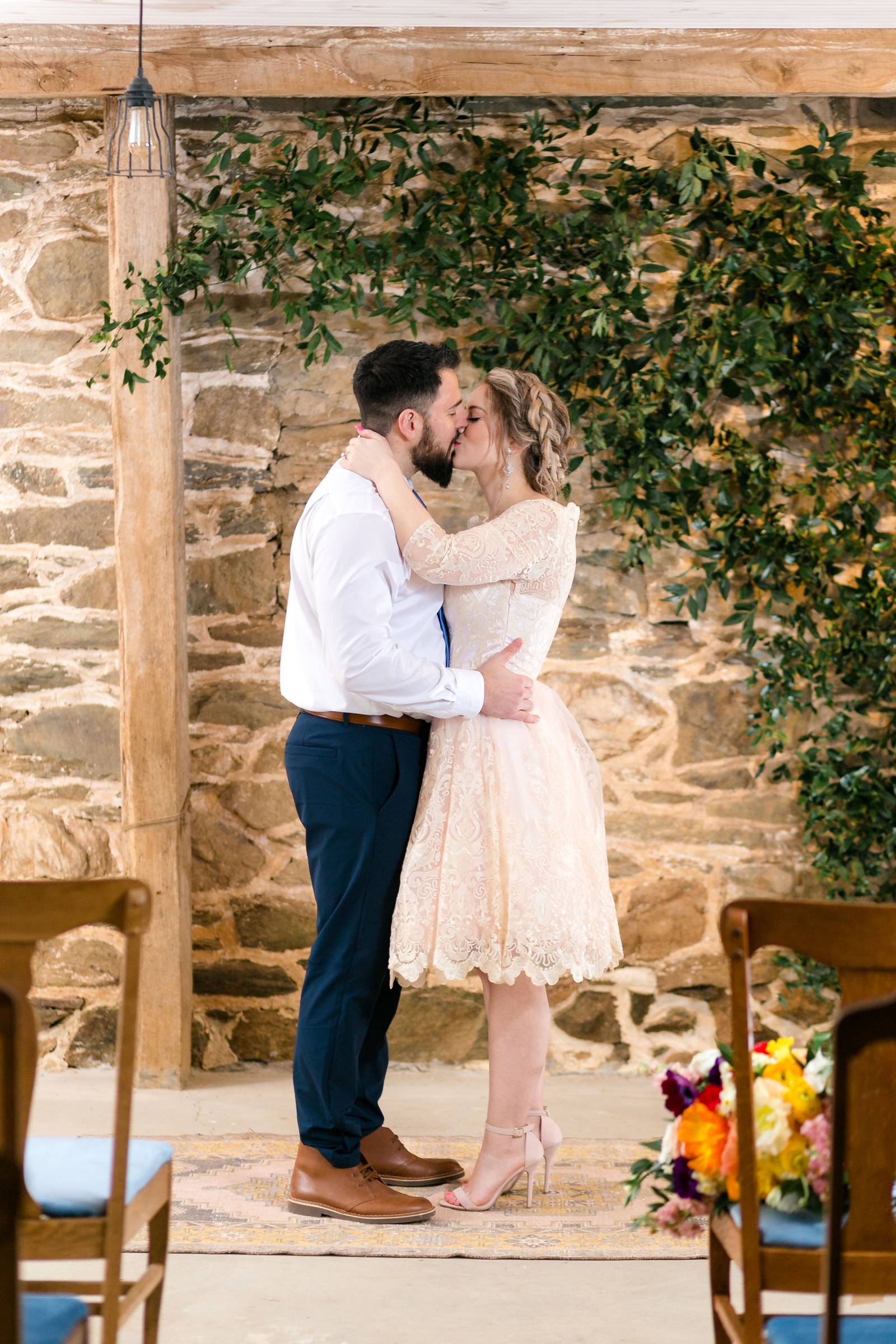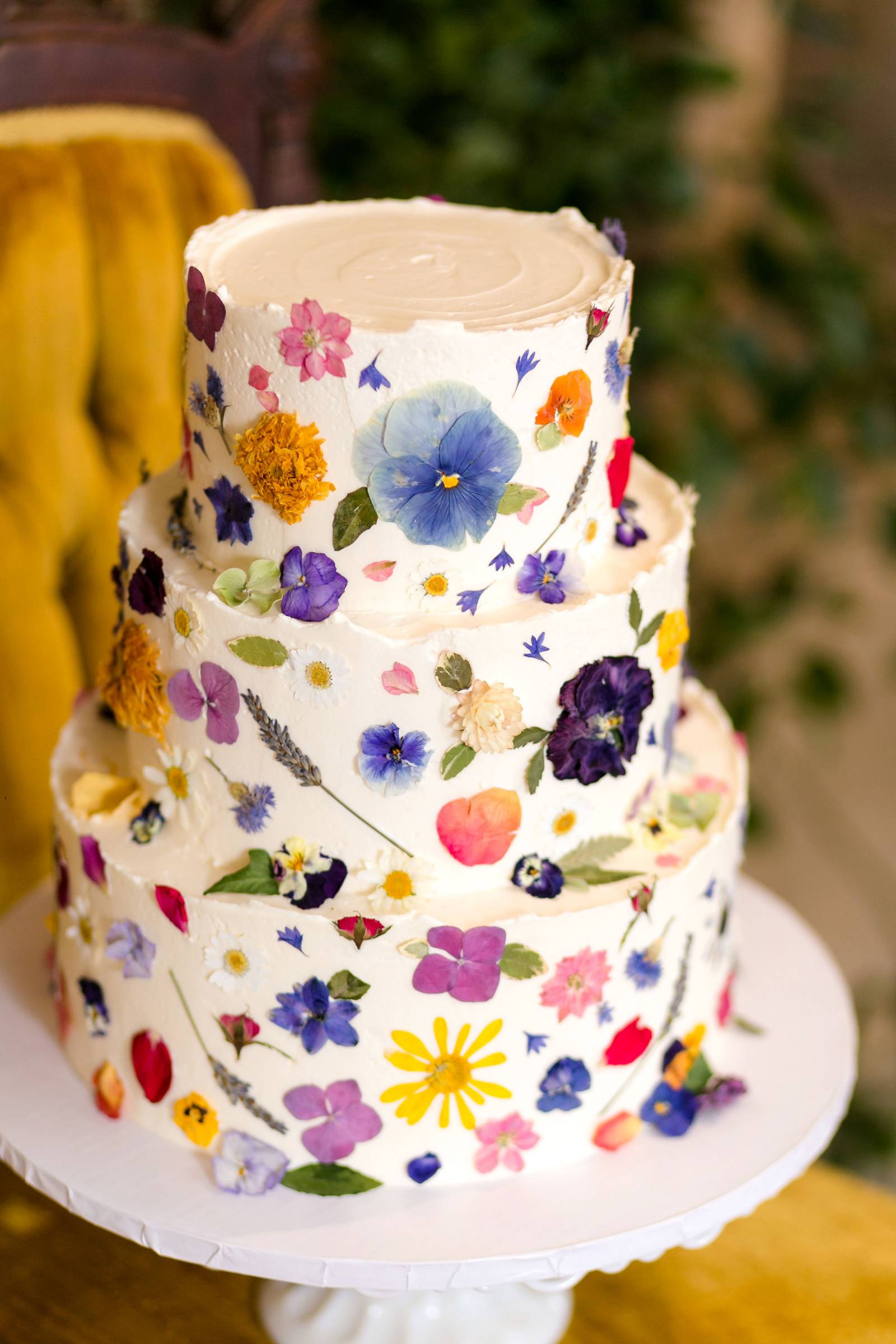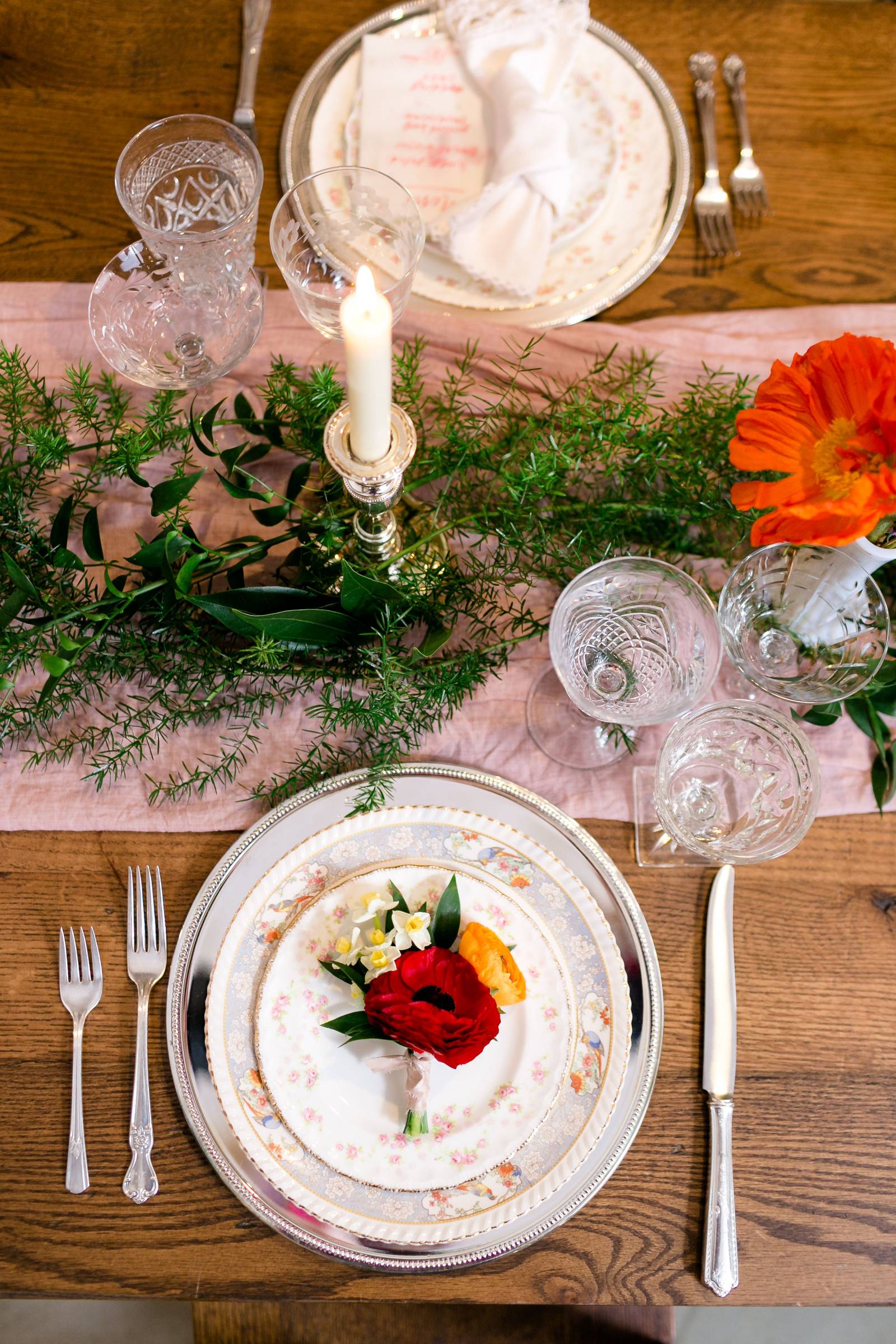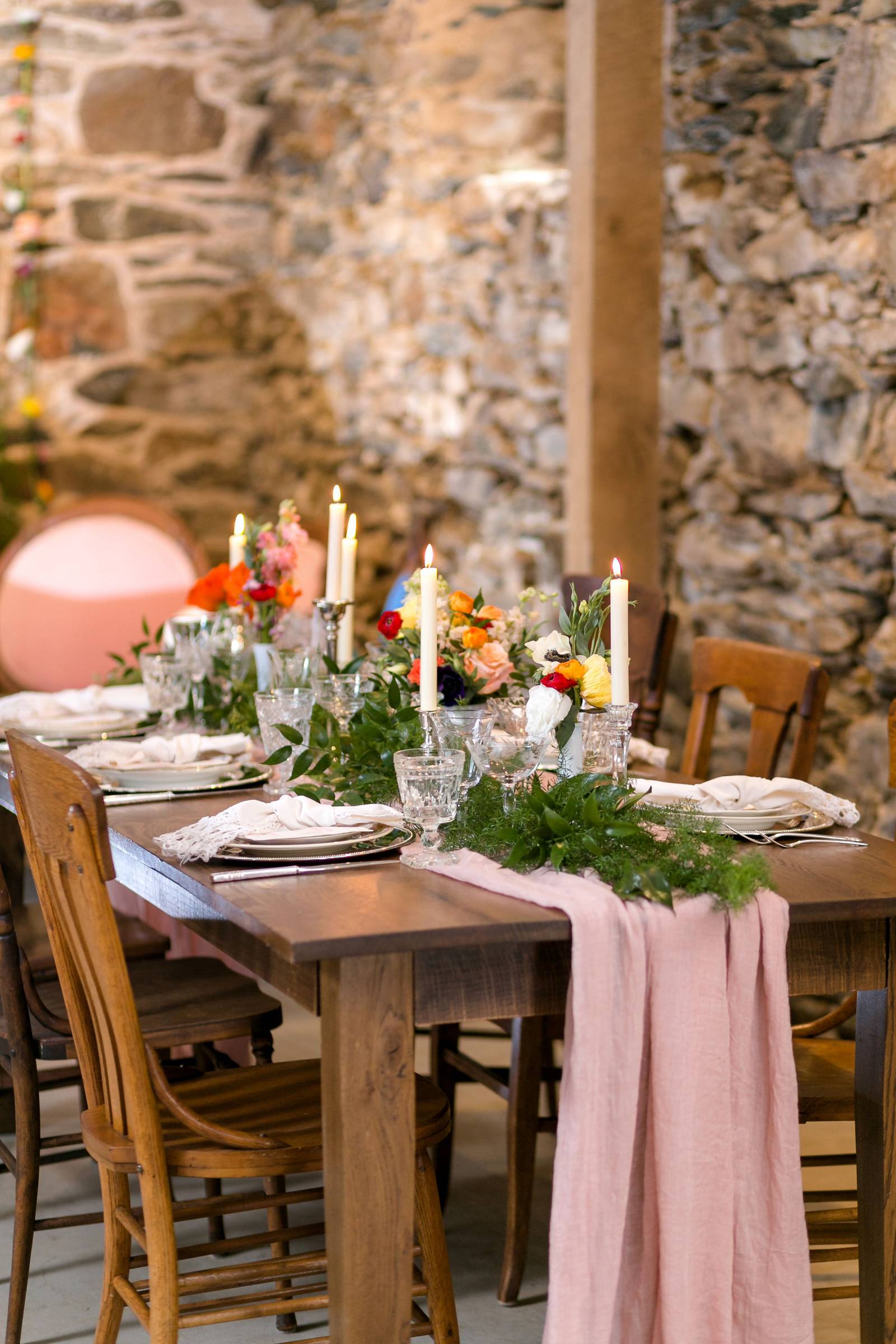 There are so many amazing elements that make a wedding day, but I think making it uniquely yours is my favorite challenge. Whether it be a signature cocktail you had from a trip with your significant other, to your fur babies on your invitations or being your ring bearers! - Megan, Vida Events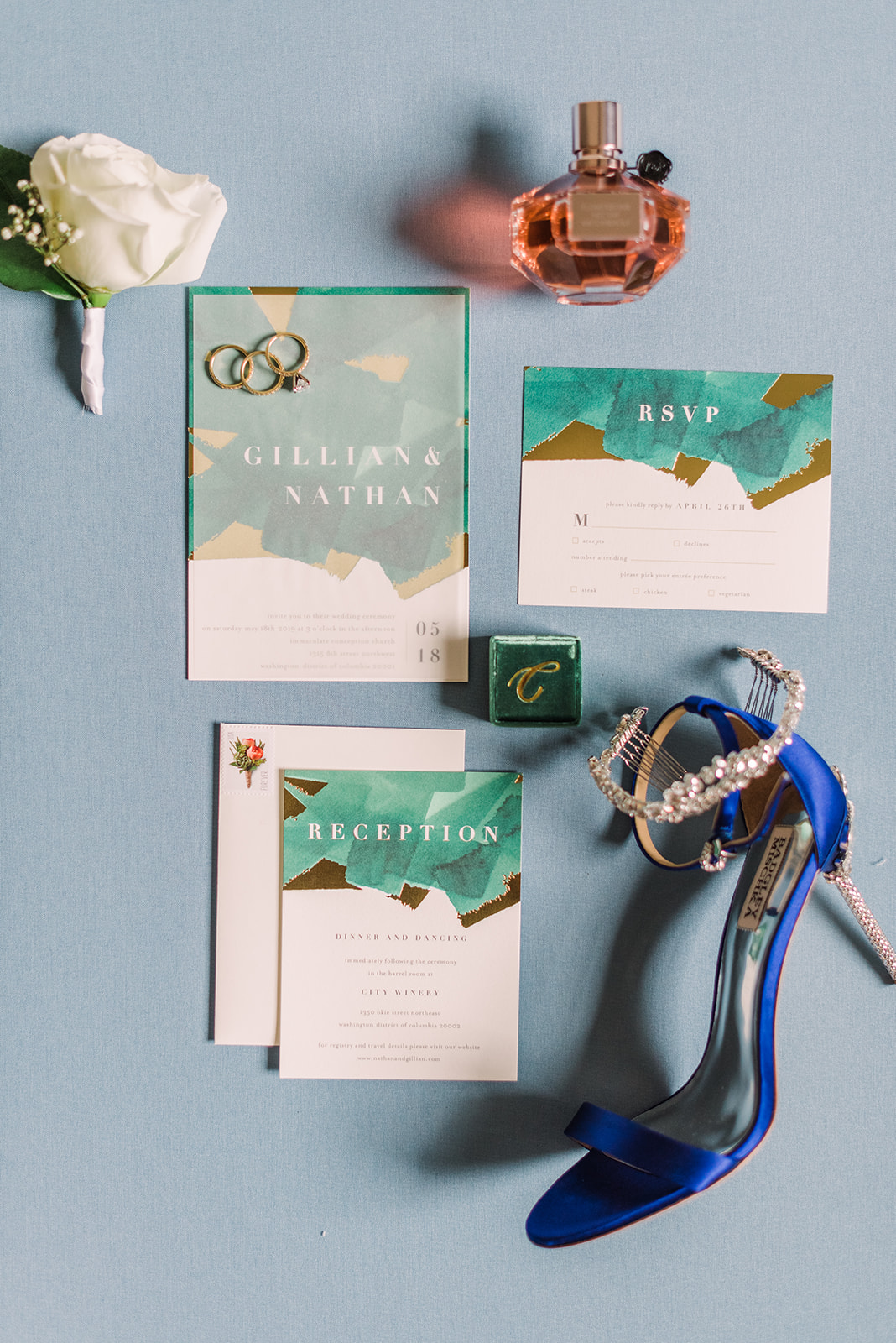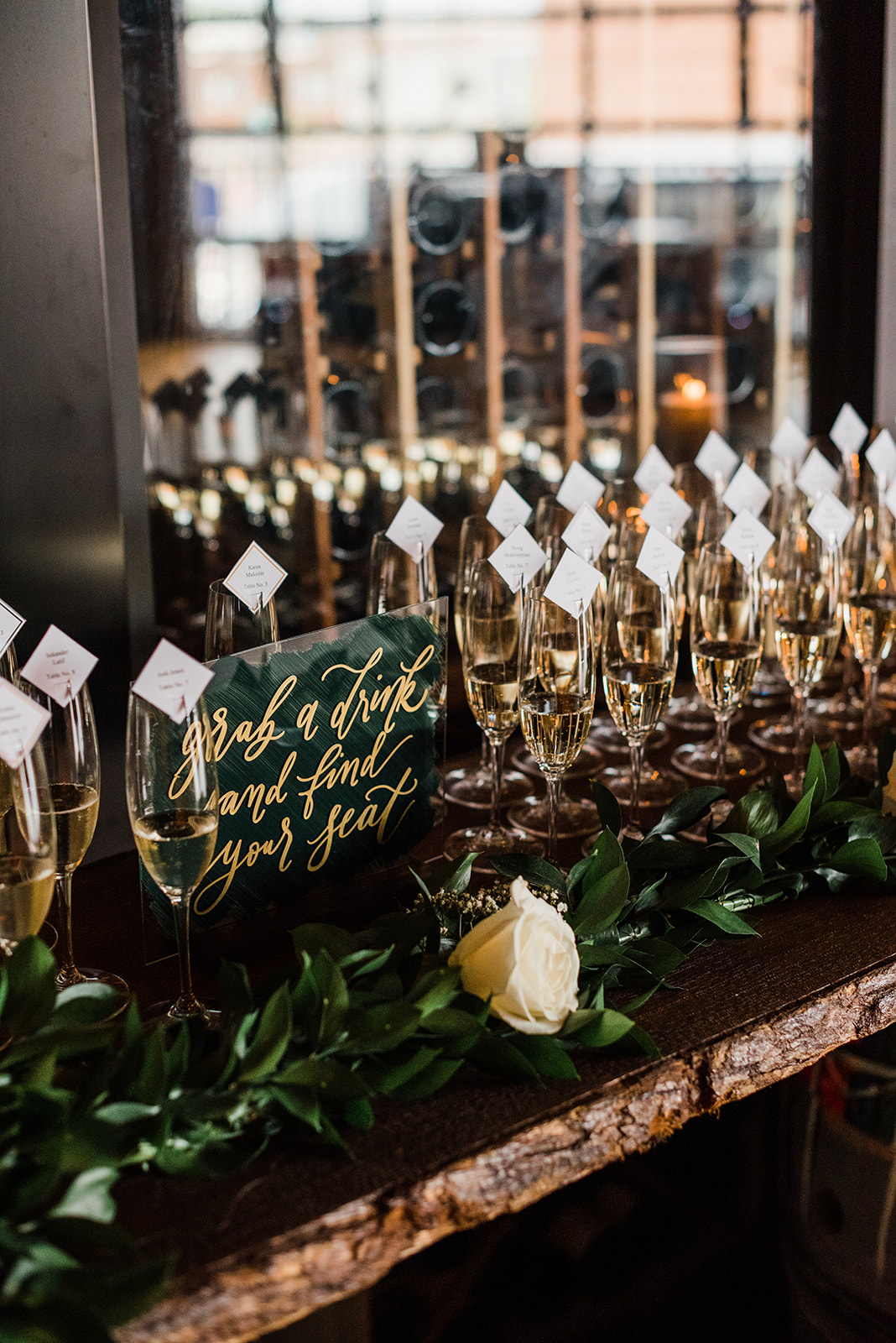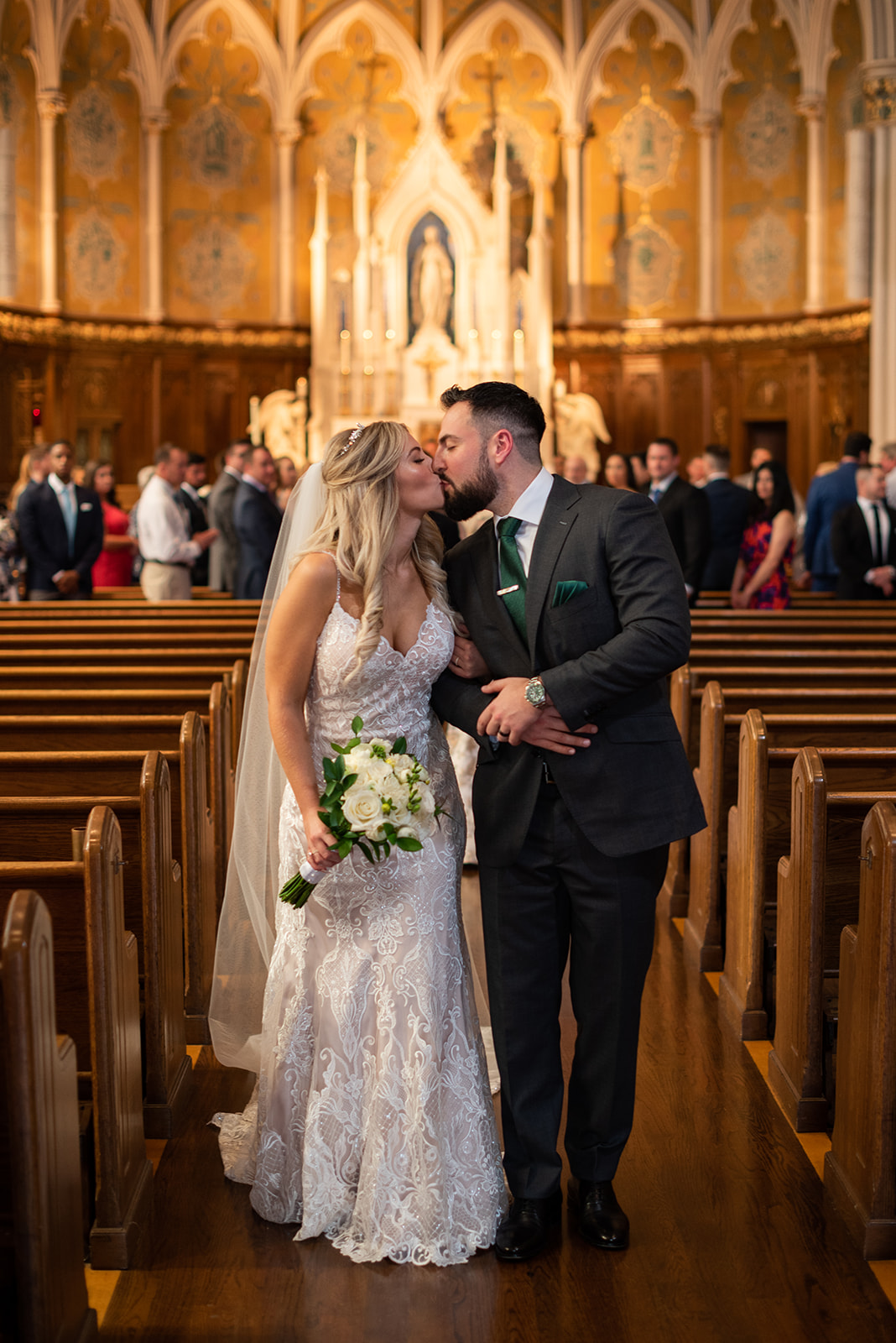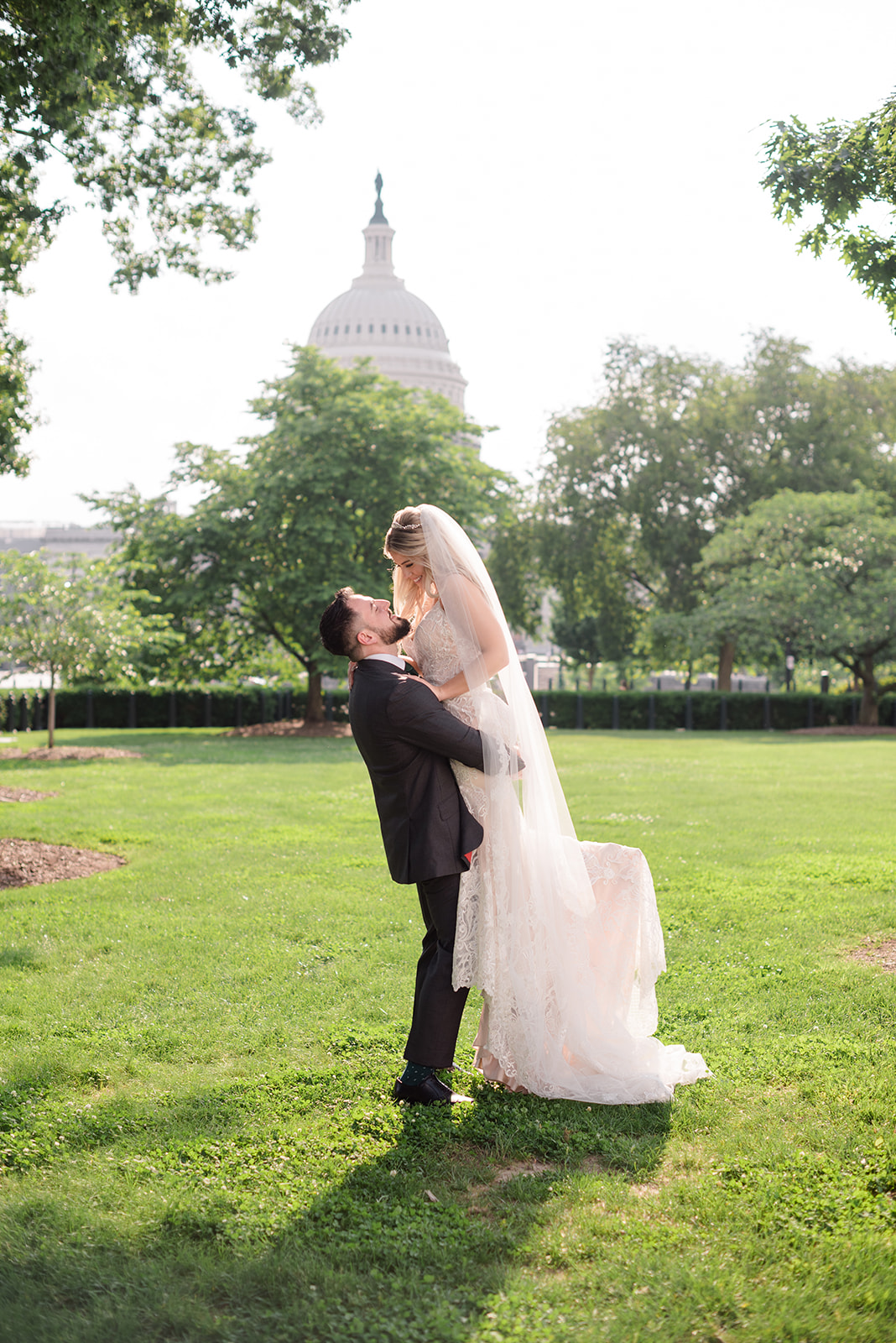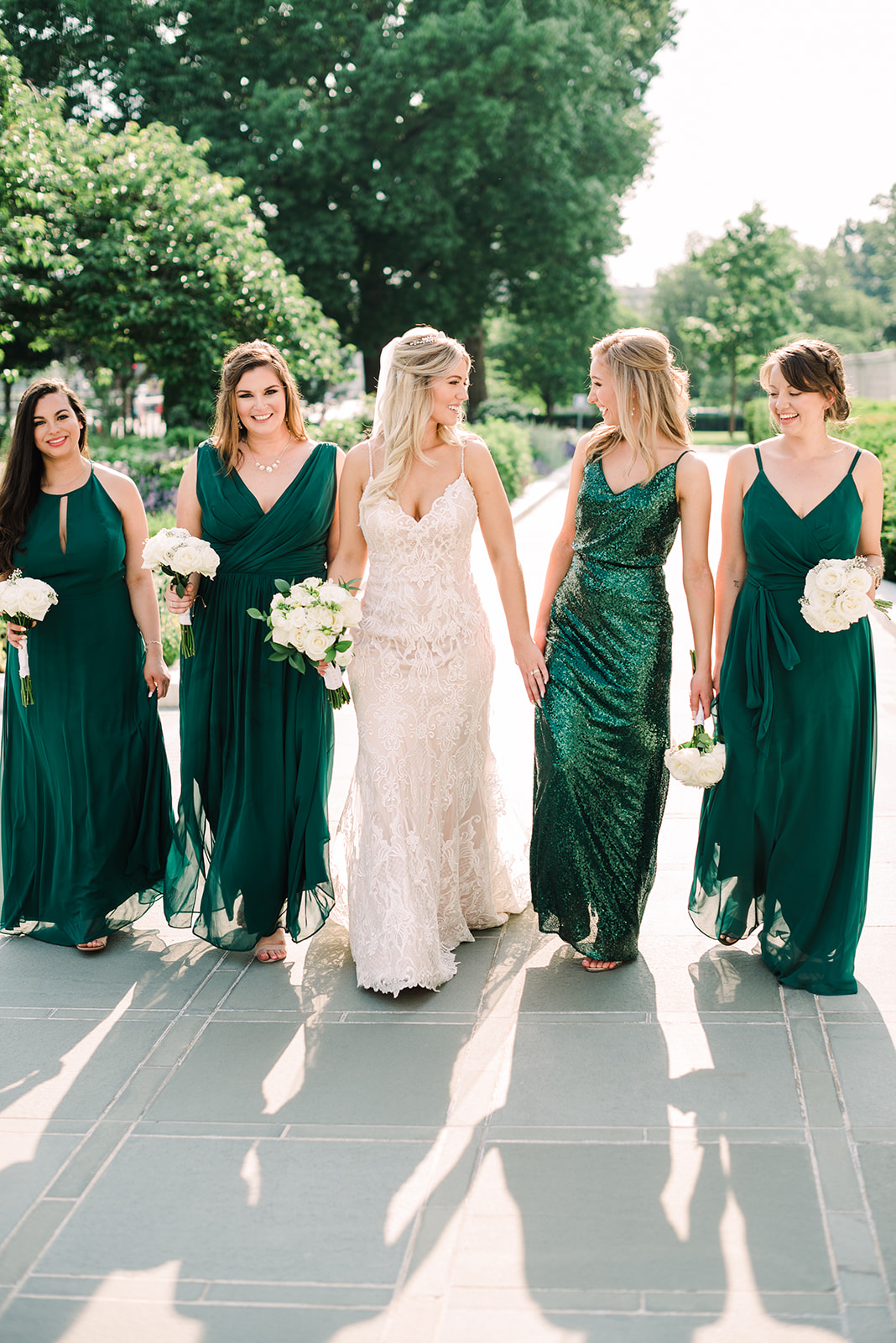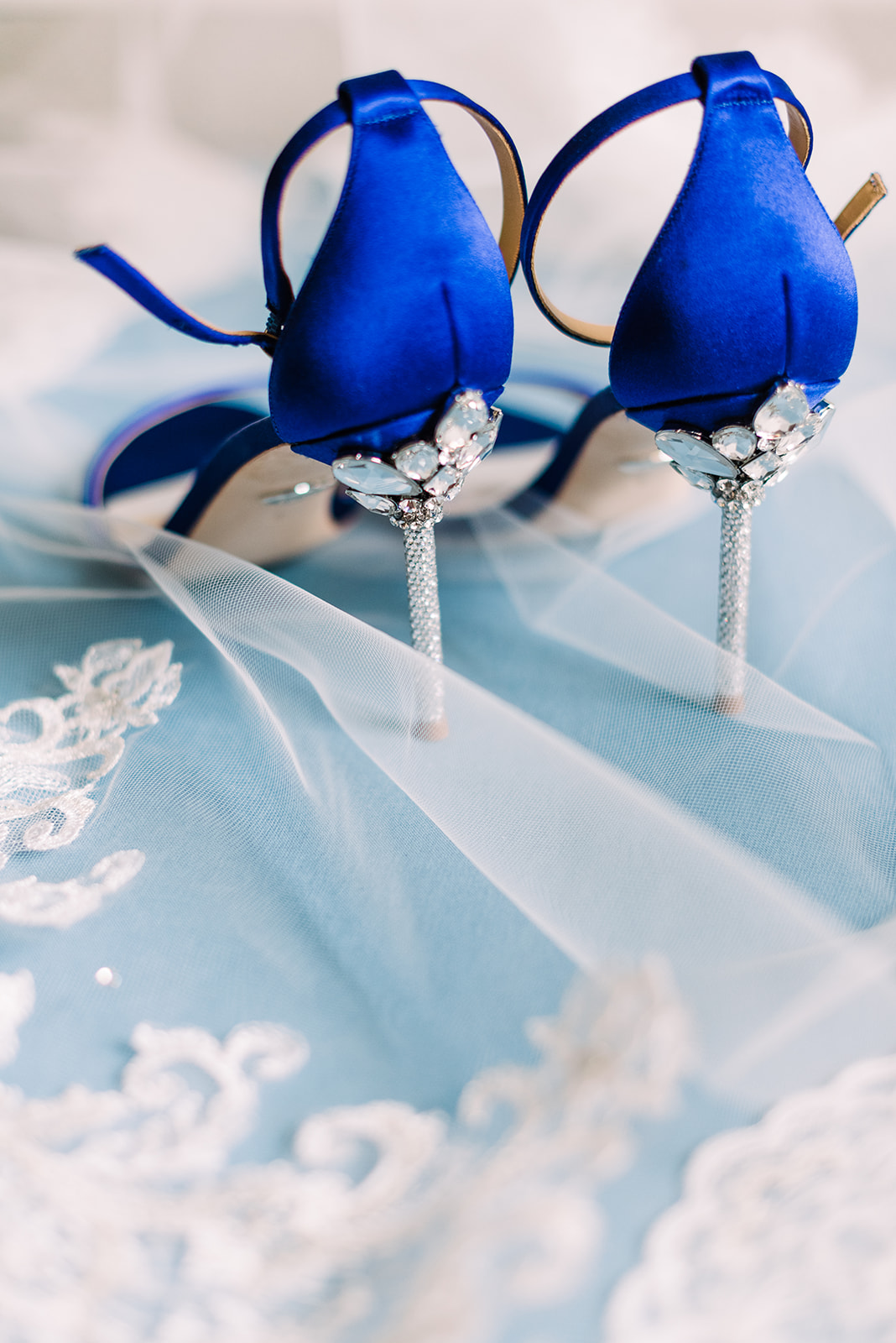 Photos // Kimberly Florence Photography
Be in the moment of being engaged to each other, all the little details will fall into place. That's why we're here!
Vida Event's approach and style always leans towards relaxation. "We love all designs and ideas, but always want our couples to feel like planning their wedding was a walk in the park." Clearly from these galleries, you can see they are experts at bringing your day together.
Like we said, some of our faves and now you know why! We would like to thank Vida Events for sharing their expertise with us today. If you're wondering how to get in touch with Megan and Maria for YOUR wedding day, visit their vendor profile now!
FEATURUED IN THIS POST
Weddings In Indiana
---