As we enter the middle of Spring, we kick it back to when #SpringhasSprung with this budding engagement session in downtown Roanoke, IN captured by Weddings In Indiana Feature Vendor, Rose Courts Photography!
Congratulations to April & Evan on their upcoming Fall 2019 wedding!!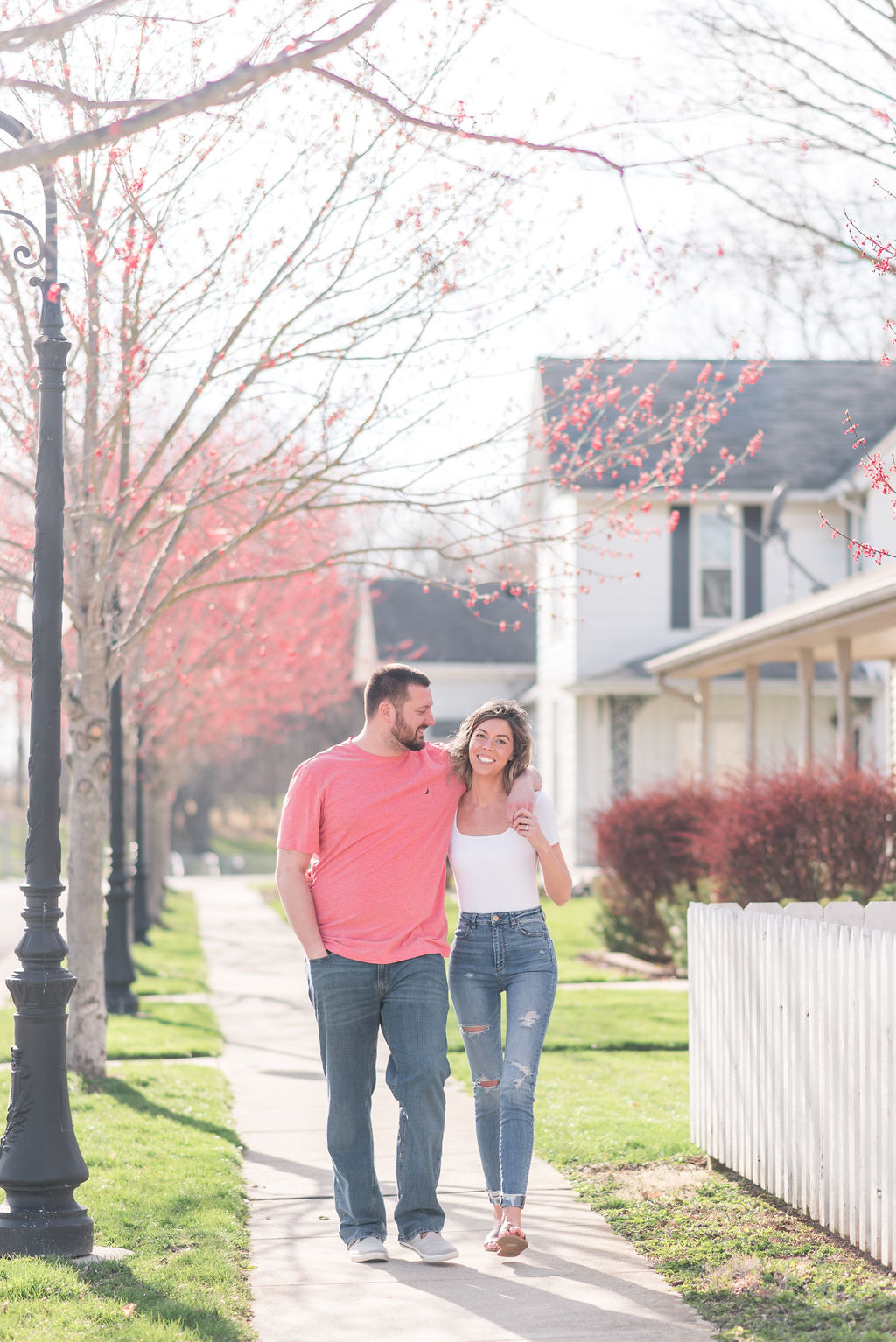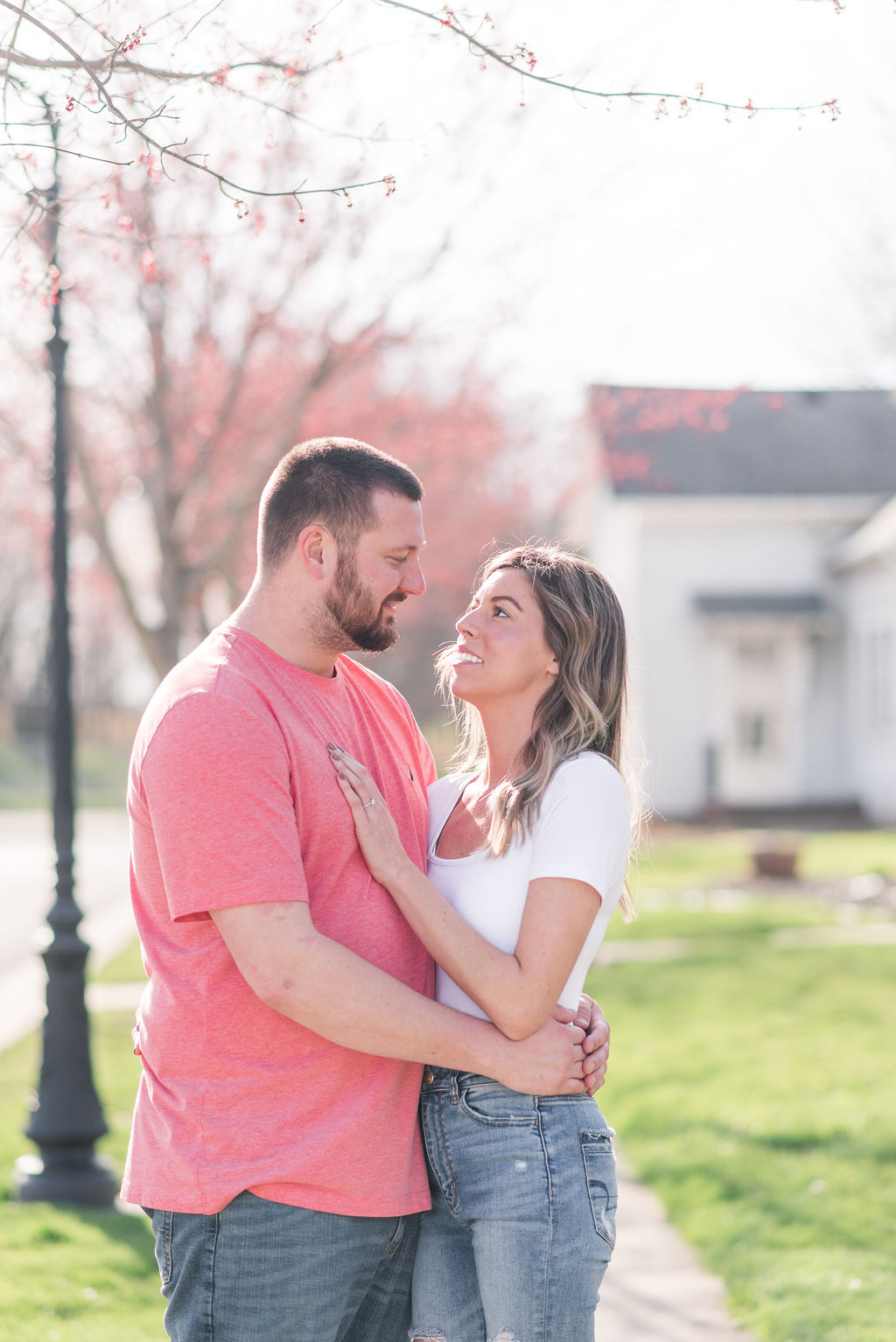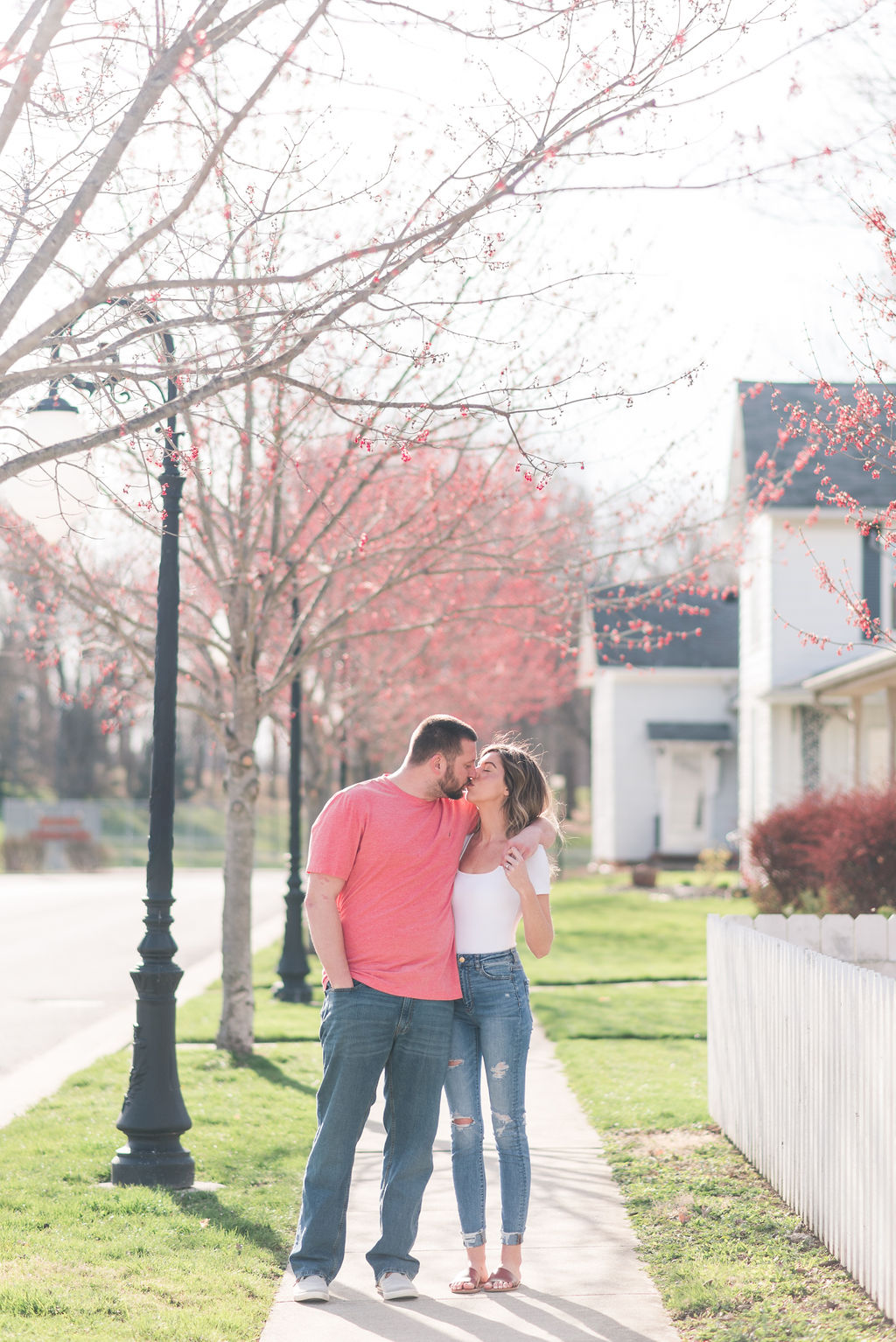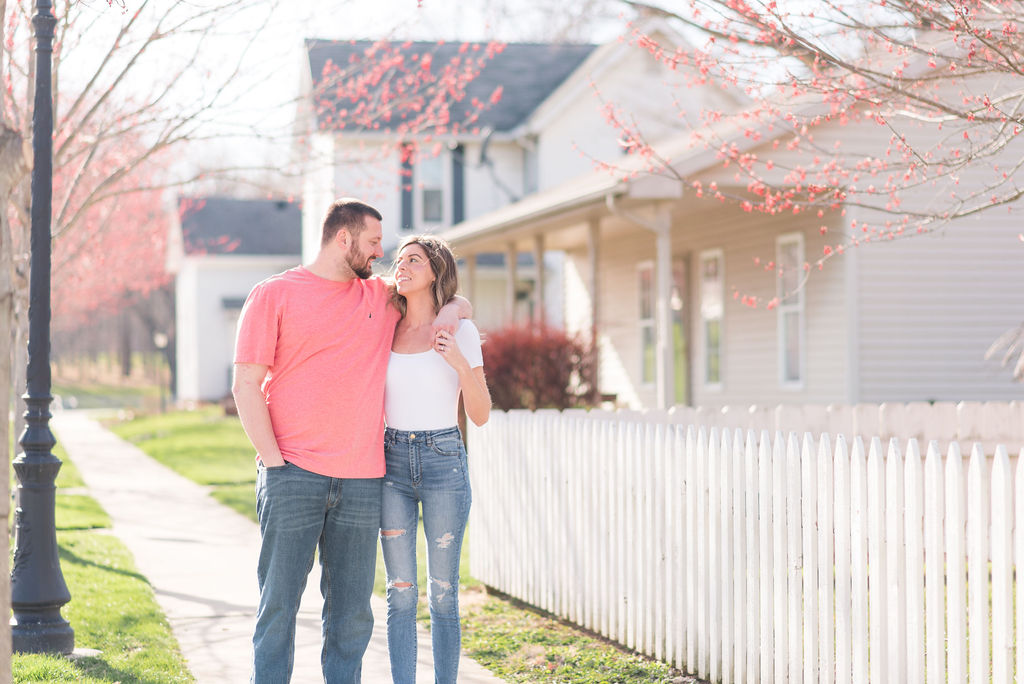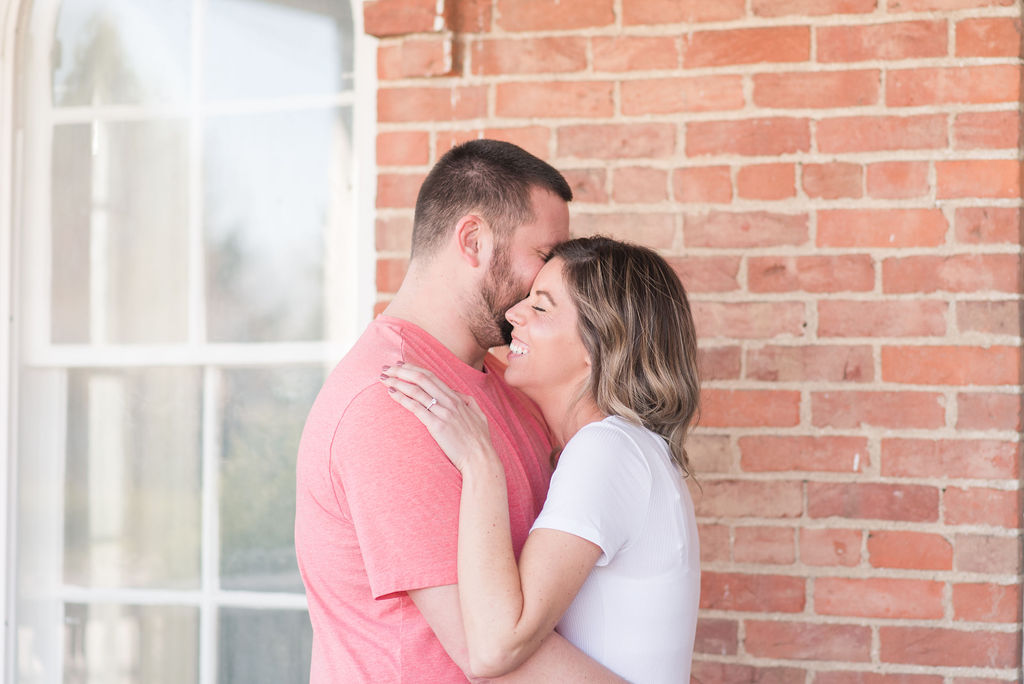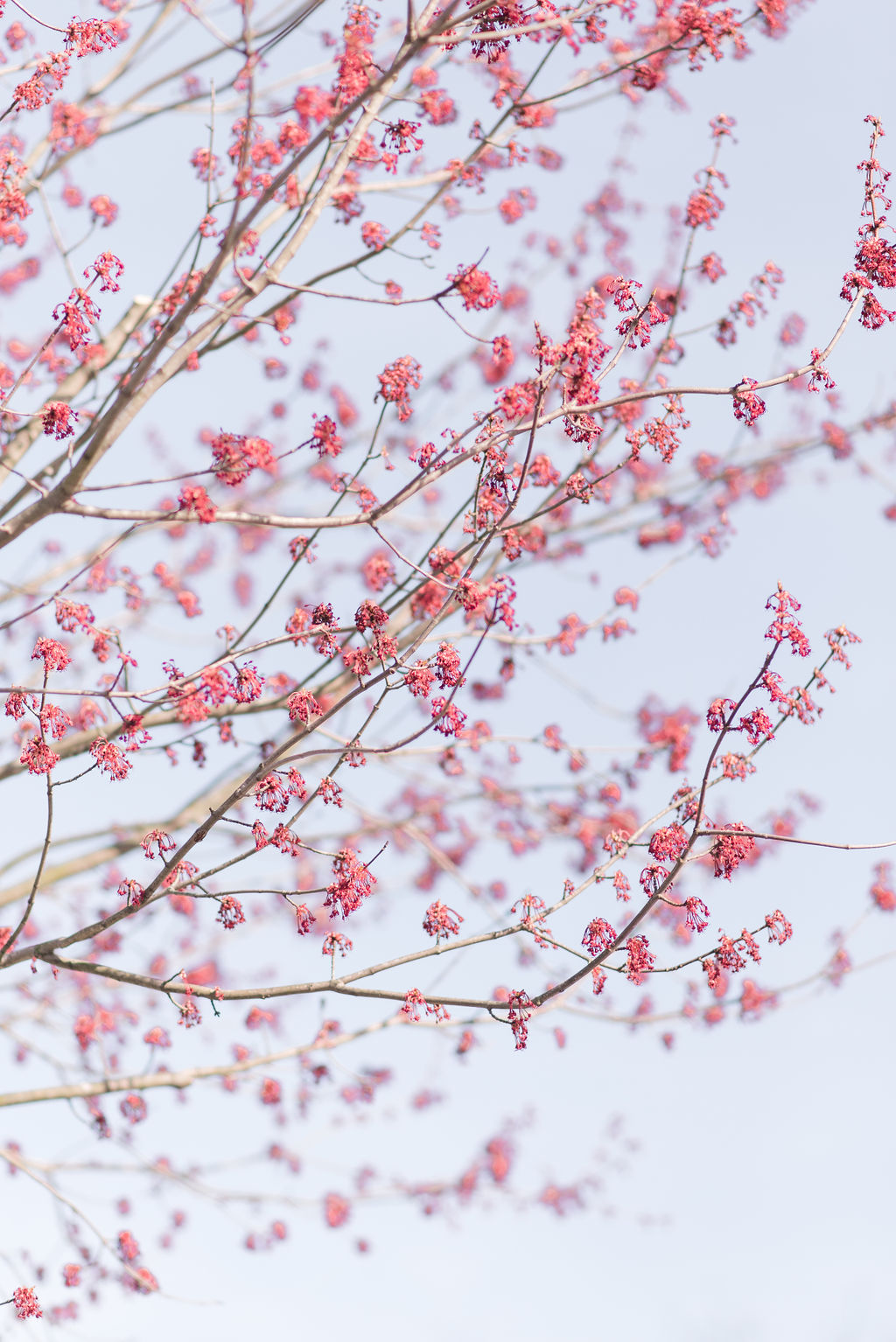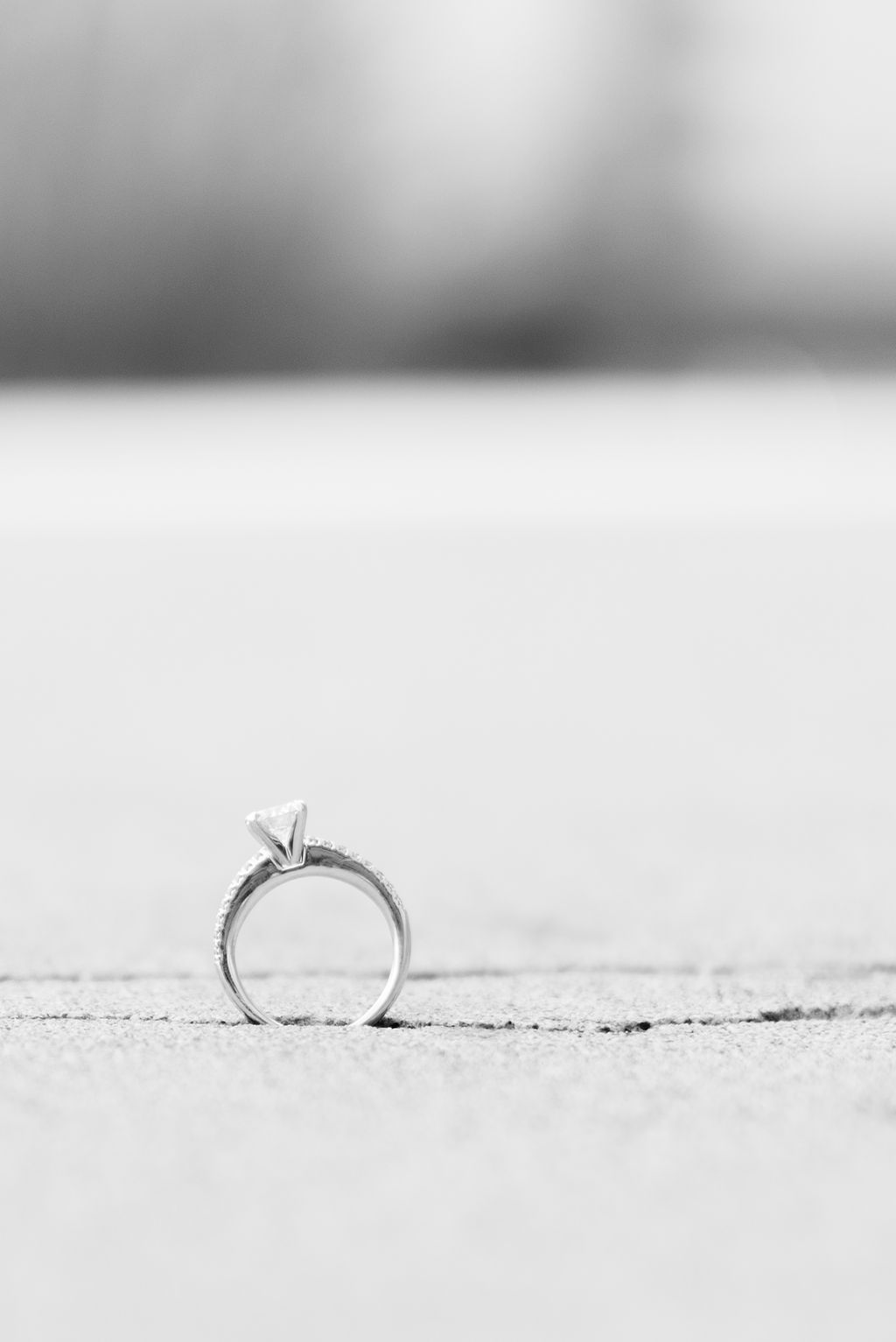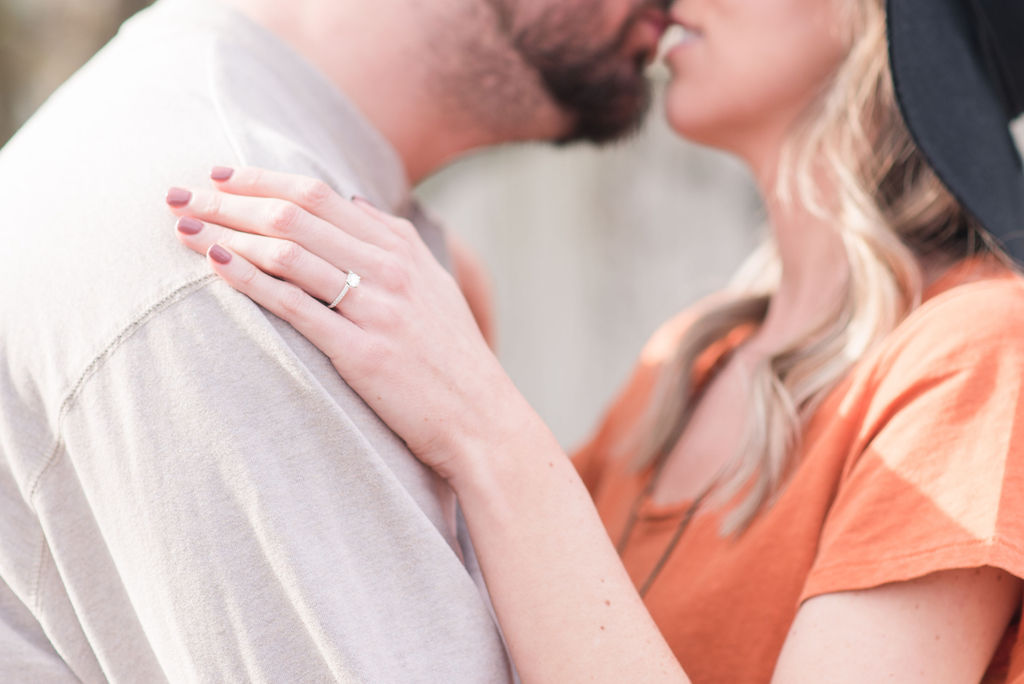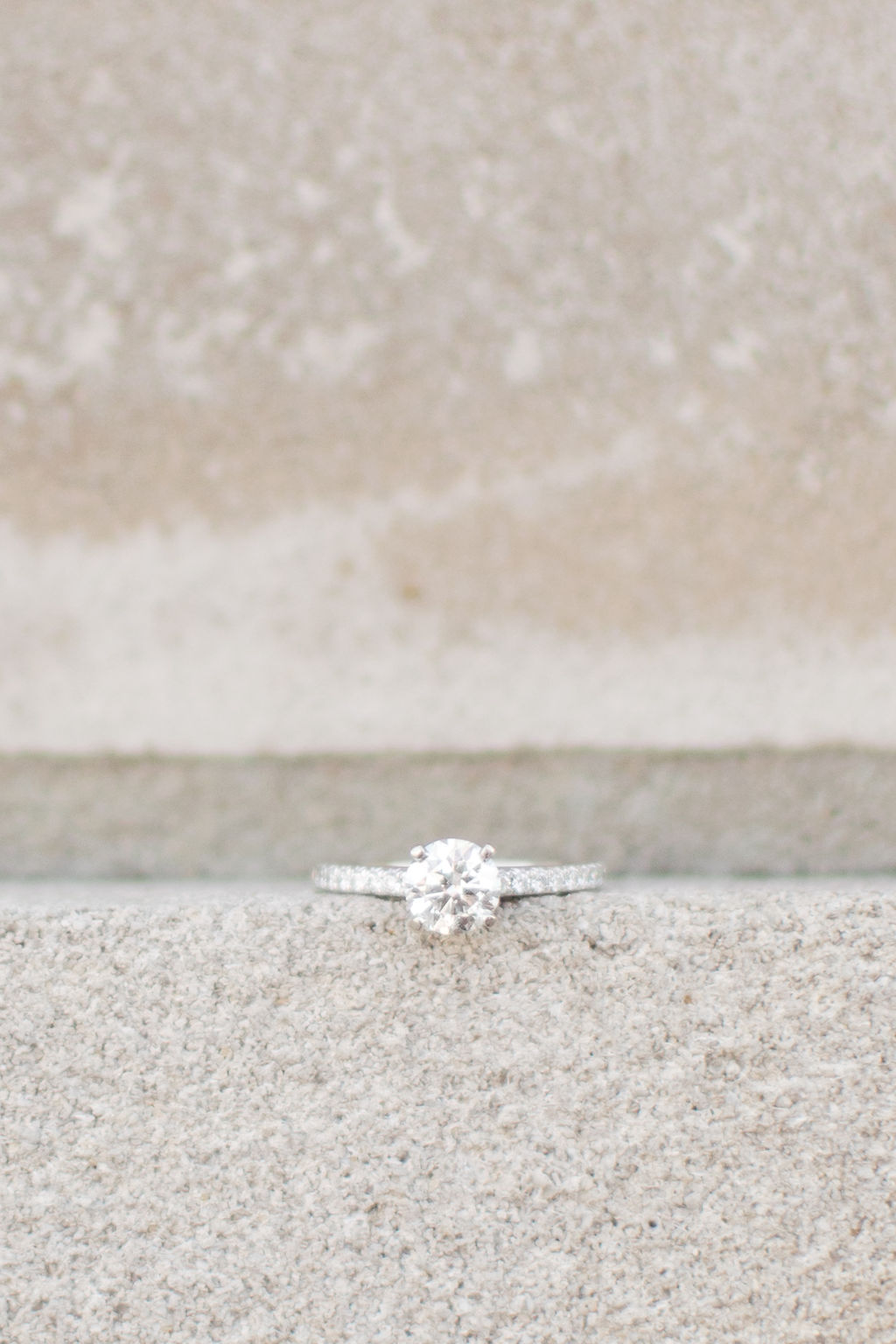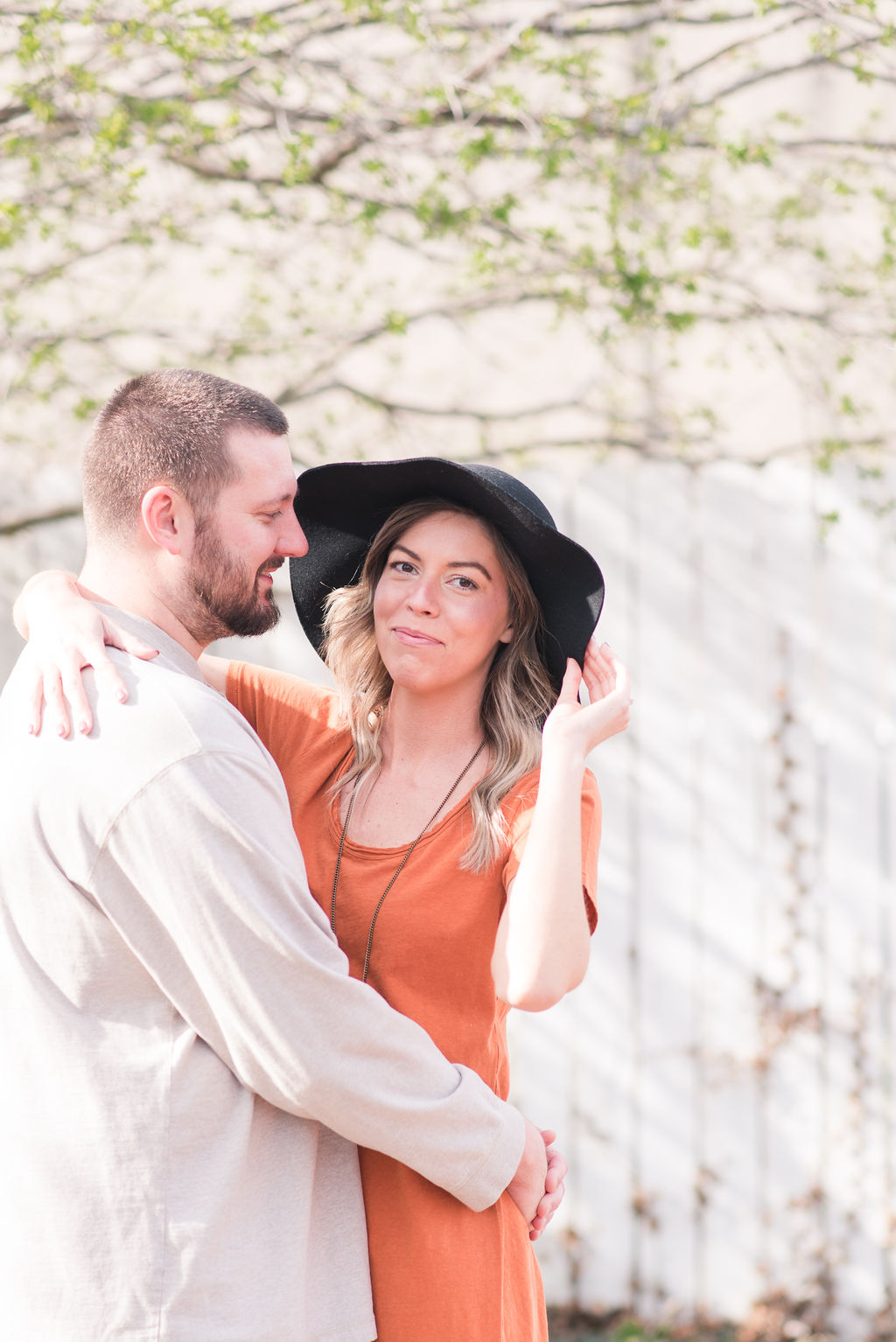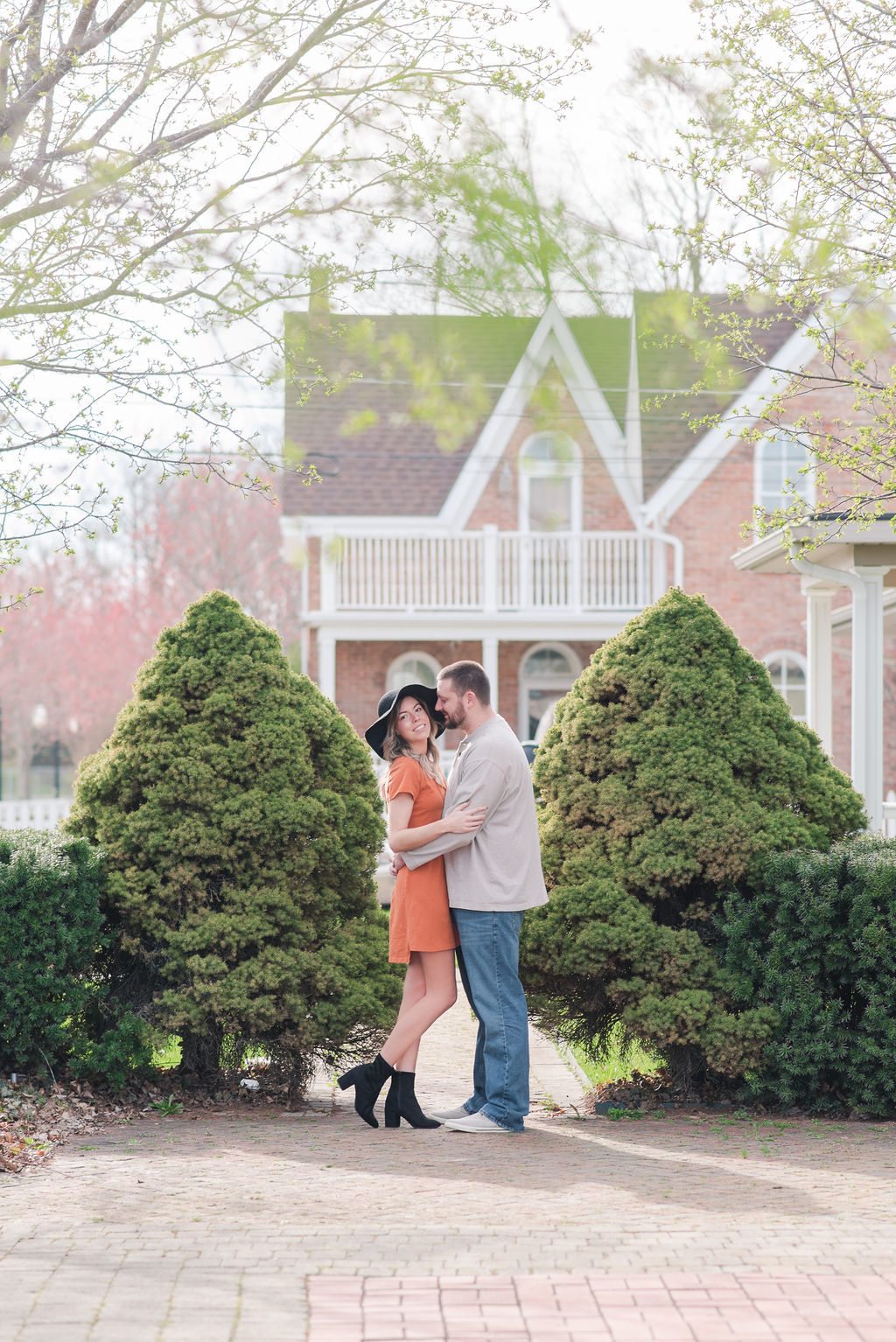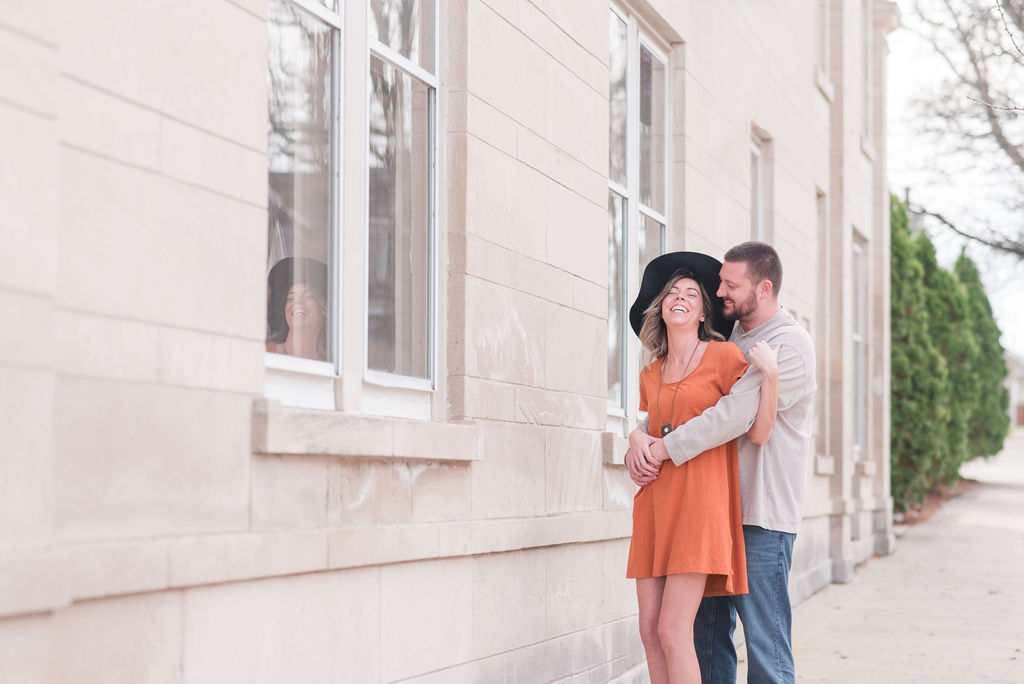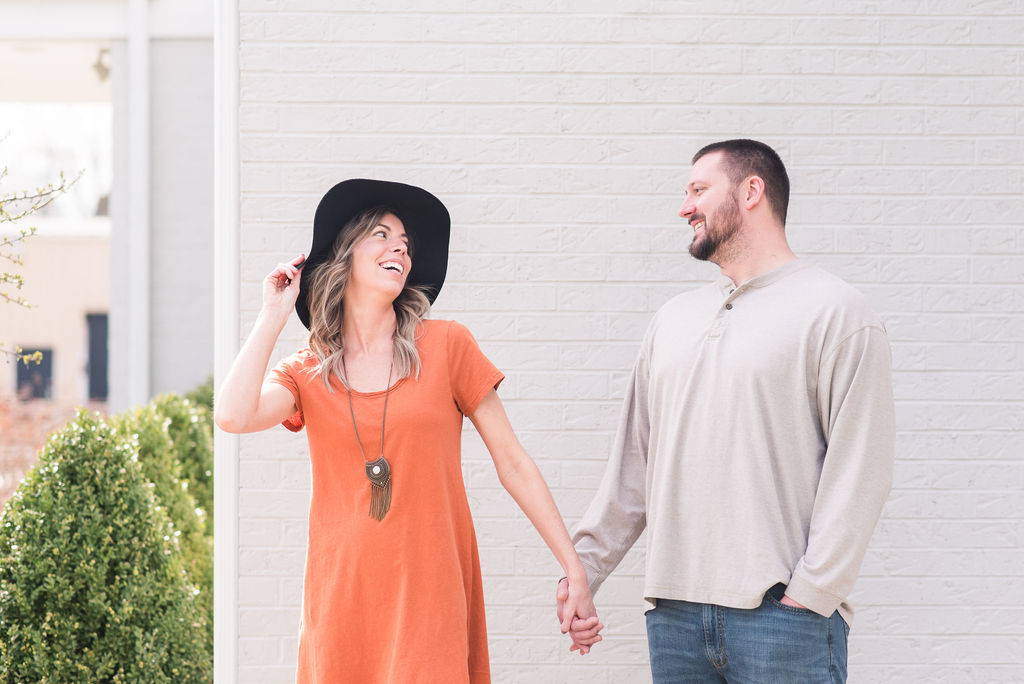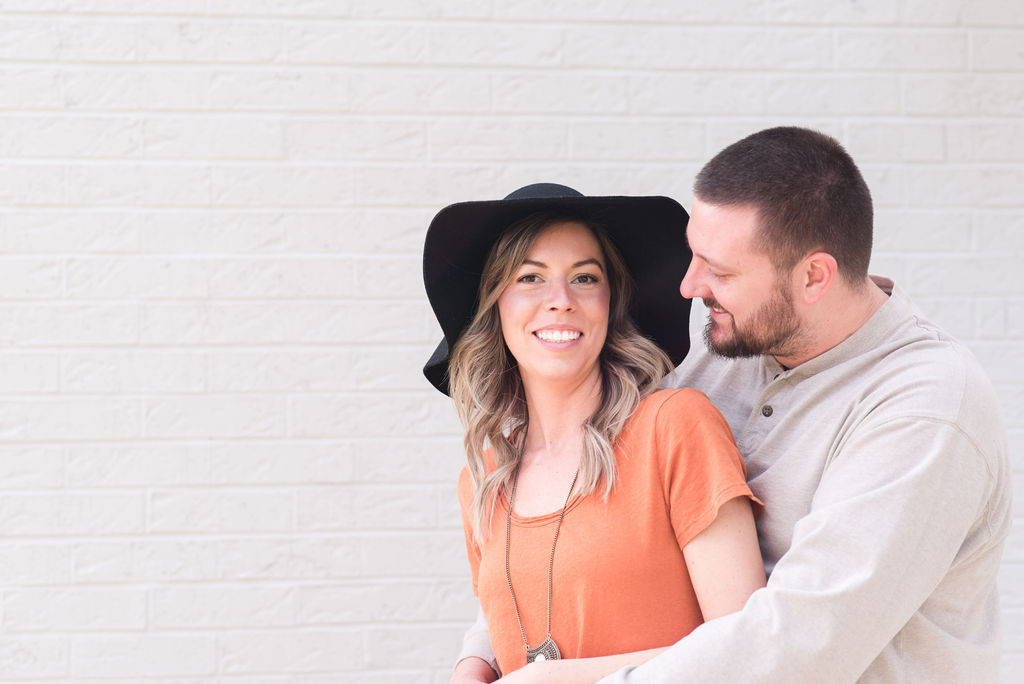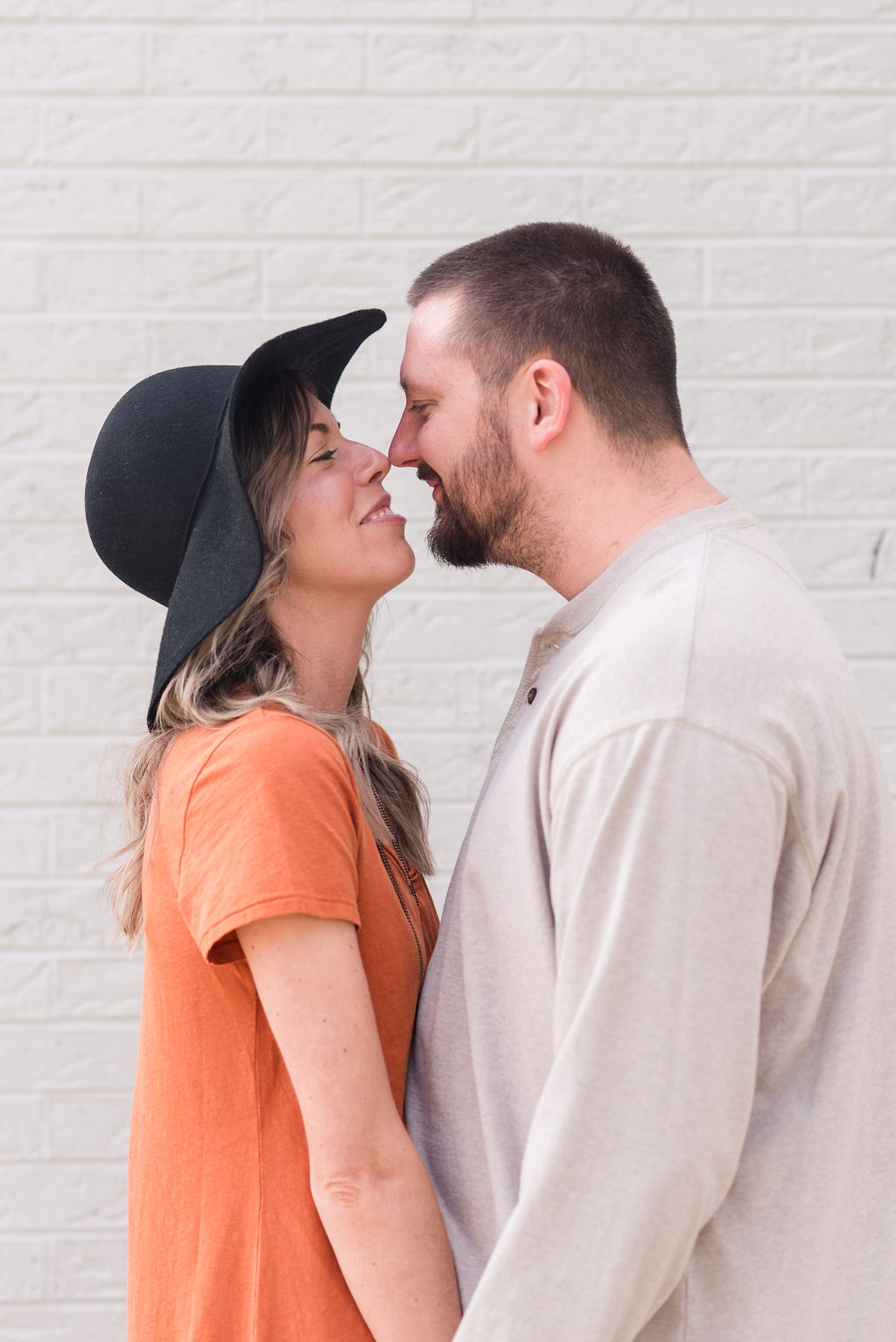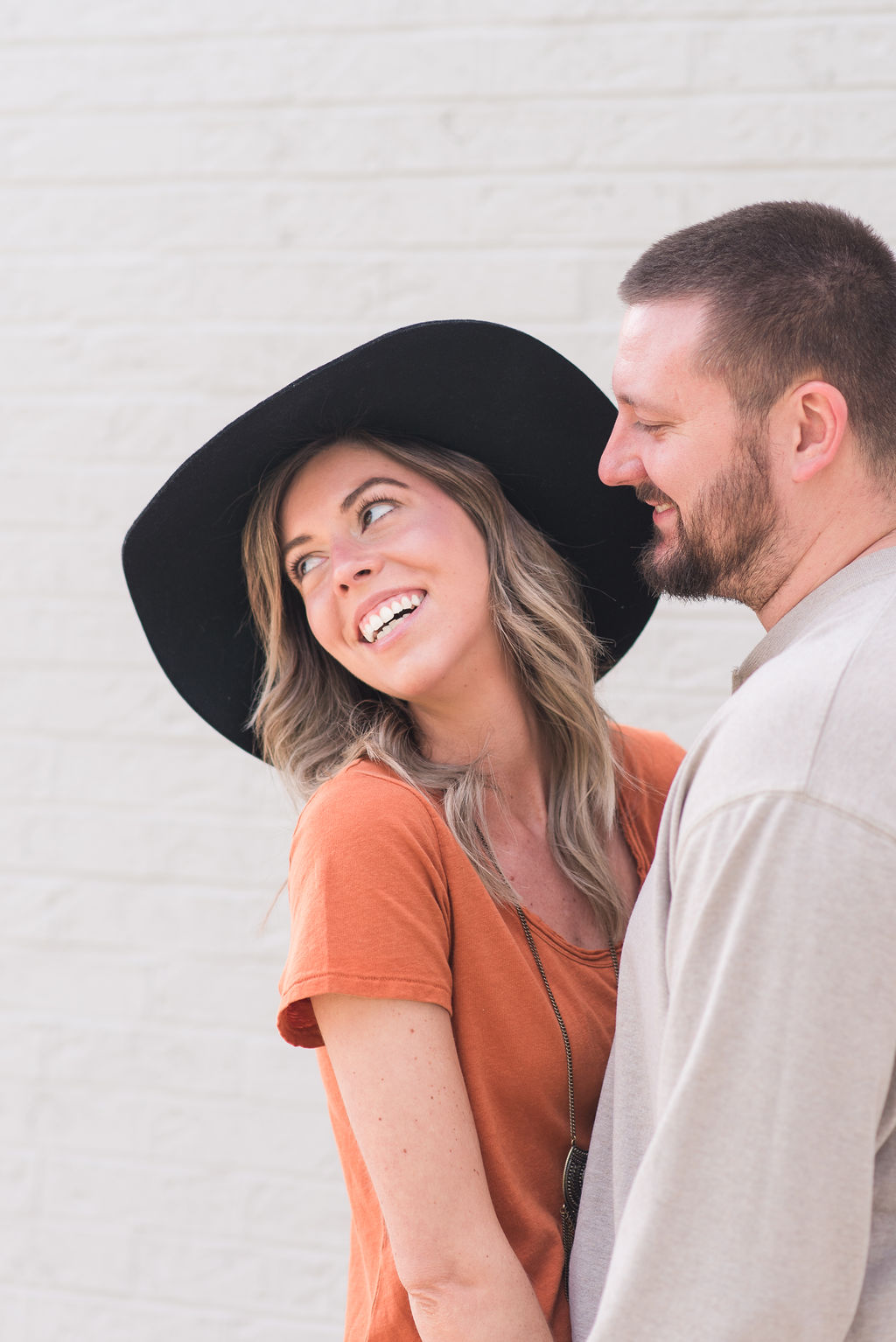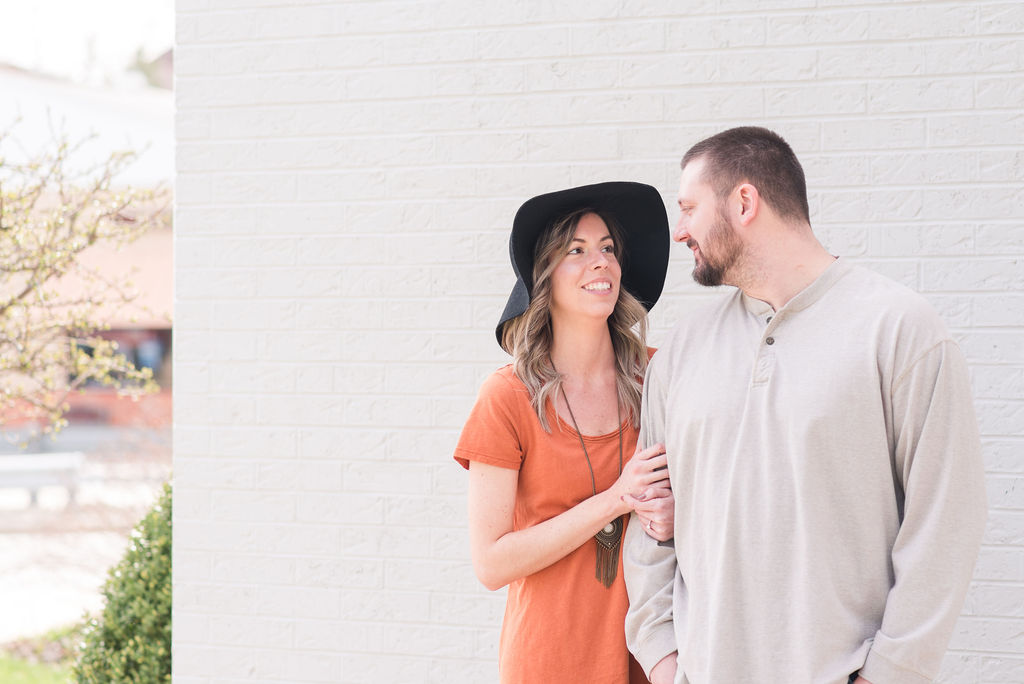 "April and I started planning this day in January! This winter has been long and cold and I kept saying 'Just get your outfits ready and when we get a day, we'll do it.' Honestly, this is a pretty normal strategy for me dealing with Indiana weather ha! Just out here flyin' by the seat of our pants, people! And thankfully we did because IT WAS LITERALLY SNOWING THE NEXT DAY!!"
FEATURUED IN THIS POST
Weddings In Indiana
---