Nate, with New Adventure Productions, has been a long time supporter of Weddings In Indiana. We love his beautiful submissions! When he sent this wonderful winter styled shoot at Tippecanoe County's newest wedding and events venue, New Journey Farms, we had to share with you all. Styling your wedding by accenting what your venue already offers, is what this shoot encompasses.
Photos // New Adventure Productions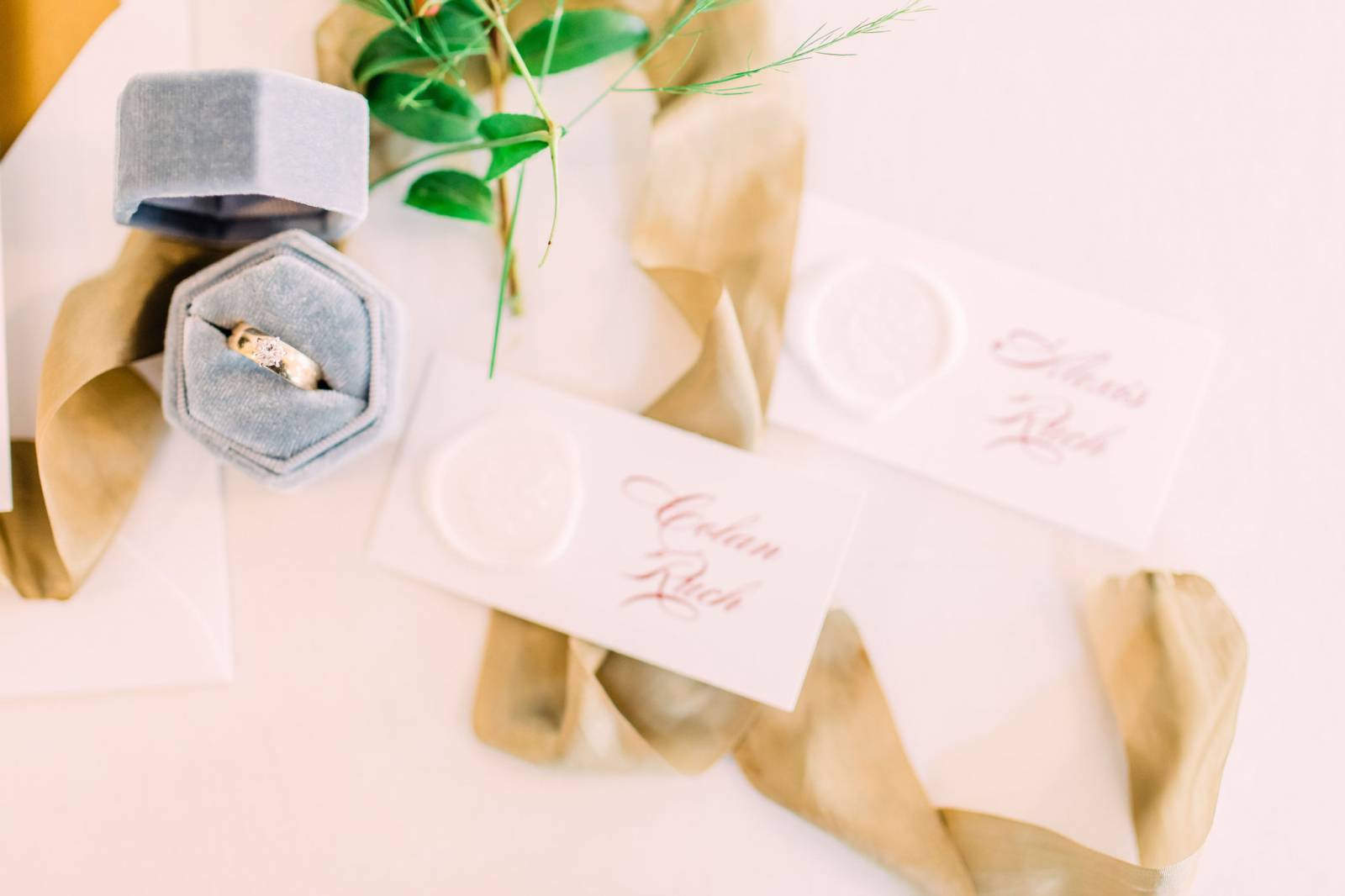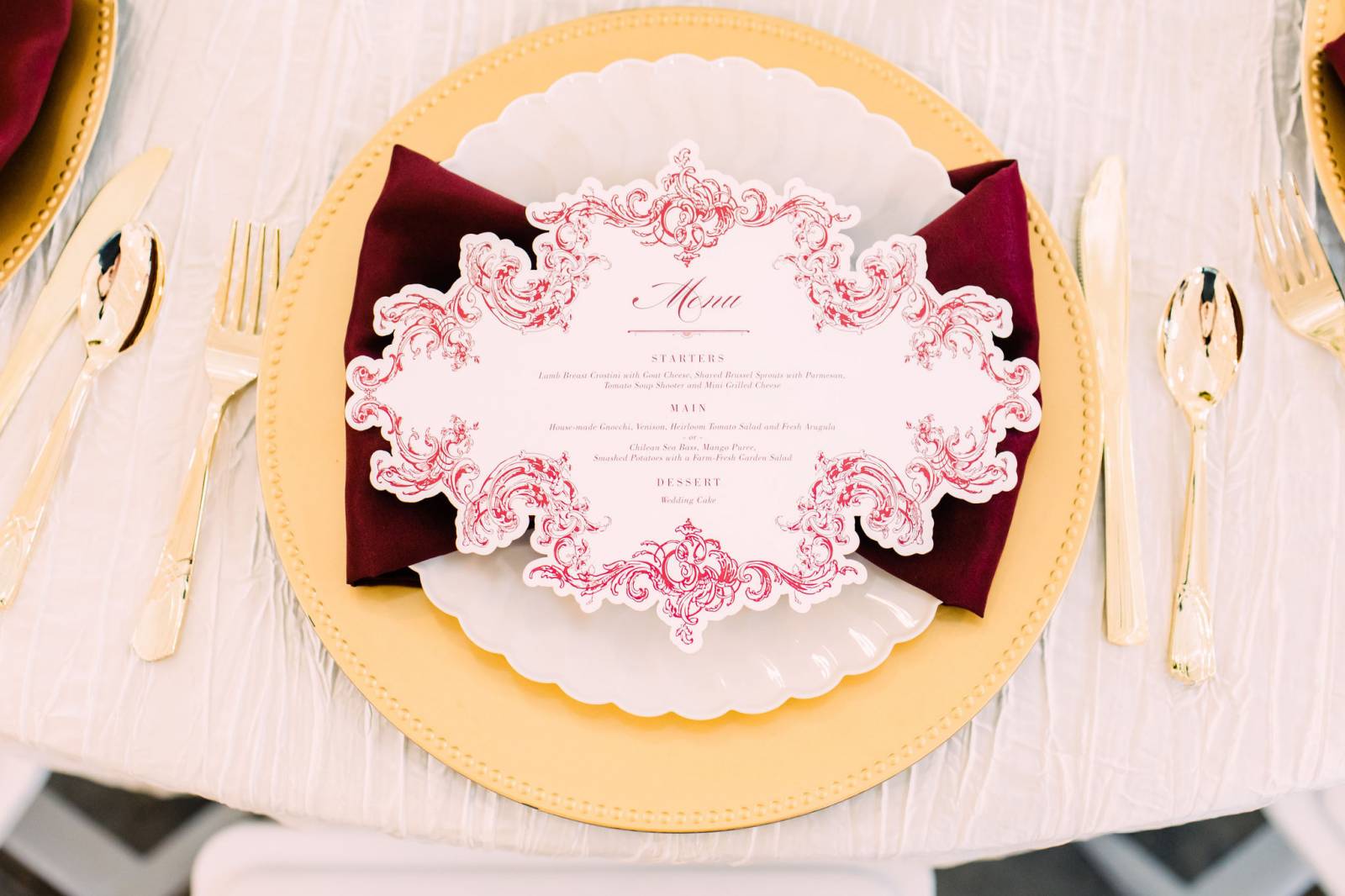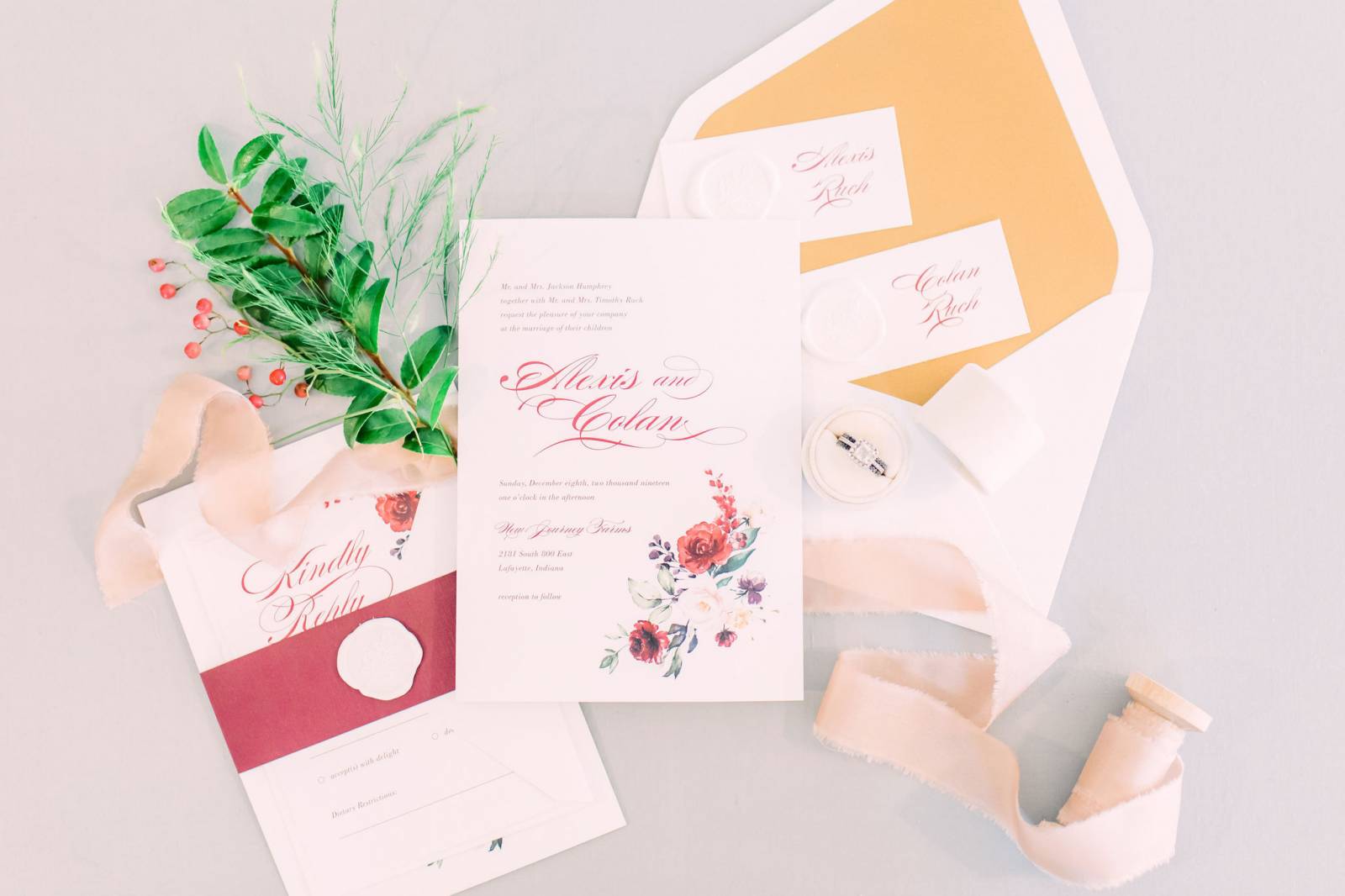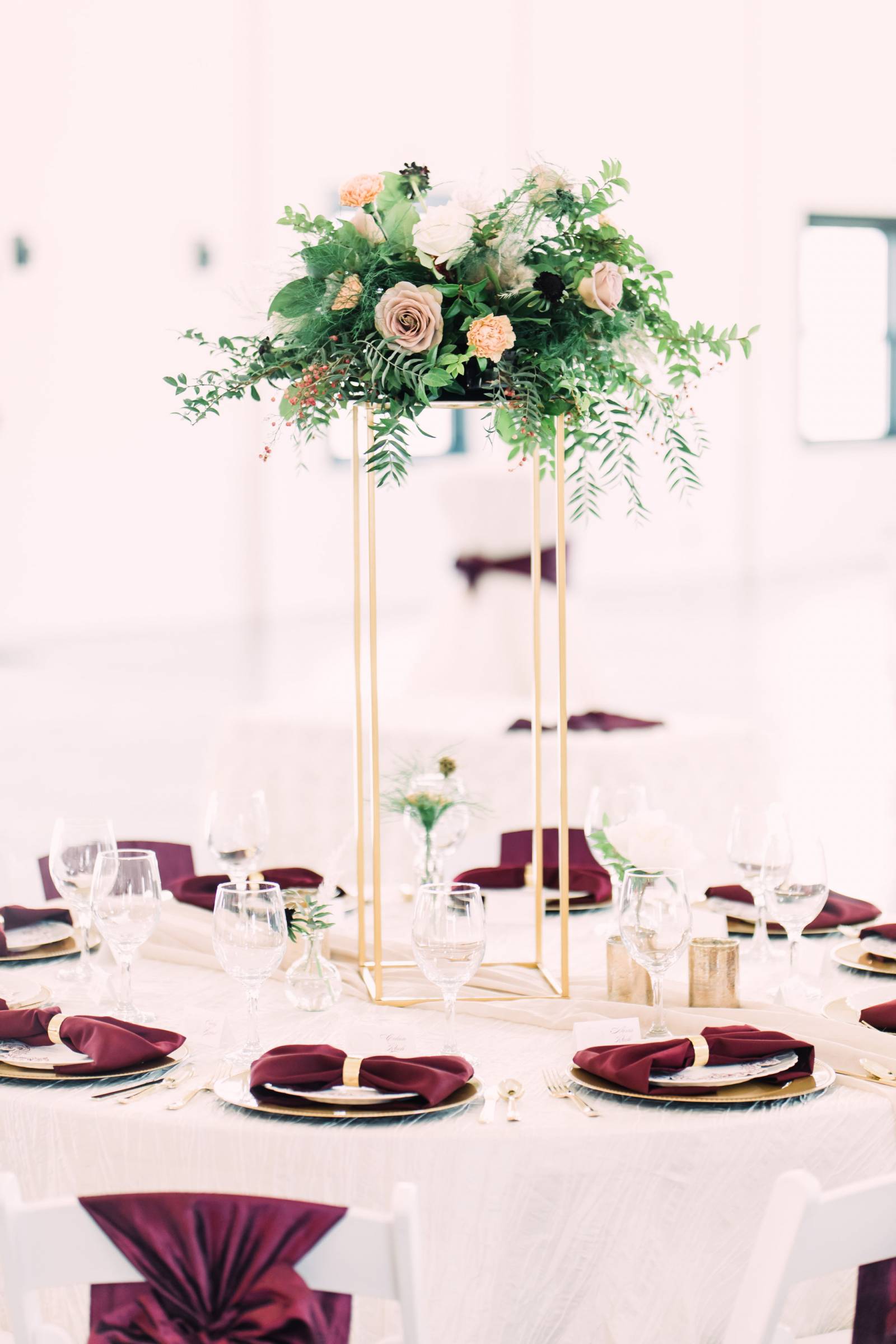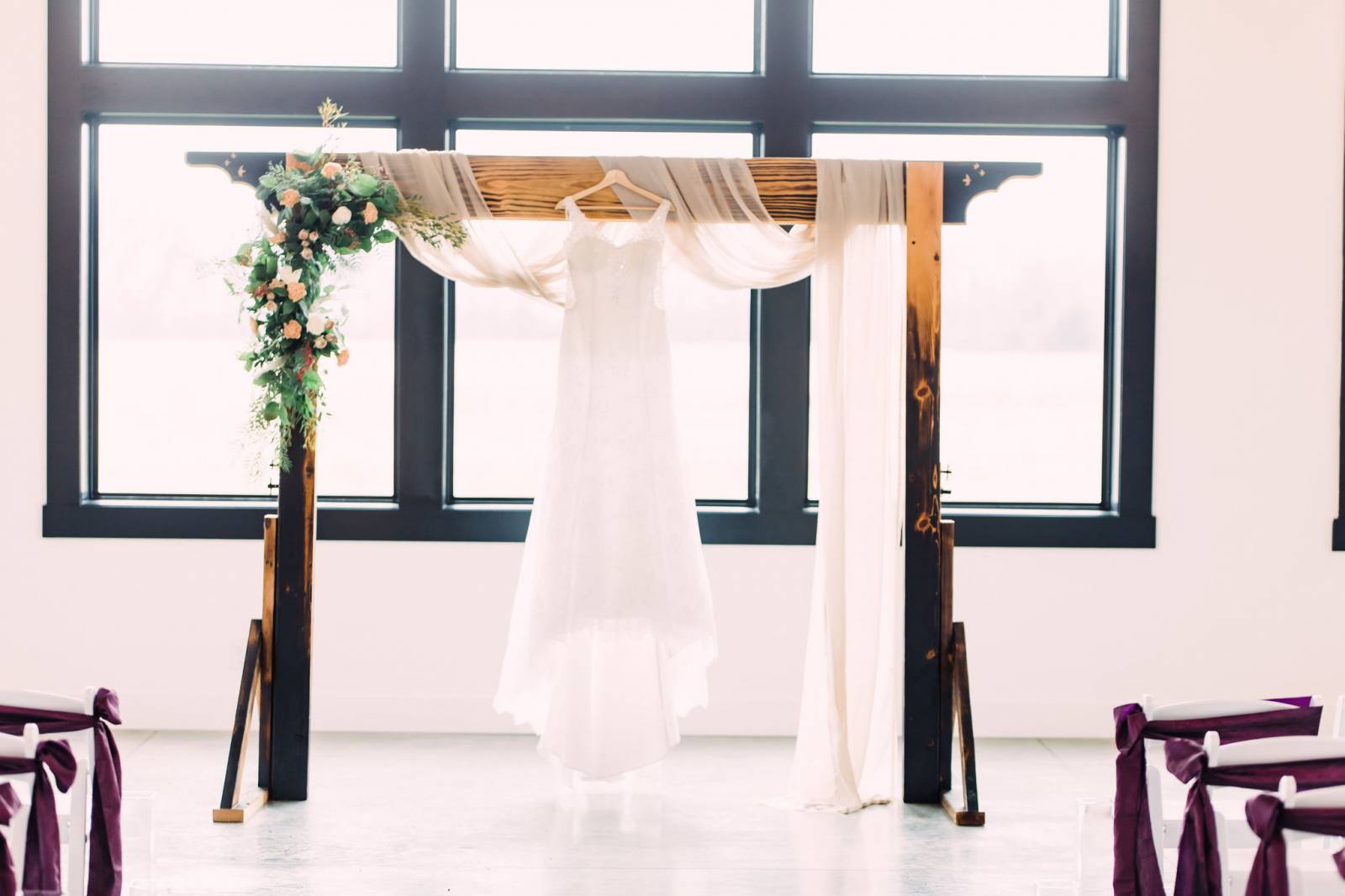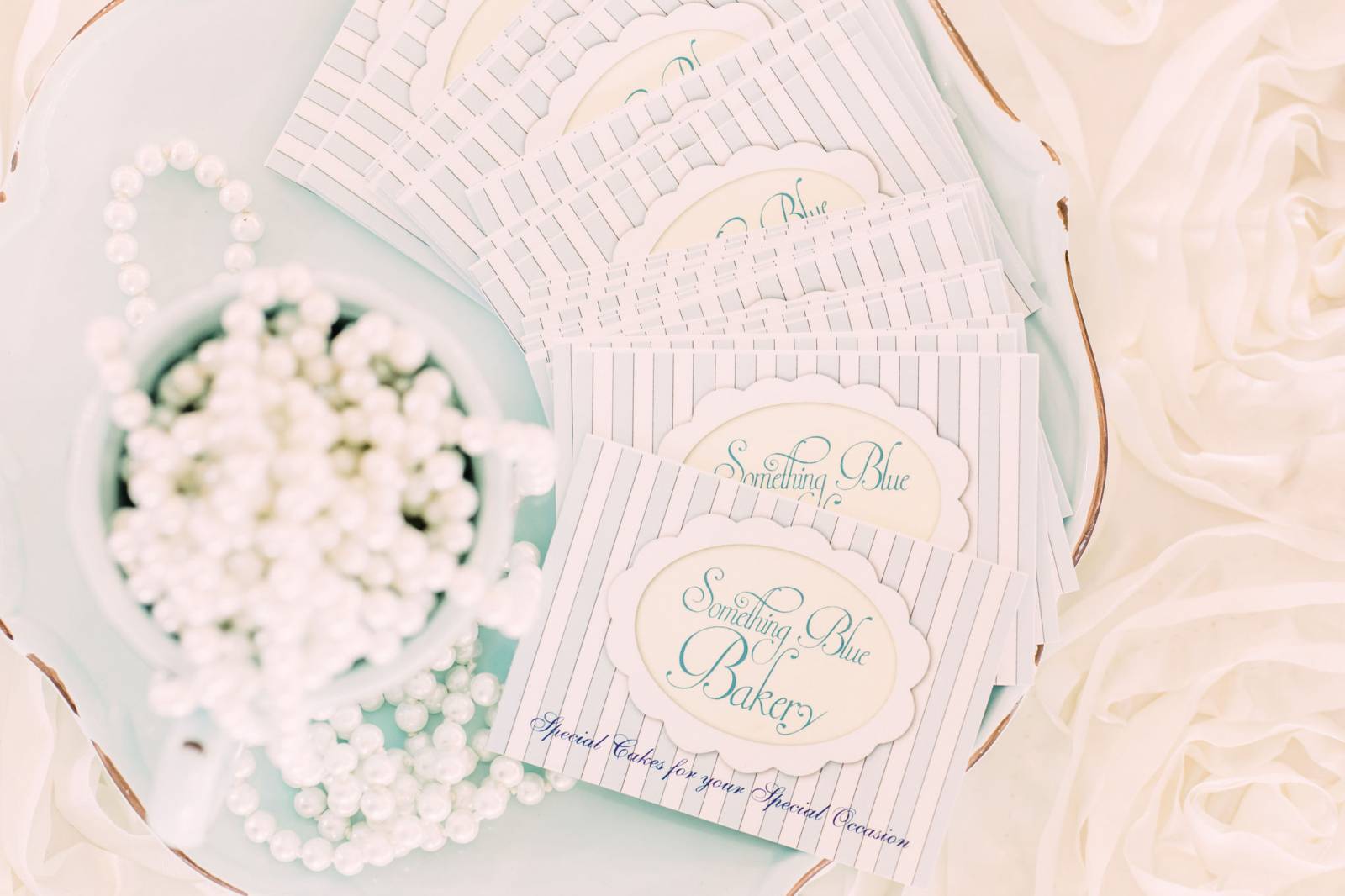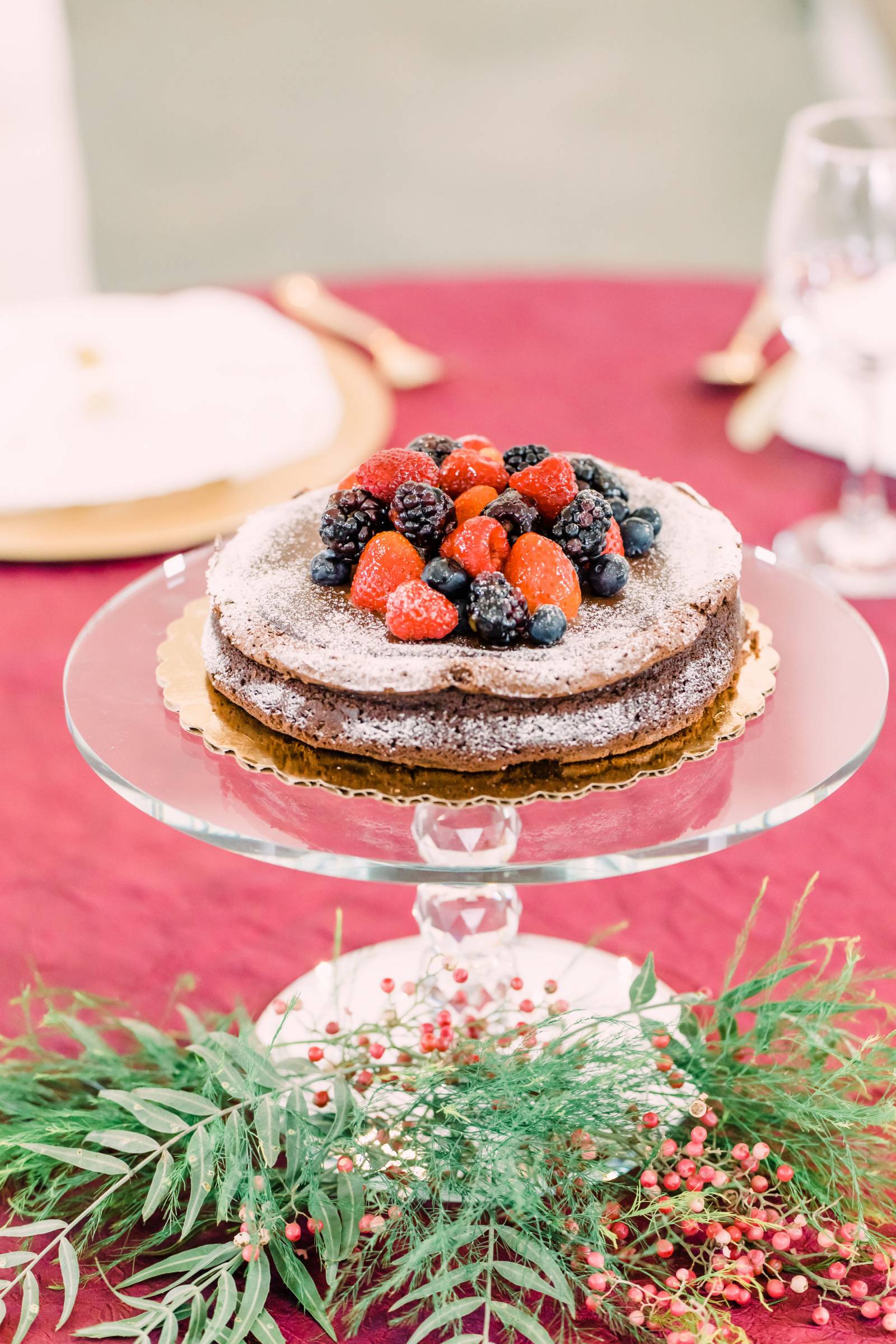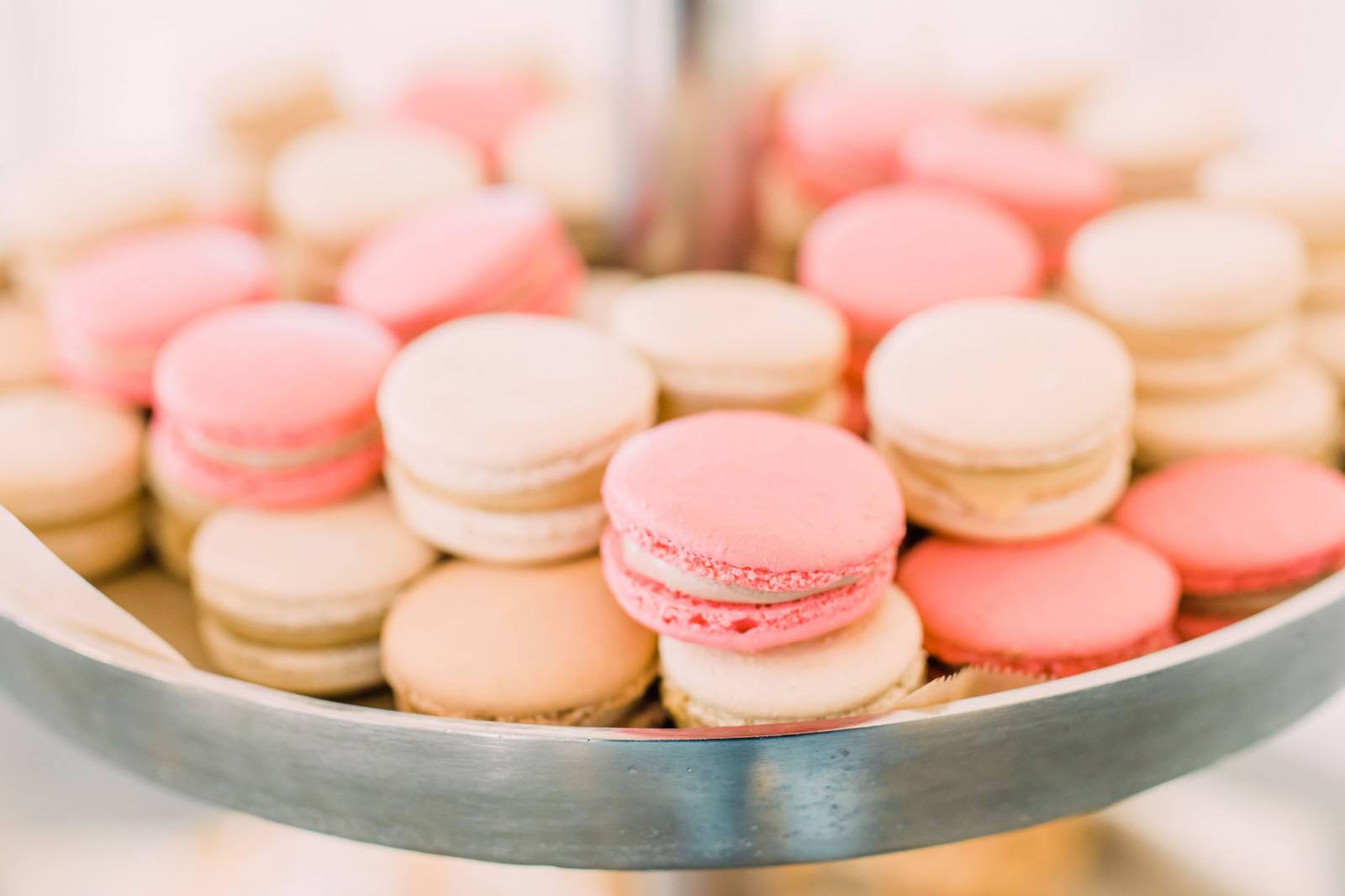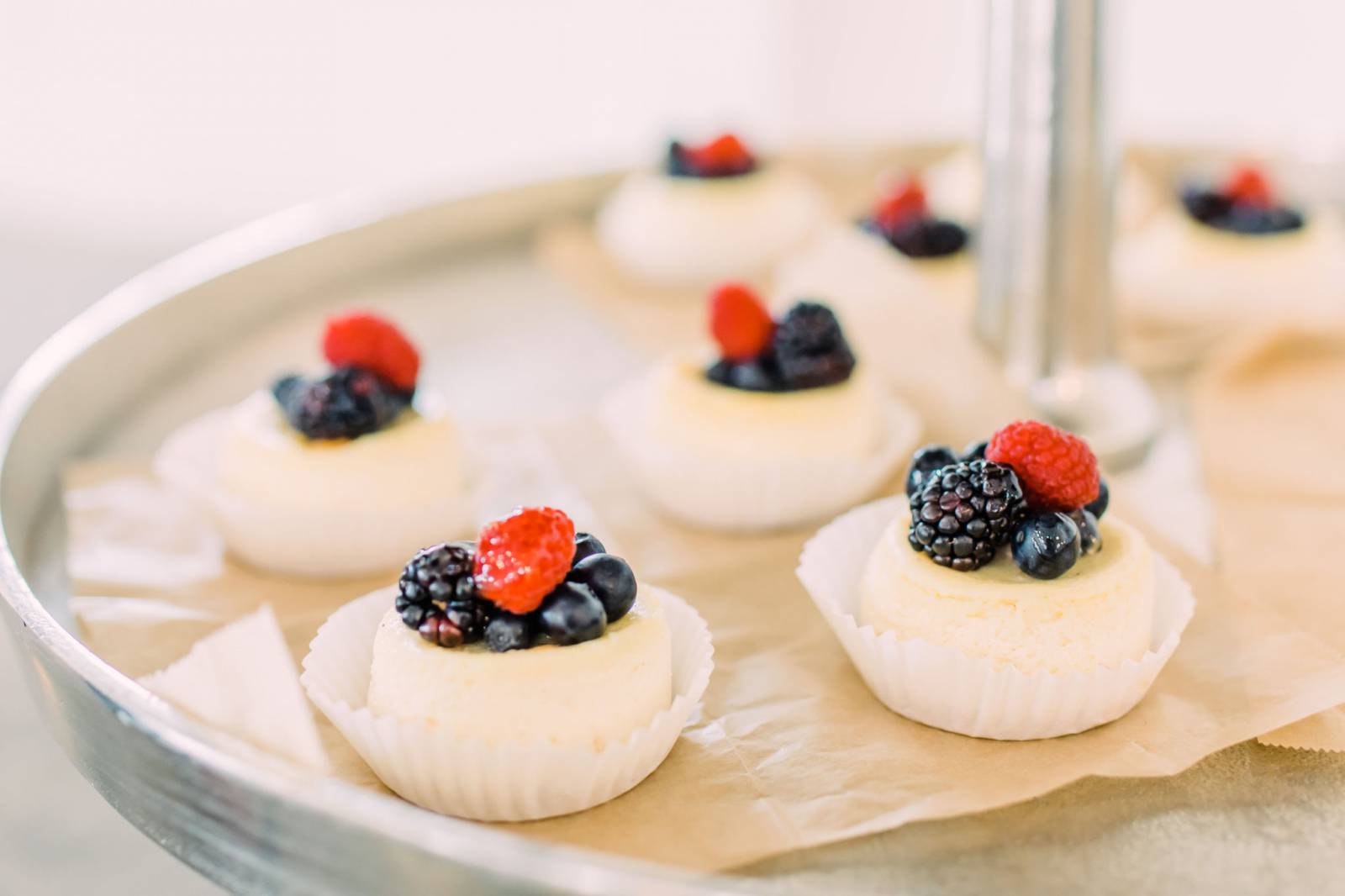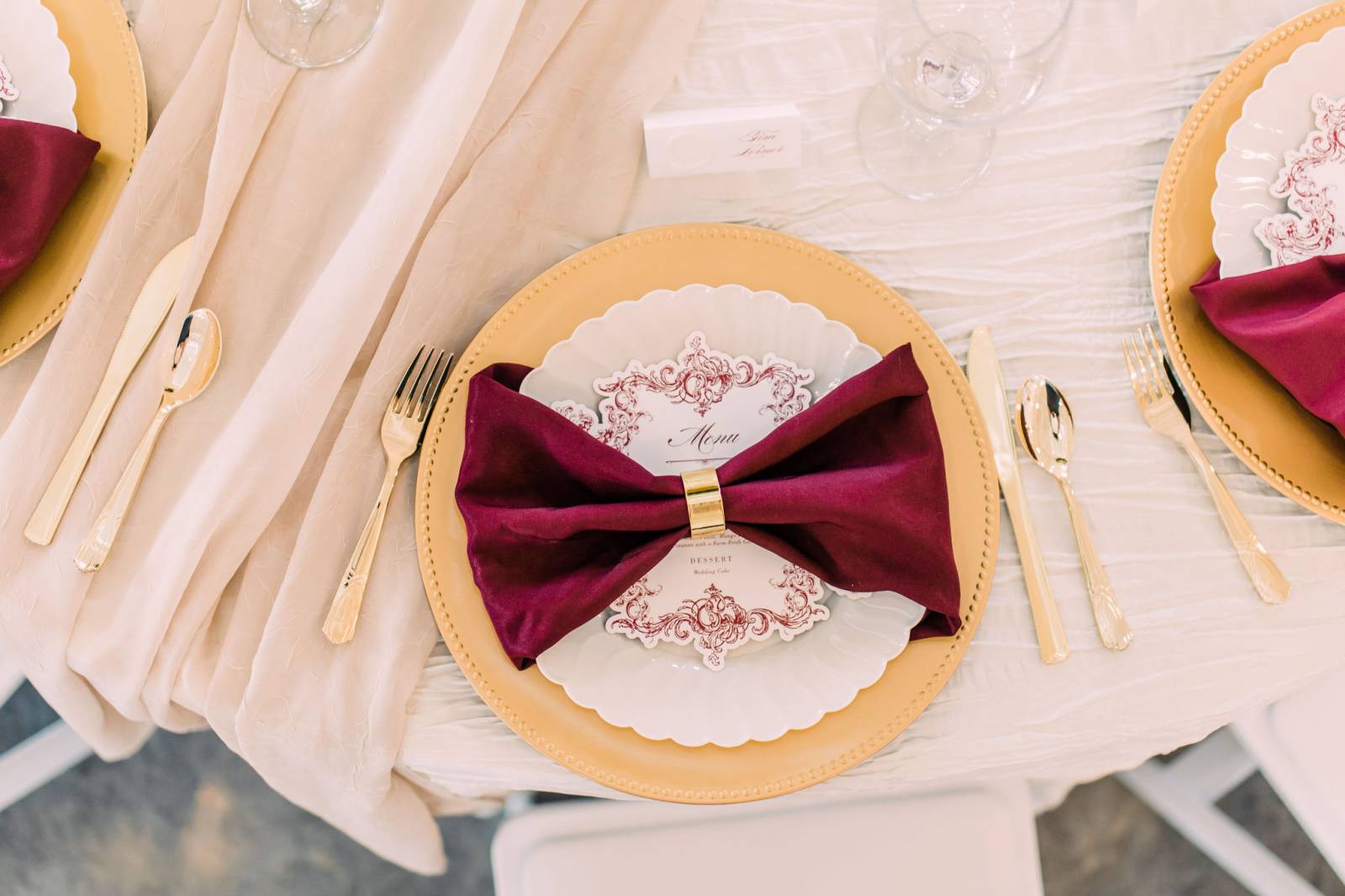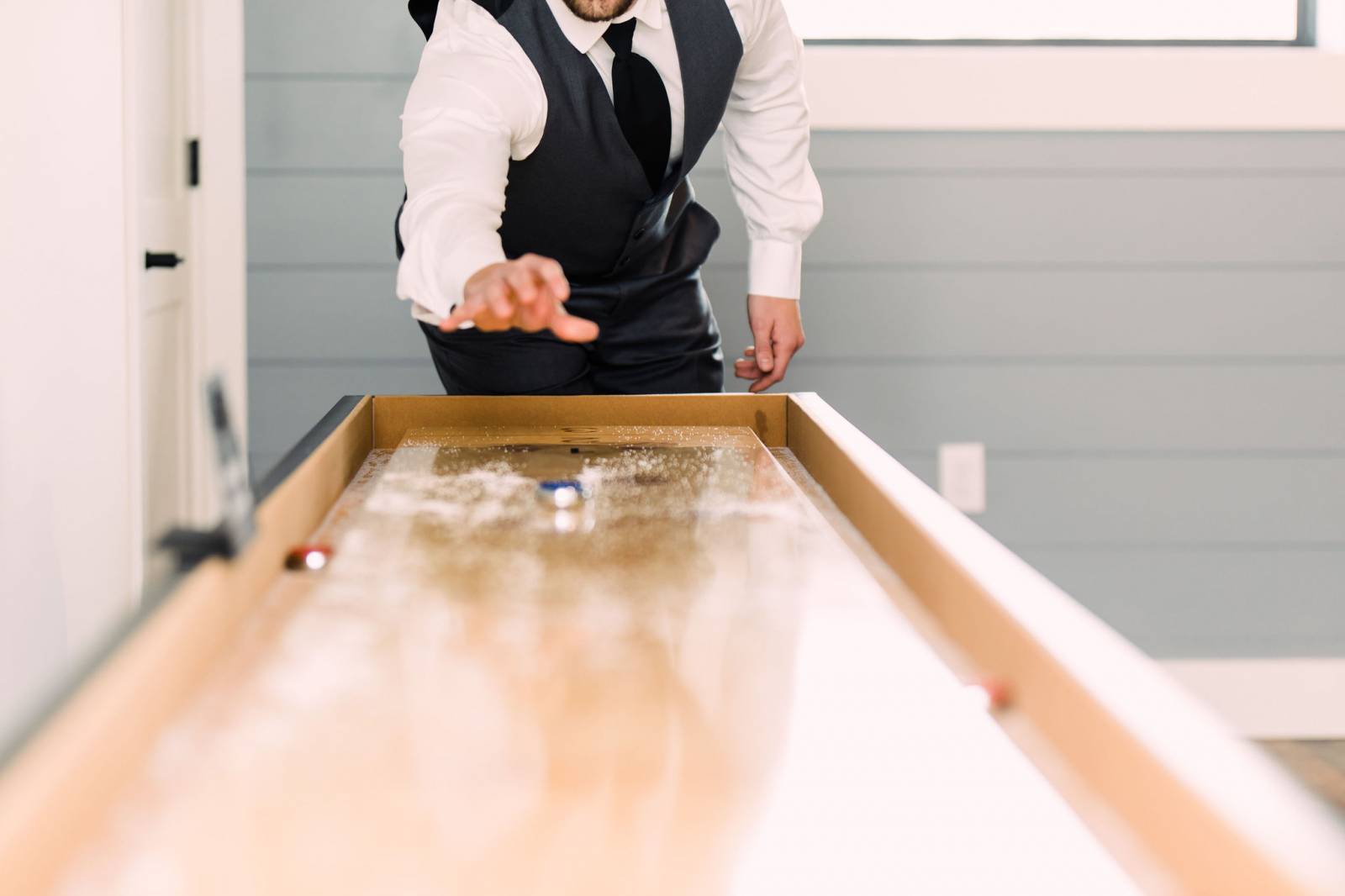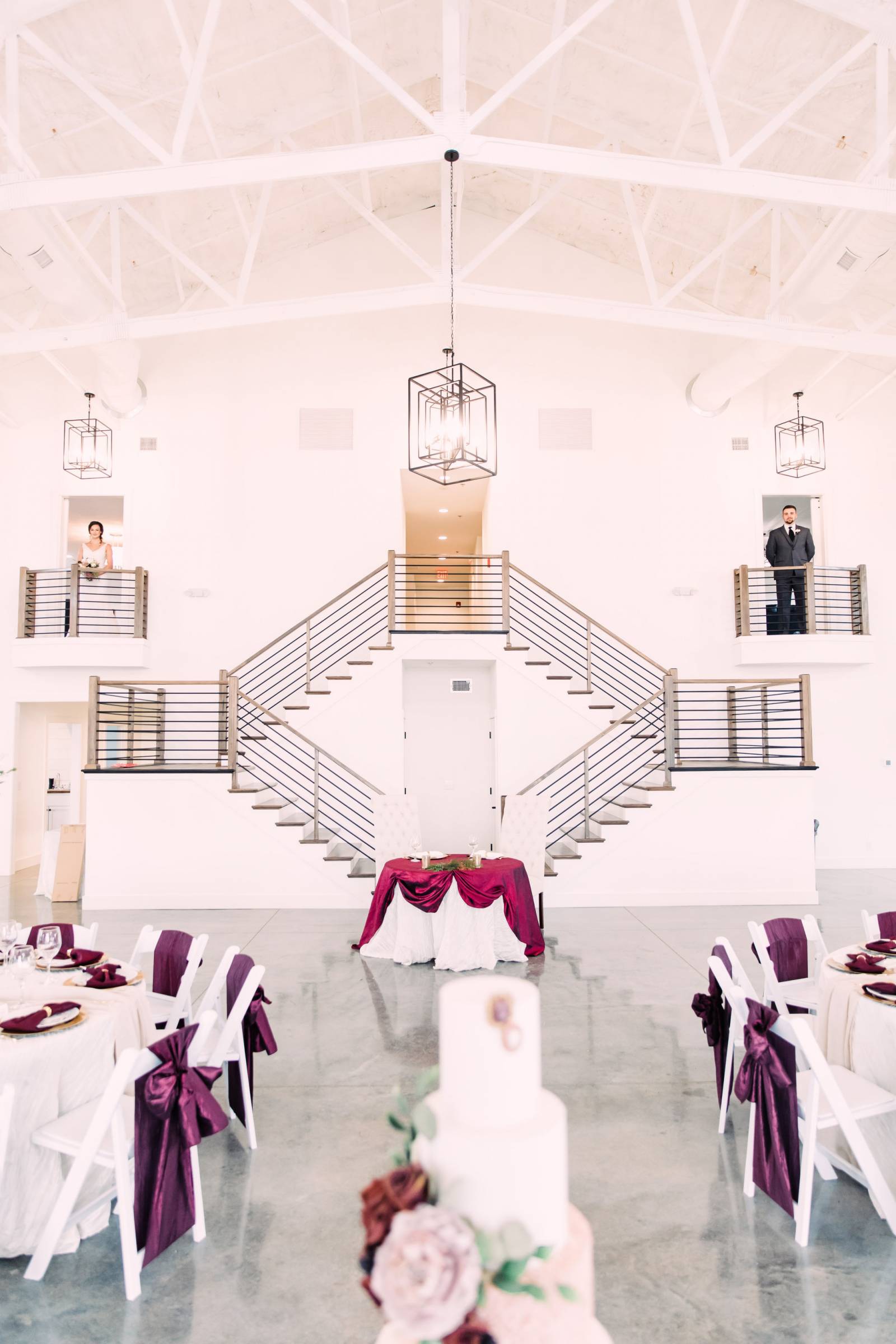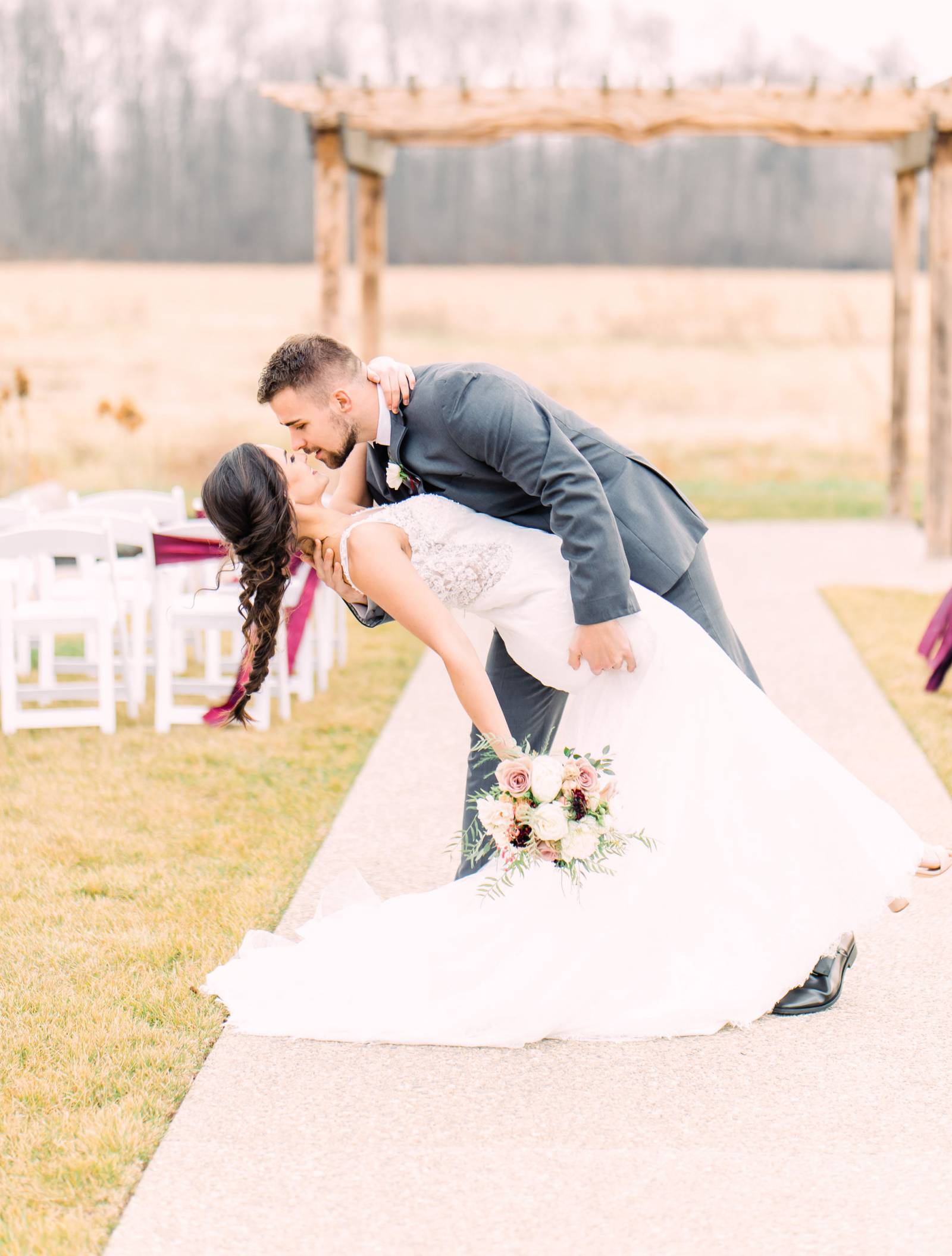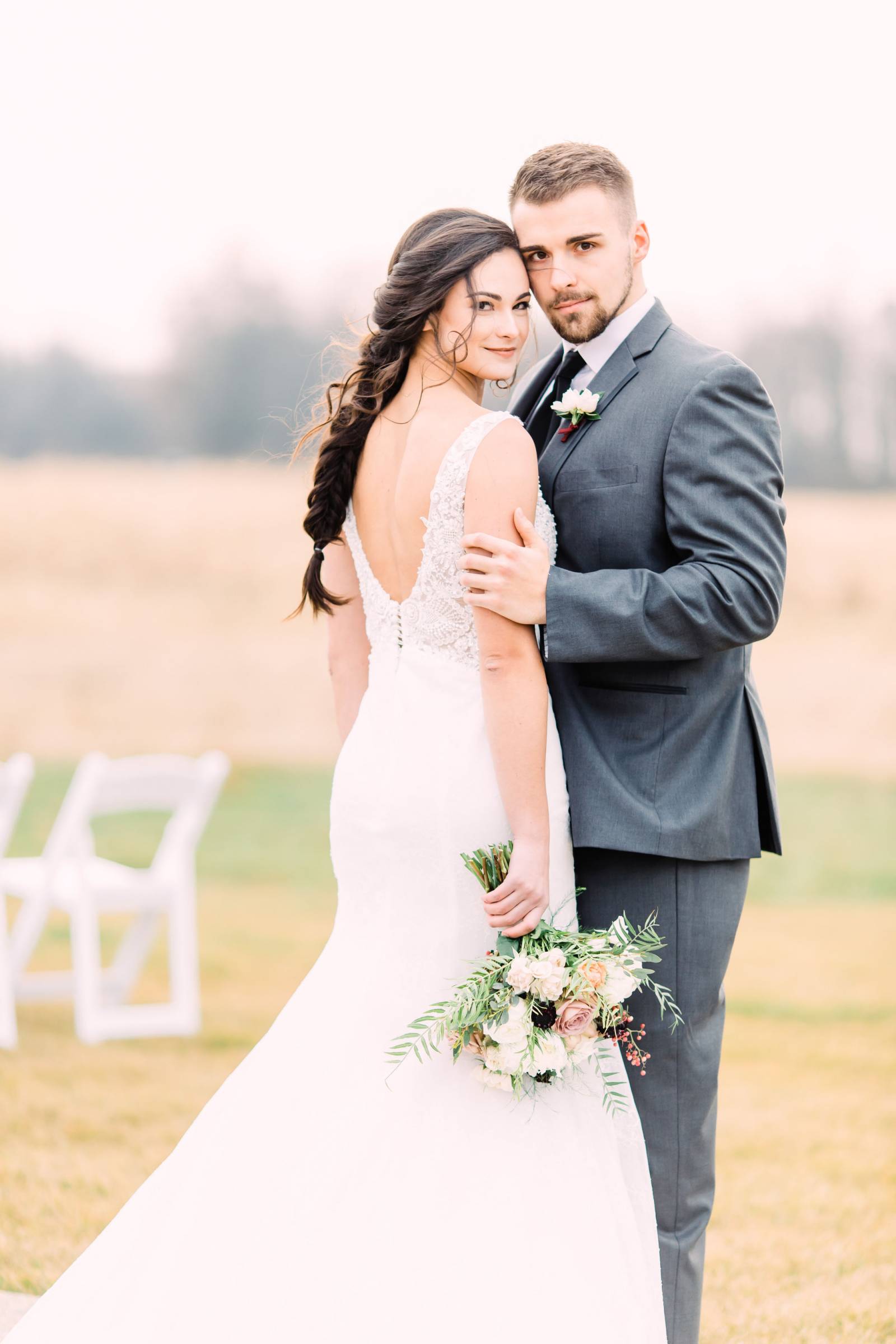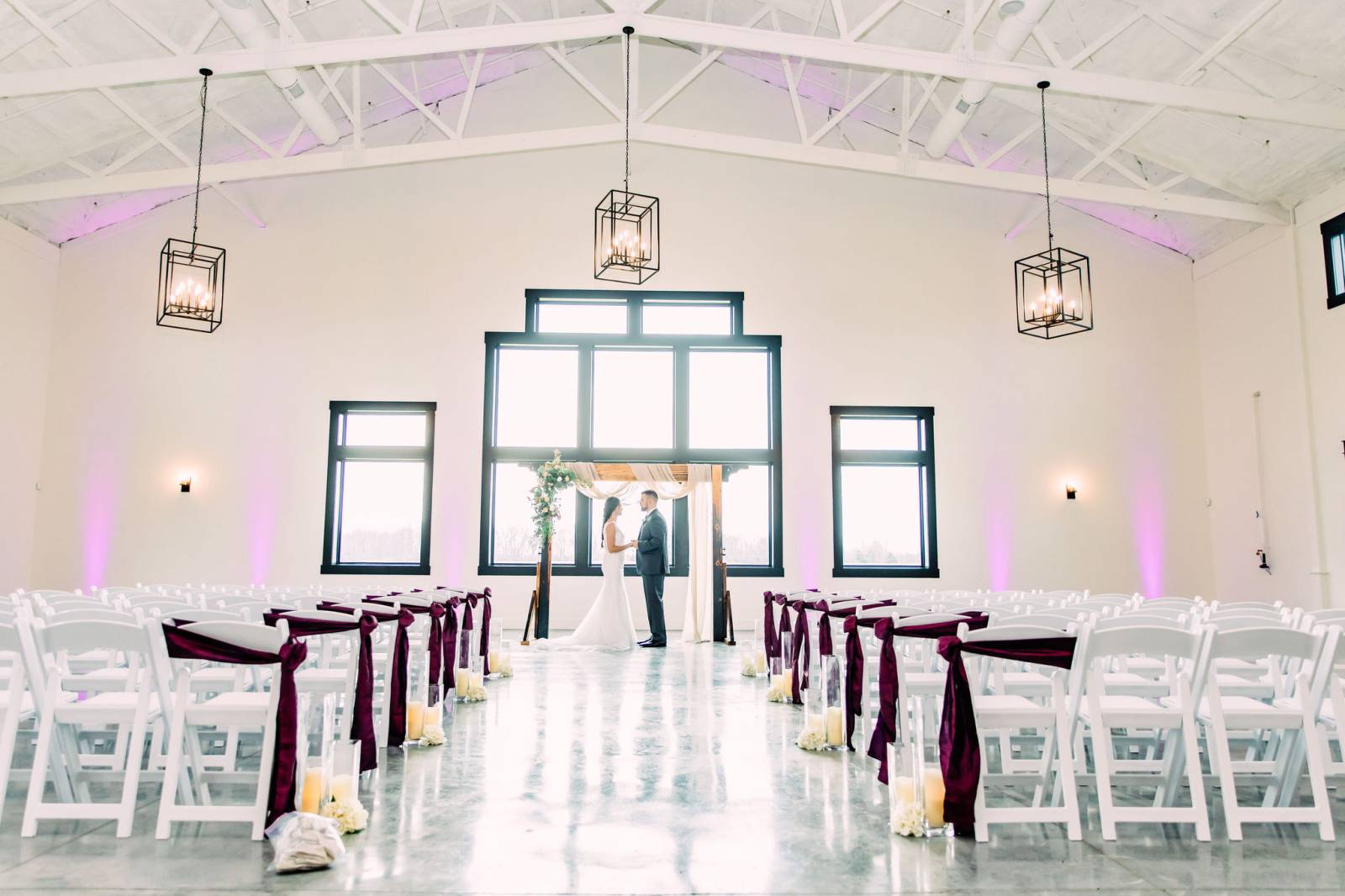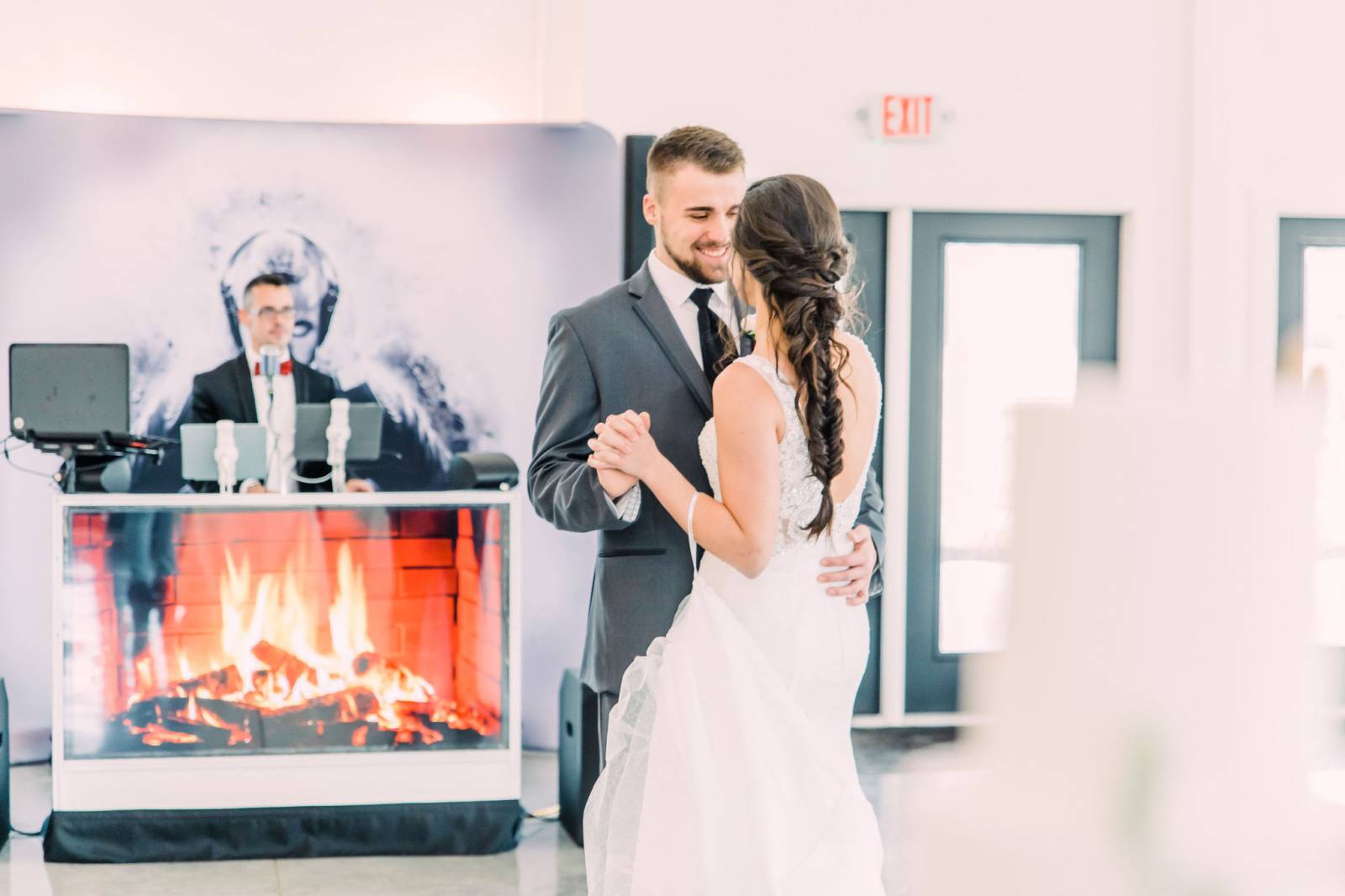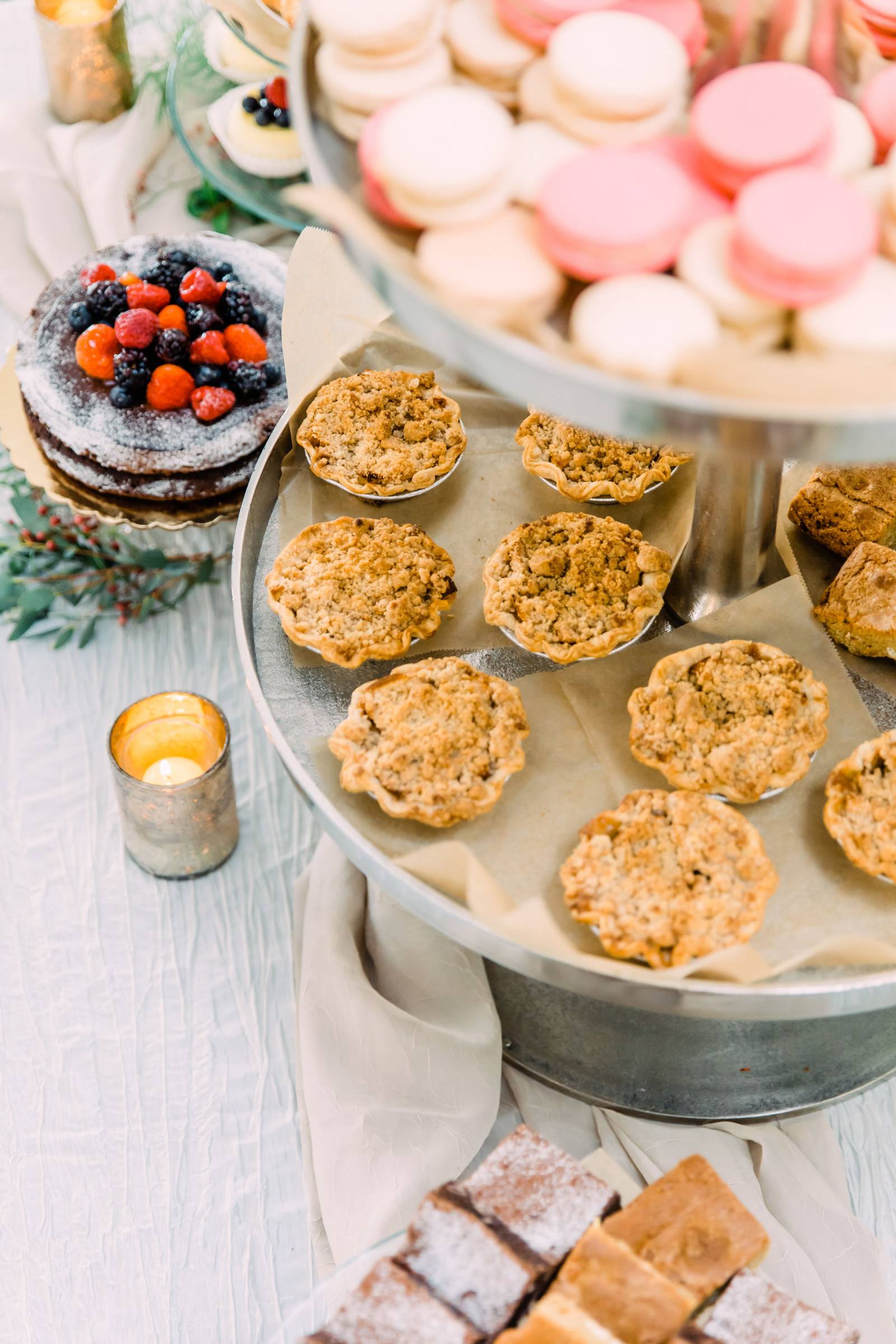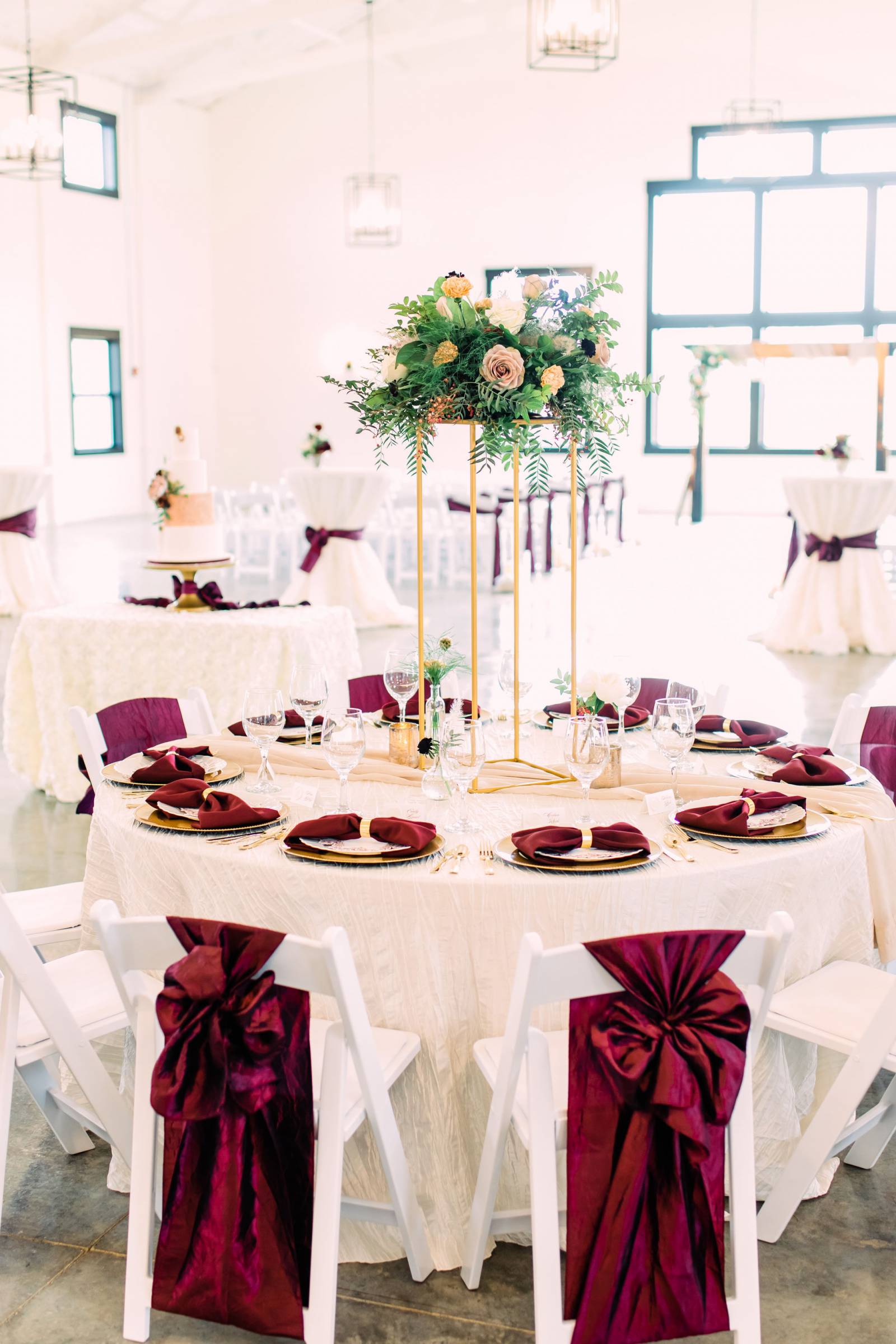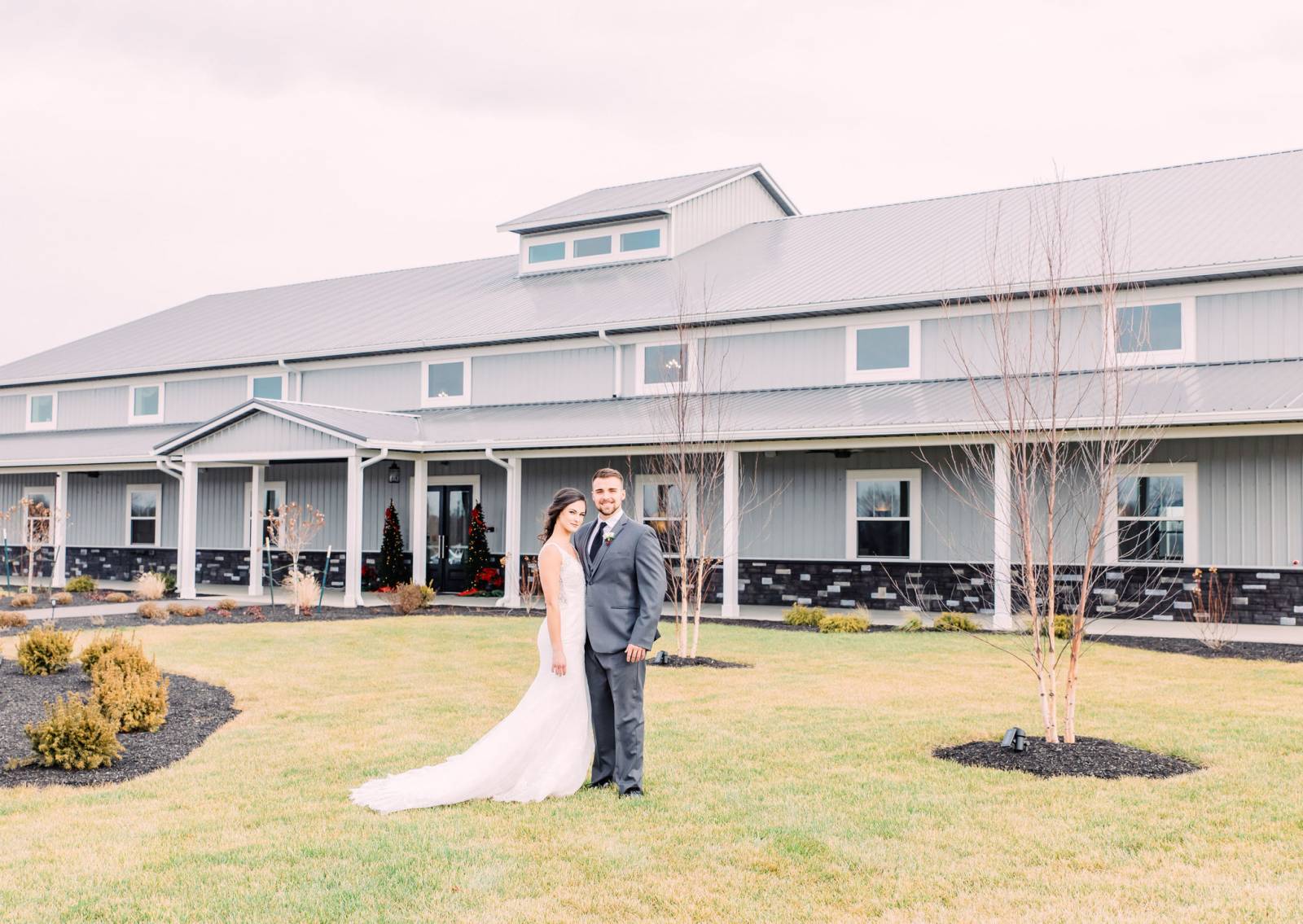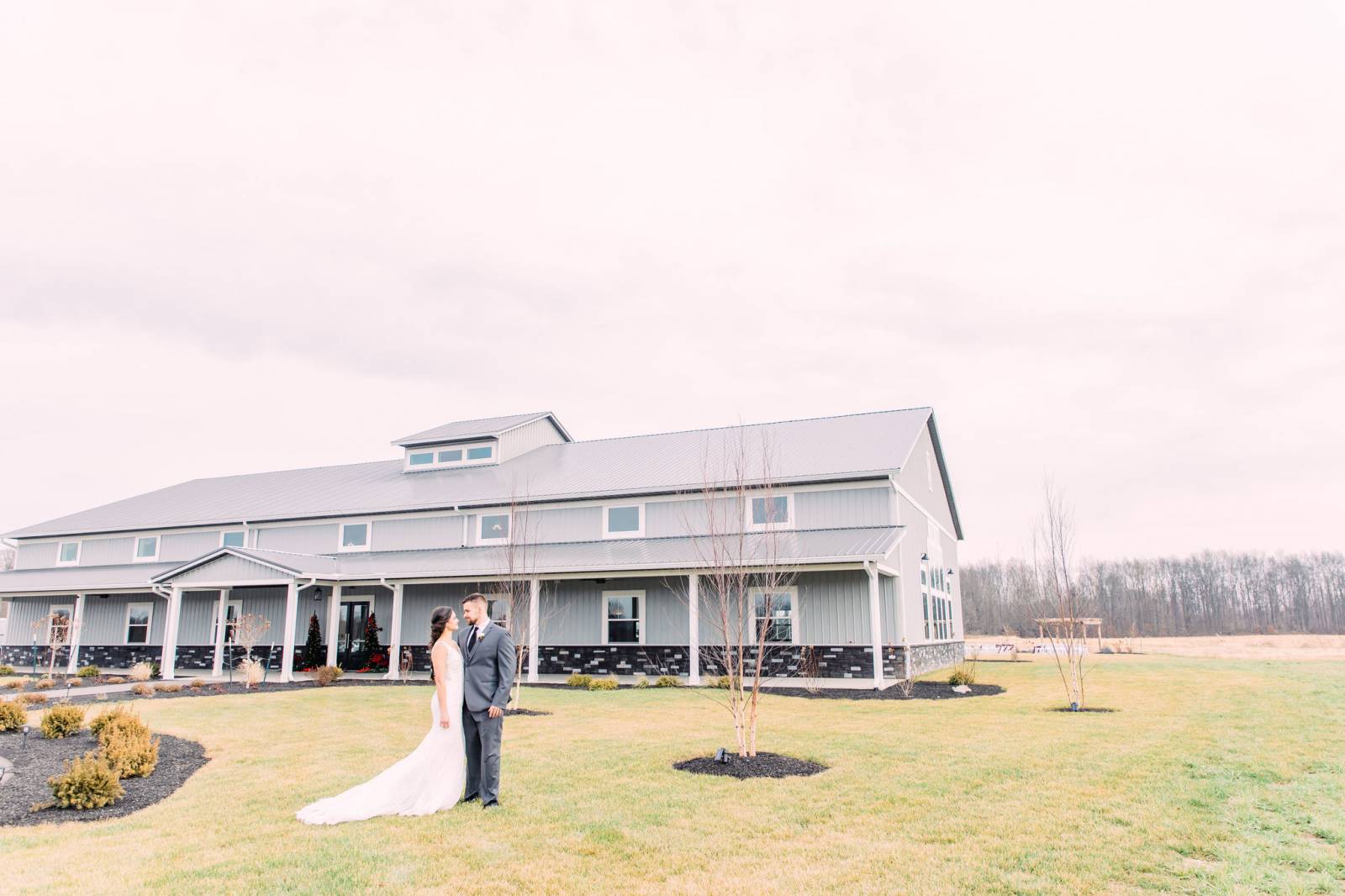 From the photographer:
A styled shoot is a faux-wedding. It showcases what the venue and other local vendors have to offer prospective clients. It doesn't involve guests... We put together a list of vendors that we have both worked with in the past and who have always served their clients well. We assembled a team of amazing and talented vendors with hearts for service and a vision that would match the aesthetic and brand of New Journey Farms. Each vendor was asked to showcase their perfect wedding [service]... We wanted to keep things open ended in a sense of allowing everyone to do what they do best instead of restricting them through a theme. Onsite wedding event design creator, Sarah, worked with florals and invitations to find a theme that meshed perfectly with any time of year and was inviting to future couples.

From hair and makeup, to our DJ, photobooth, and even our wonderful invitations-everything was perfect and I couldn't be more thankful for everyone coming together to support this amazing space. Thank you all for everything that you've done and I cannot wait to work with you all again and to share your talents with the world. Marie, Shelby, Lupe, Melissa Sarah, David, Mackenzie, Cari, Kaylynn, Nate, Jonathan, and the entire Above All Catering -- you all are so talented and we are so grateful for you! - Nate, New Adventure Productions
This shoot will be featured in our STYLED section in our new issue of Weddings In Indiana Magazine. Due out April 1, 2020. Keep an eye out!