Hi there, Bride-to-be! Do you have the desire to be organized as much as possible on your wedding day? Organization is key for every wedding day. You've probably read so many articles and heard advice from previous brides you know about wedding day jitters, timelines, planning, AND memories to focus on making. Did they ever share any tips with you on how to keep your "Bridal Space" organized?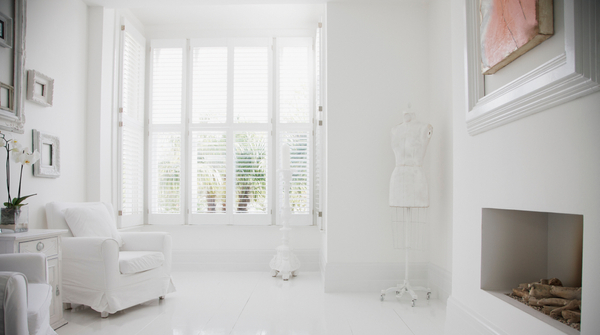 What is a "Bridal Space?"
A Bridal space is the immediate space or room the bride and her bridal party are occupying.
Venues have bridal suites or getting ready rooms, where a bridal party can be with alll their belongings. Mimosas while hair and makeup are getting done leads to great times and laughs. Sometimes, the room begins to look like you signed a 12-month lease instead of one day! Space can get limited. This leads to piles of clothes, hairbrushes, glasses, undergarments, purses, bags, shoes, socks and anything else ladies bring with them to get ready for special events. The last thing you want to look back on are the beautiful images of you and the piles of stuff around you.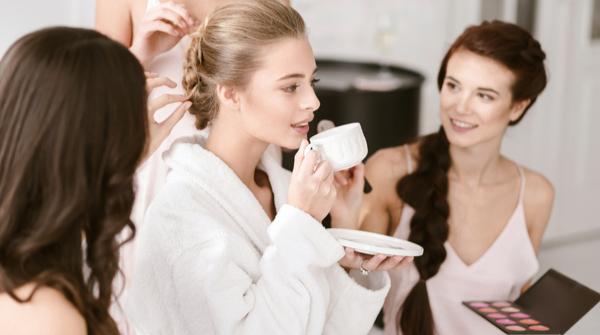 Here are 4 tips for a tidy Bridal Space (and easy clean up for the Bridal Party at the end of the night!):
Ask about storage space for belongings

Some venues provide a room with cubbies or a closet with hangers and shelves. In the event that your venue has a beautiful space but is limited on storage, make sure to inform and limit your bridal party of what they need to bring

Garment bags

If you know you will only have hanging space in your venue for personal belongings, consider purchasing garment bags for you and the bridal party!

You can find elegant ones on Amazon

. They can be used as part of the bridal party gift too! This will help eliminate excess items if they only bring what will fit in the garment bag. Then when it's time to tidy up before walking down the aisle, they put their things in the garment bag, ready to grab-n-go later at the end of the night!

Plastic Totes

If you go into the day prepared, inform the bridal party that all their belongings they bring must fit into a plastic tote. You more than likely have some around the house. They are easy to load in, easy to store and discreet, and easy to load out at the end of the night. Plus all the bridal party phones, wallets and such can be placed in the tote for ceremony--a little extra security.

Delegate to bridal party to tidy

You're the bride, you shouldn't be lifting a finger on your wedding day. Your photographer, hair and makeup stylists, although they will move what they need to, shouldn't have to tidy either. They focus on getting the glam on and candid moments you want. Instead kindly delegate to your MOH or bridal party to make sure your background space is "photo ready" (this may calm jitters for some brides too!)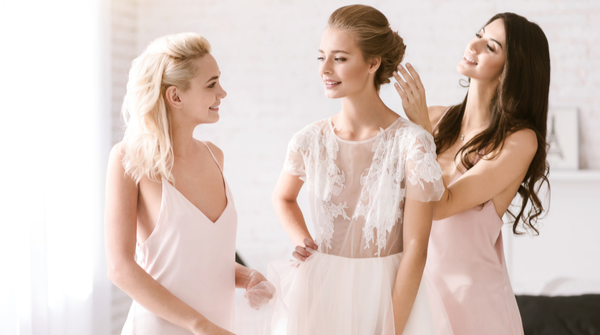 This may be something that you didn't think about before you landed here. Wedding Days are exciting, memorable and hectic leading up to the "I Dos." Hopefully, these tips help you prepare you and your bridal party for great selfies throughout your day AND quick easy clean up at the end of the night! Tell us in the comments below your thoughts on Bridal Spaces!