Would you believe it if I told you this gorgeous wedding was planned in six months?? Well, it was and how splendid it came out! As soon as she said "Yes!", Haylie knew she didn't want to wait much longer to marry Nile.
Upon asking Nile how he knew Haylie was the one, "One morning, I woke up and I asked myself a few questions. 'Who else would be there for me like she is?' 'Who is the person I miss the most, and who is the person my heart leaps at when I see?' Who makes me the best person I can be every day?' I found the answer to all of those questions was only one person, and that was Haylie. I knew that I wanted to be with her forever and I had a good feeling that she felt the same way. So that morning, I decided it was time, and I asked her to be wife. I was super pumped and surprised that she said yes. Just kidding. I wasn't worried!"
Victoria, their photographer, shared with us that a detail Haylie wanted to wait on for the wedding day was composing her letter to Nile. She did it the day of with authenticity and our favorite part--The Office quotes!
With confidence in love like that and a sense of humor we hope all the best for this fun-loving couple! Check out their gorgeous and personable day, planned by the bride herself, below.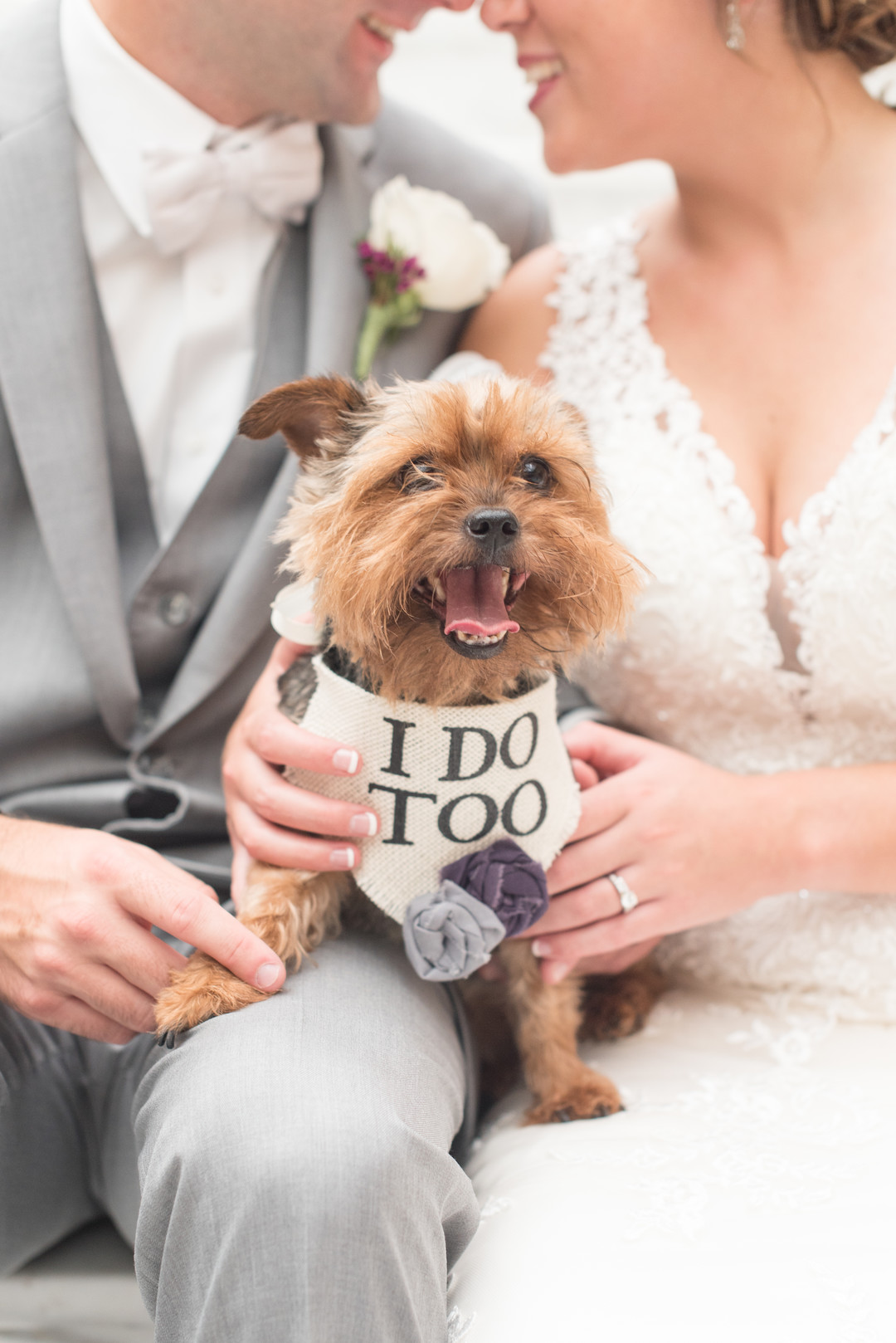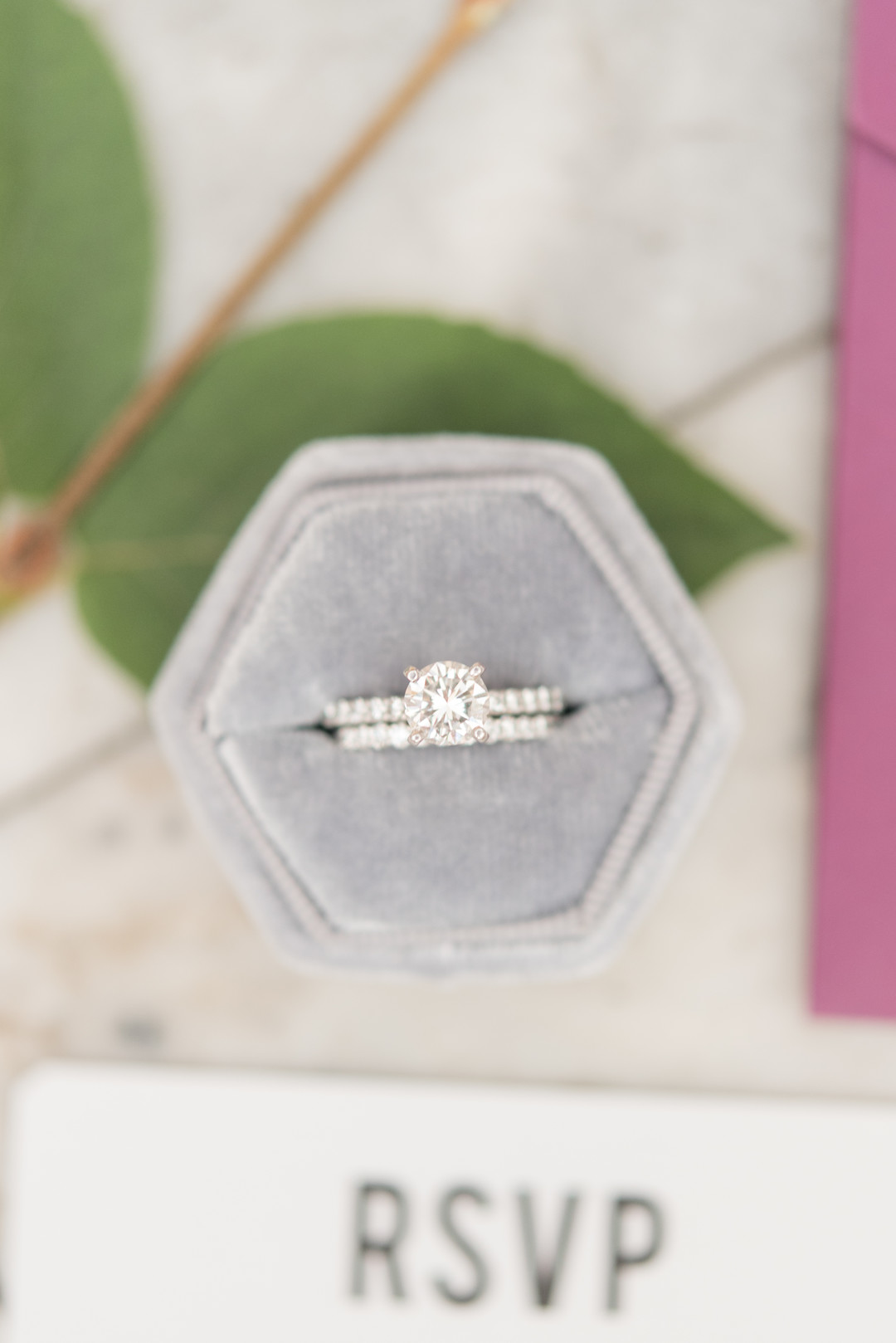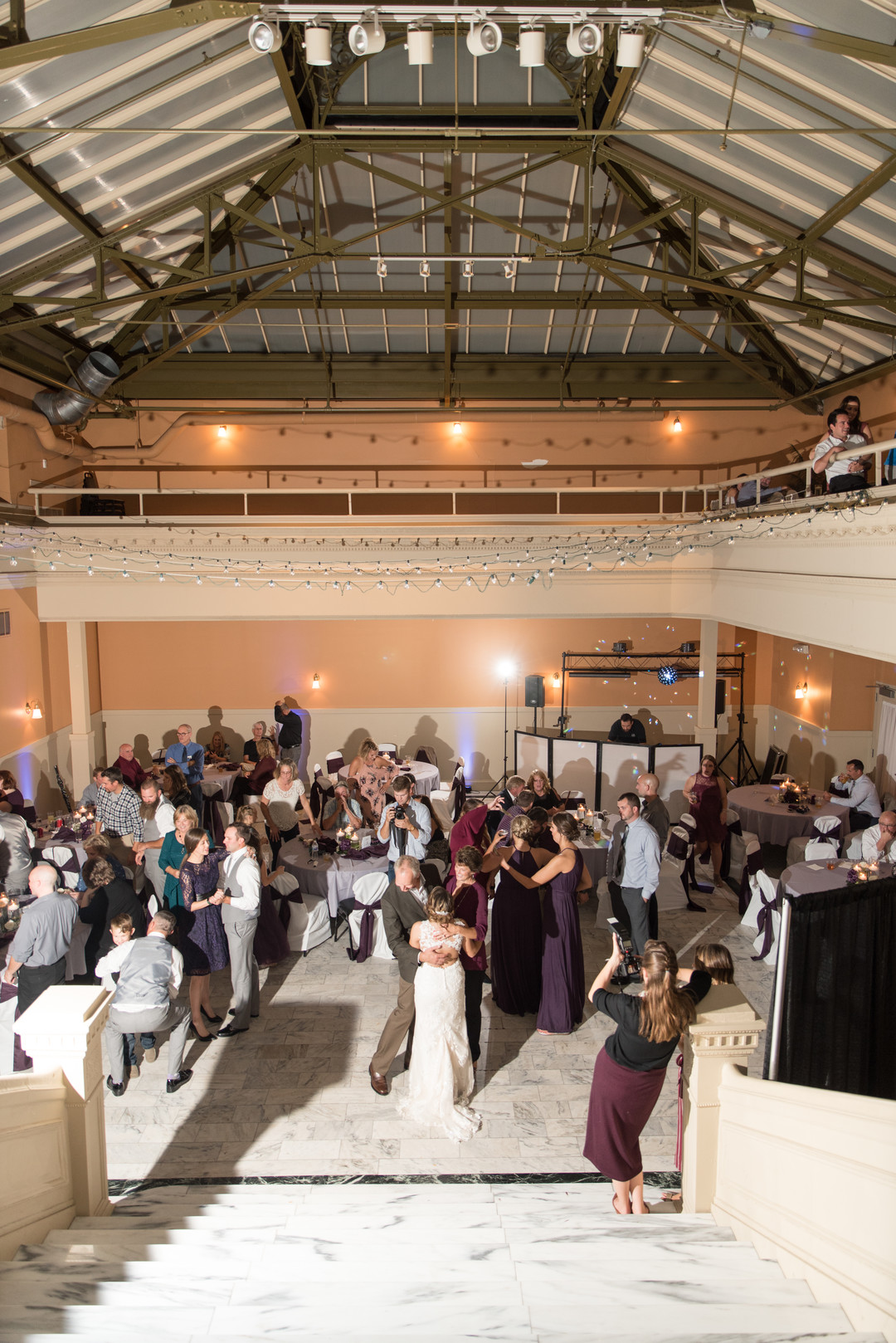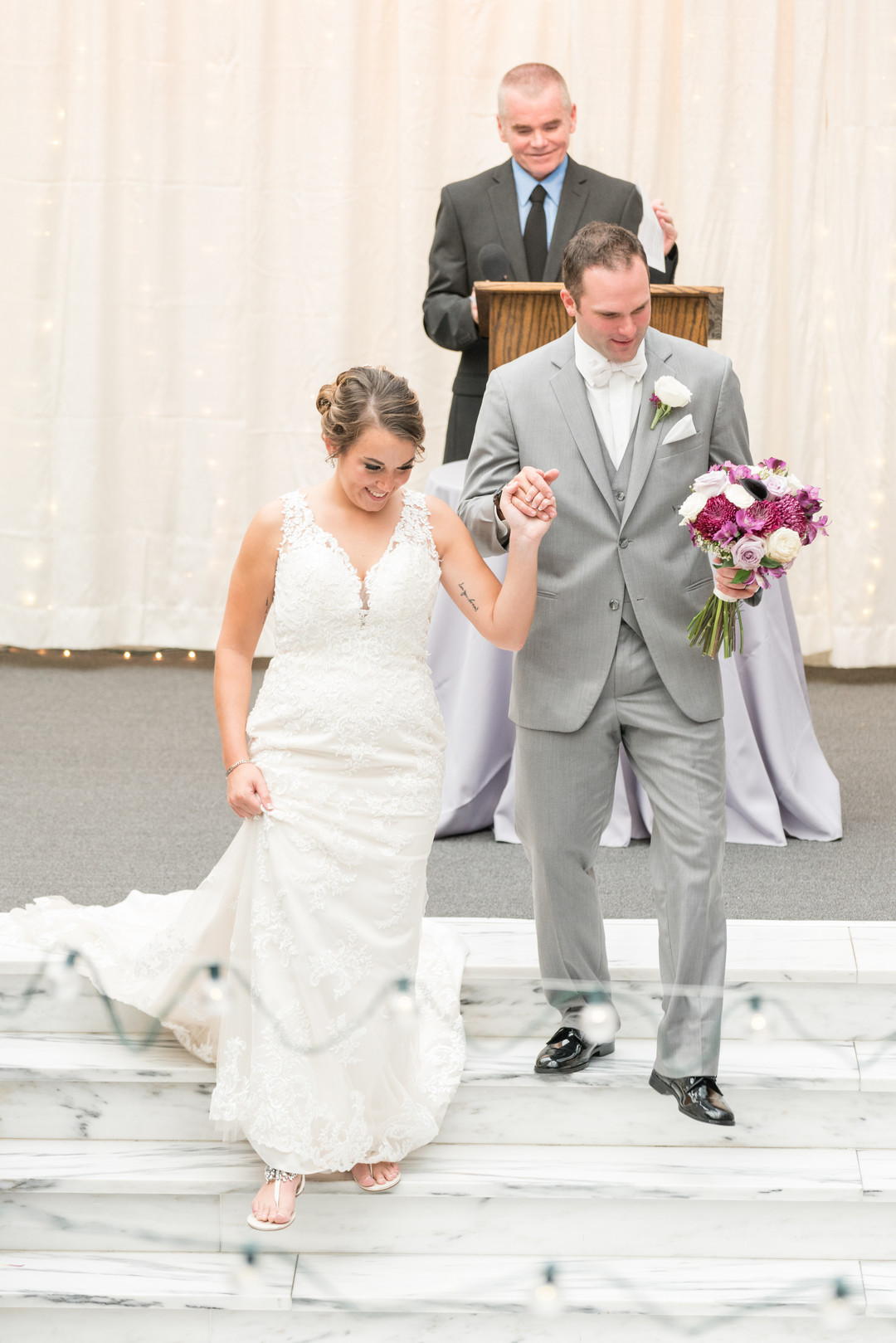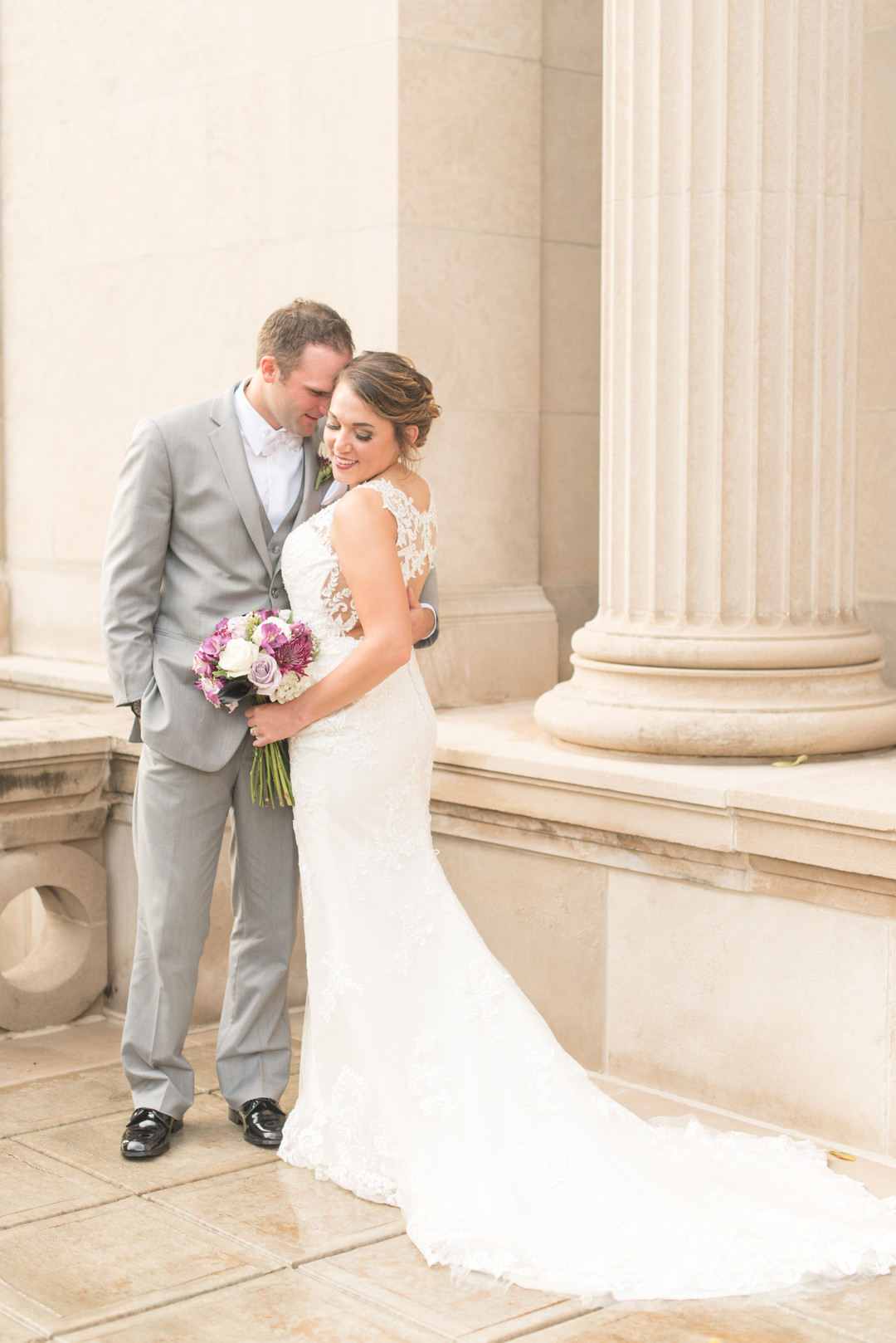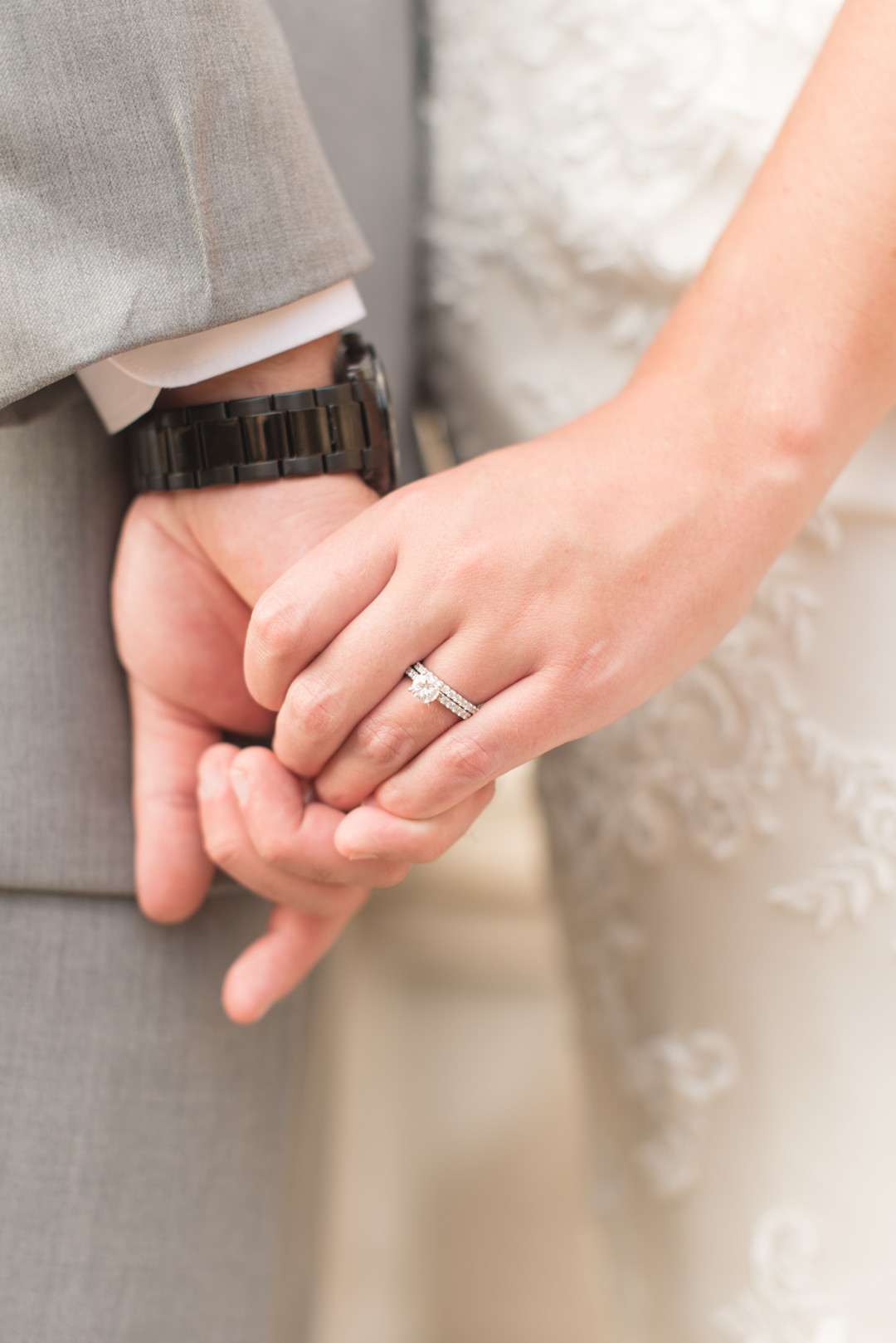 "I want the house, [Nile]. I want the picket fence. I want the ketchup fights and the tickling and the giggling. - Michael Scott" -Haylie Seward