Emily and Brooks were one of our FIRST engagement sessions we ever shared on Weddings In indiana. Courtney, with Rose Courts Photography, quickly became a talent to tab for us. With that in mind, we were so honored she shared this sweet couple's wedding day months after their engagement session. We love the honor to be able to see from the outside our couples that are shared with us, from engagement session through wedding day!
Brooks surprised Emily with a afternoon proposal with "the prettiest ring I had ever seen," according to Emily. We 100% agree and the love the three stone wedding ring Brooks chose for her.
Emily and Brooks' wedding is featured in our second issue of Weddings In Indiana Magazine! Be sure to stay tuned April 1, 2020 to see our beautiful issue!
Photos // Rose Courts Photography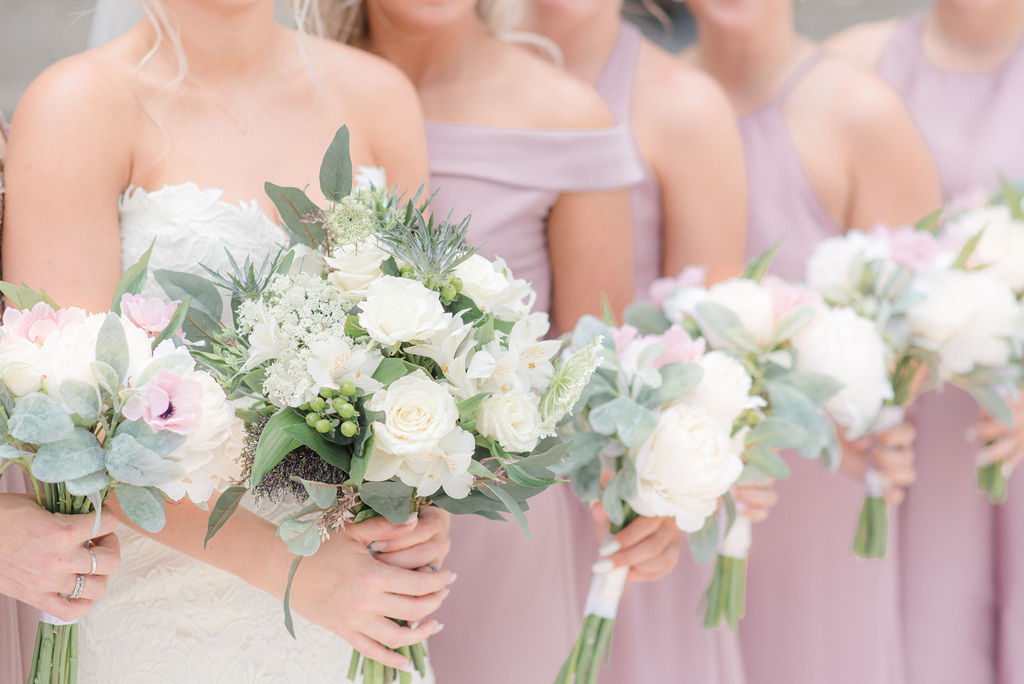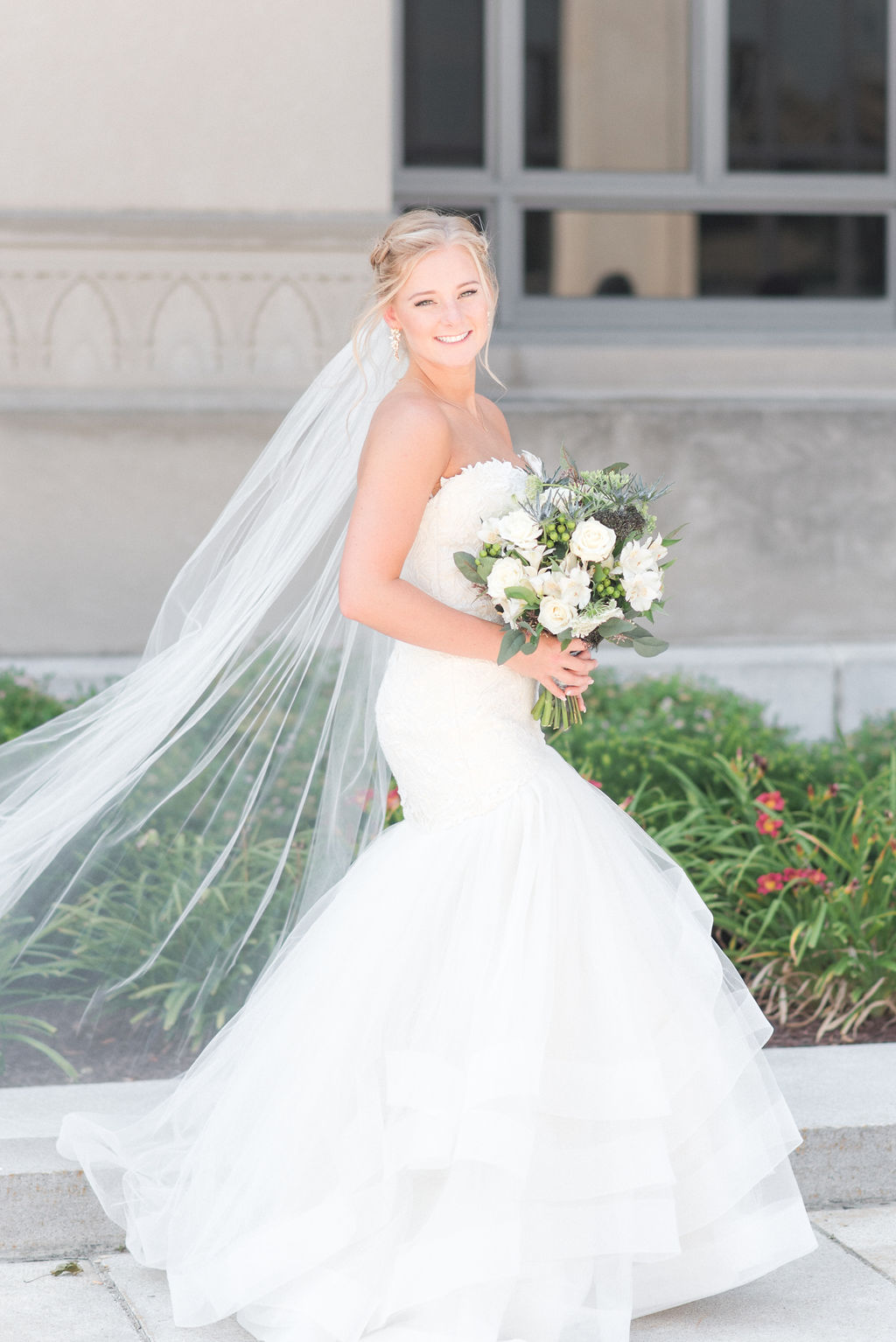 Emily and Brooks had such an adorable First Look moment, with a thorough spin and check out! Brooks was very proud of his bride. ♡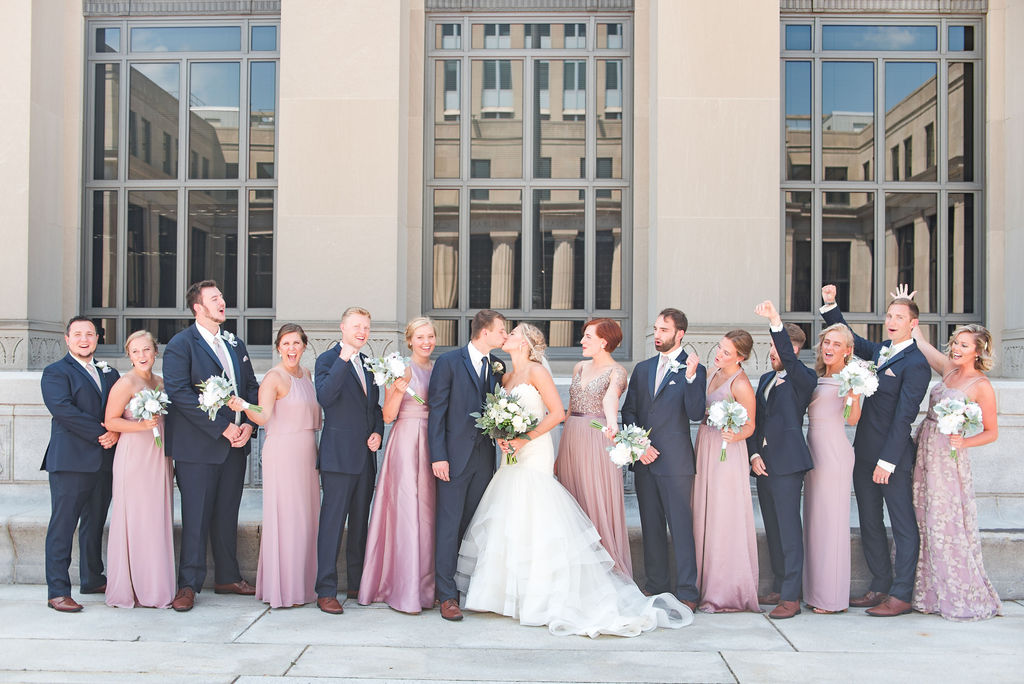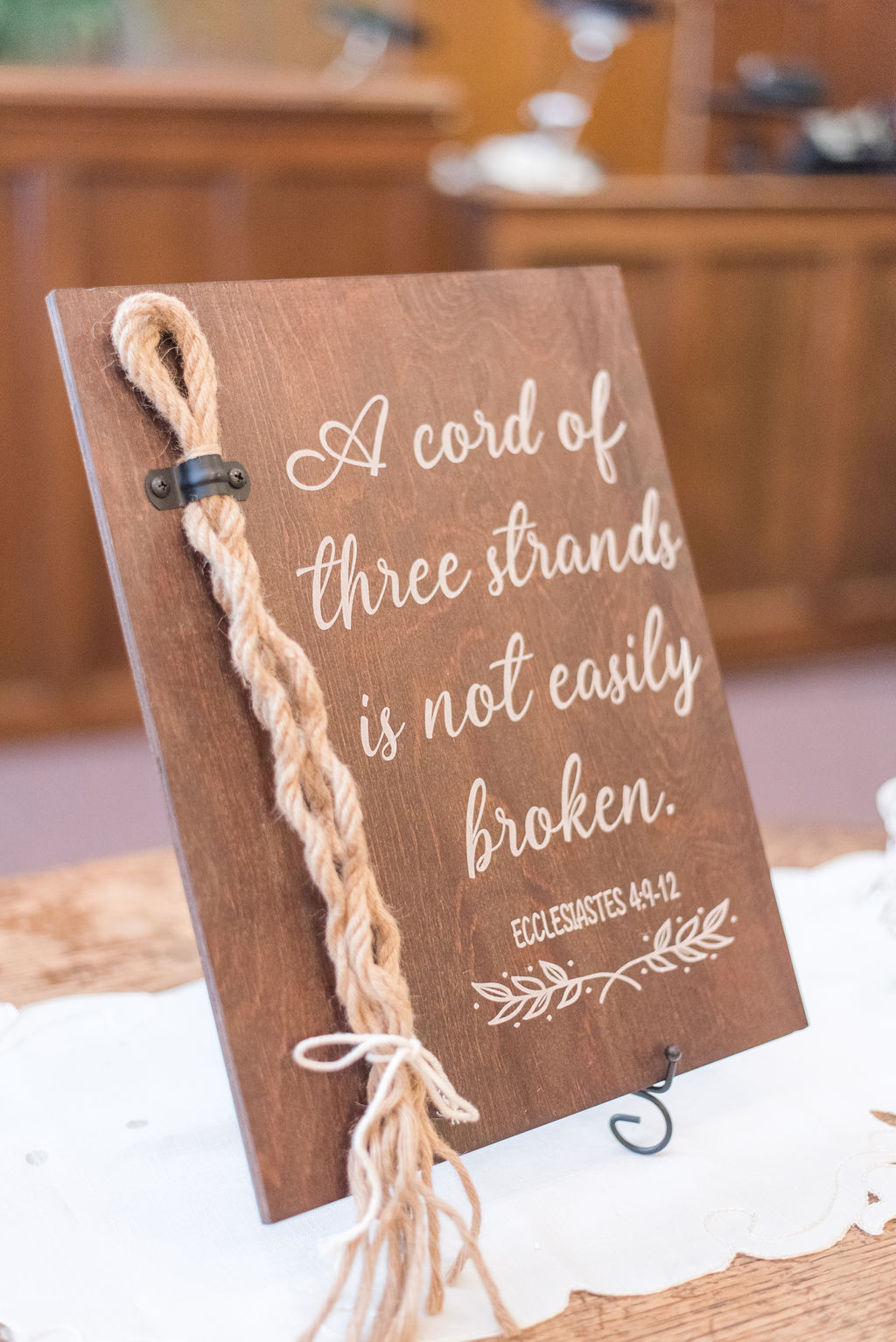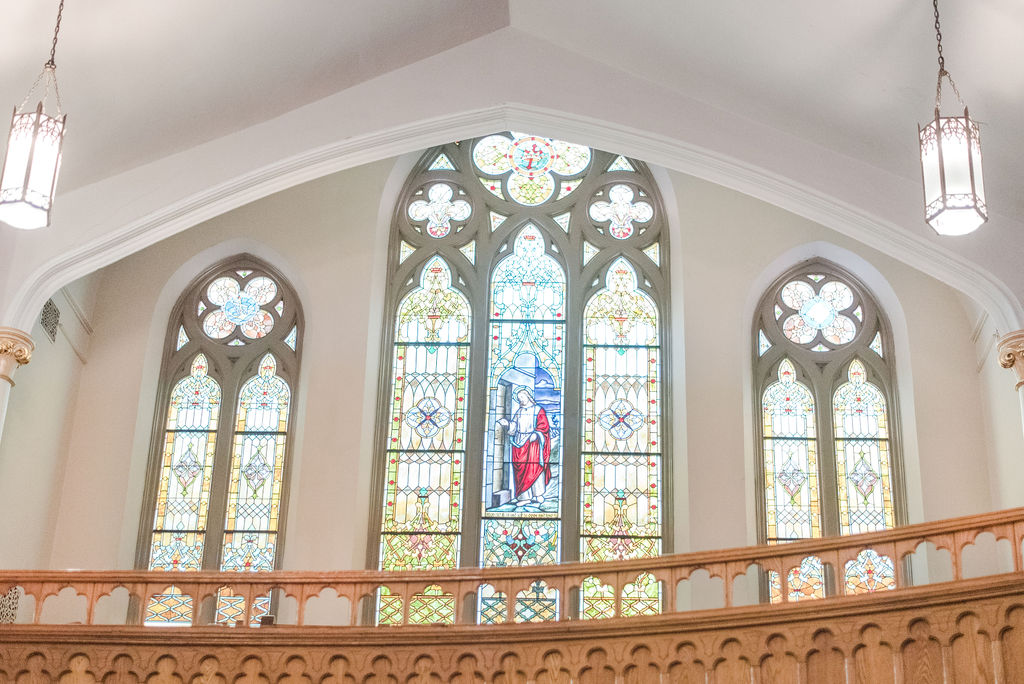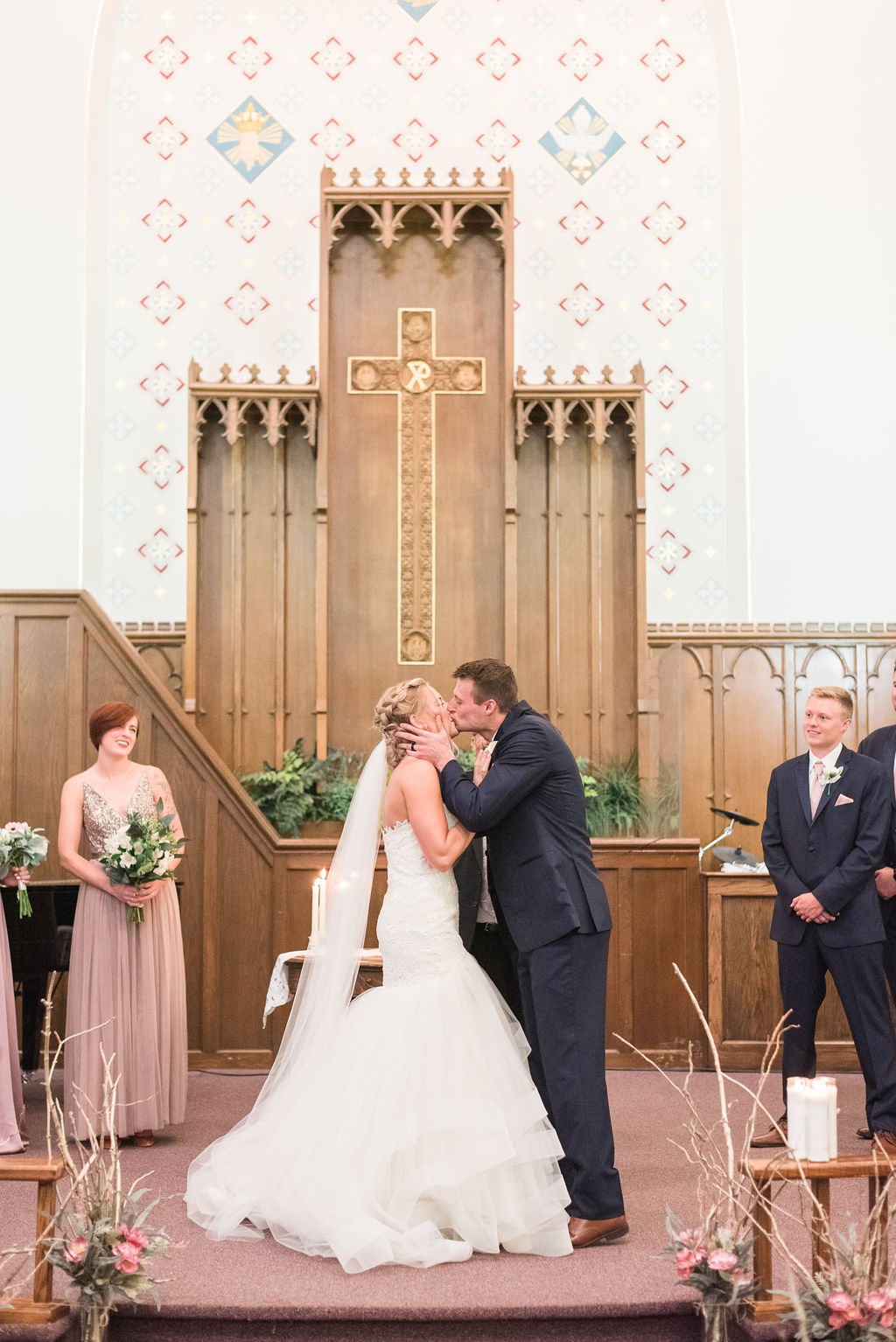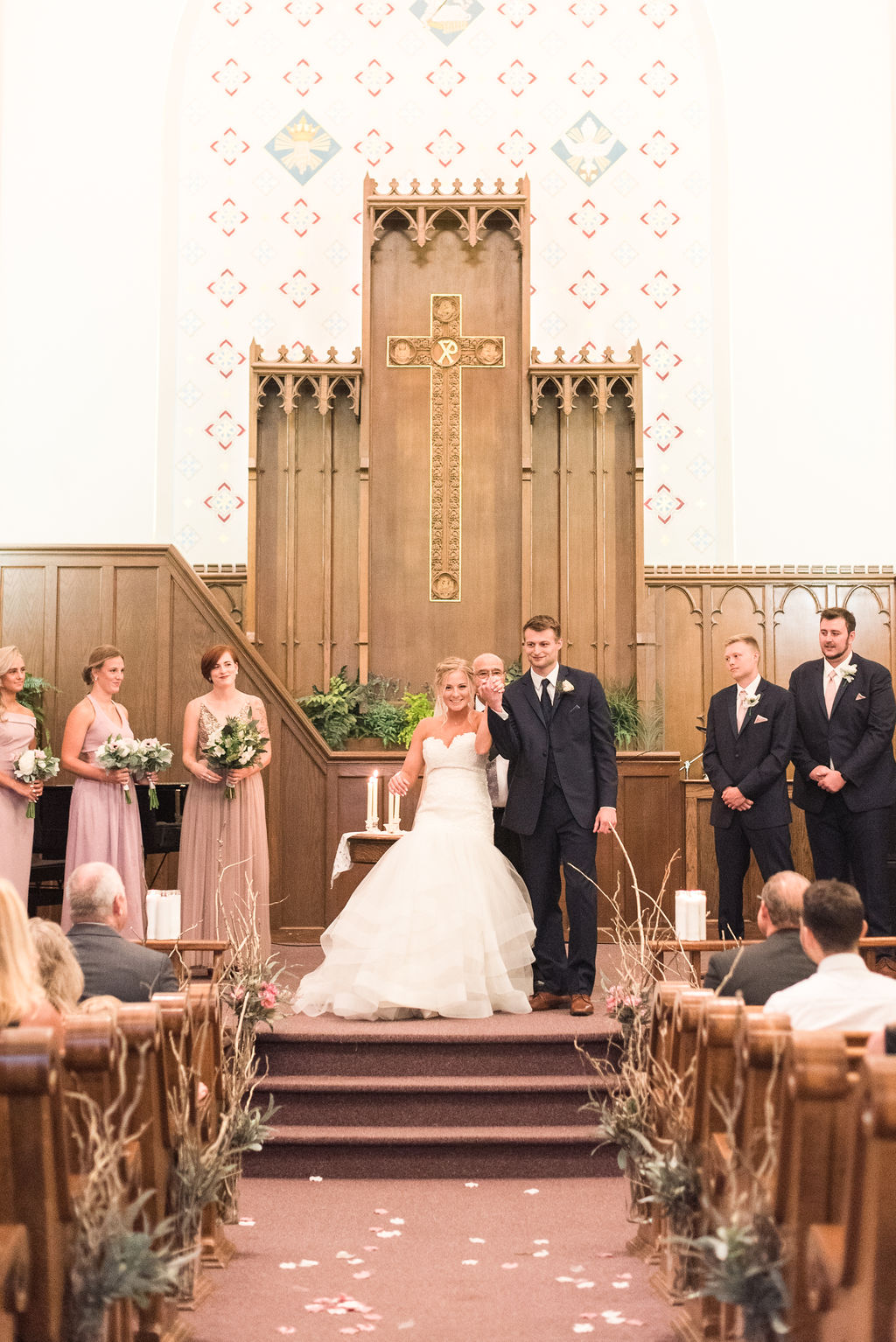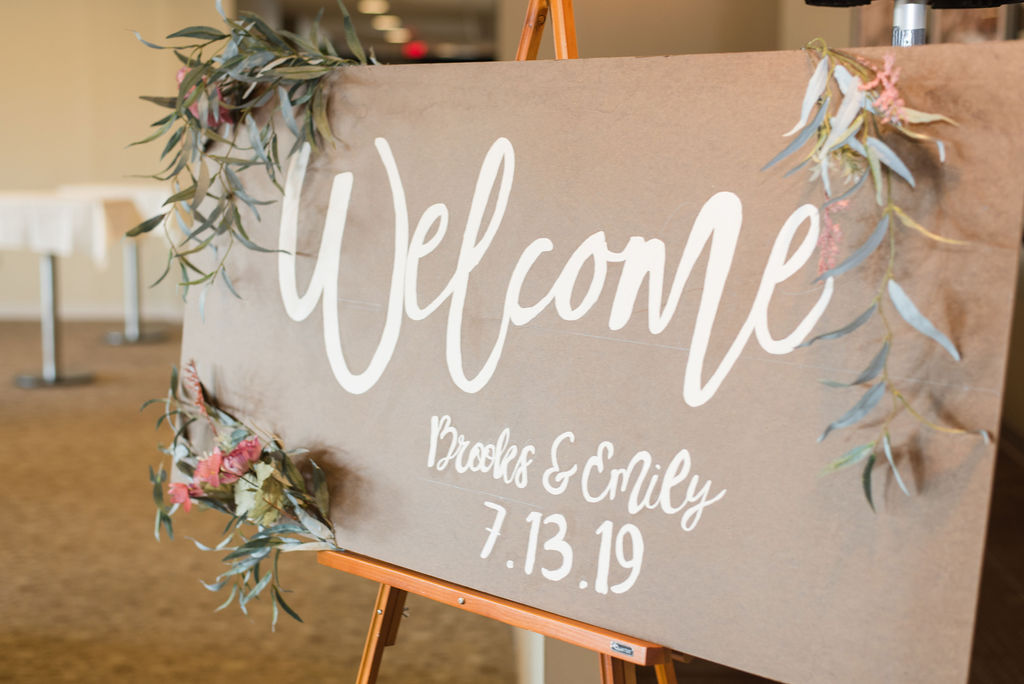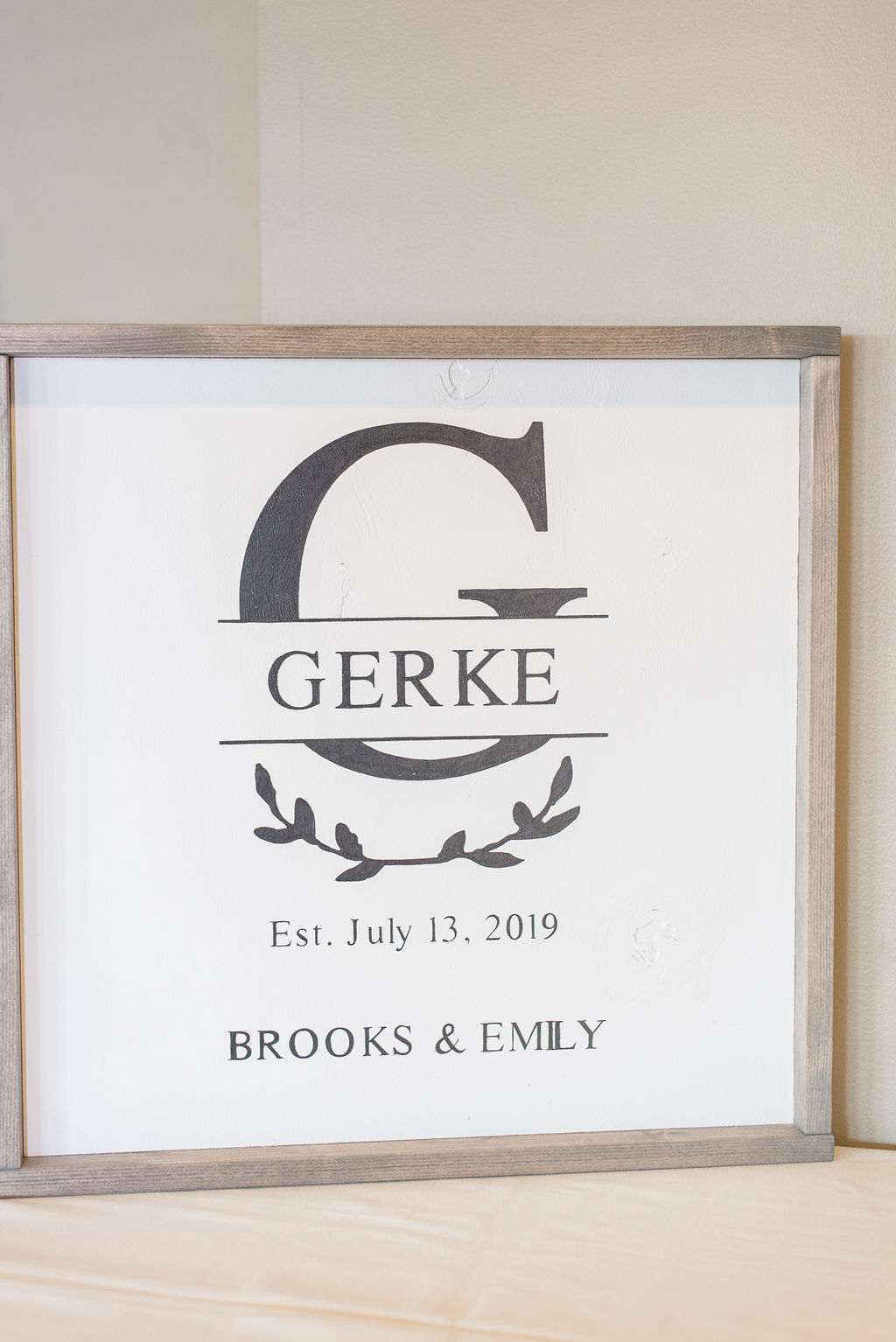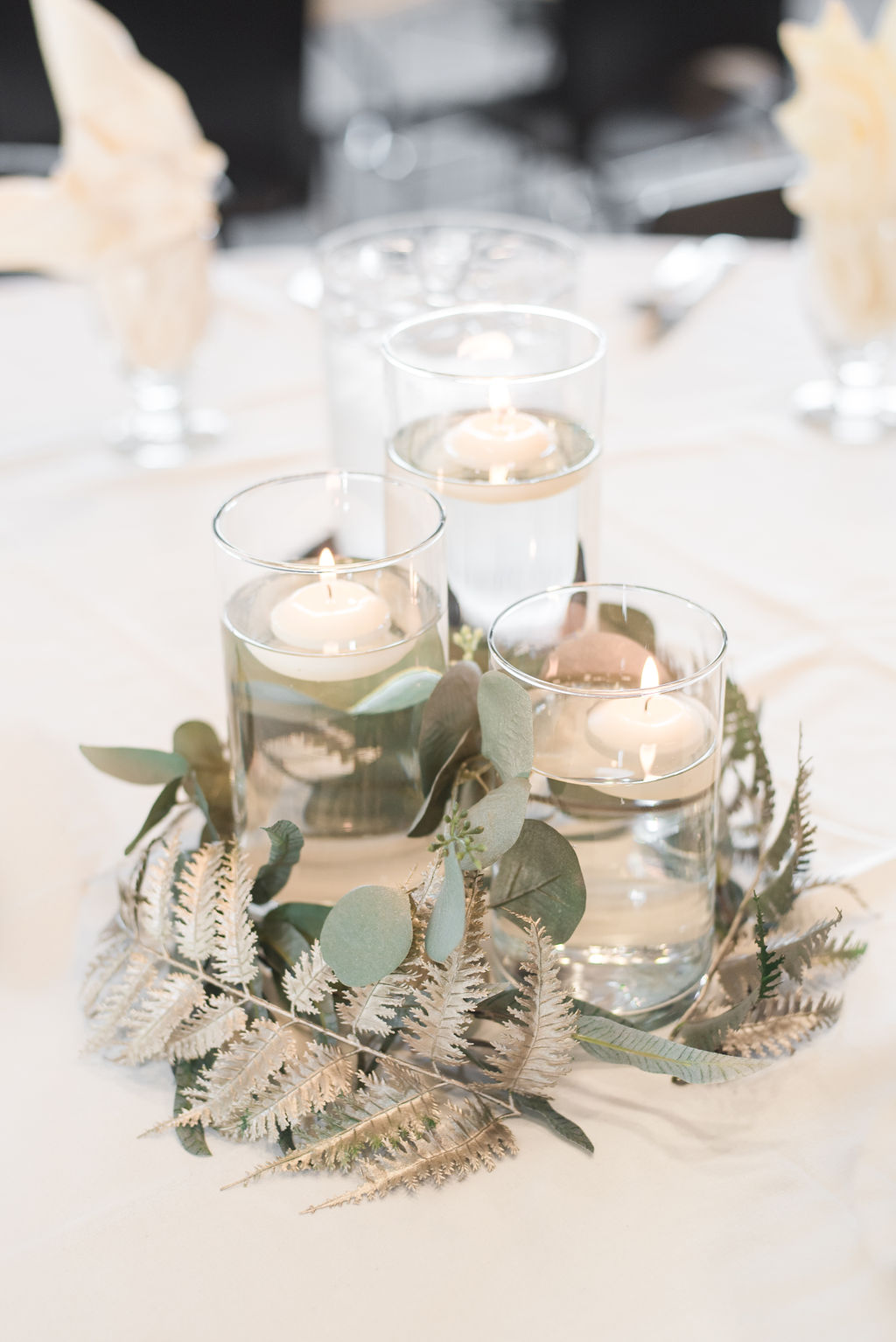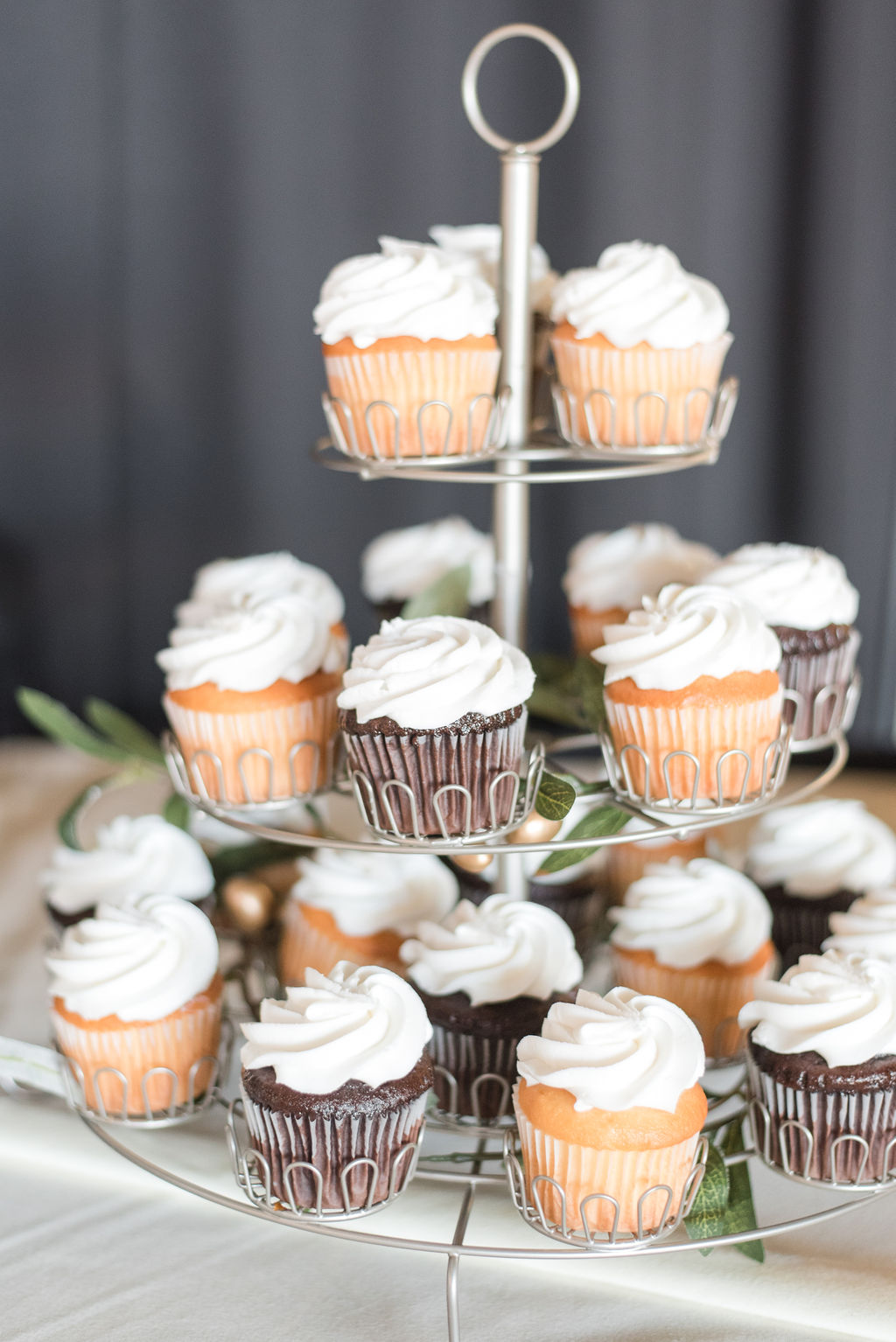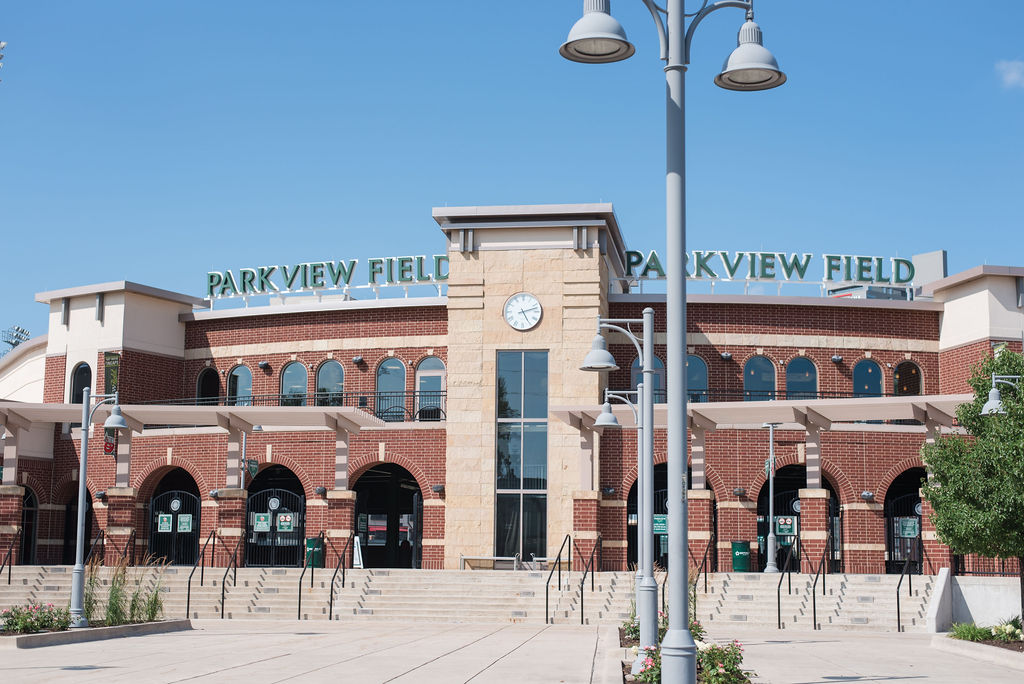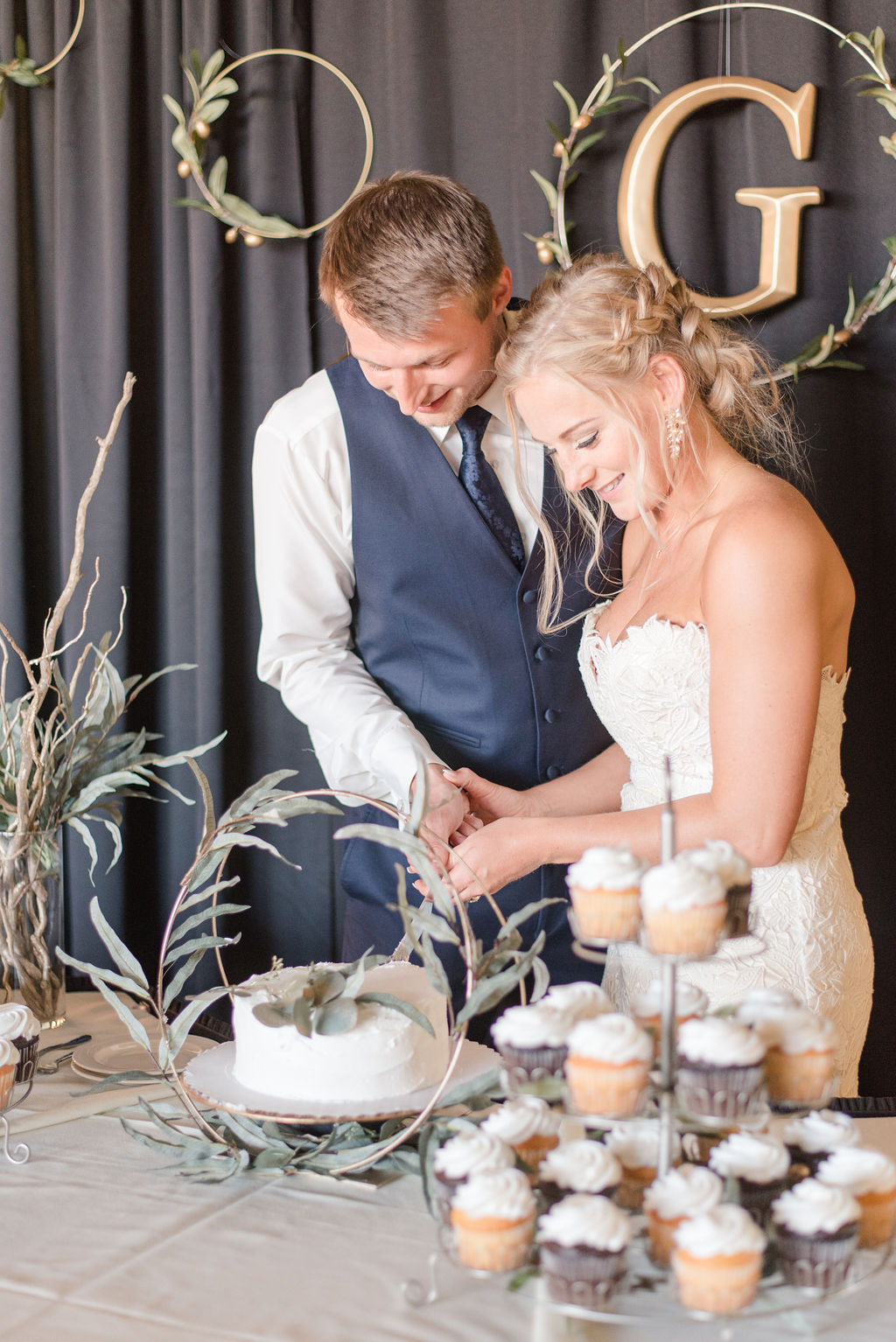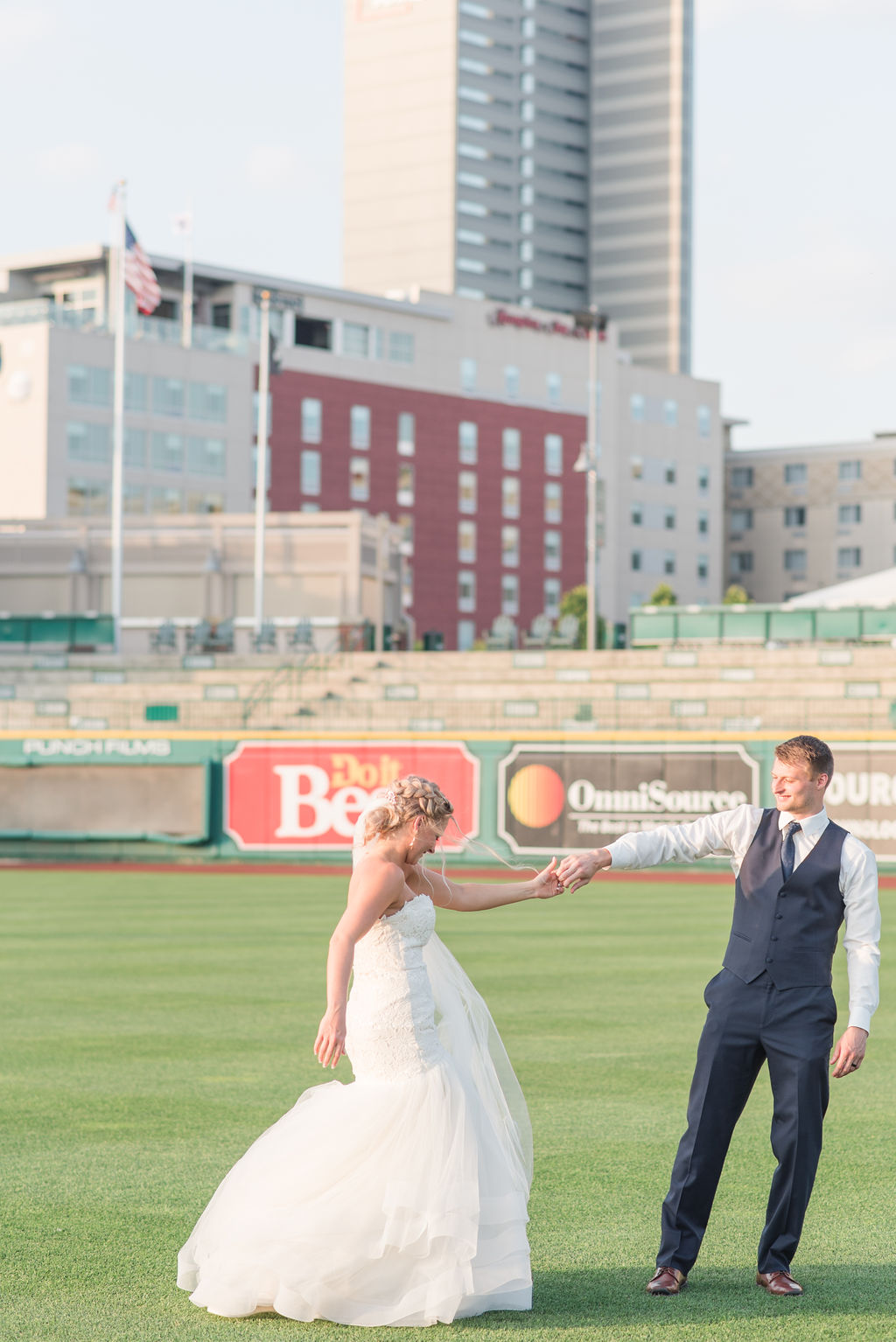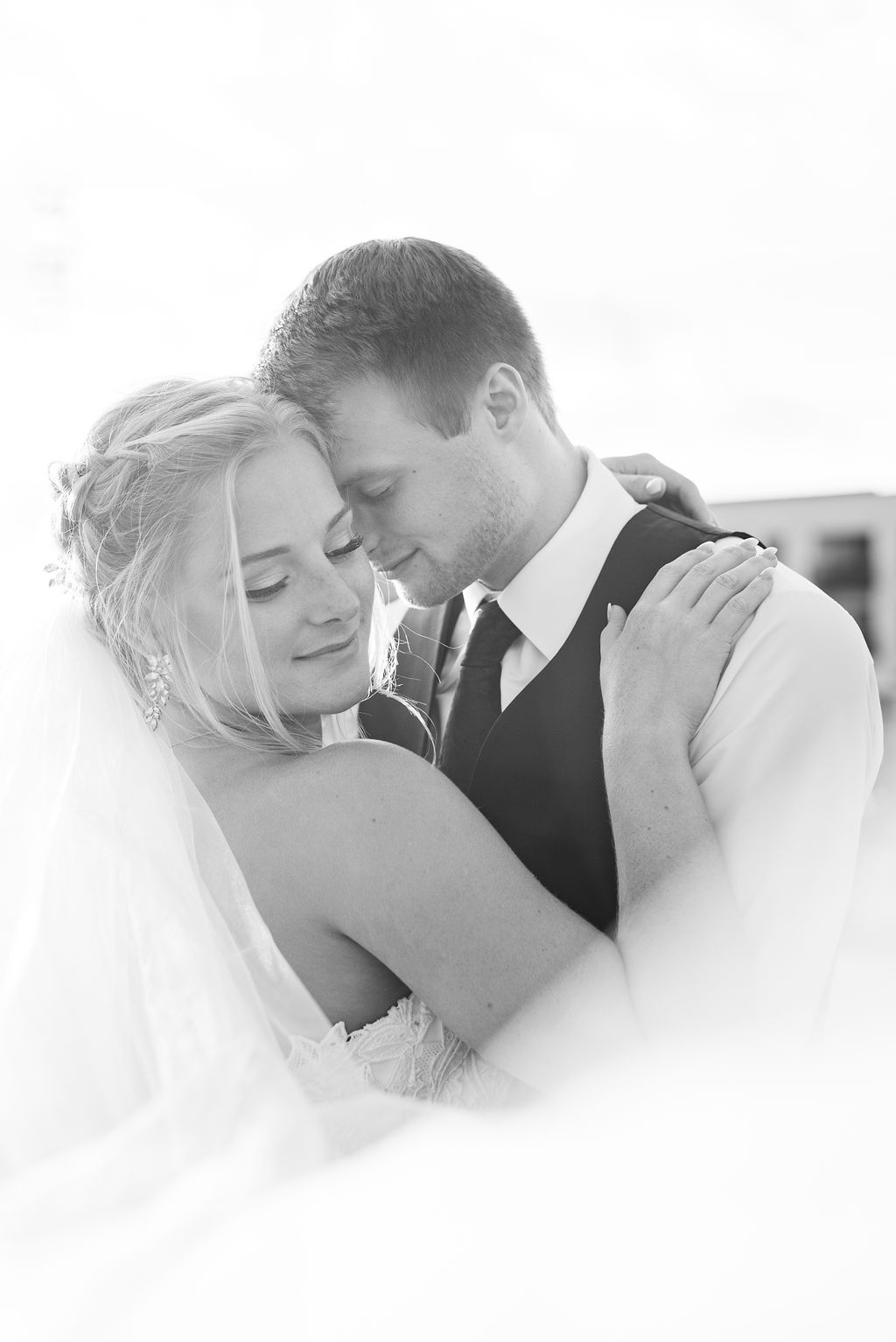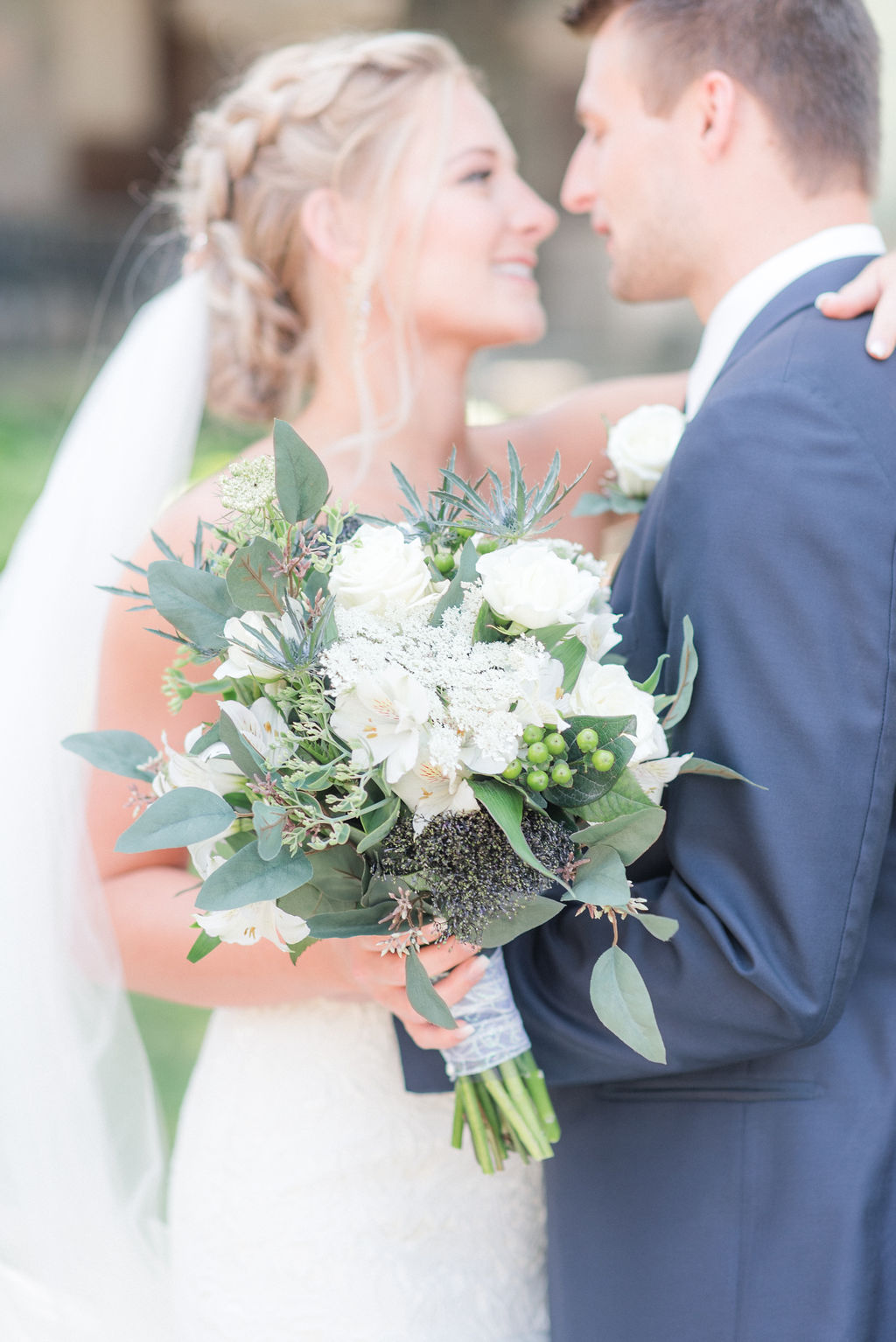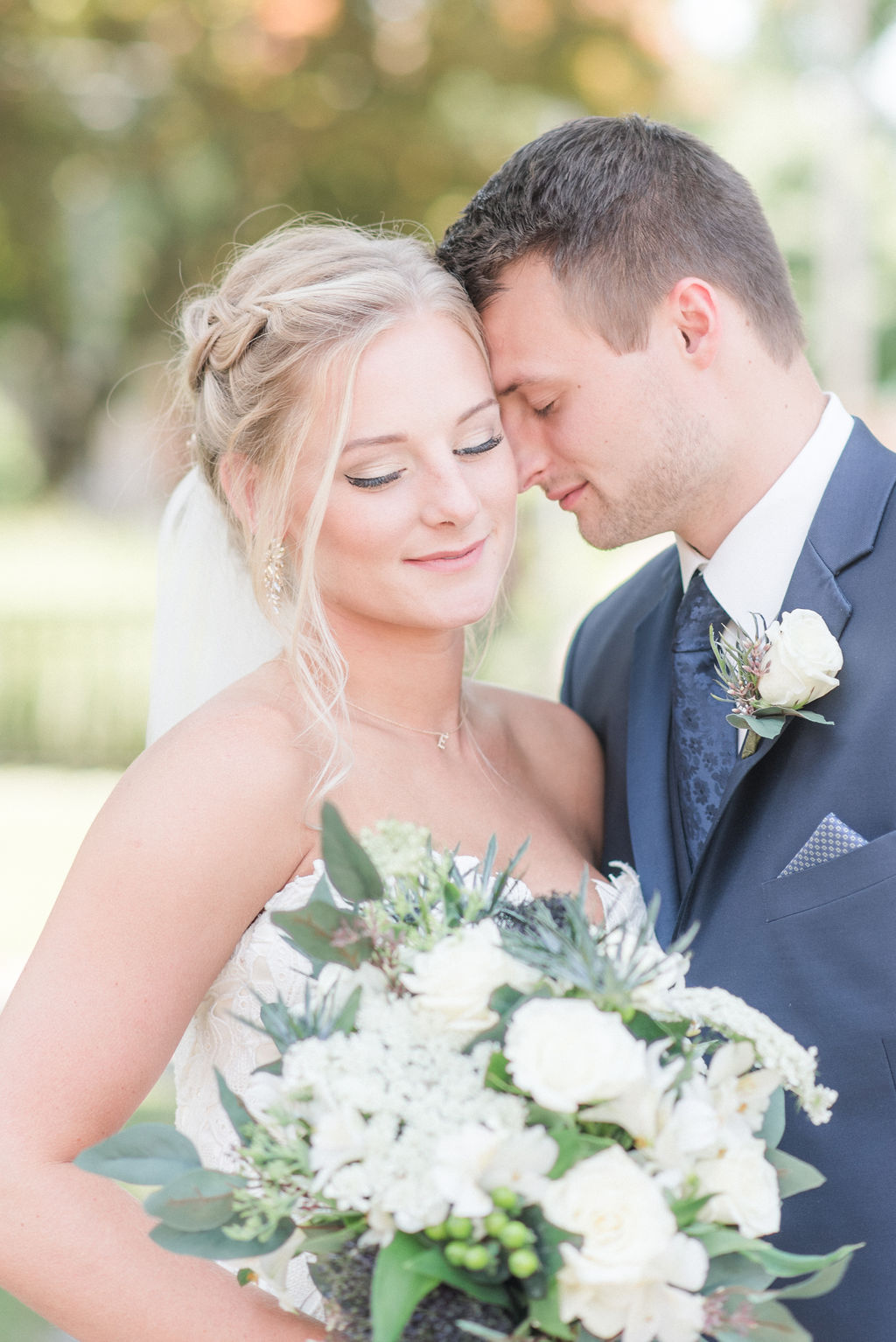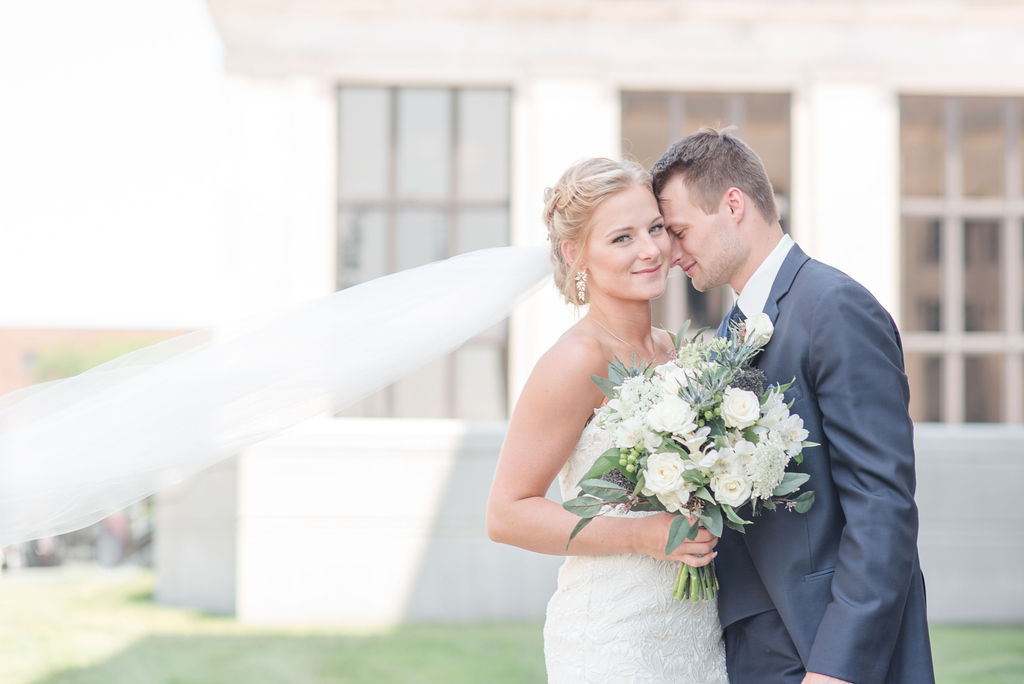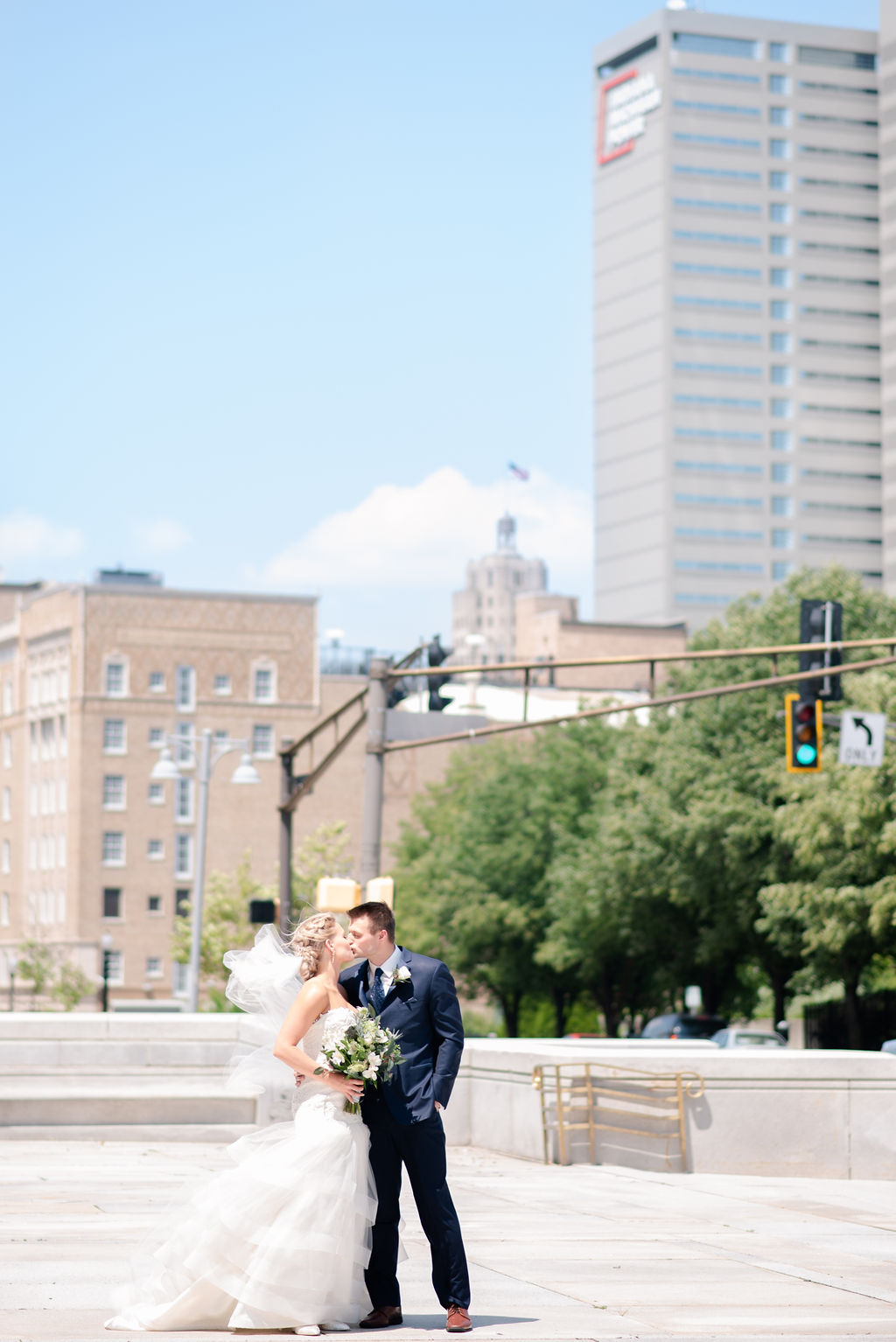 From the photographer: "Emily was referred to me from a photographer friend and the moment we met for coffee to discuss her downtown Fort Wayne wedding, I felt so good about it! We both got engaged within a couple of weeks of each other and we were both still so giddy (and a bit overwhelmed) about all the wedding planning! Over that hour, we exchanged our wedding dreams, the vendors we had reached out to already and our colors and it felt like we were already friends! I just love this couple so much!" - Courtney Rudicel, Rose Courts Photography
FEATURUED IN THIS POST
Weddings In Indiana
---
Sign up for a Weddings In Indiana Account today! By signing up, you will have access to a complimentary consultation about your wedding plans from Weddings In Indiana Founder, Amanda-Lynn. She has six years experience planning weddings all over the country. To create a FREE account, click the "Sign Up" link in the top right corner of the page!
*Our website works similar to Pinterest, where you can like and save things to a User's Account for future reference*