"When Two Hearts, Swipe Right"
This match was made when Tinder is done right--but mostly if you put your pupper in your profile pic (and so does someone else)! Megan and Conner admit initial attractions that made each of them "swipe right" was seeing dogs in the profile pictures! Megan knew after their first date over a pizza lunch, that this handsome goofball was the one. Two years later, Conner showed his agreement by getting down on one knee, with both their pups, and the most gorgeous ring Megan had ever seen--From Tiffany's!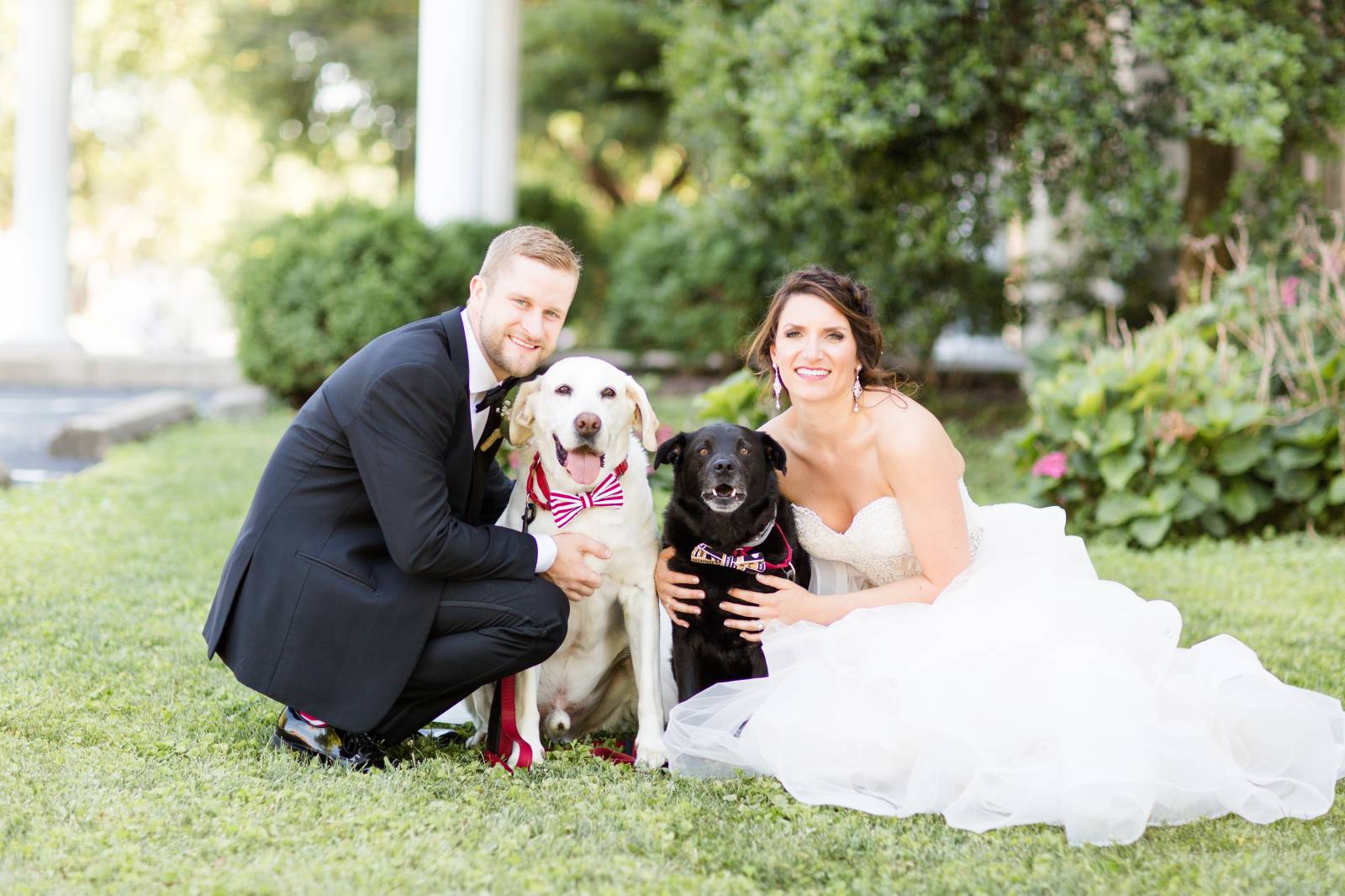 Megan and Conner kept it traditional and did not have a first look before their Catholic ceremony at Sts. Mary & John Catholic Church in Evansville. Their faces upon seeing each other were sweet as can be.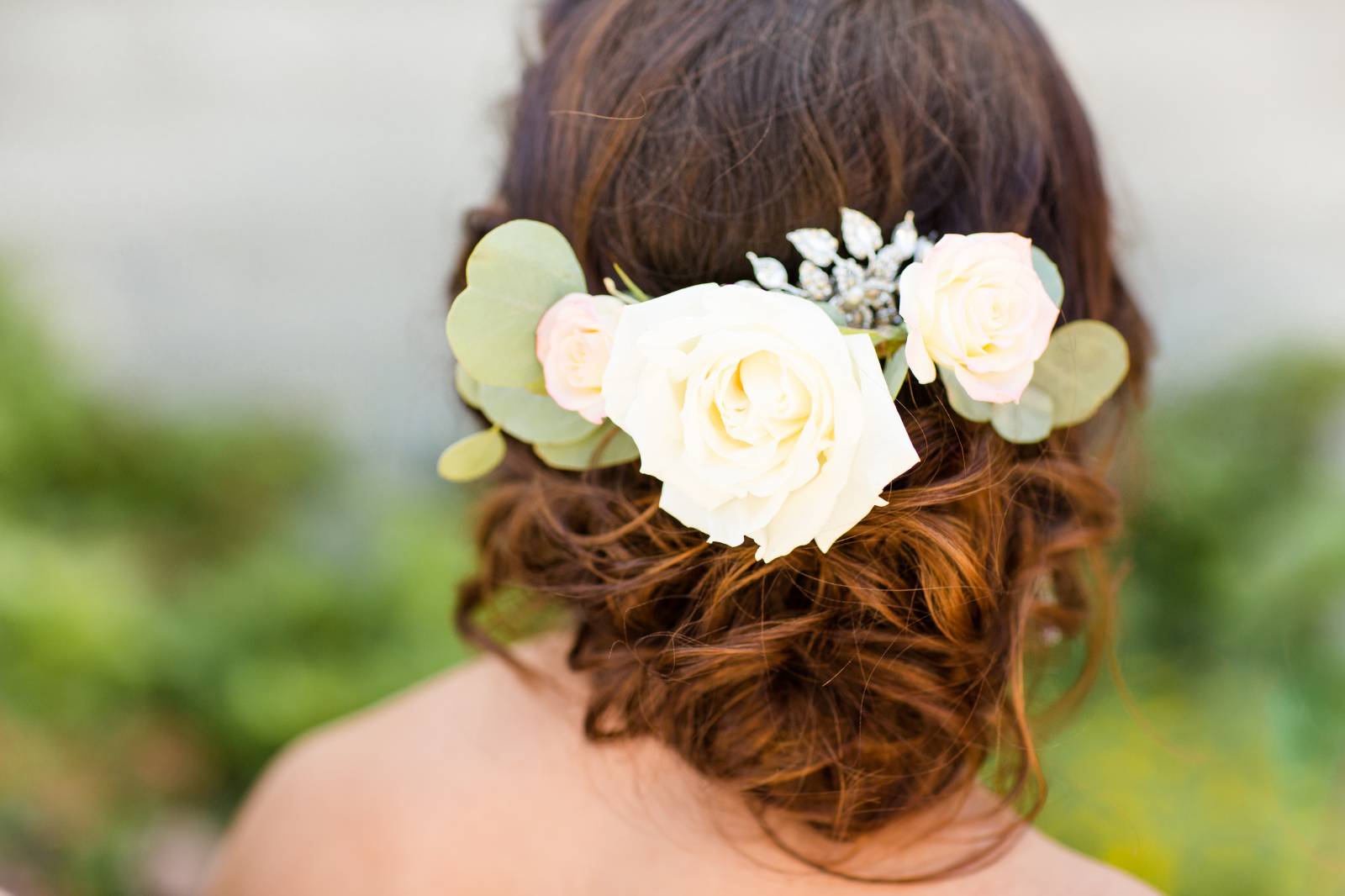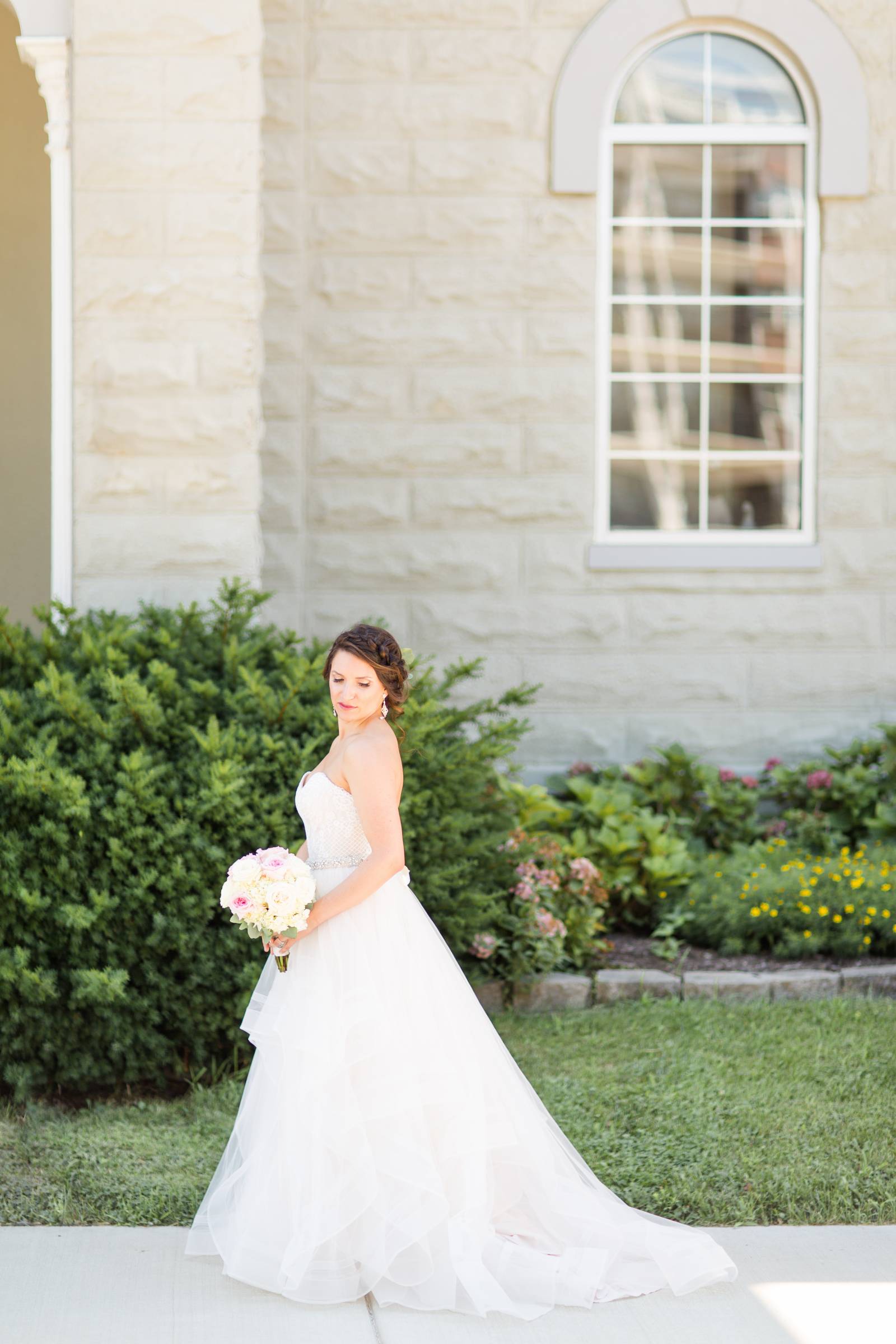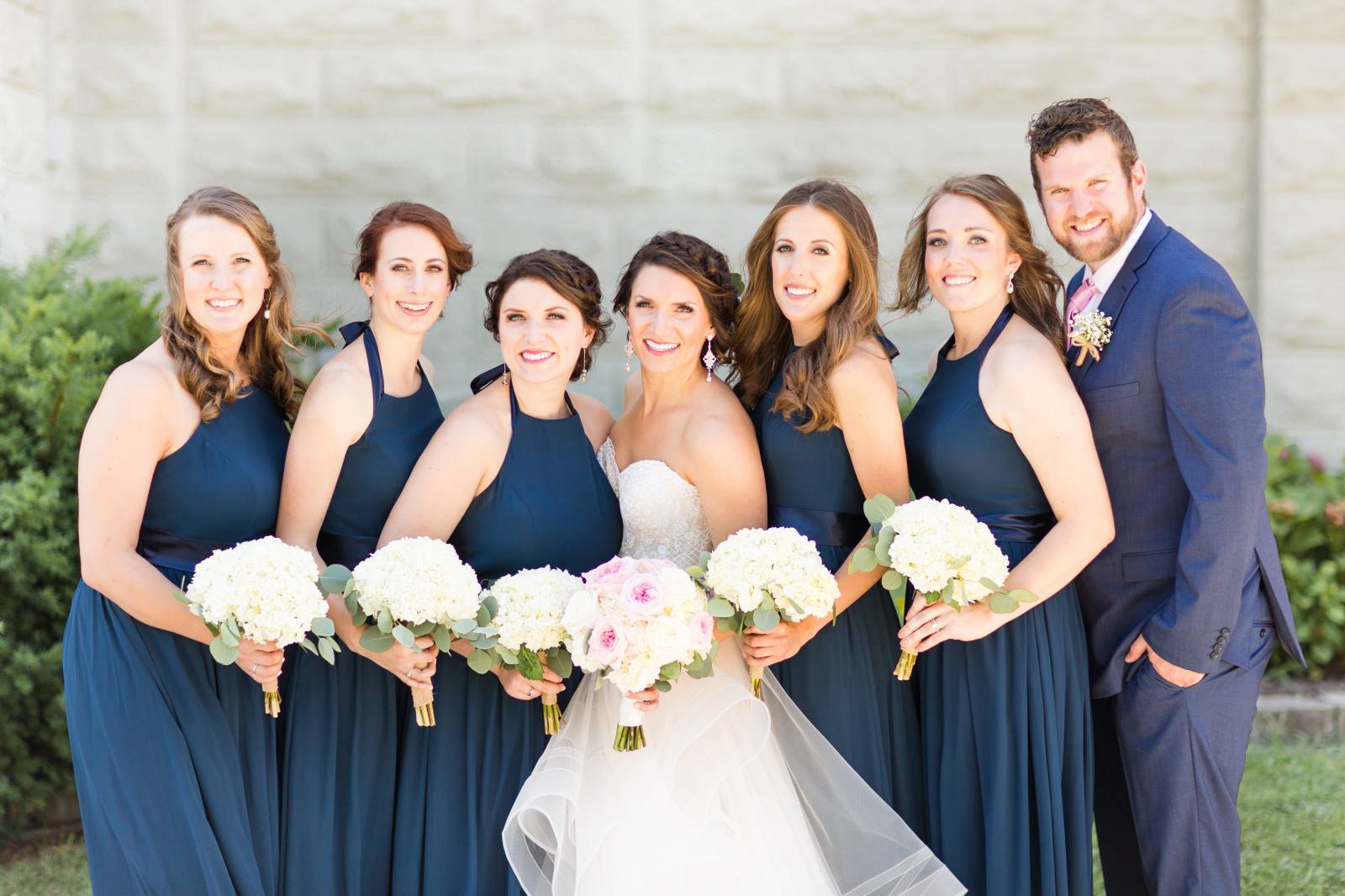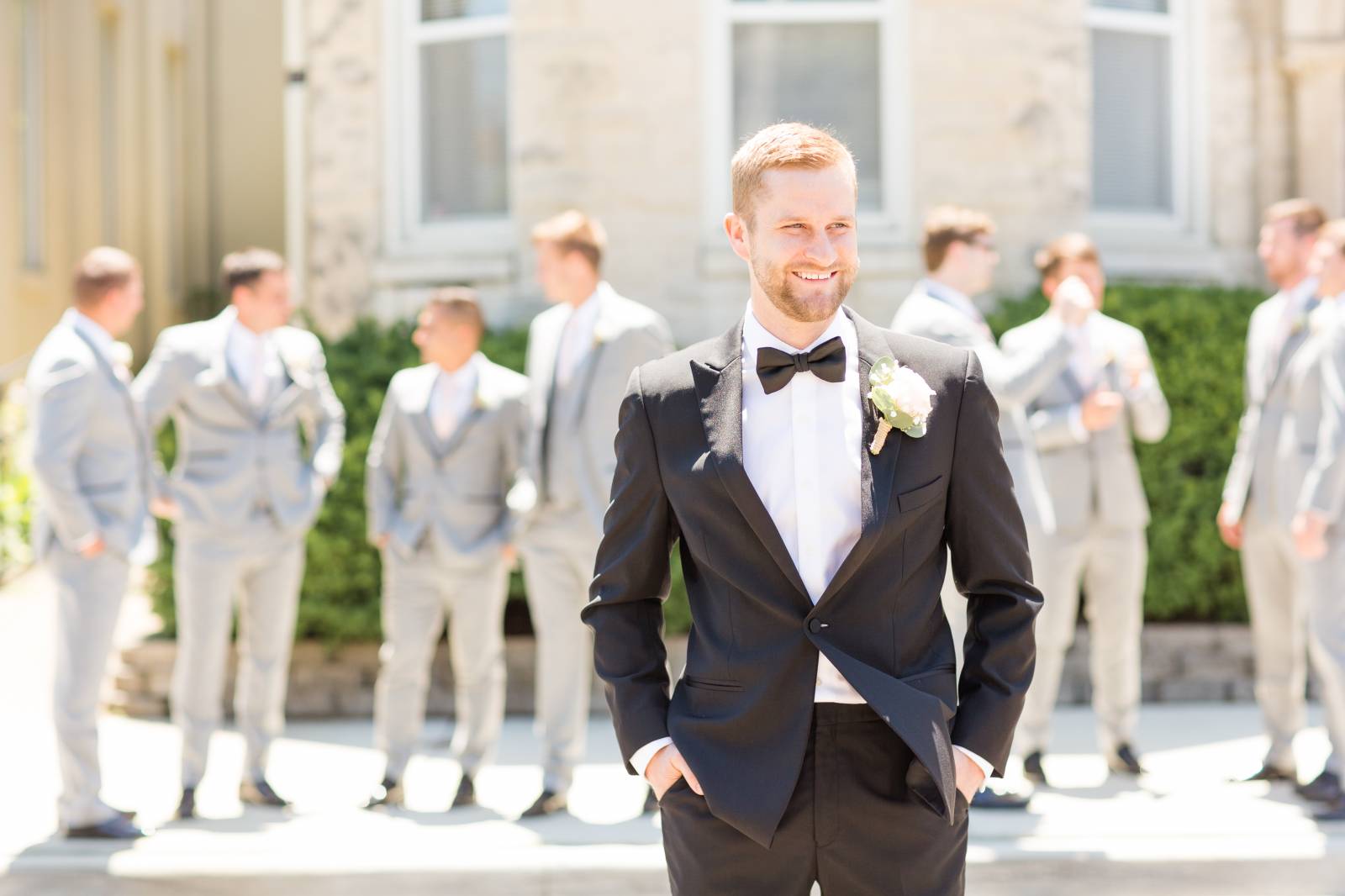 Libations and Celebrations
Although the couple are currently live in Virginia, they met and began this journey together back home in Indiana. After the ceremony, guests continued celebrating this day with a reception to in the outskirts of Evansville at Tanglewood Weddings and Events Barn. Both the ceremony and reception locations are stand-alone gorgeous, Megan and Conner opted for minimal decor and let the character of each speak for itself.
The wedding vibe achieved was "Back Home In Indiana" with simply elegant greenery, candles and gold accents throughout the barn.The floral backdrop behind the Head Table was filled with roses from the bride's mother's garden! Purdue Corn Hole, an ice cream bar, and all-around togetherness made for a warm and inviting reception for family and friends.
FEATURUED IN THIS POST
Weddings In Indiana
---