The chemistry and love clearly captured between Jalynn and Austin is undeniable. If you've ever day dreamed of the most romantic moment of your ceremony, you've probably pictured your partner having the exact reaction that Austin did upon seeing his bride walking down the aisle. When we received this lovely wedding from Katie Bottorff Photography, she set the scene with a lovely recollection. Read on below to she what she said.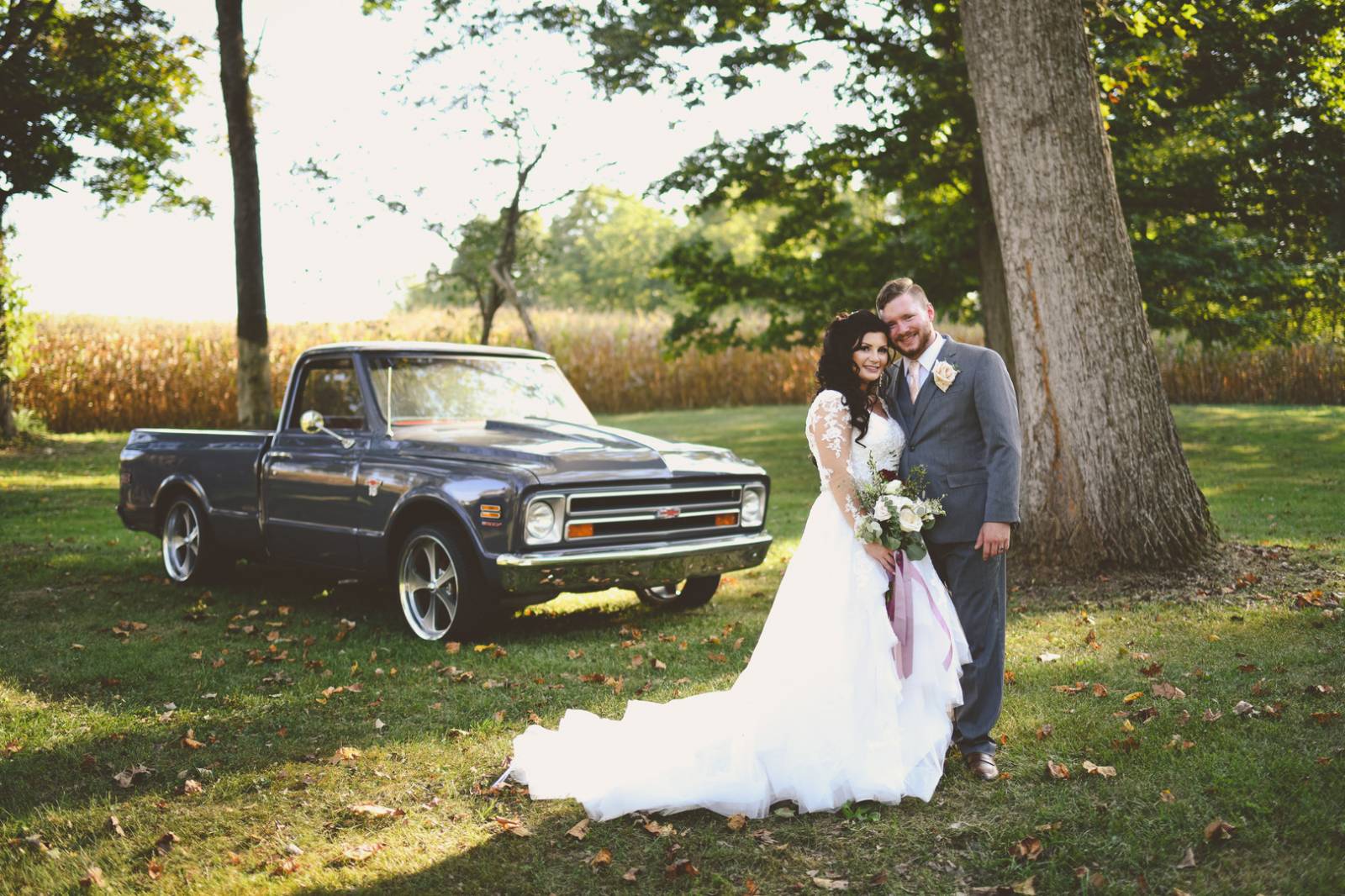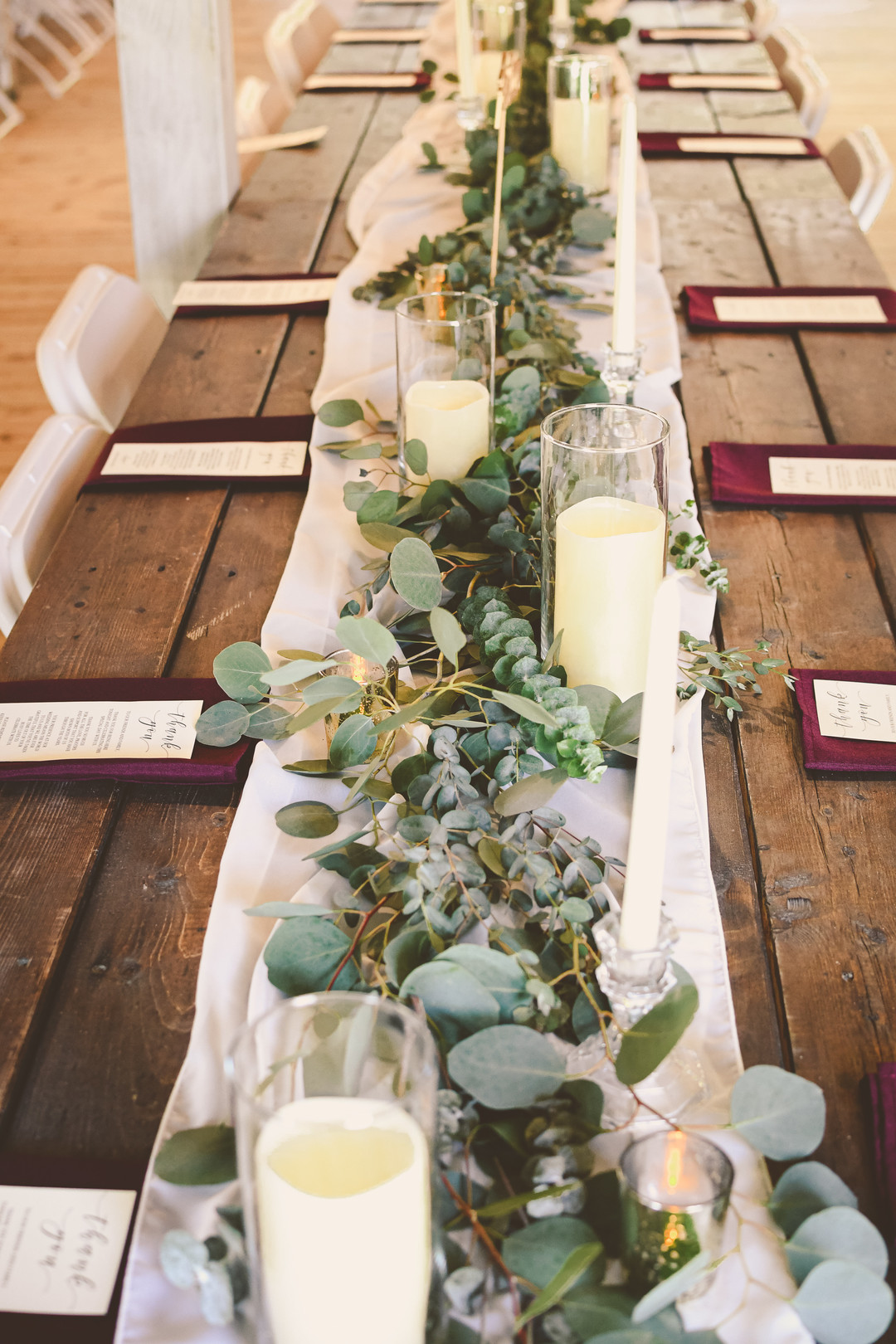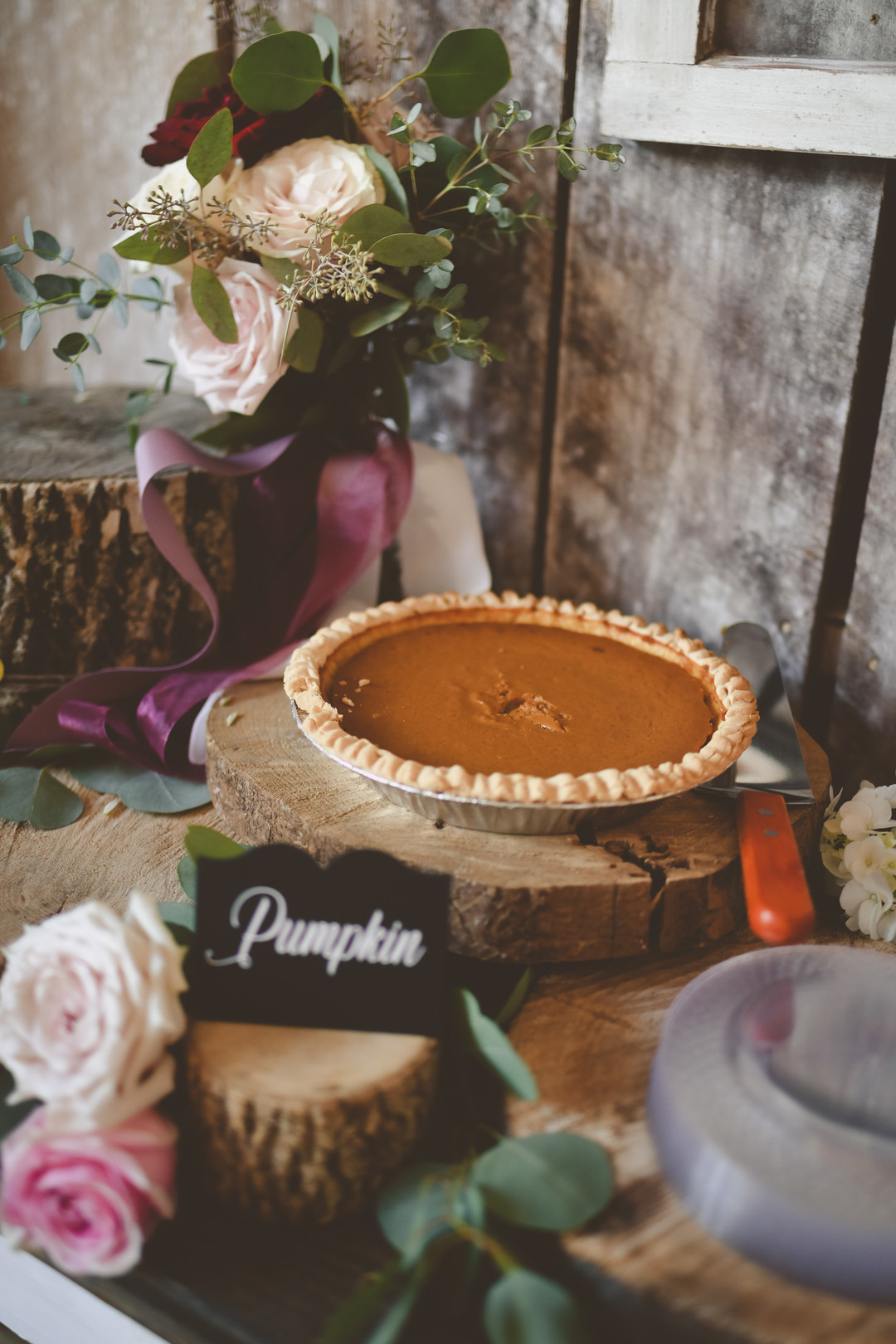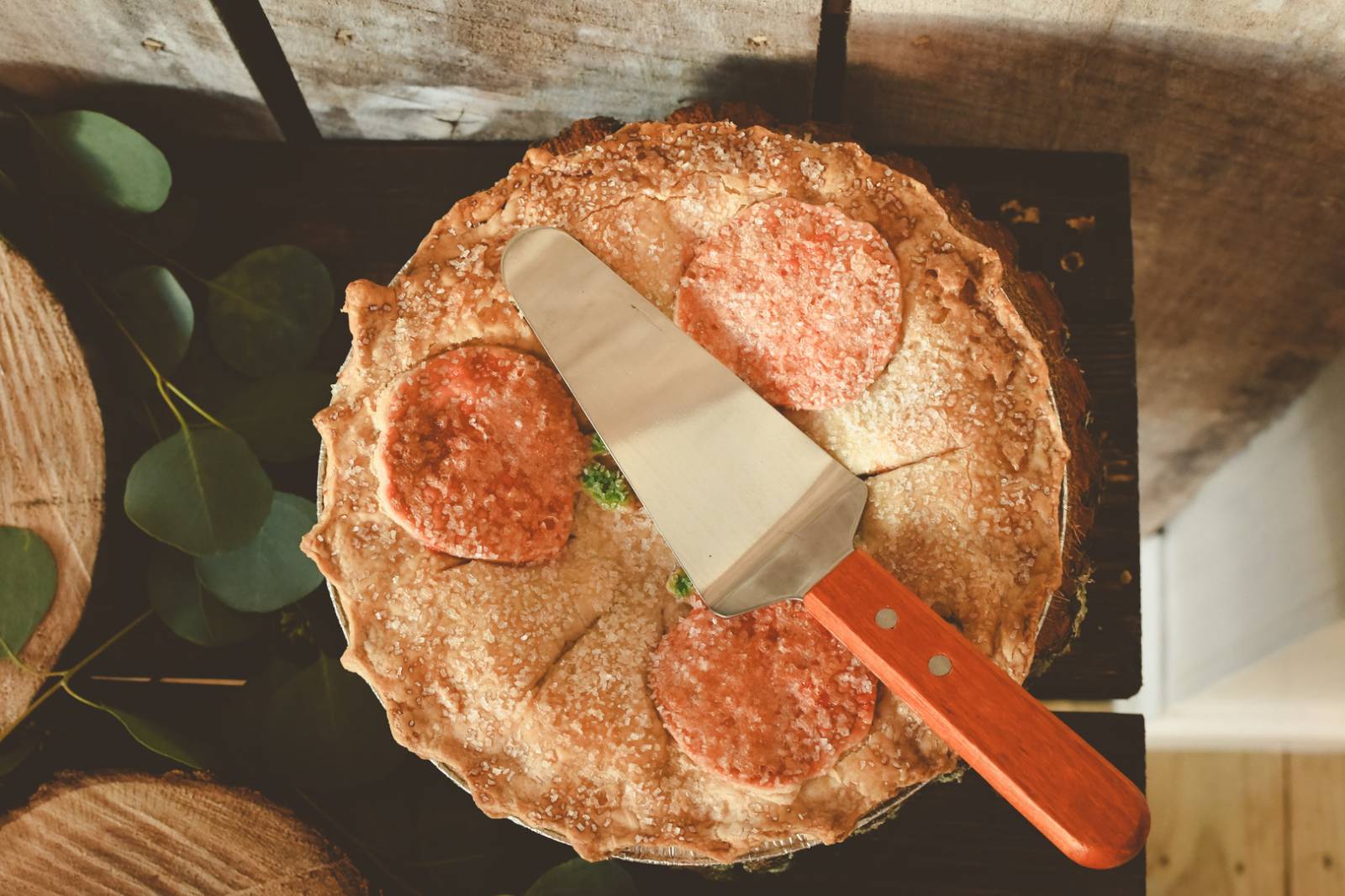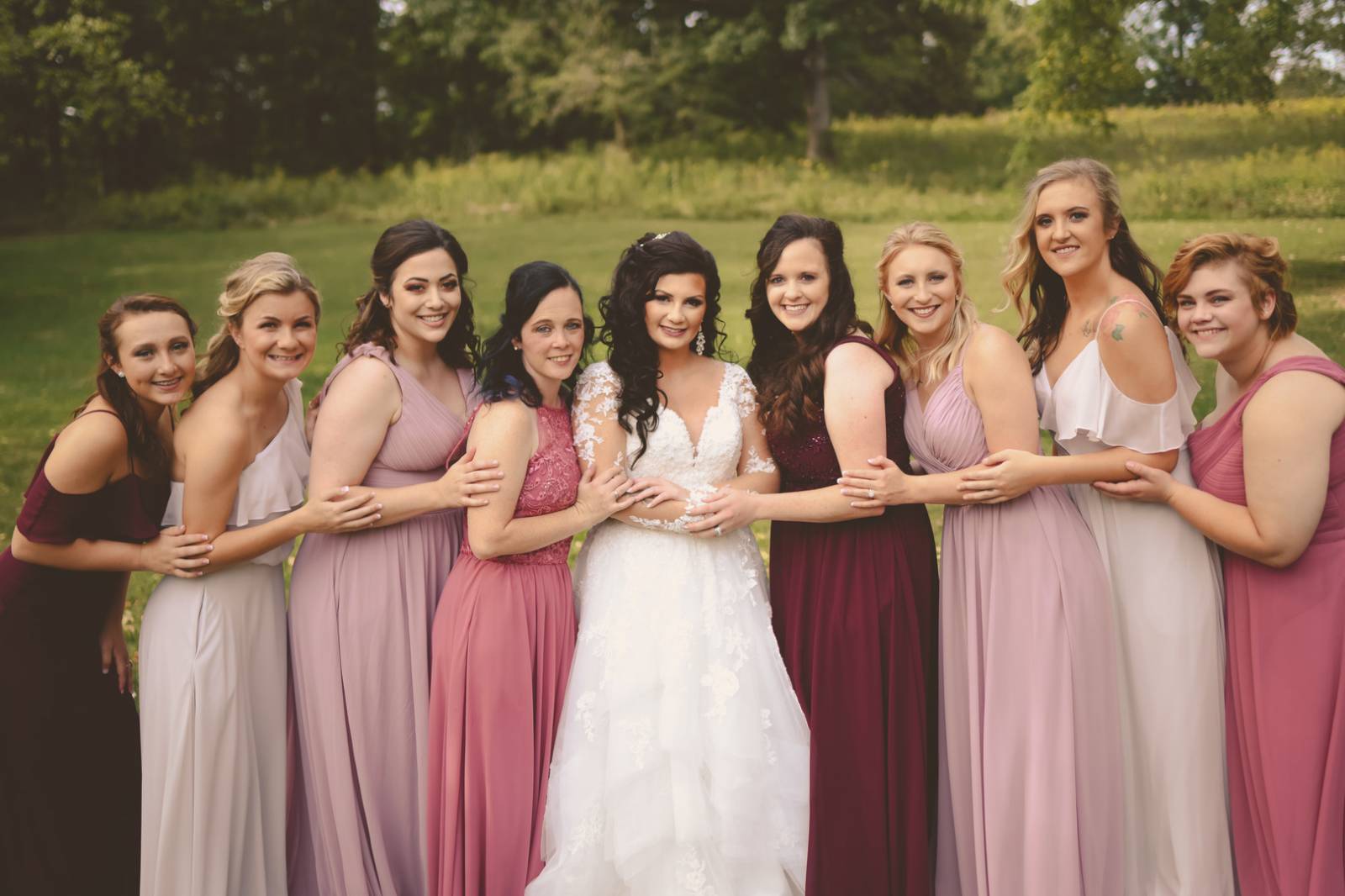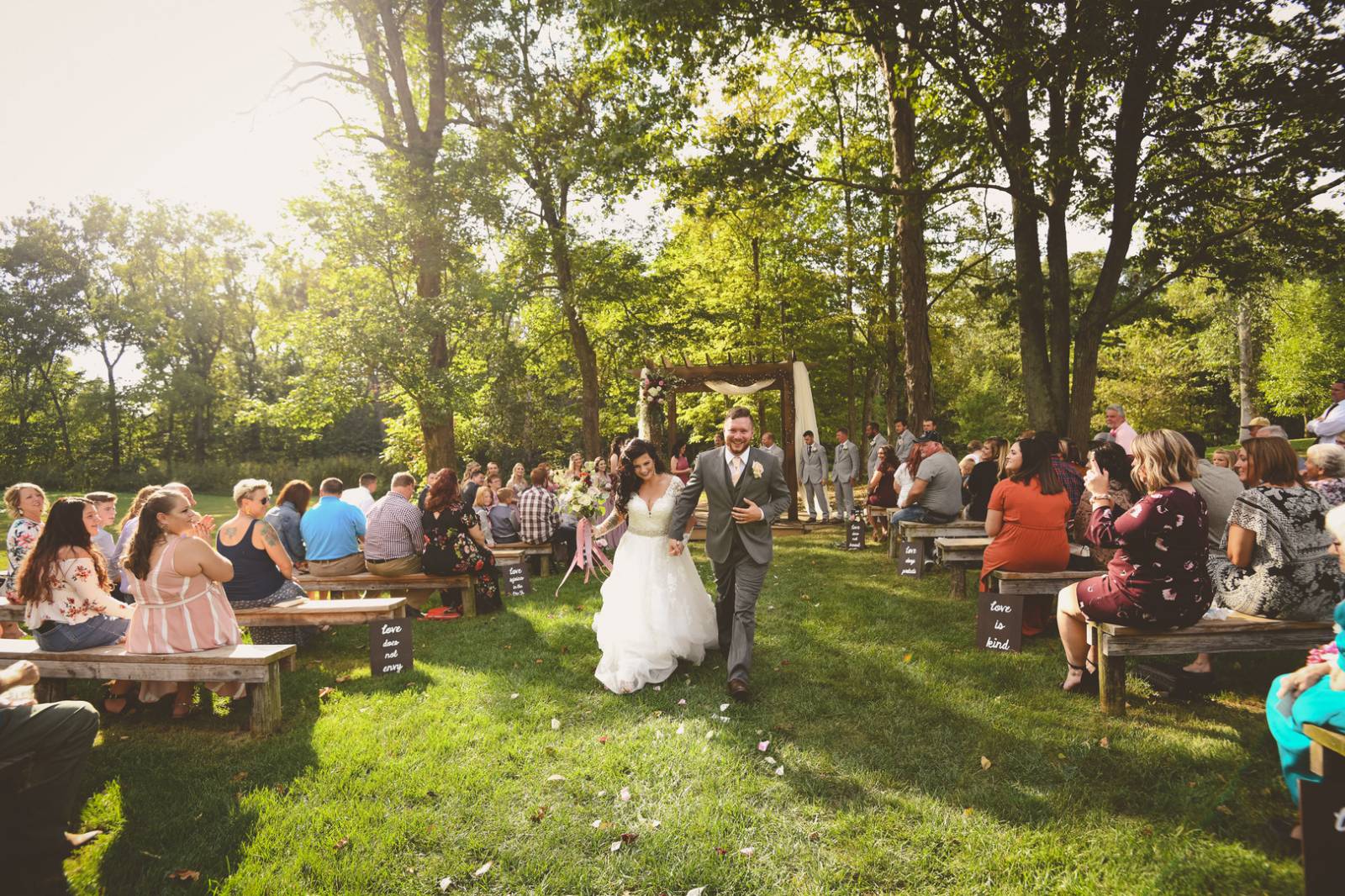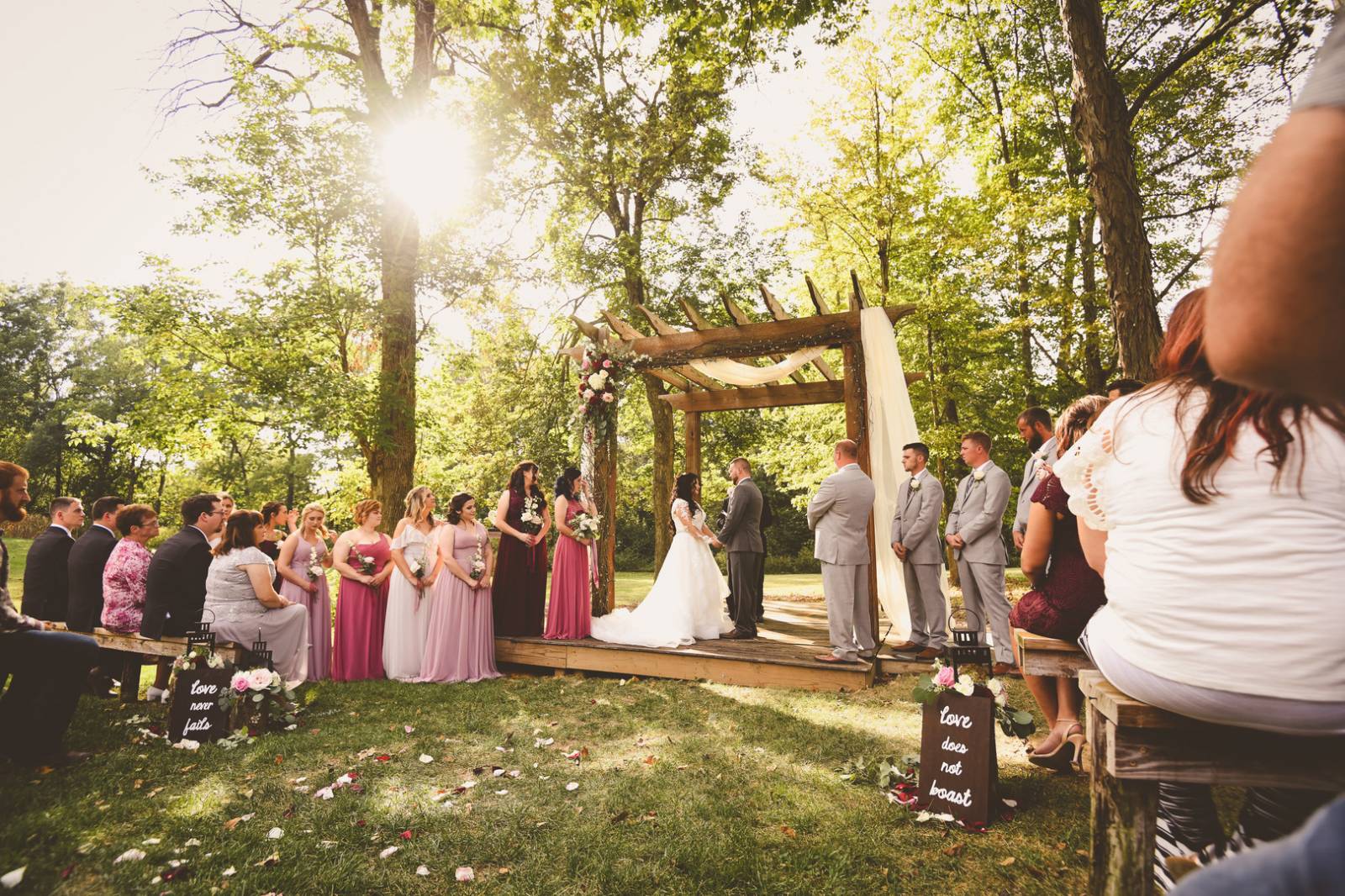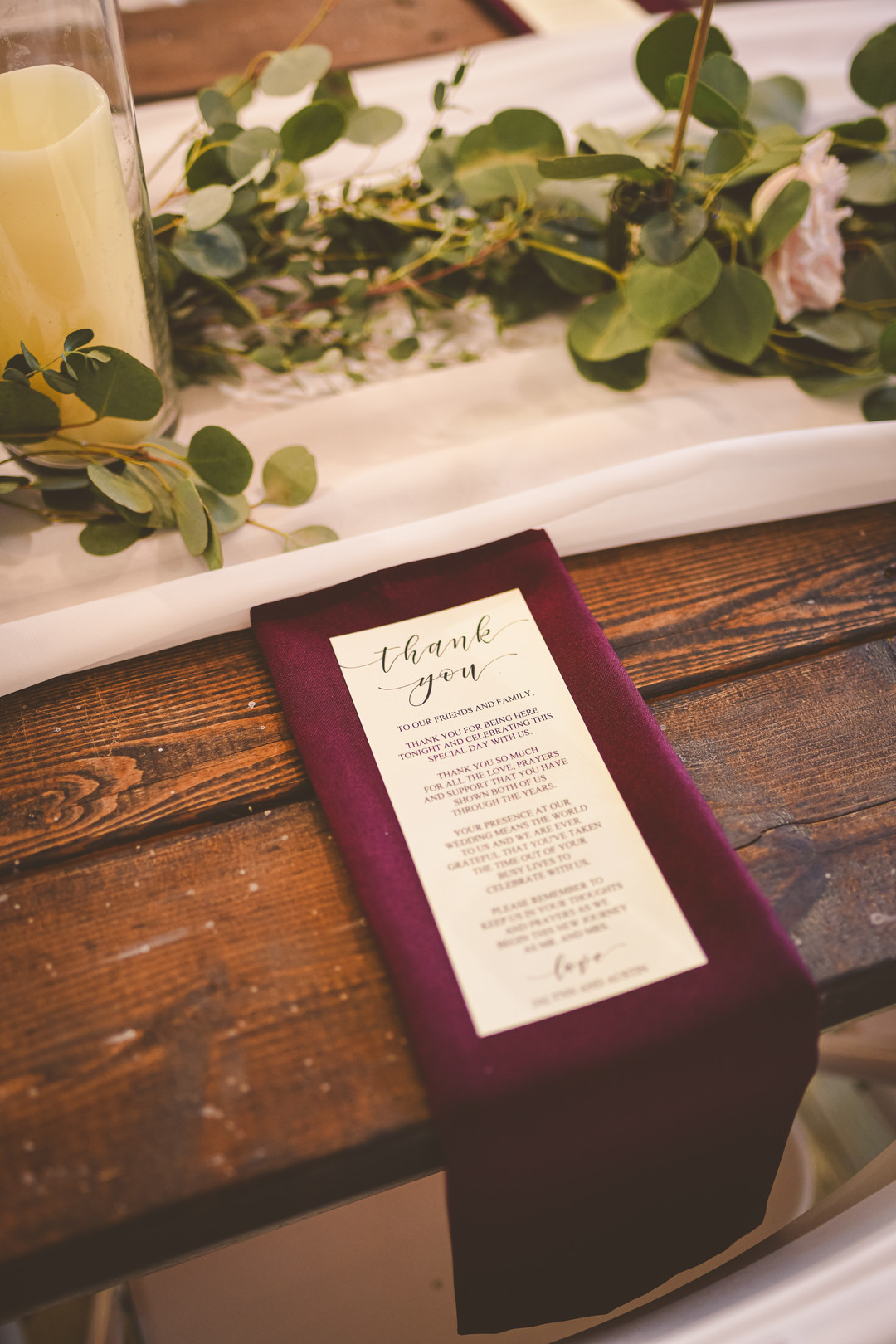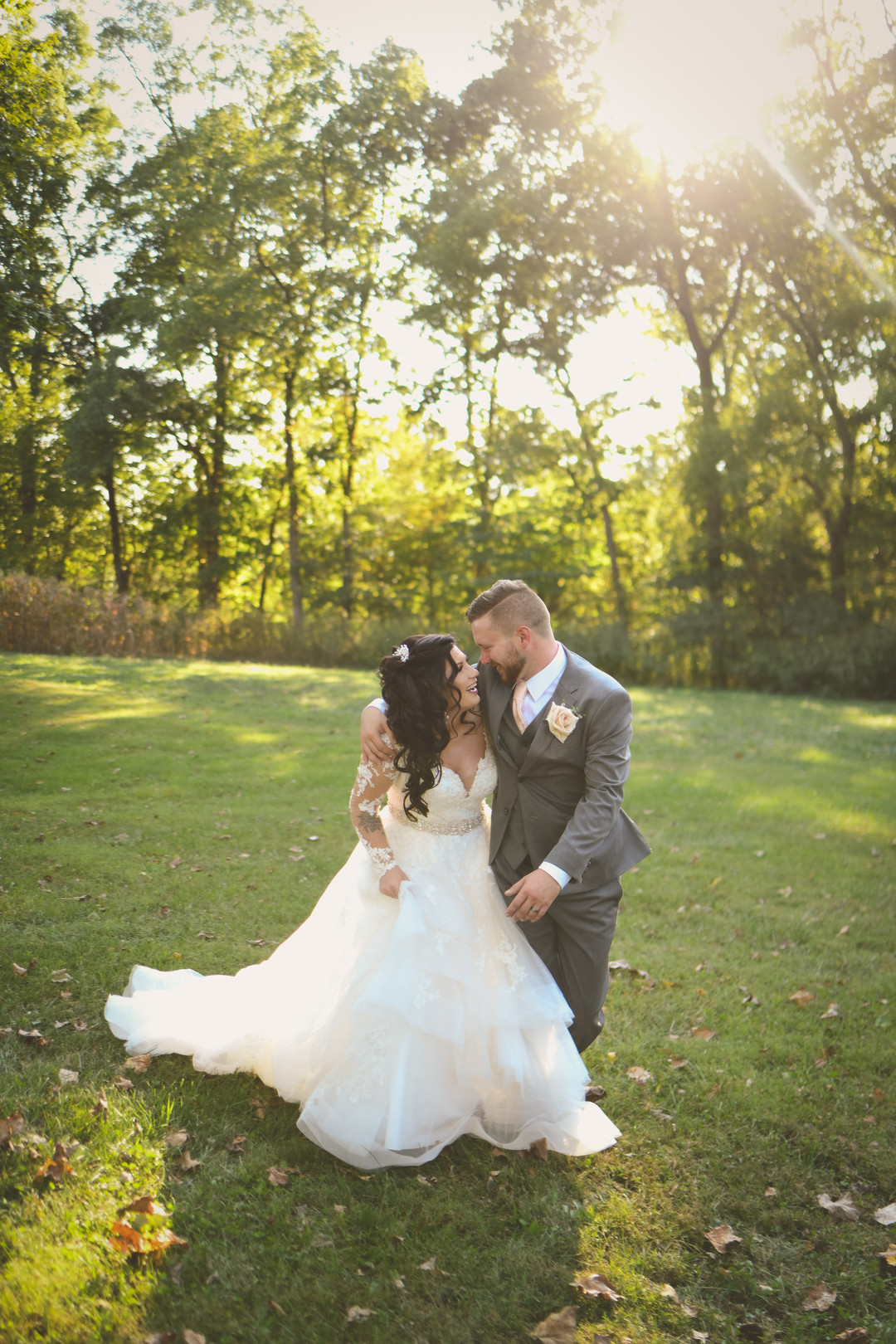 "Tears fell down his face once more. His heart began to flutter and skip beats. He closed his eyes, trying to calm himself down and be ready for what was coming his way. With his back turned to the crowd, whispers behind him, the music changed, his palms sweat. Slowly she came down, stopping right at the beginning of the aisle. It was finally time. He turns around to see her standing there. The clouds opened up all at once as she smiled. The sun lit up her dress. She sparkled, he swooned. As she made her way down the aisle he froze. In his mind angels sang. He floated down to greet her, shaking the hands of her brothers that gave her away before he whisked her up to the alter.
Through sniffles, laughter, and smiles so wide that they seemed to stretch for years- they said I do.
He was captivated, in disbelief. People cheered as they made their way back down the aisle. His mouth agape because he couldn't believe he made it this far. In his hand were hers, he was beyond excited. With so many people who loved them both dearly, they rejoiced and celebrated. The evening was colored with fun. Austin and Jalynn made sure that everyone there would enjoy their time celebrating with them." - Katie Bottorff
We loved this so much, we had to share! Tell us in the comments what you picture your significant other doing when they see you at the altar!