Bailey and Ben love the outdoors and both have green thumbs for gardening. Leading to their proposal, this couple had purchased an old mechanics garage that they renovated into a local garden center. After putting in long hours together at the garage, they decided they needed a date night. Bailey met Ben at the garage before heading out and upon her arrival, Ben led her to the center of the garage and proposed. ♡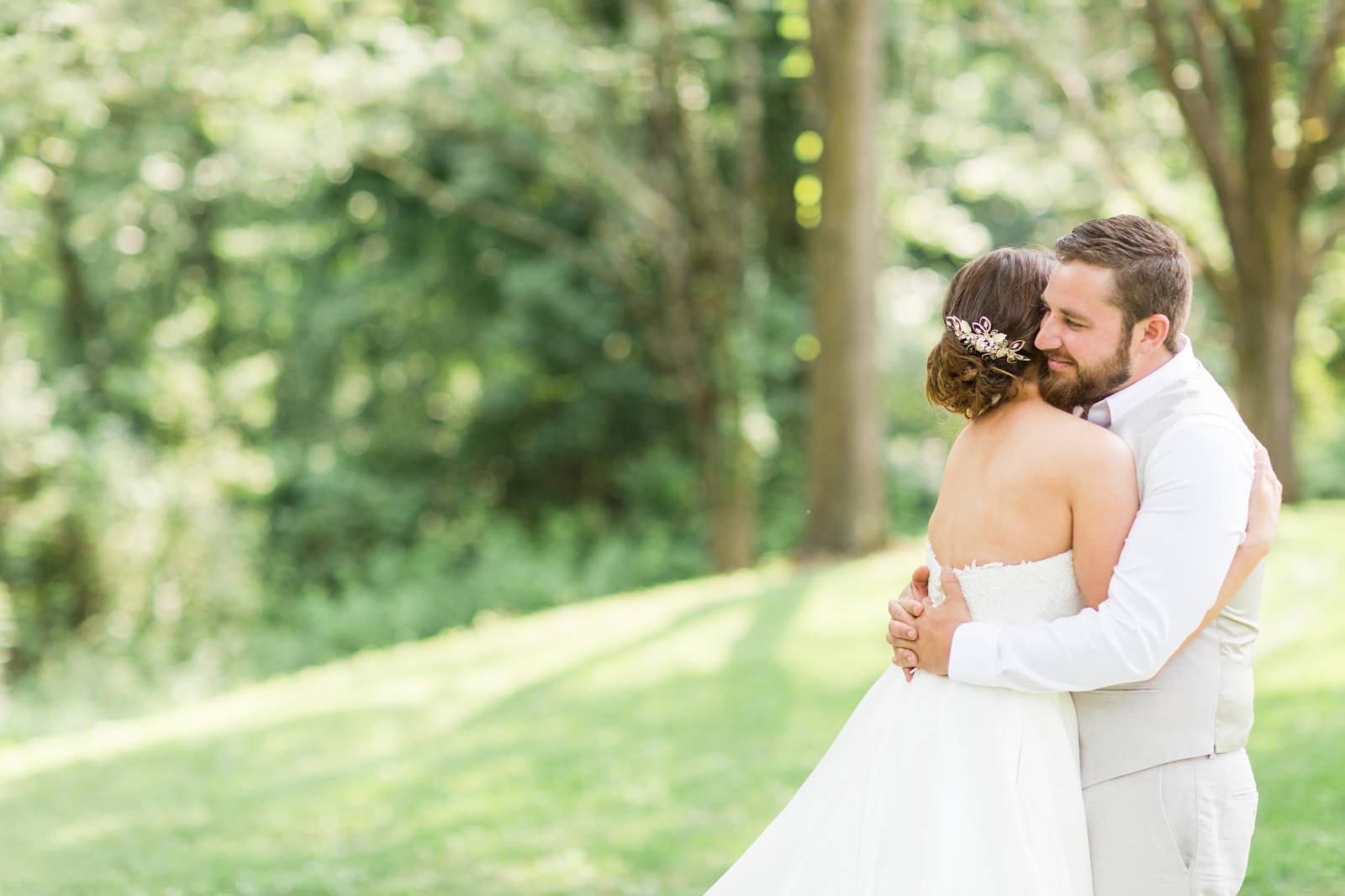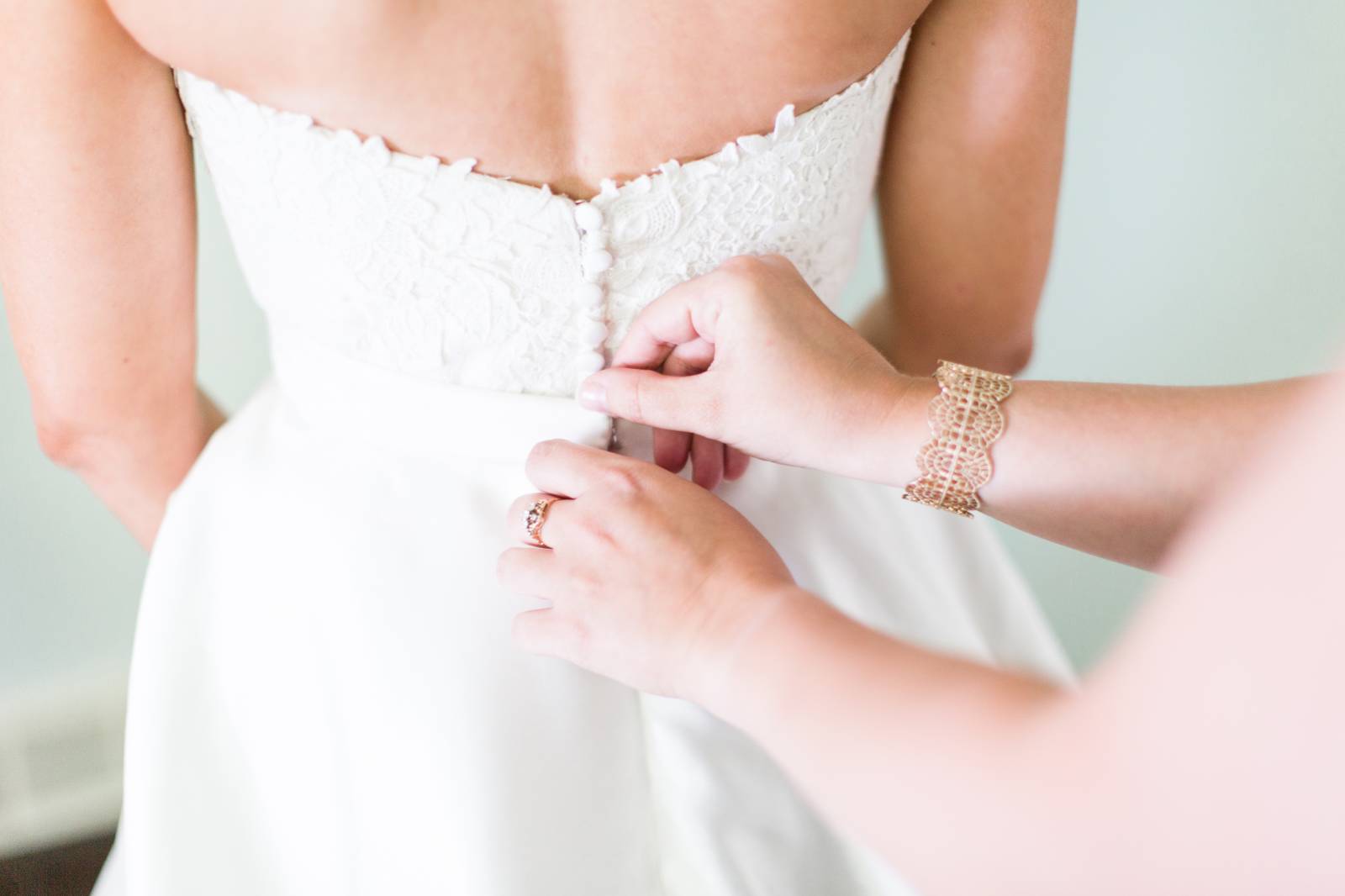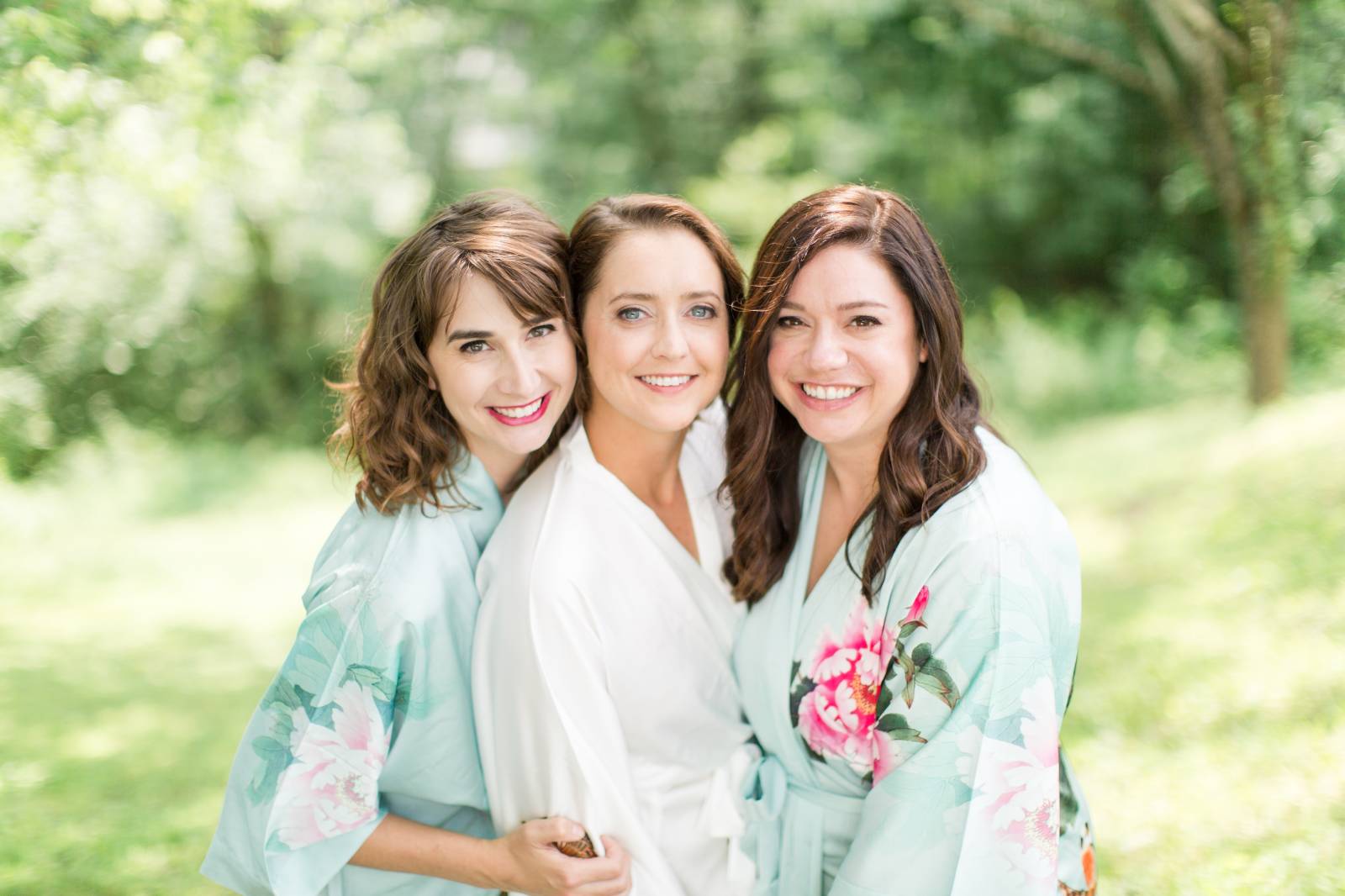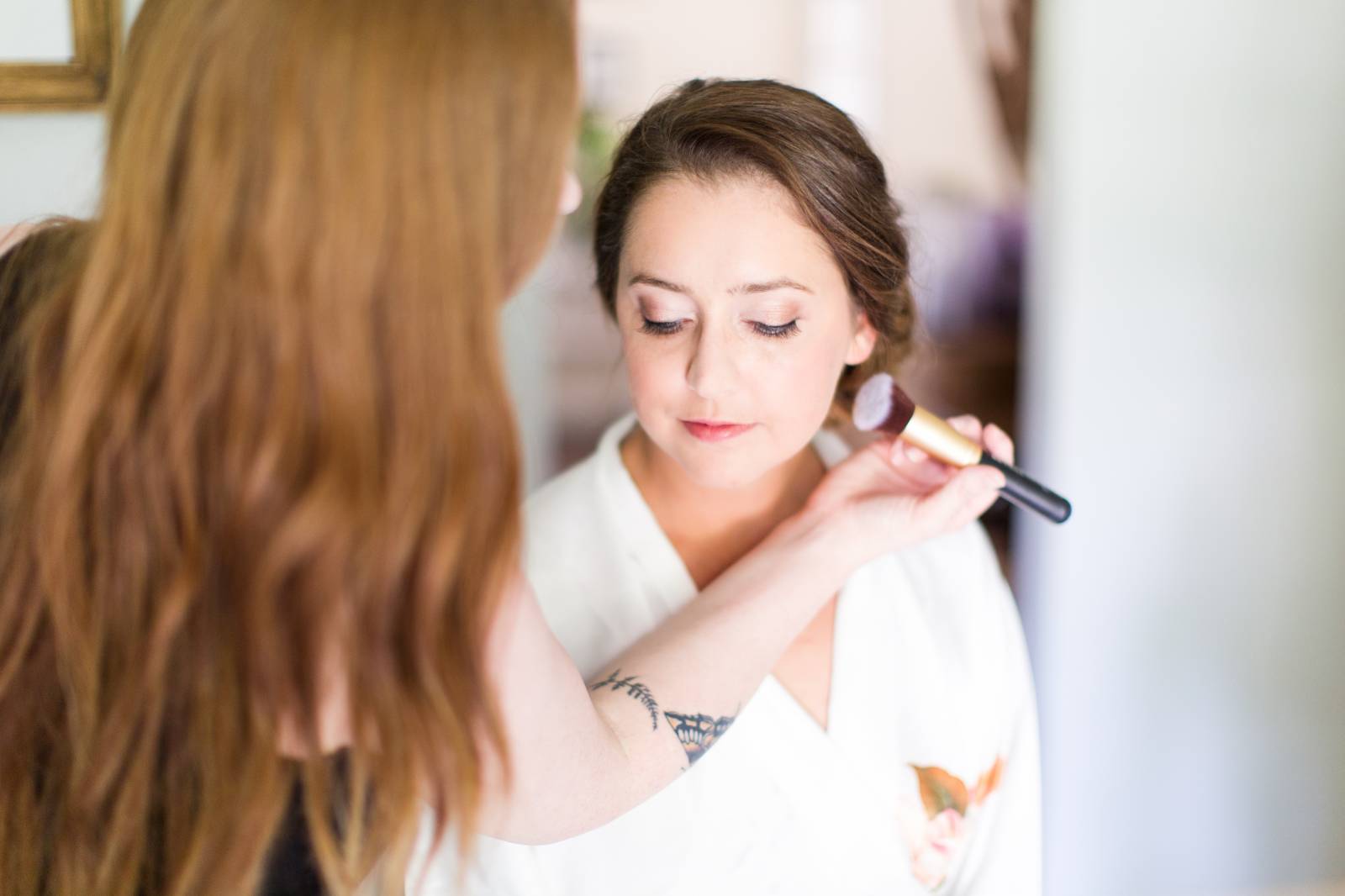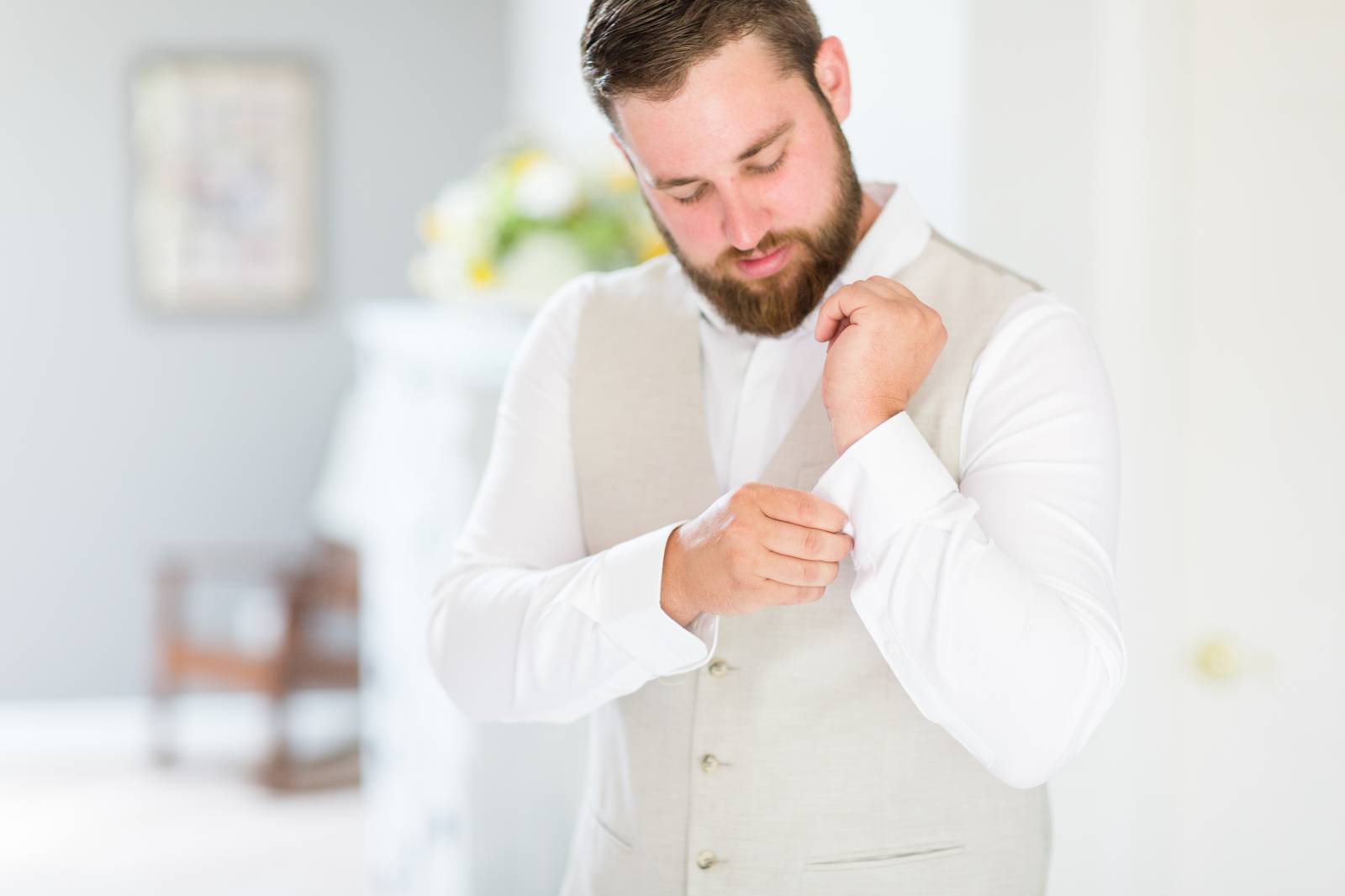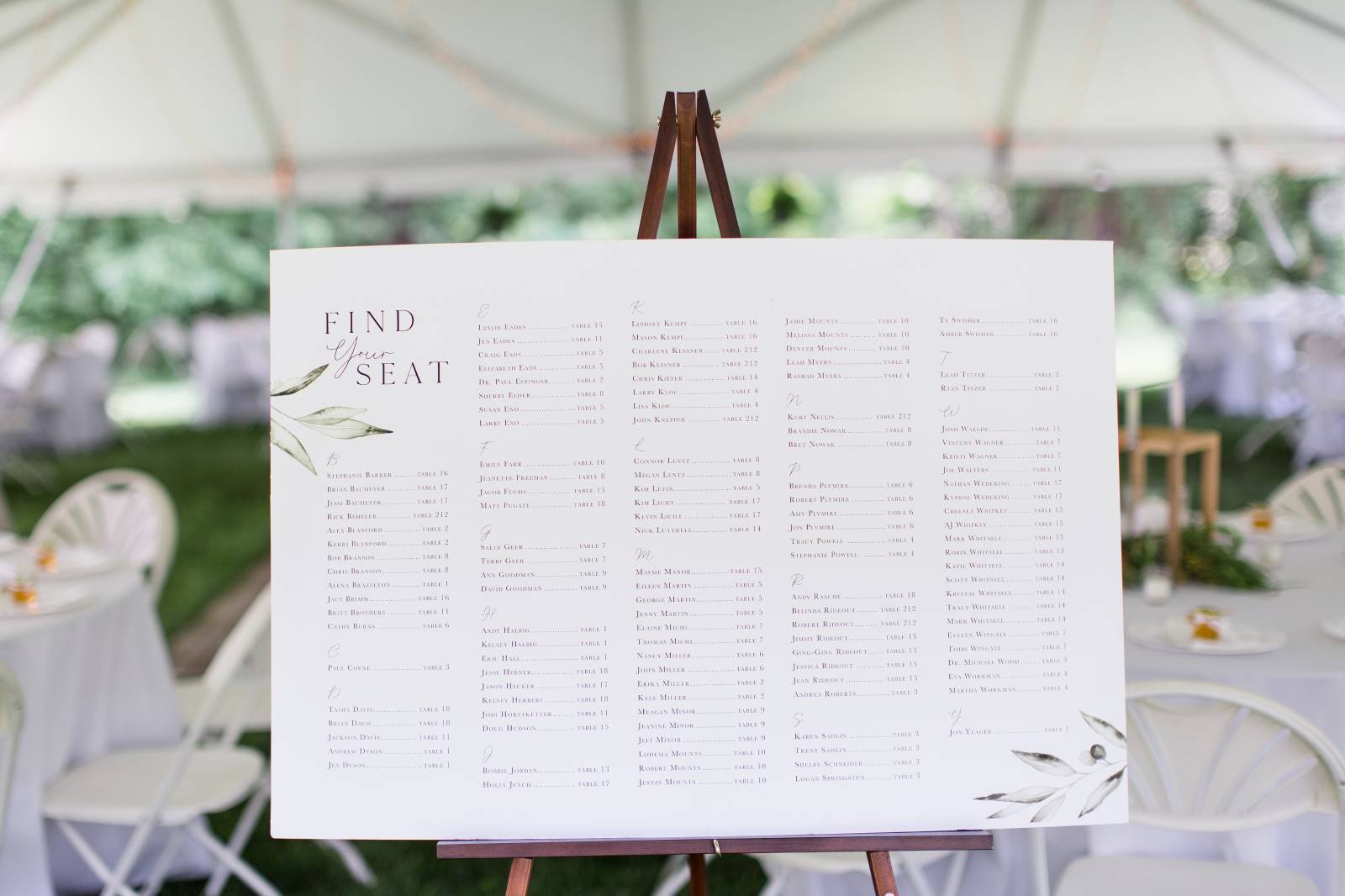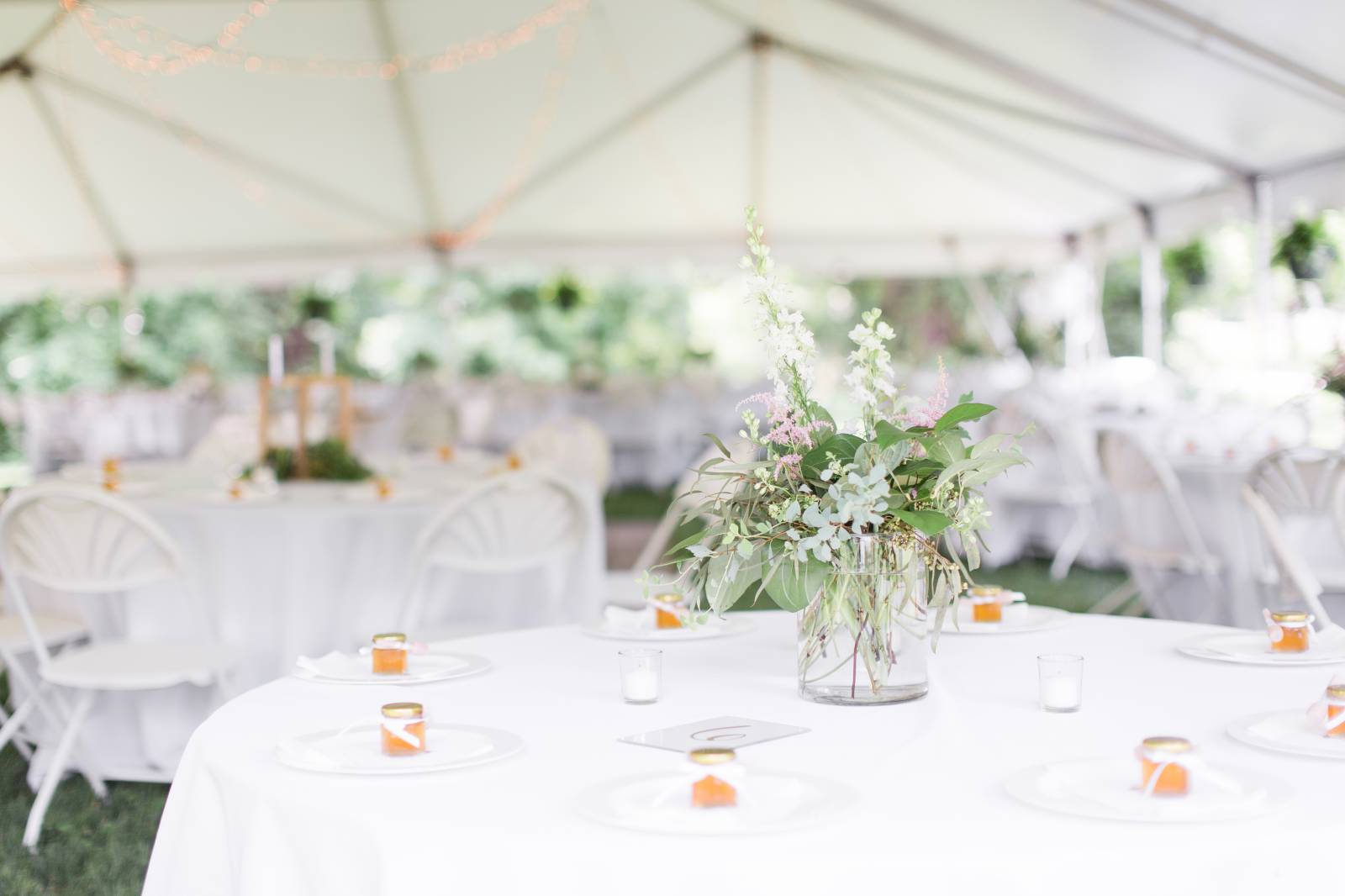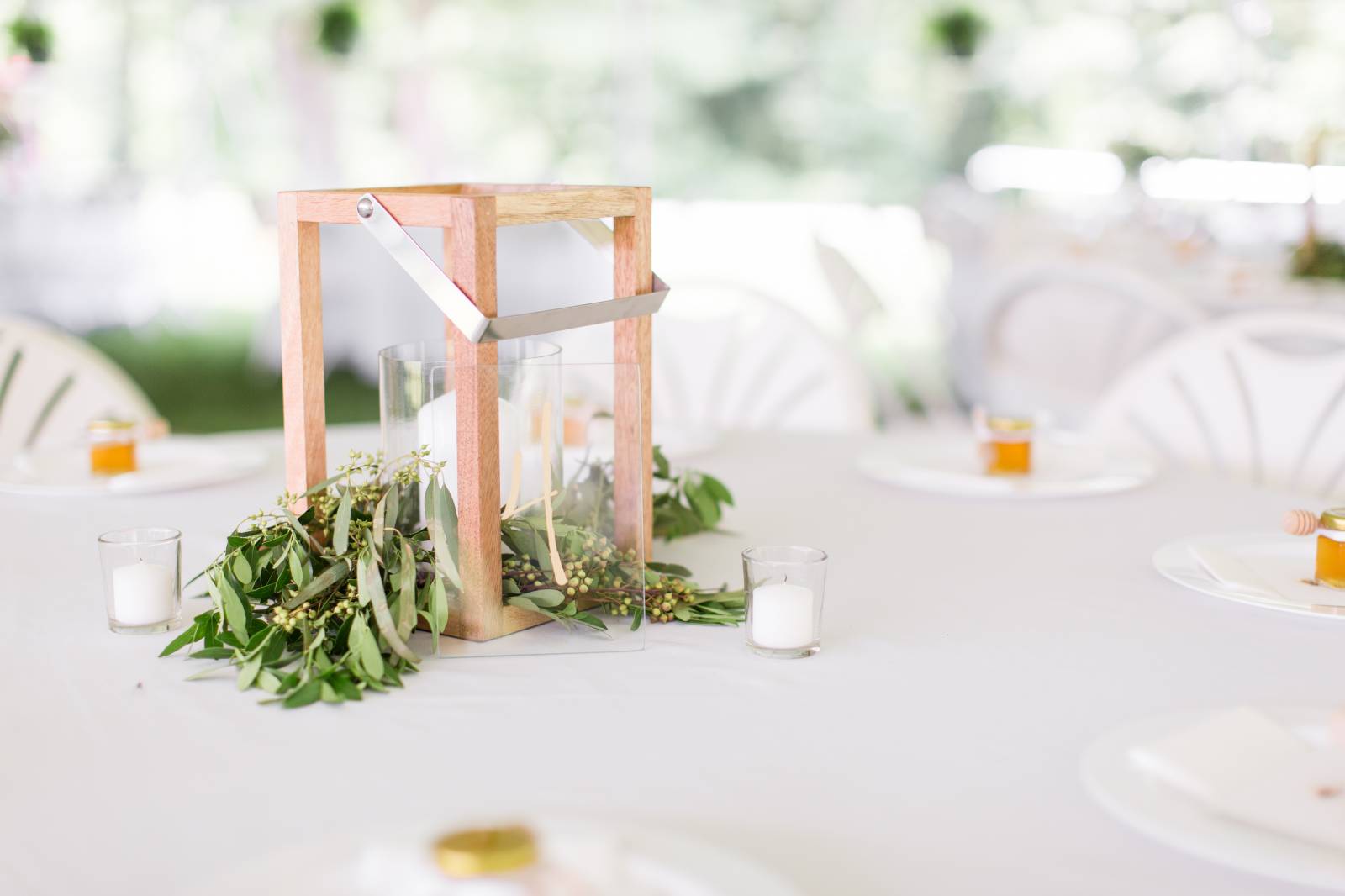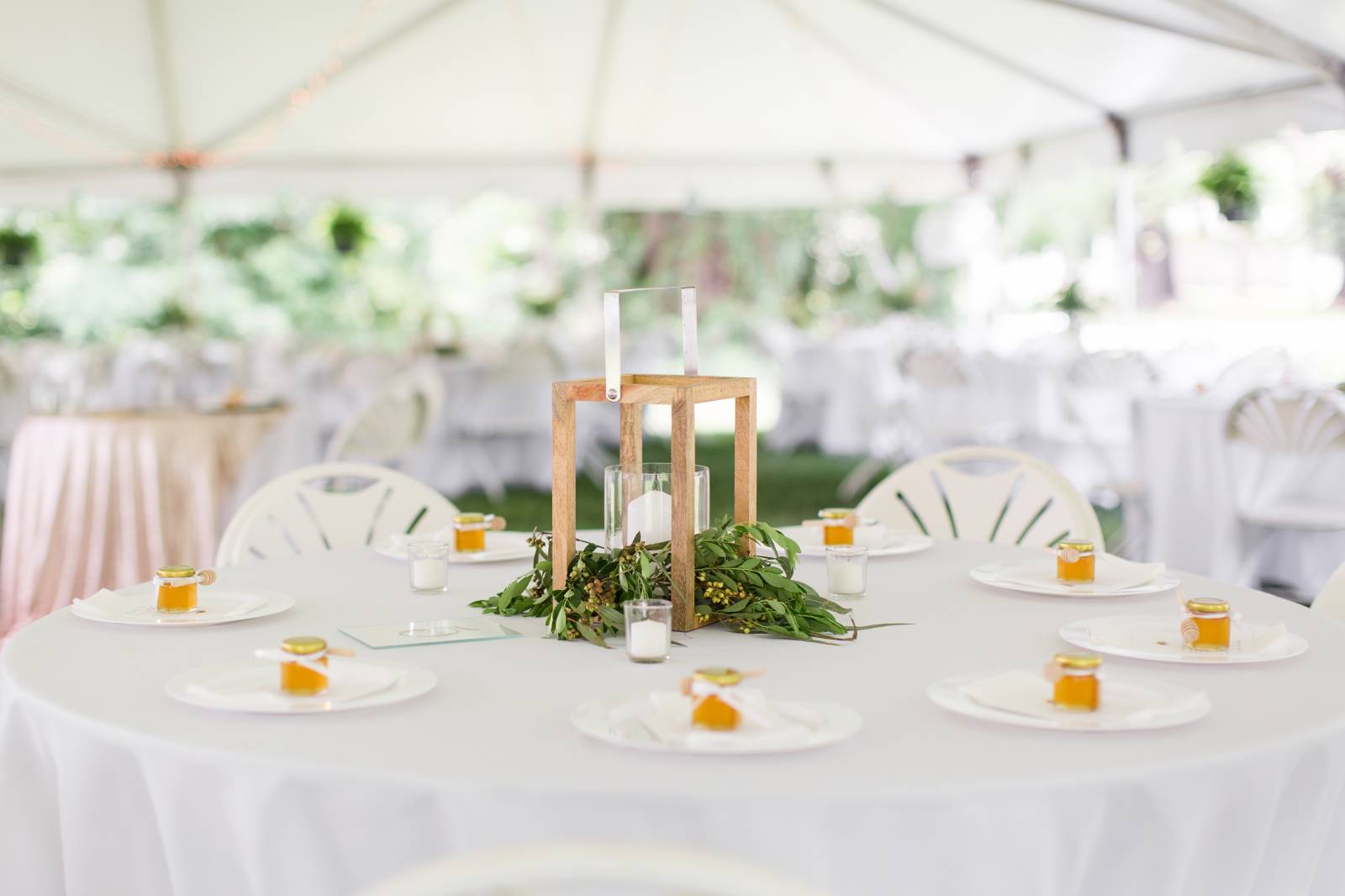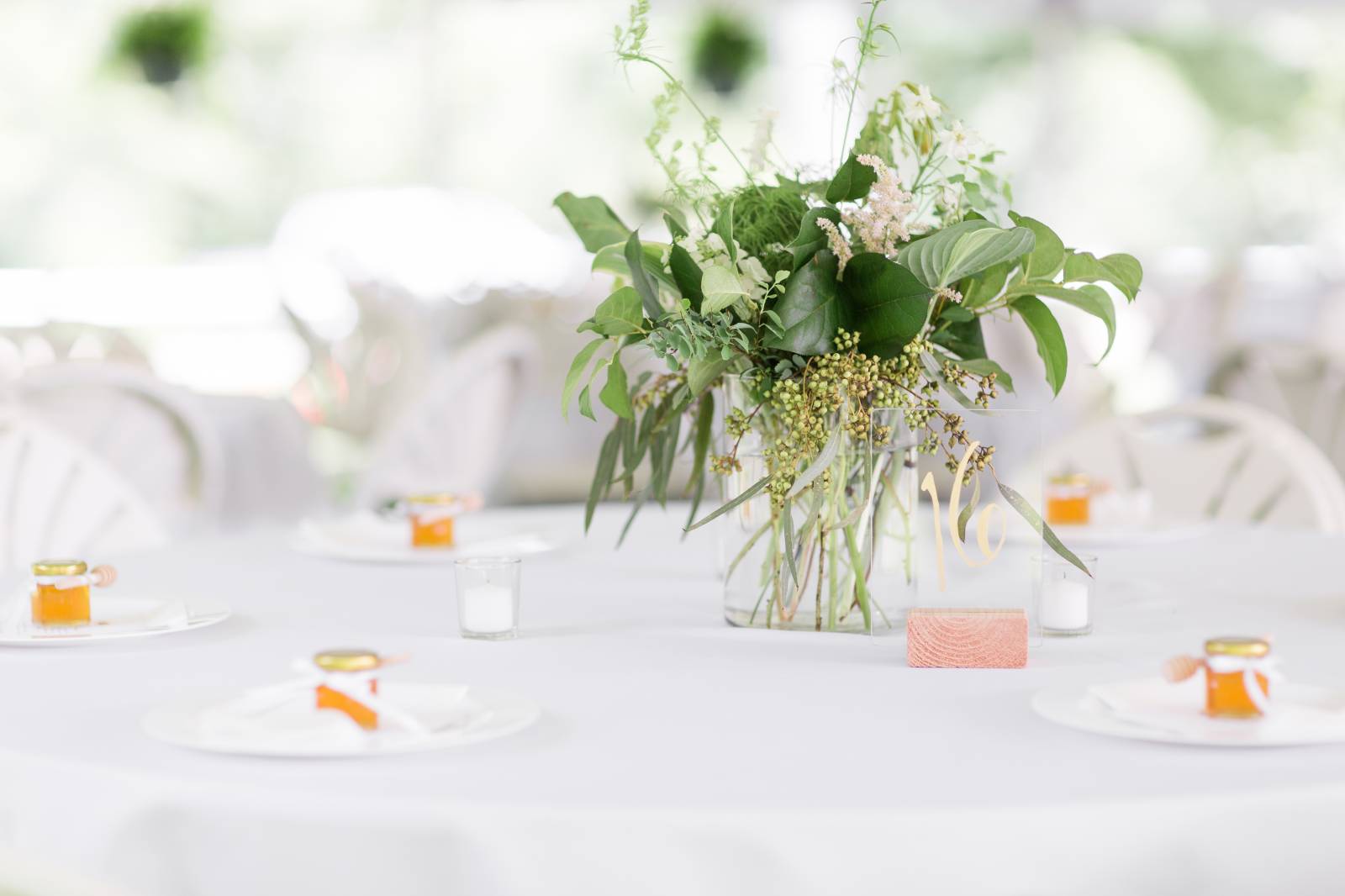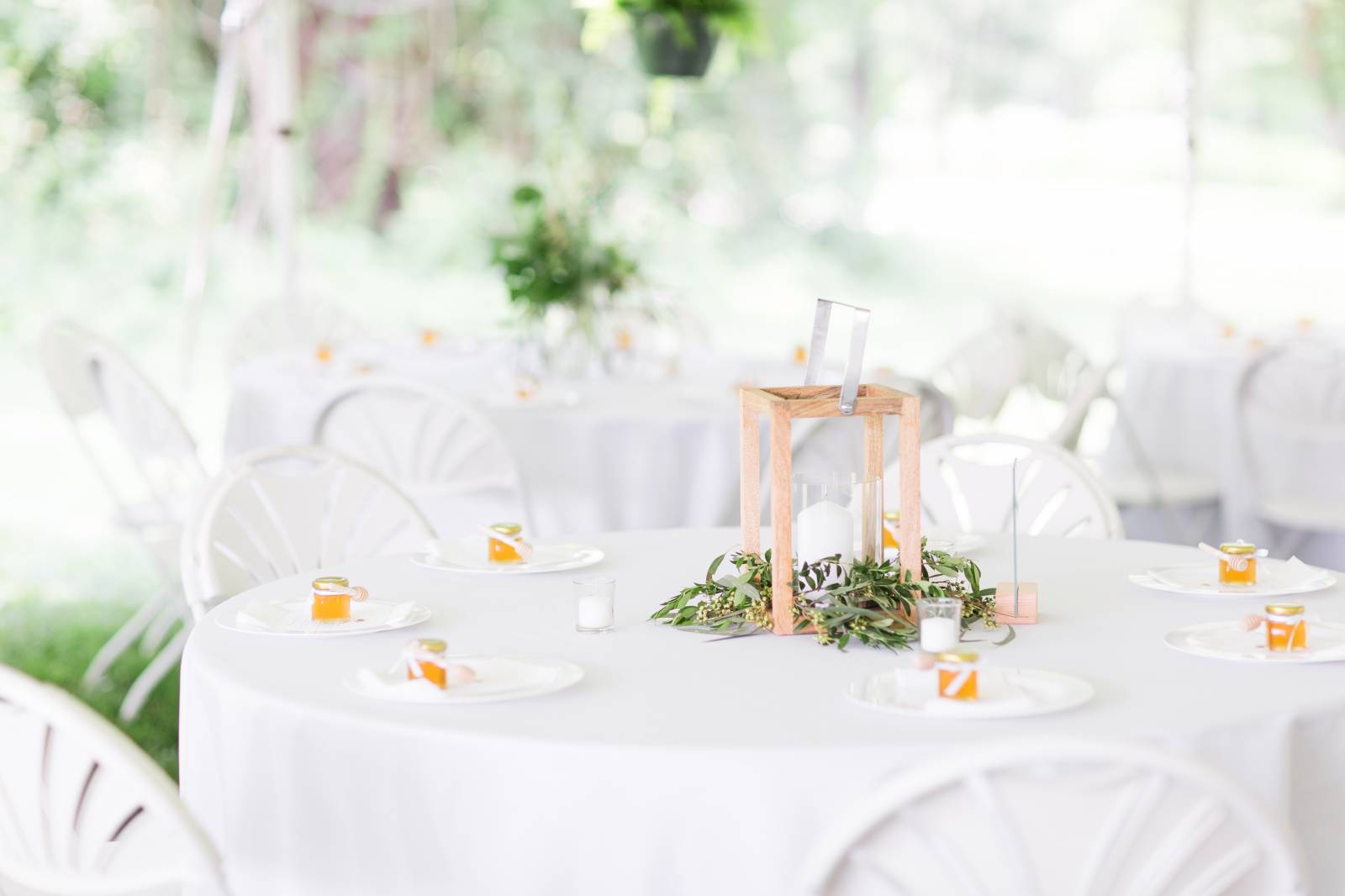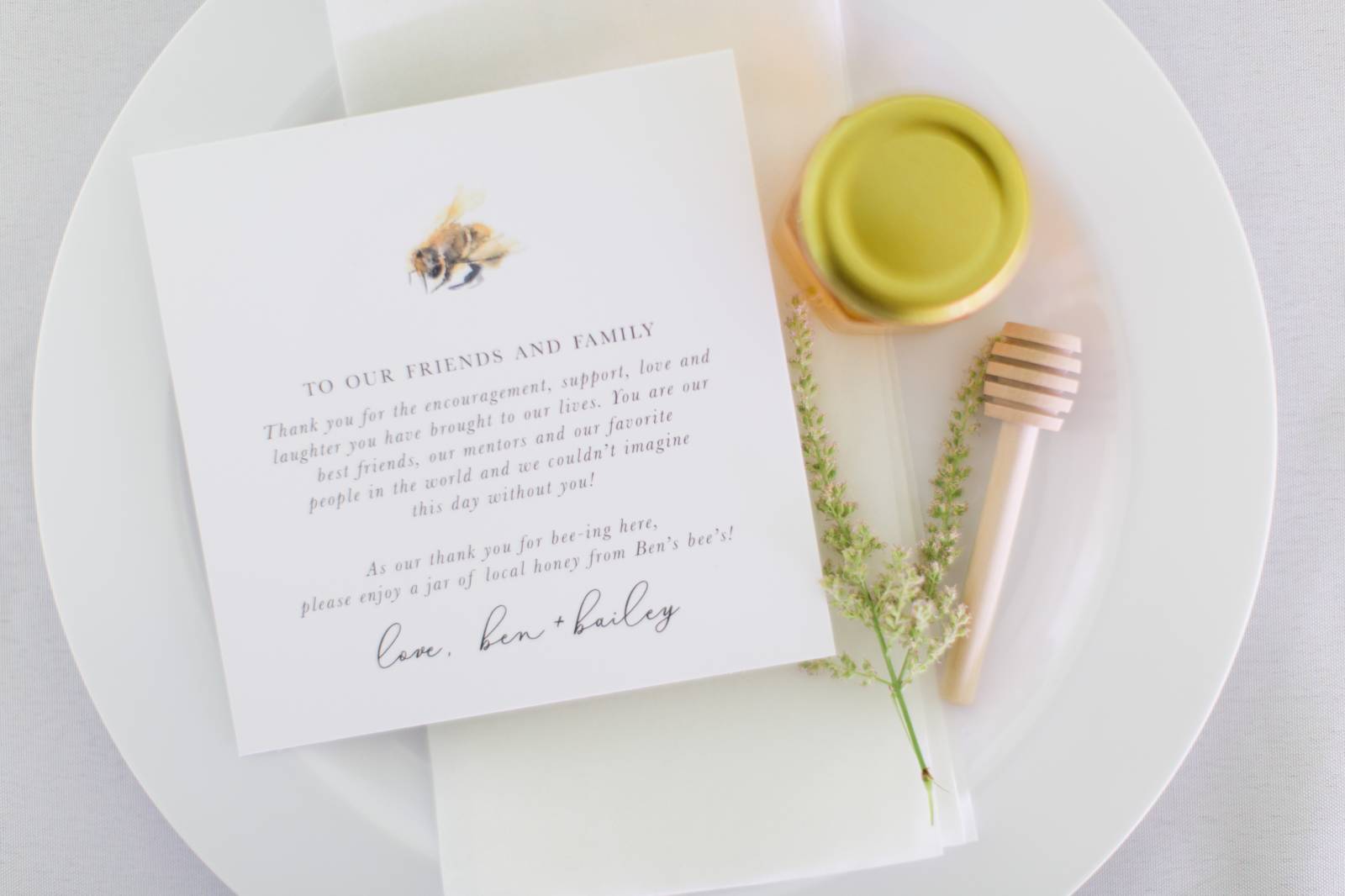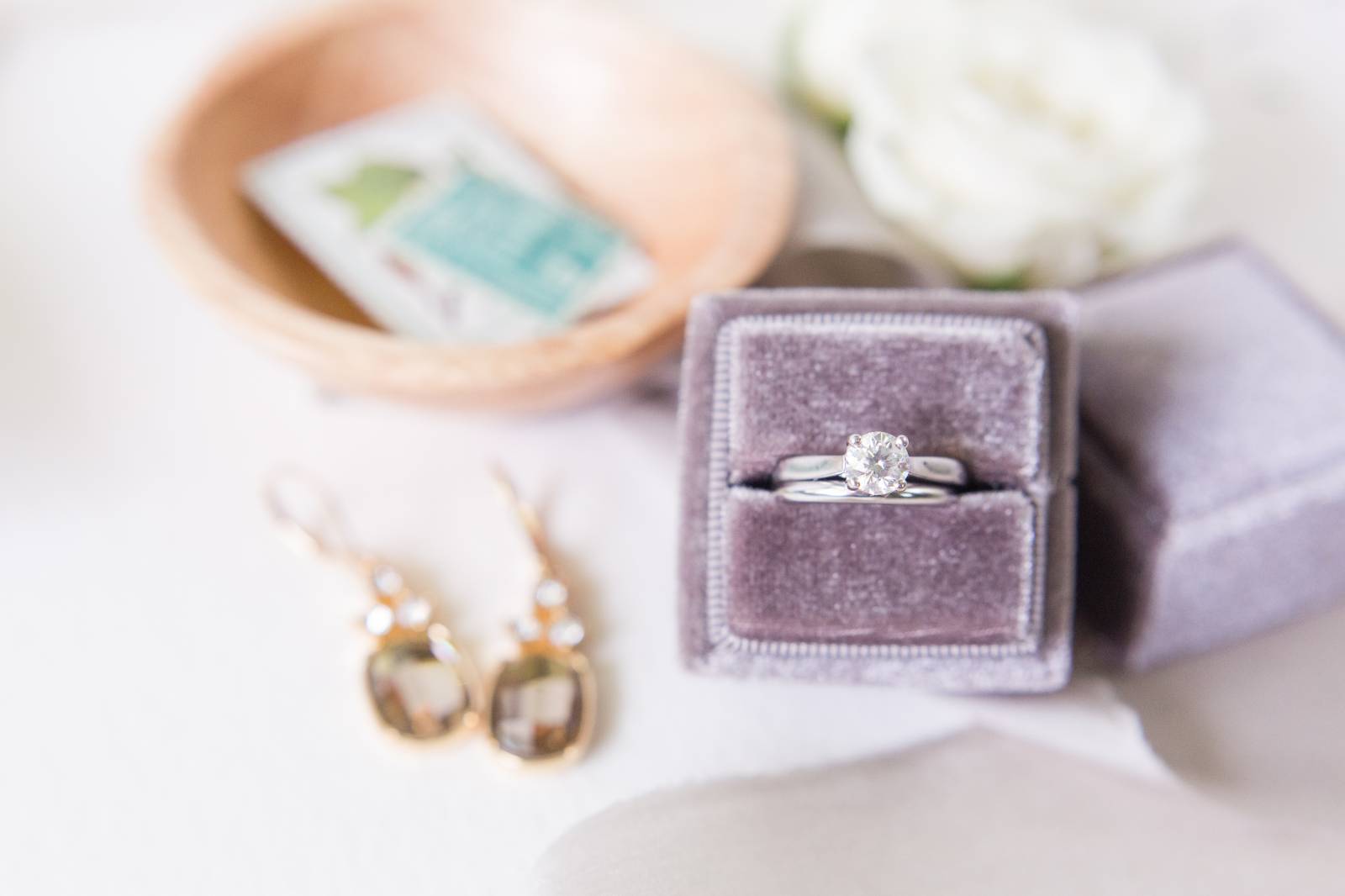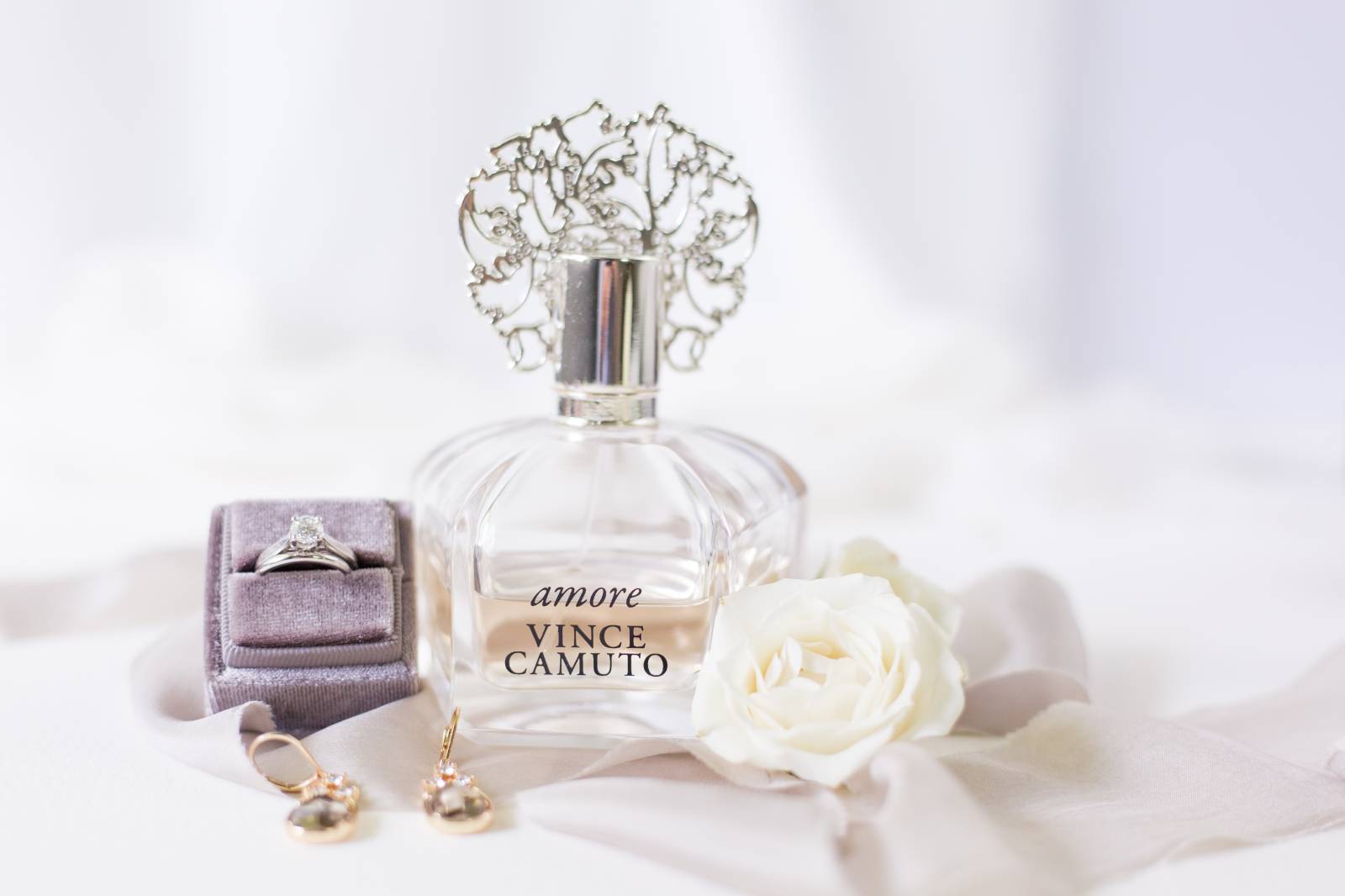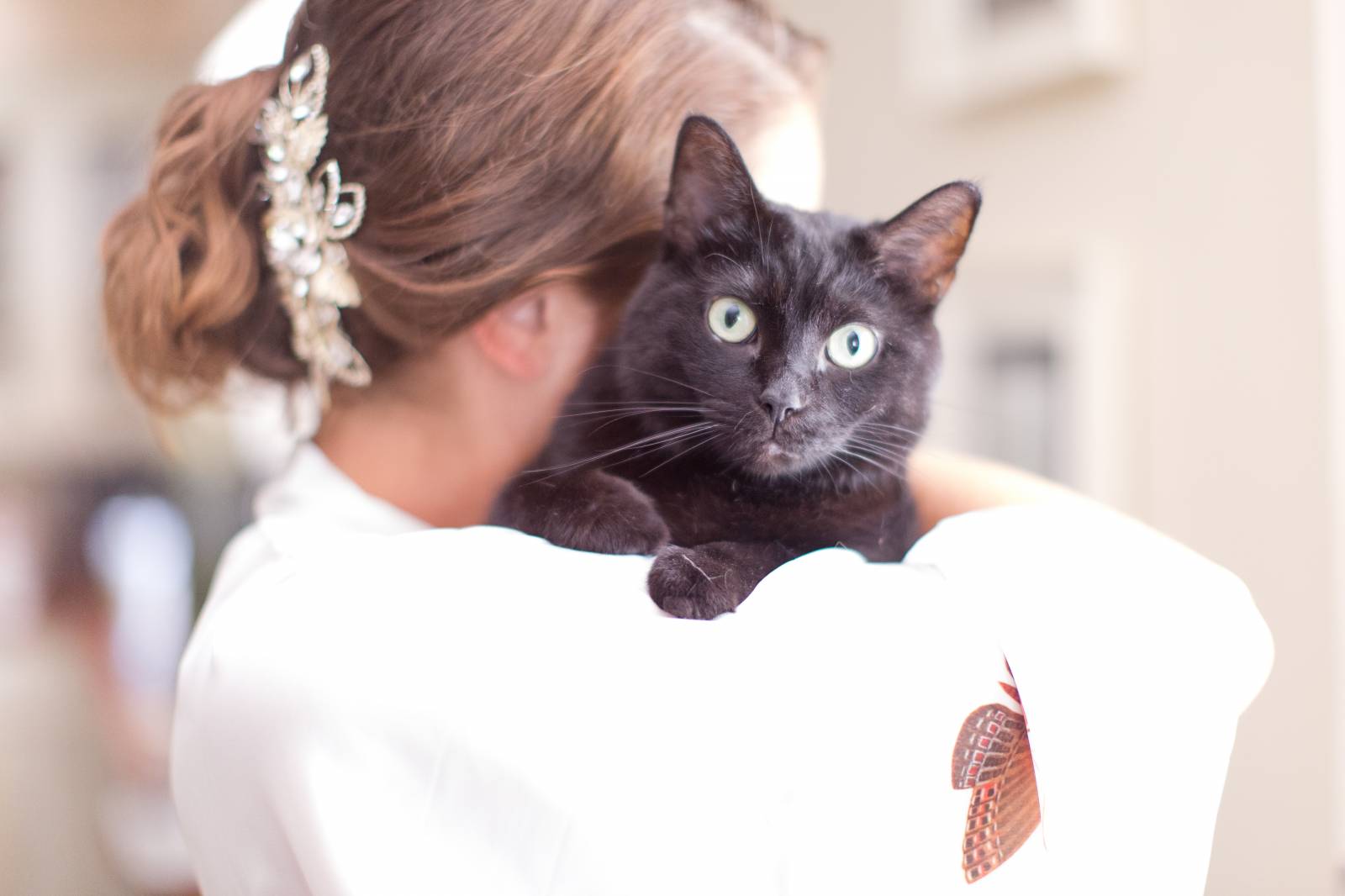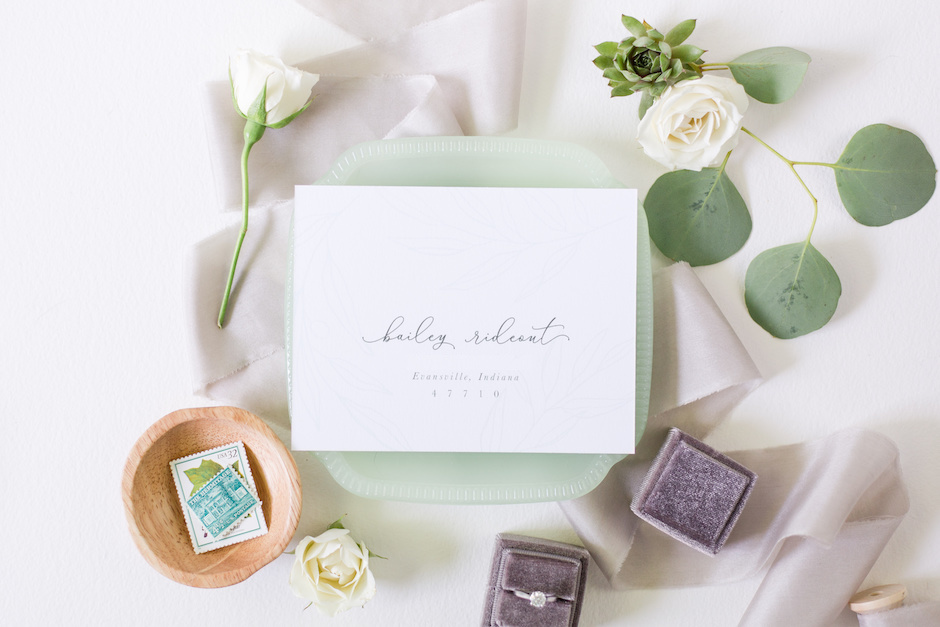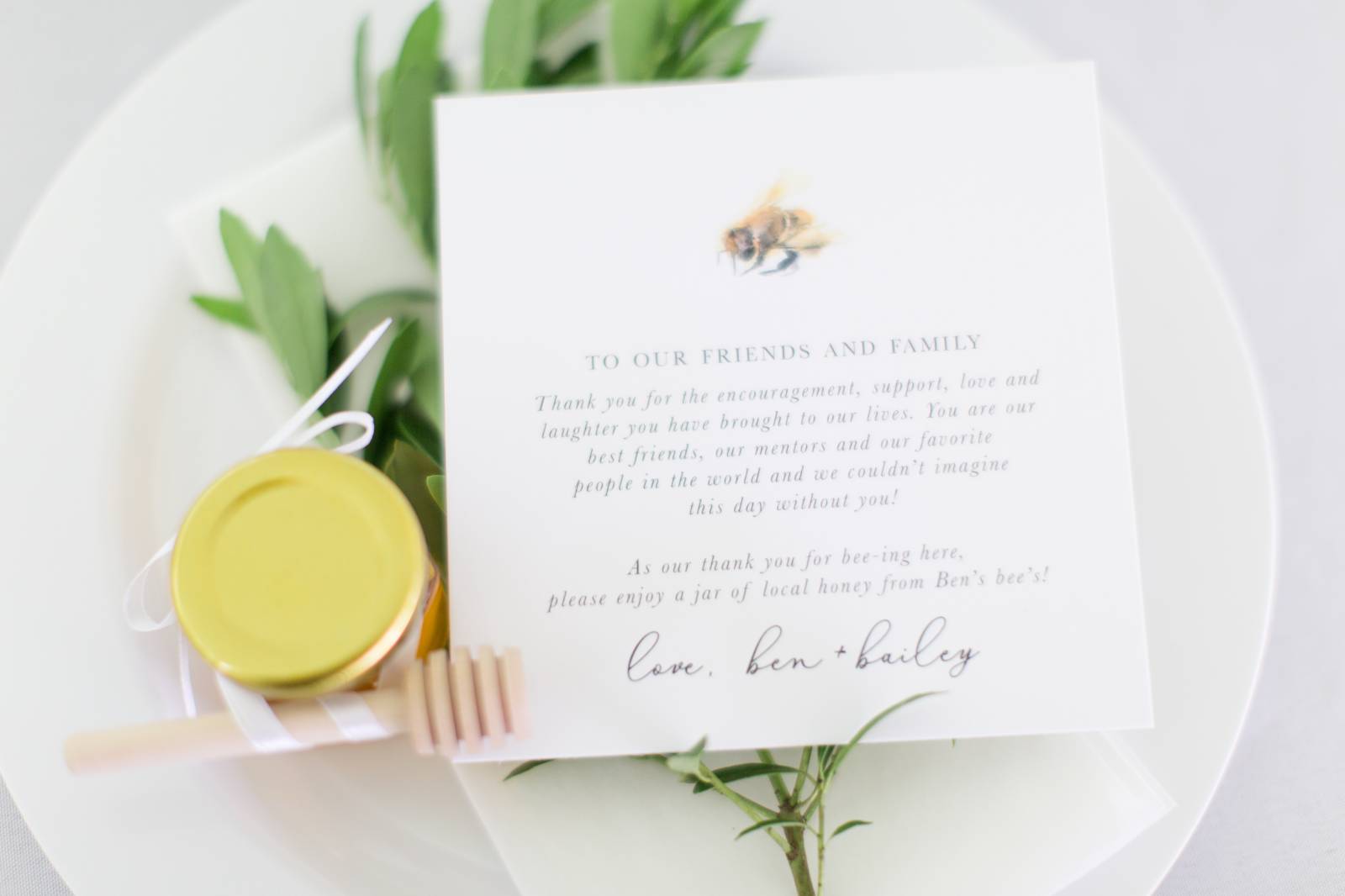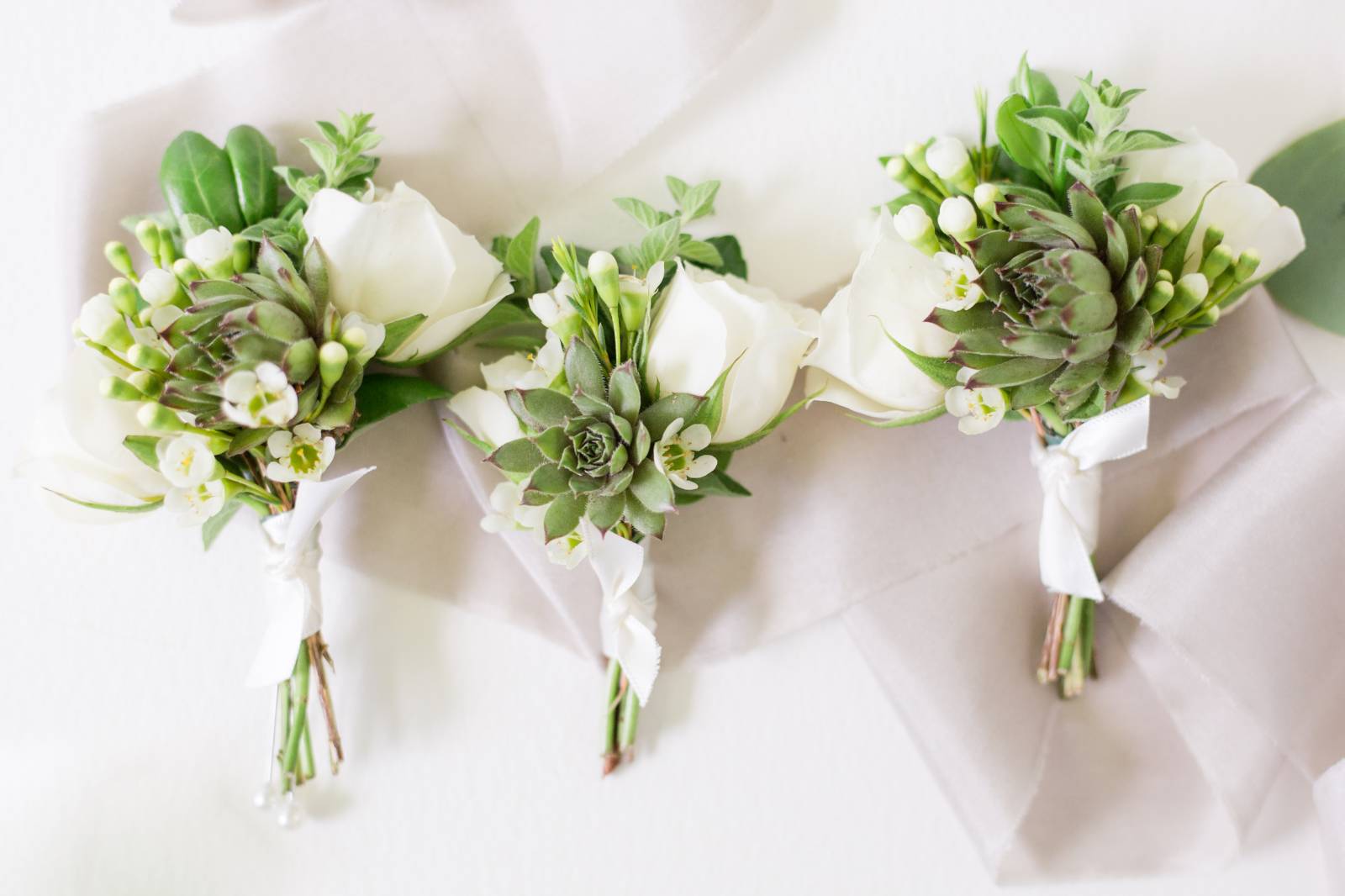 There is something extra special about it happening there(the garage), we spend most of our time together there and having that memory every time I walk in the door makes me smile.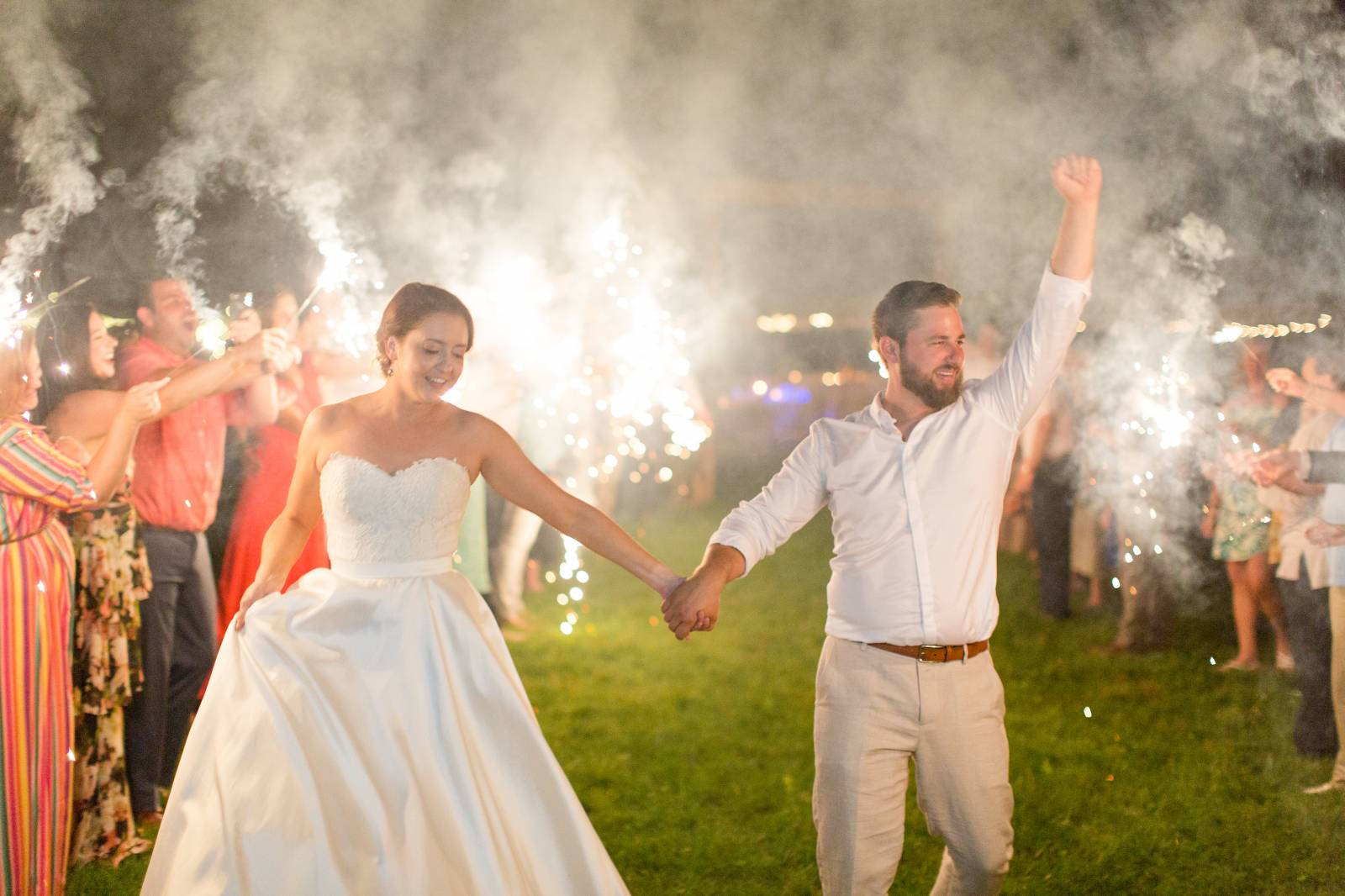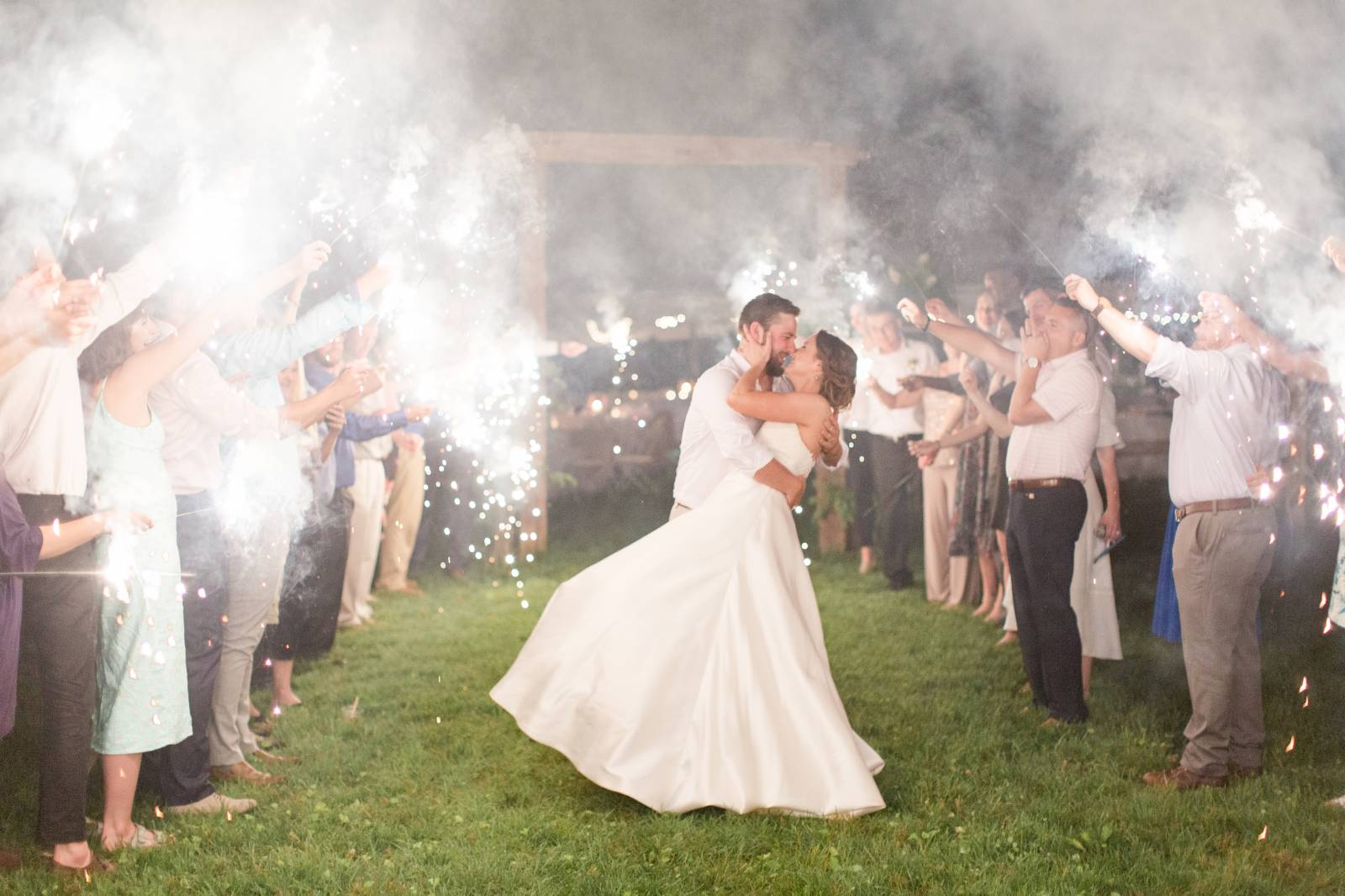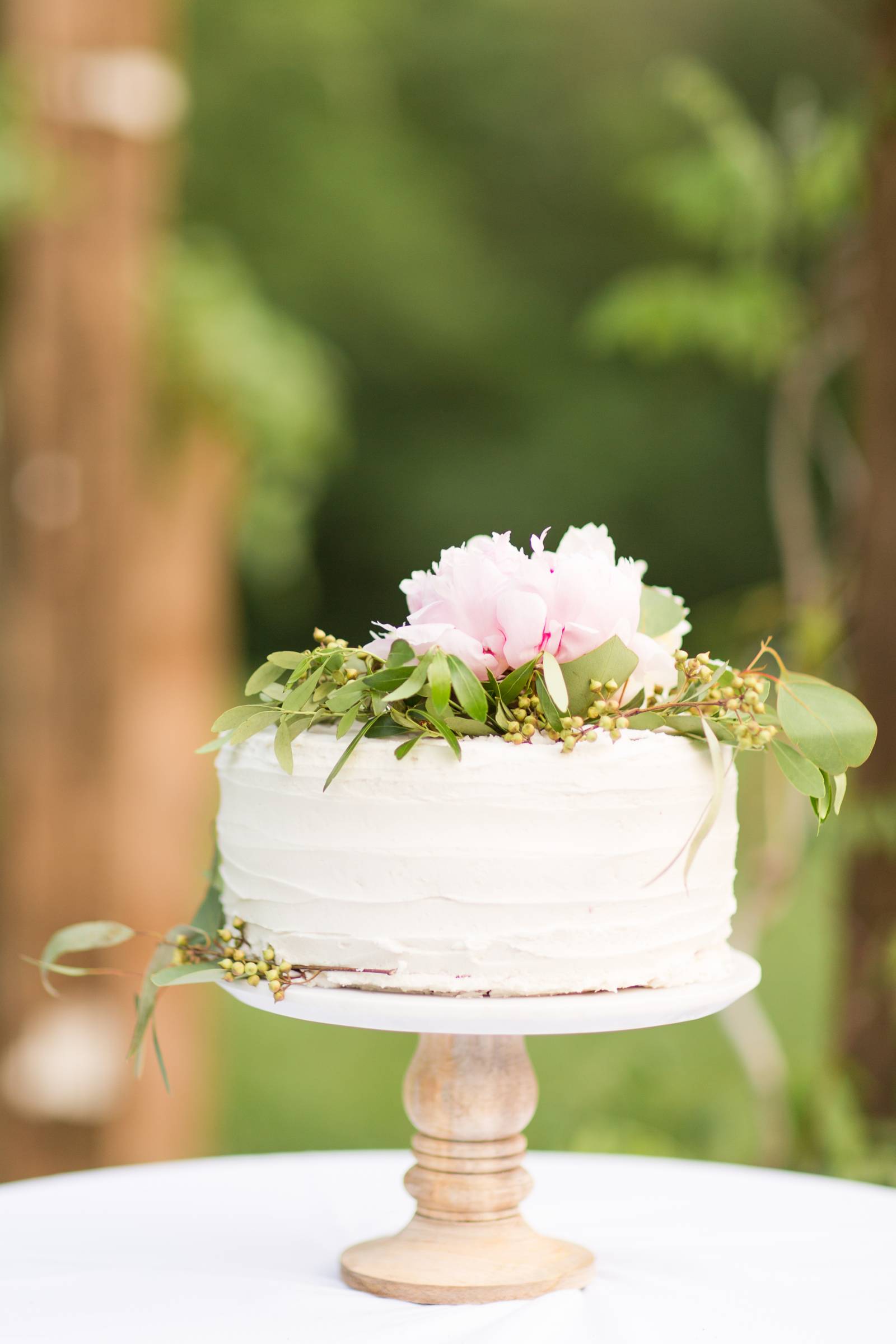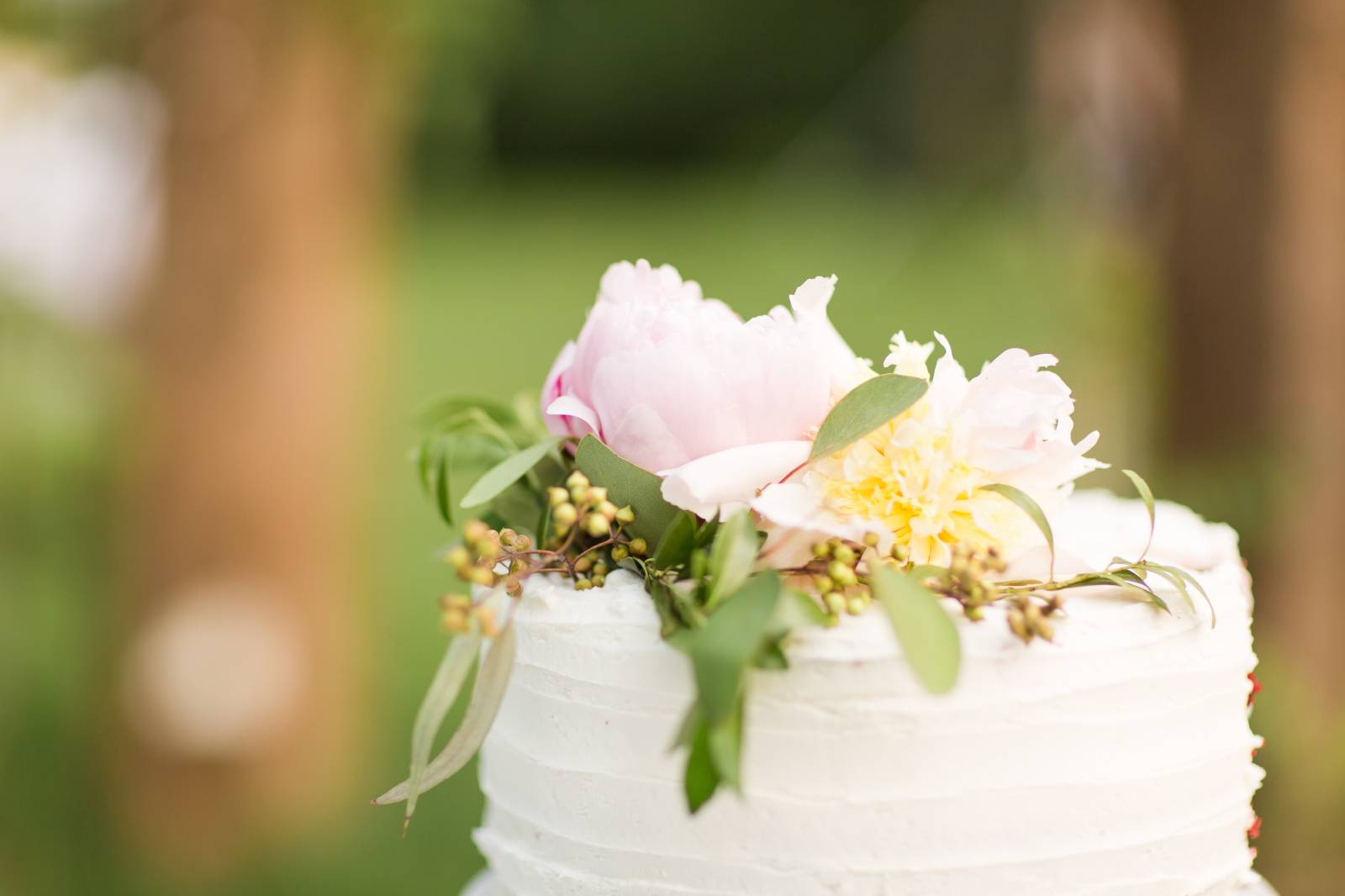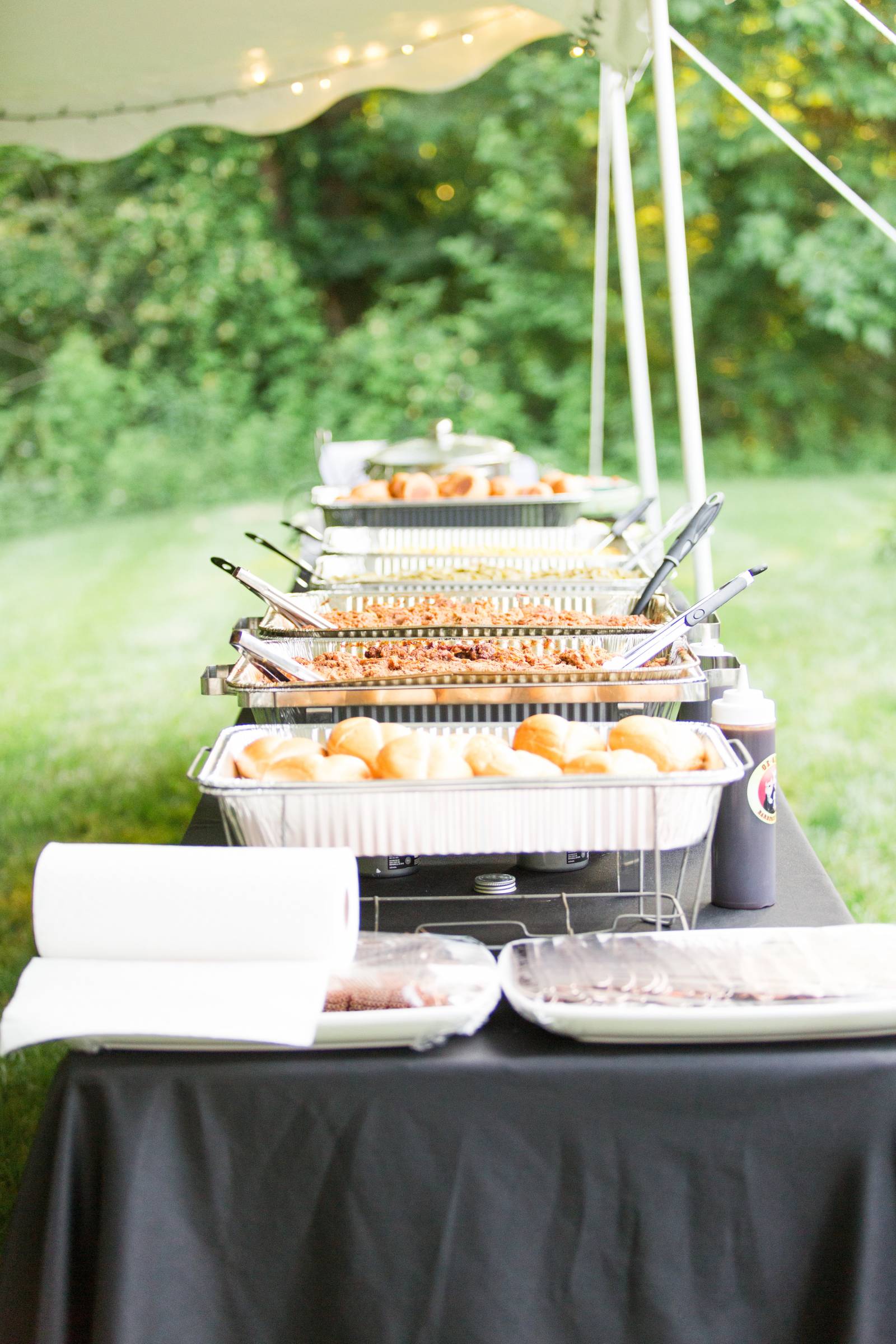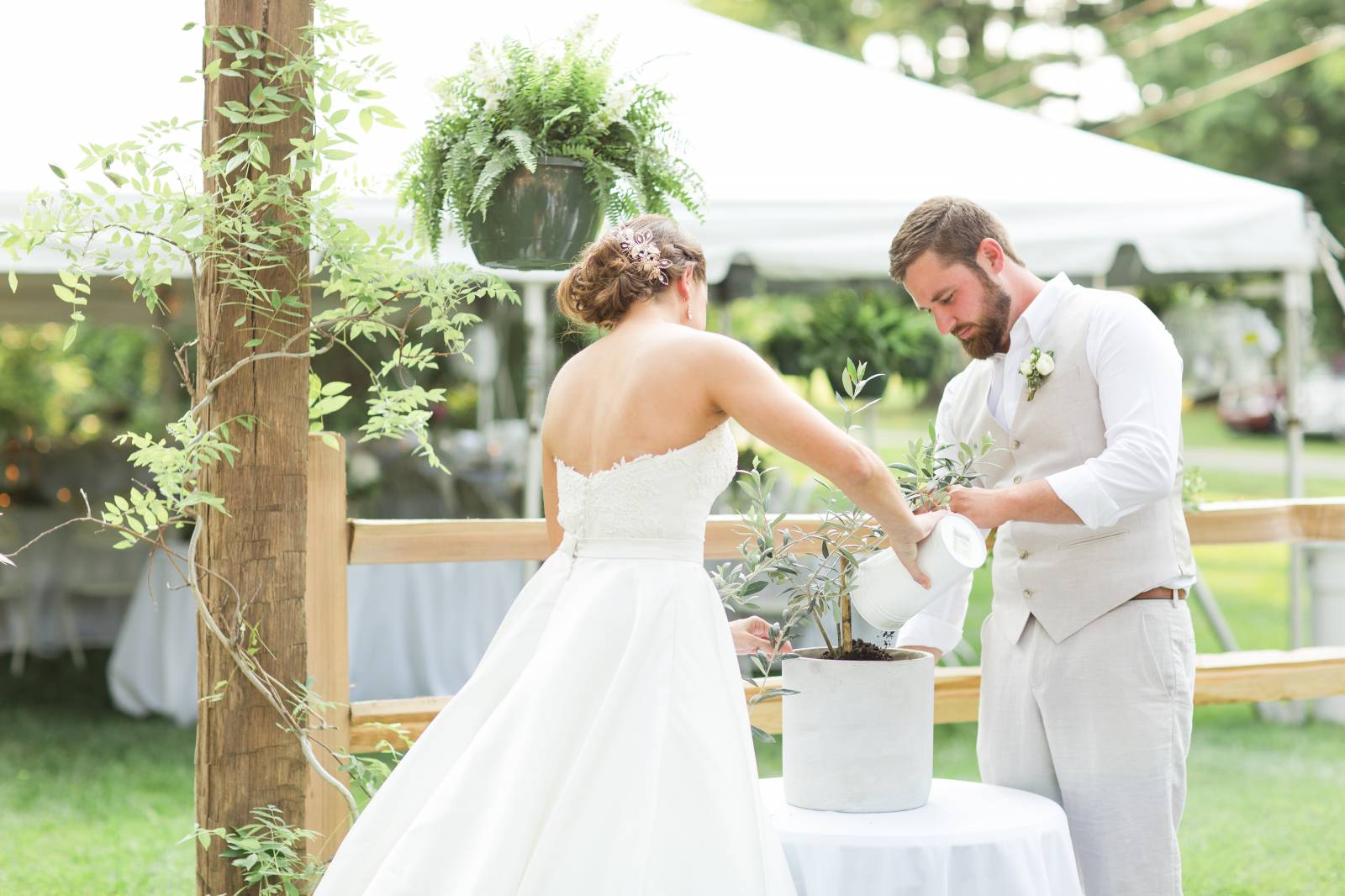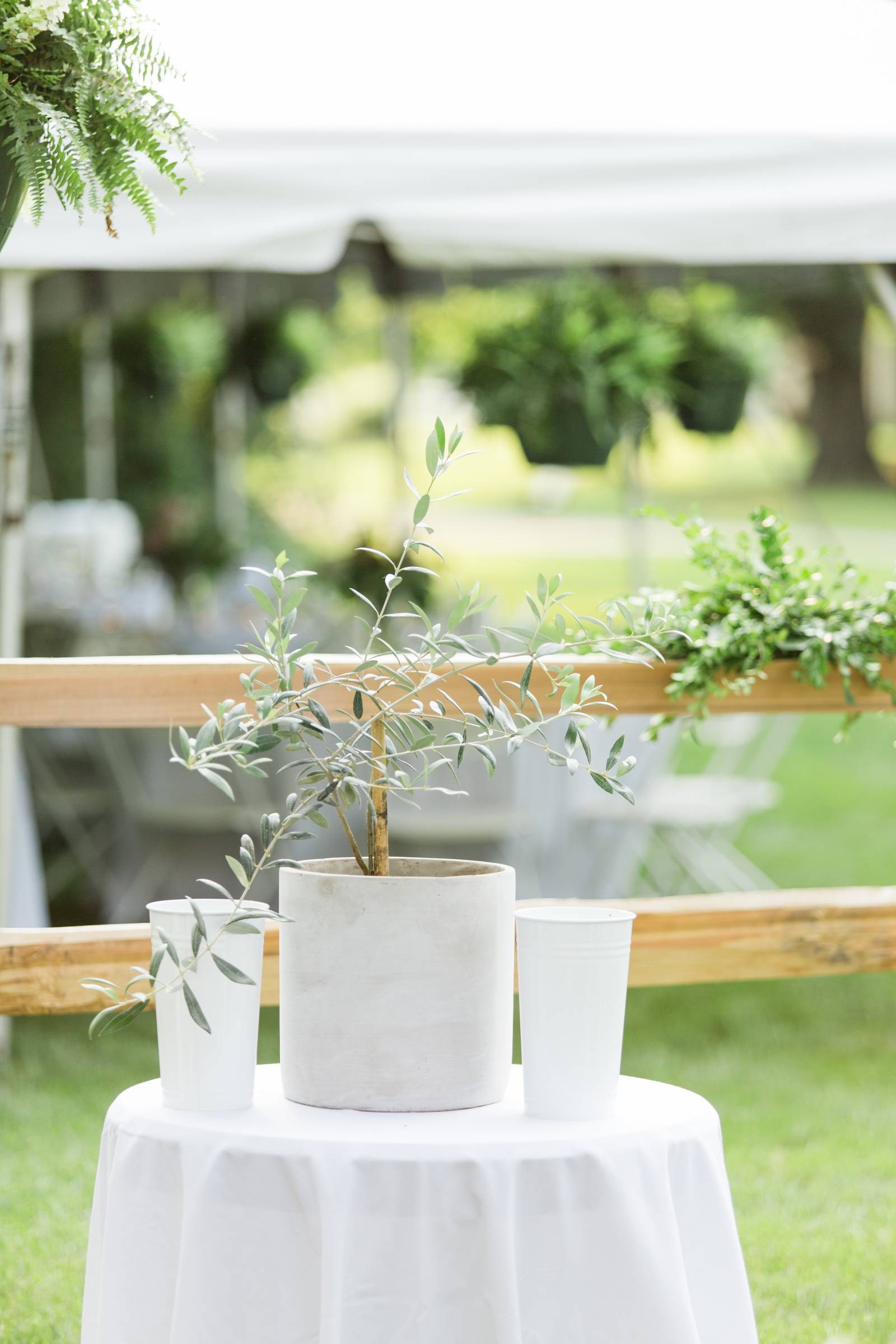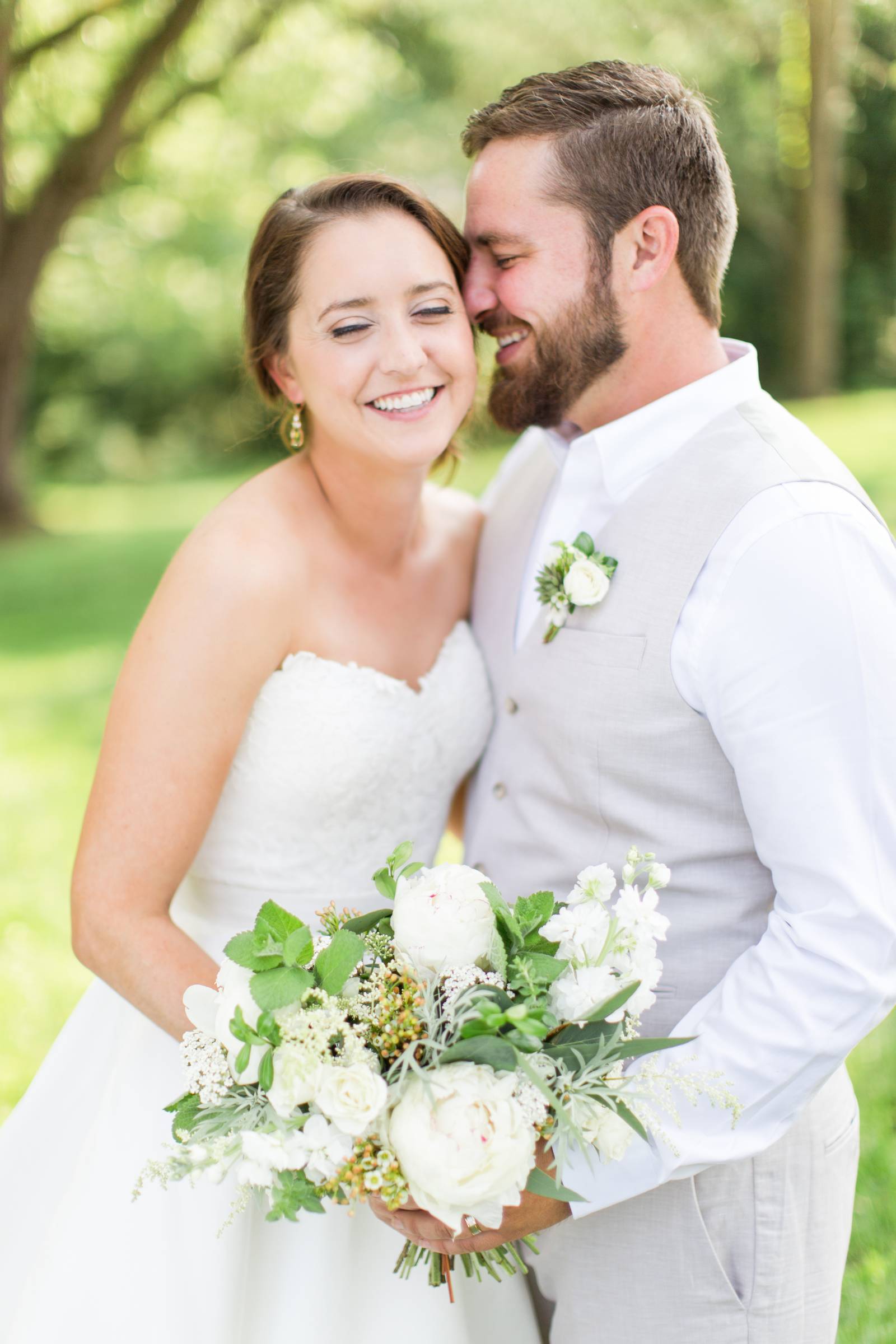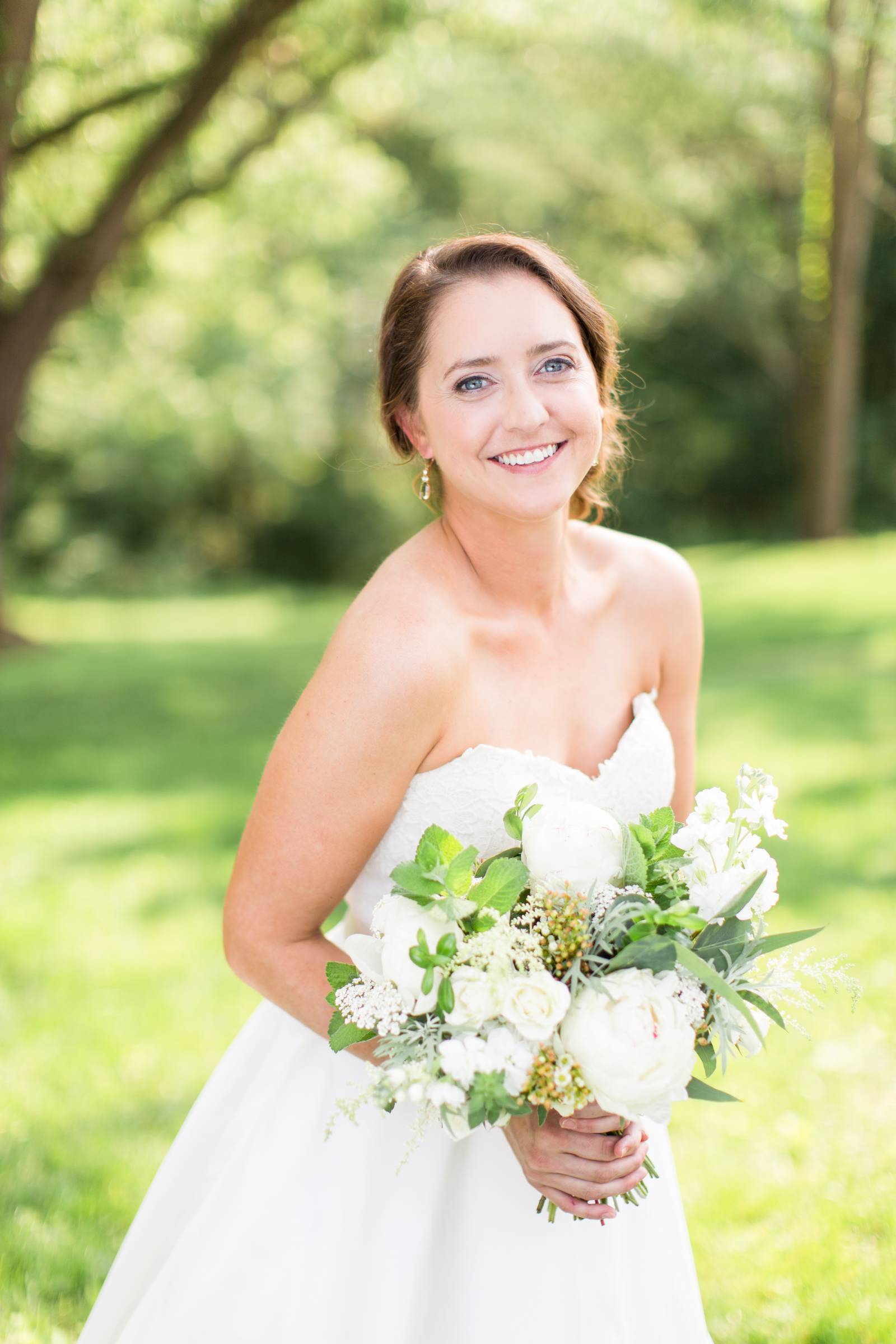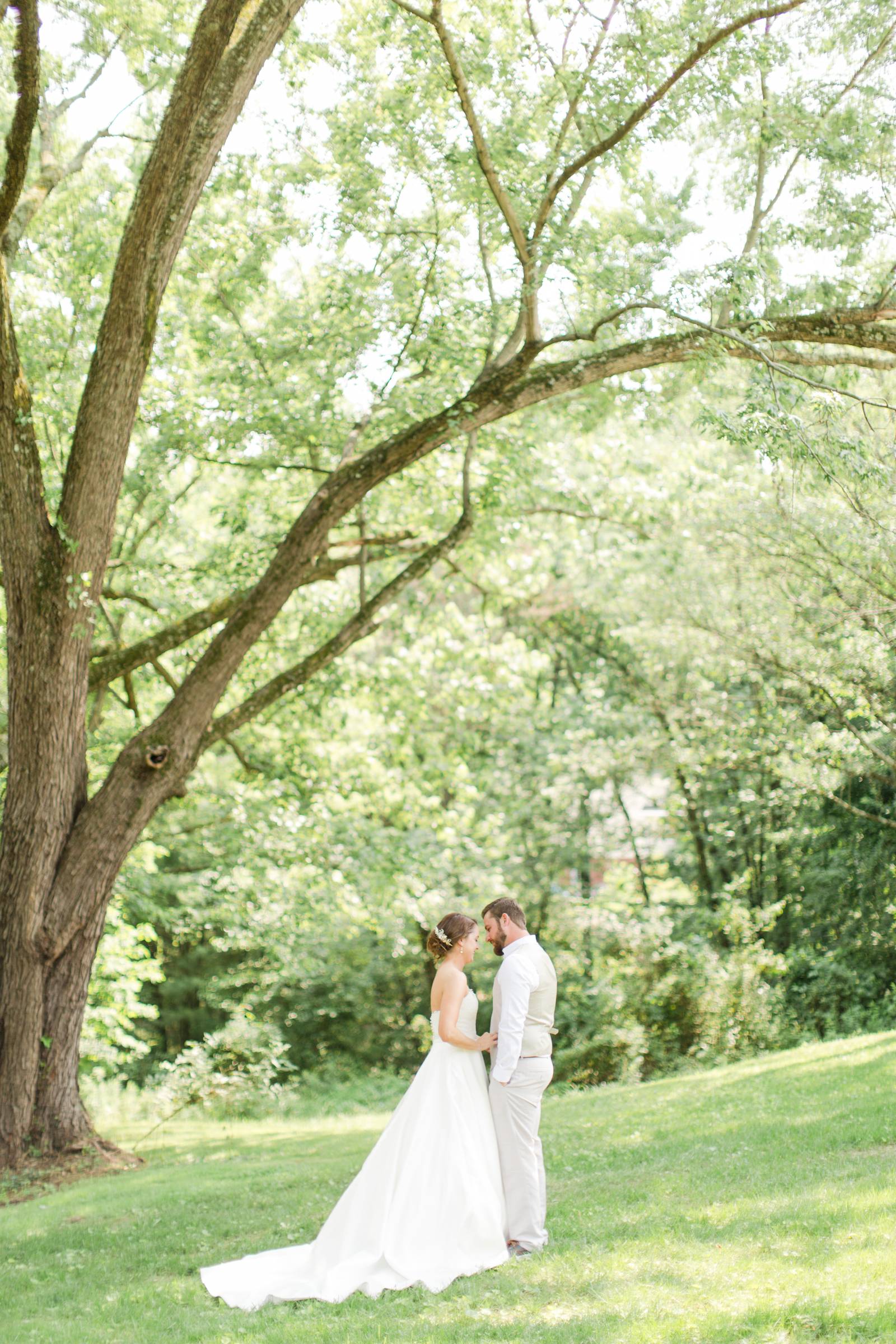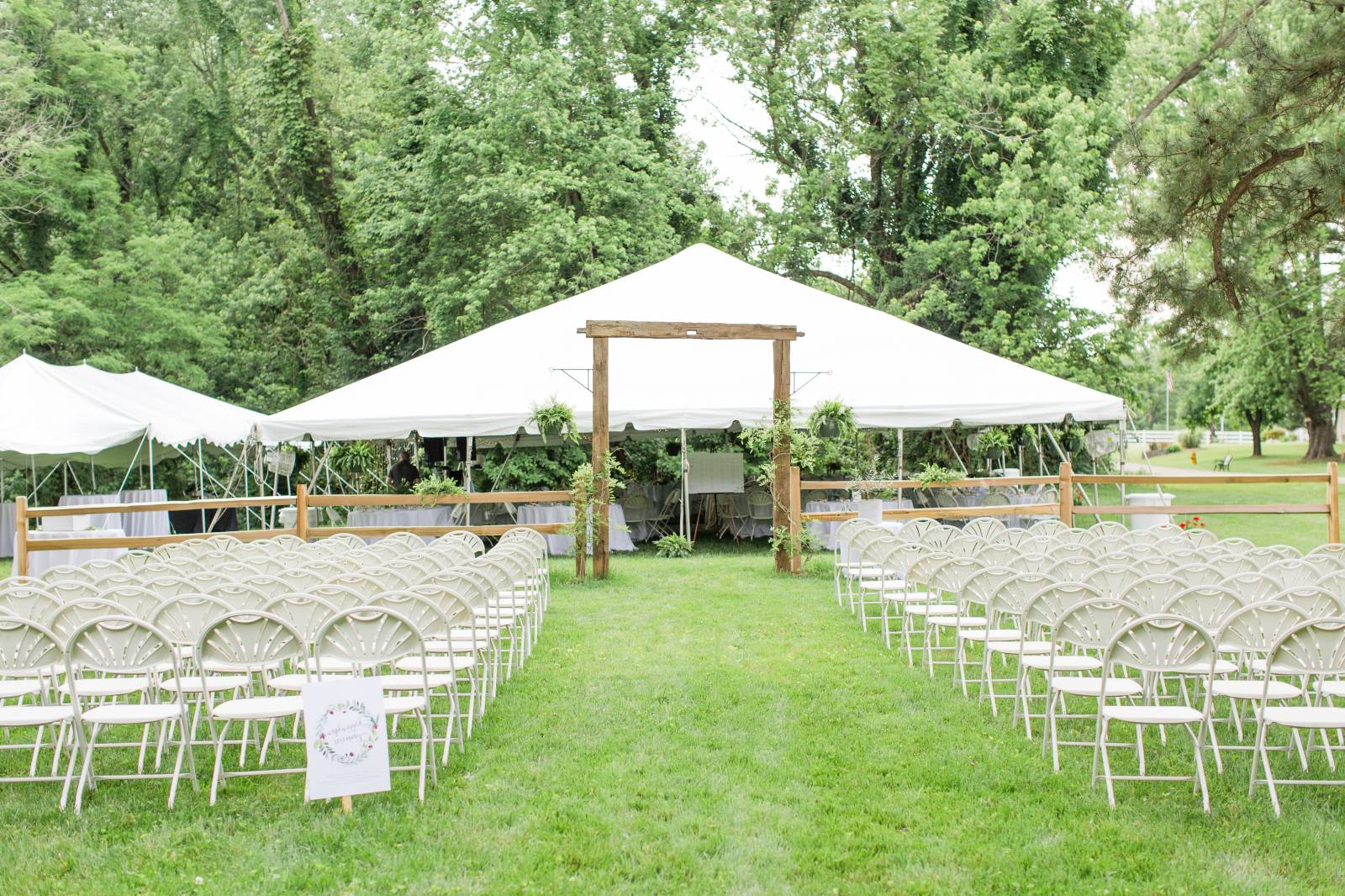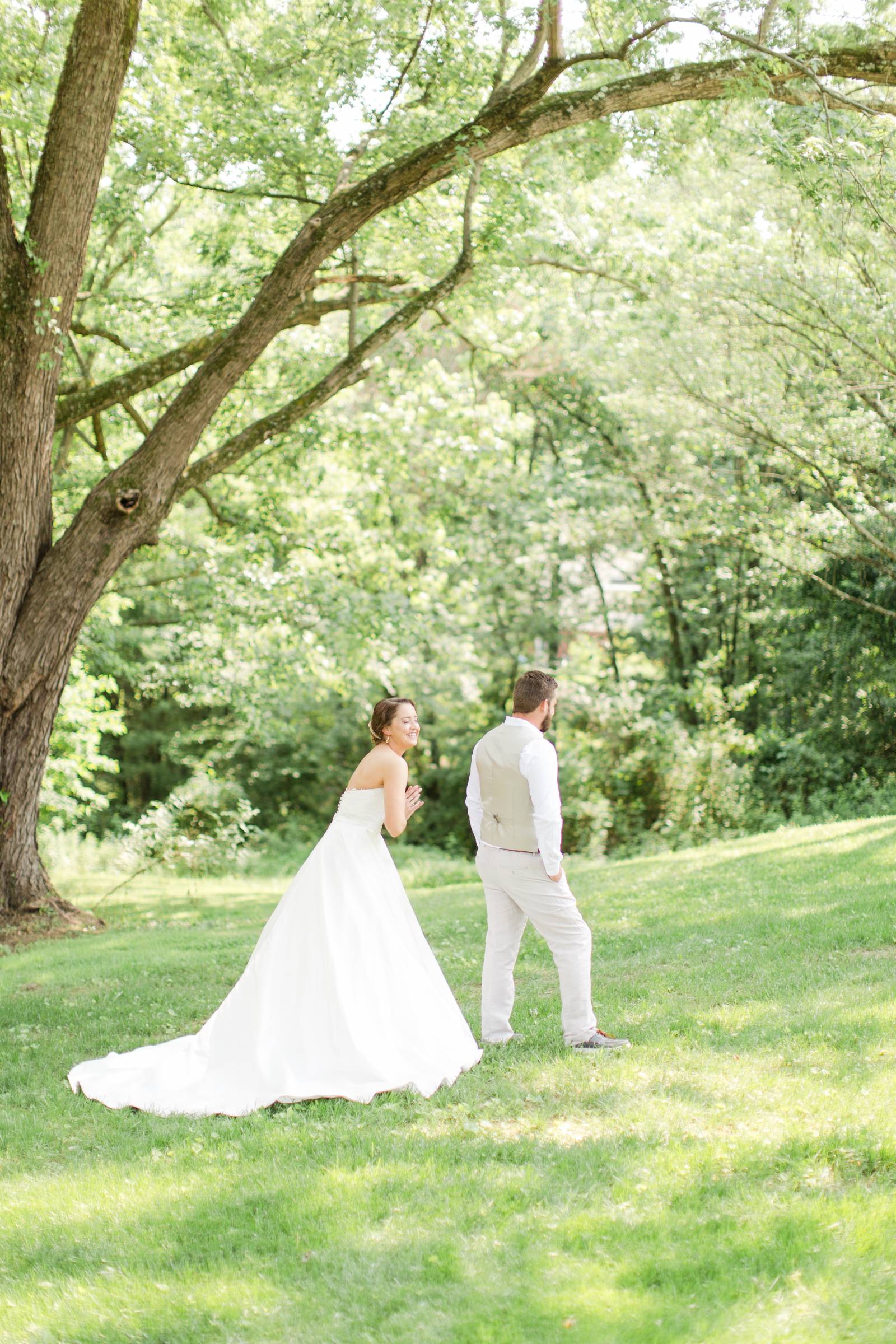 We absolutely LOVE the family tree Unity Ceremony --the couple ads soil to a sapling to be planted later somewhere sentimental. Little details like these make us swoon over weddings again and again. When we asked Bailey what some of her favorite parts of her wedding day were she said, "We both loved that the wedding was in our backyard. Getting to bring all of our closest friends and family members to our home to celebrate a new chapter was so magical. The space we held the reception will eventually be a flower farm for cut flowers. Having all that love in one space is sure to bring some spectacular blooms next year." Needless to say, we are SO looking forward to seeing flowers grown in love from The Klocs in the future!
Couple's Best Advice:
"Keep things simple and focus on the parts that mean the most to you. Pick your top three things to spend money on and then don't over-do it on the rest. Less is always more." - Bailey + Ben Kloc
FEATURUED IN THIS POST
Weddings In Indiana
---