Here is a little "Friends" fans pick me up--a Friends-themed wedding. When we received this submission, we were thrilled (one, we love New Adventure Productions visual story-telling) but two--FRIENDS.
However, after learning more about mark and mollie's beginnings, we were in tears. Friendship really is the best foundation for all relationships. Mark and mollie found love through tragedy--the passing of a close mutual friend.
Check out their gallery below by New Adventure Productions and read more on this touching love story centered around FRIENDShip.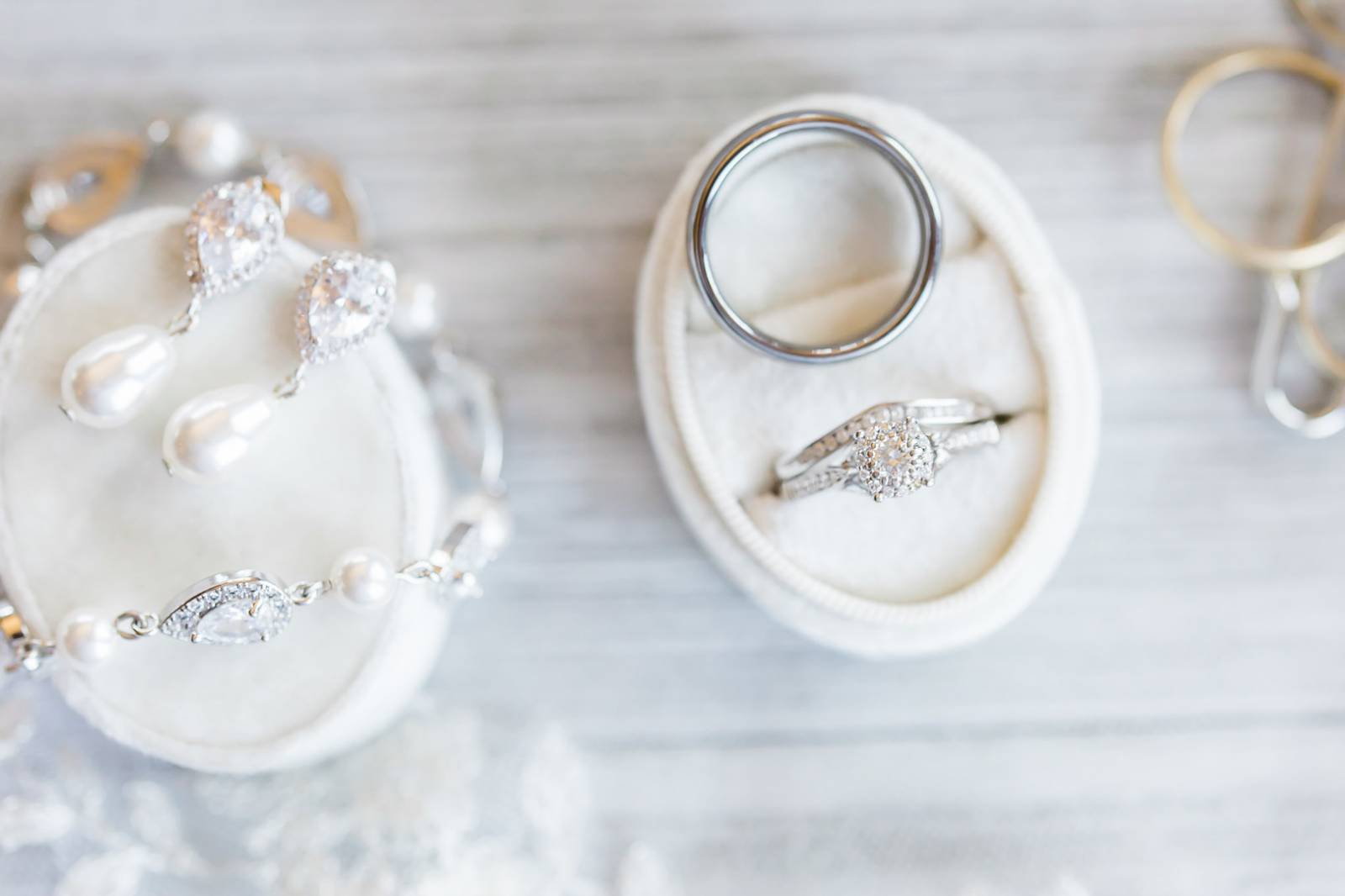 Favorite Elements
We love the "Family Tree" unity ceremony. Each person adds soil to the sapling and later you preserve the tree on your property somewhere.
Cara and Tyler lost their friend, Jake, to Cystic Fibrosis. Both knowing him separately, bonded together through their loss of him. Out of death came love and new lives together.
A few months prior to the wedding day, Cara suffered the loss of her beloved grandfather. The couple paid homage to both men from carrying Jake's guitar down the aisle, having her grandfather's image on her bouquet, and donating their "dollar dance" money to The Cystic Fibrosis Foundation and The Purdue Center for Cancer Research. Hearts of gold, these two and we love it.