When Arielle Peters Photography submitted this wedding, the pure elegance of it AND the reception location caught our eye. We had to share with you! The bride's choice on having hues of blue and varying dress styles for her bridal party make this summer wedding a dream!
Chelsea also did a very cute Bridal Look reveal to her bridesmaids and First Looks with her father and her Groom, James have us "awwh-ing".
View the gallery and vendor line up below!
Photos // Arielle Peters Photography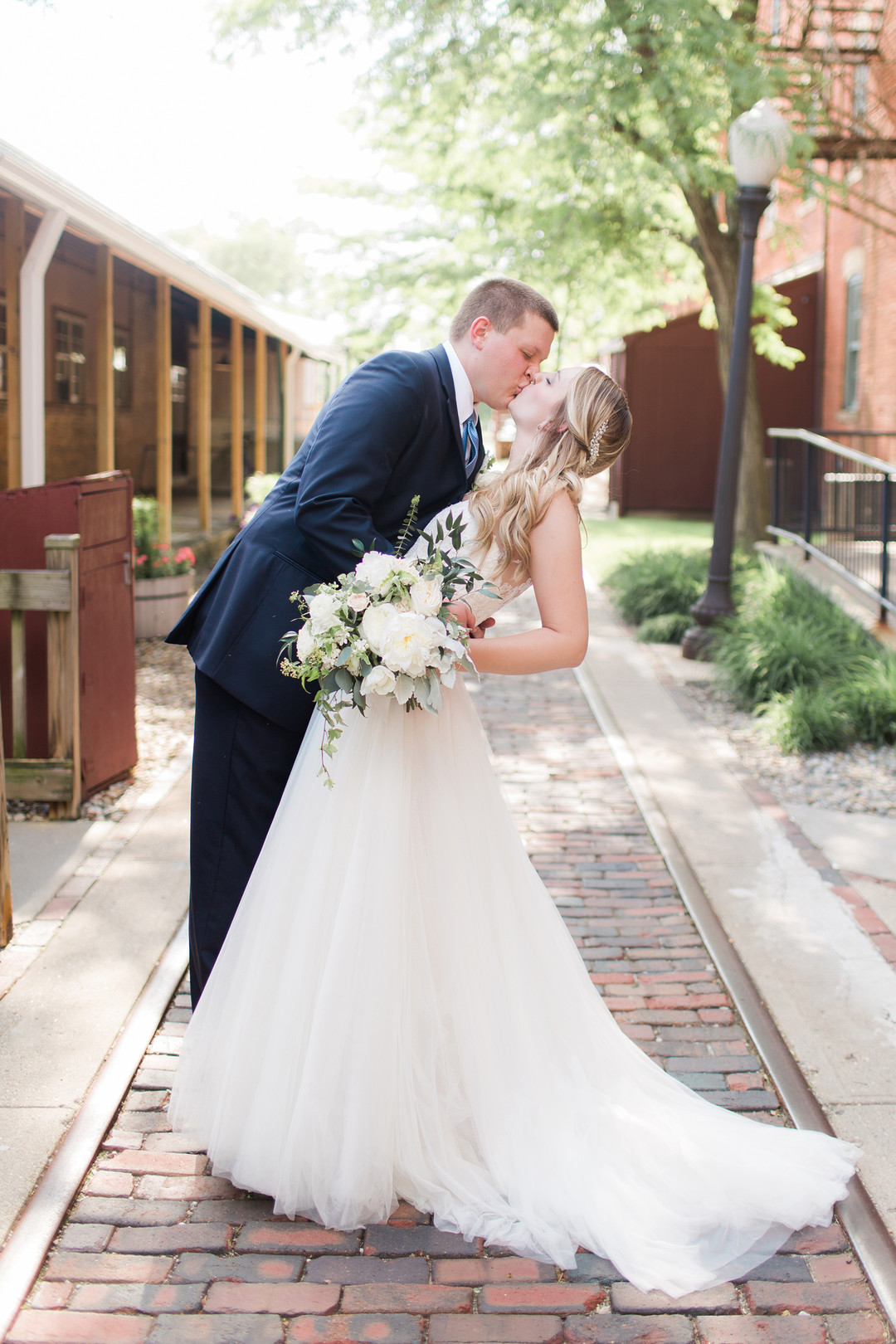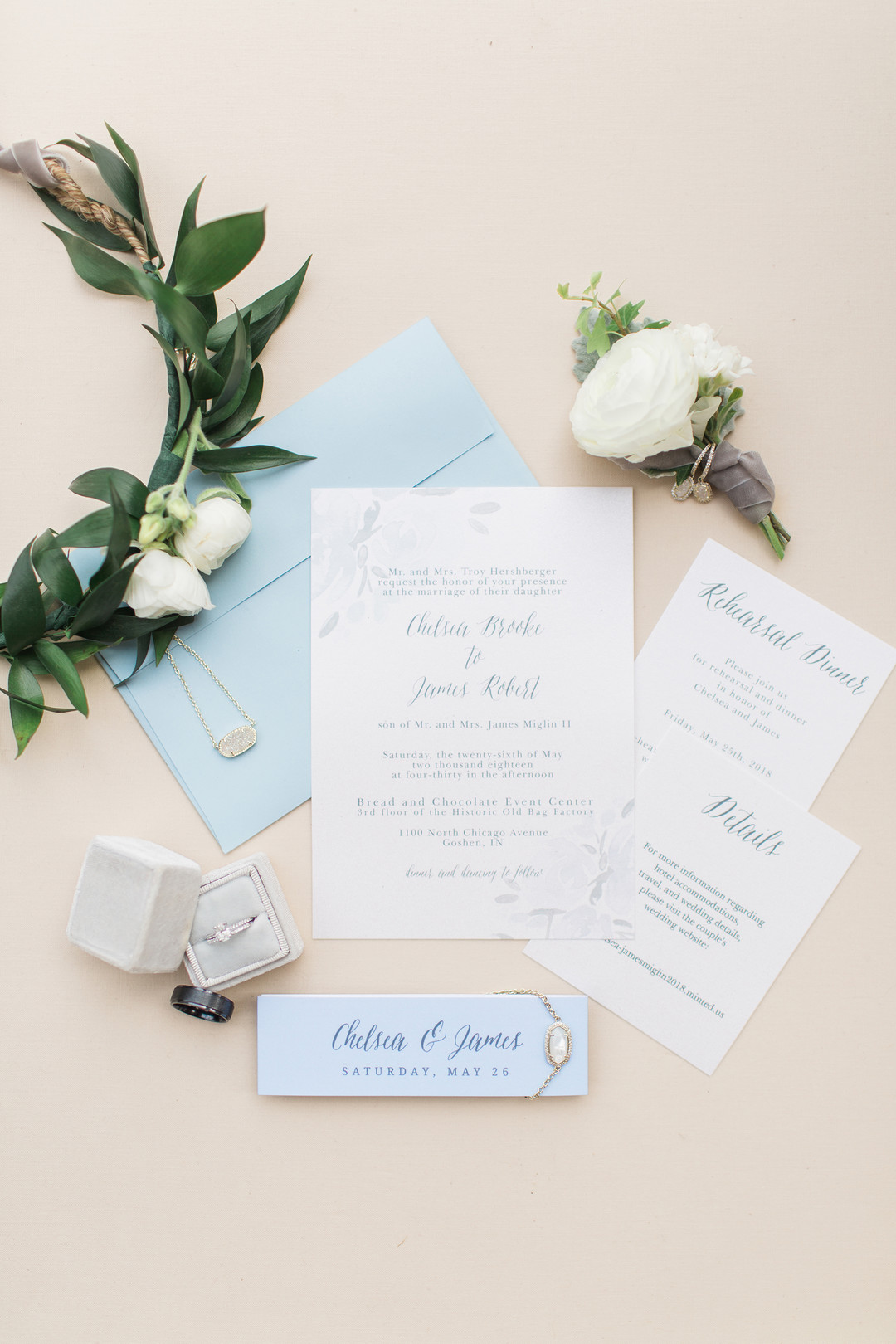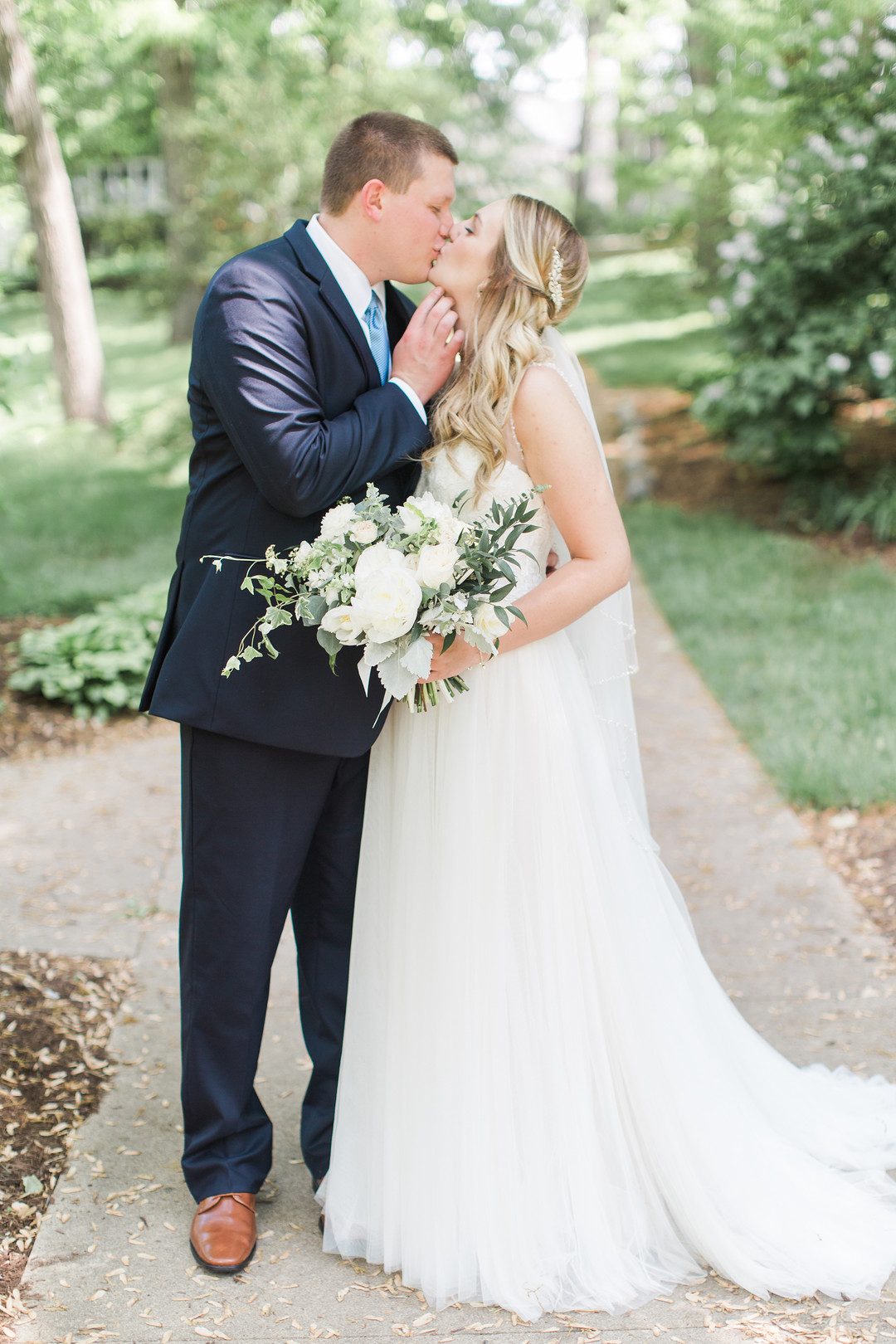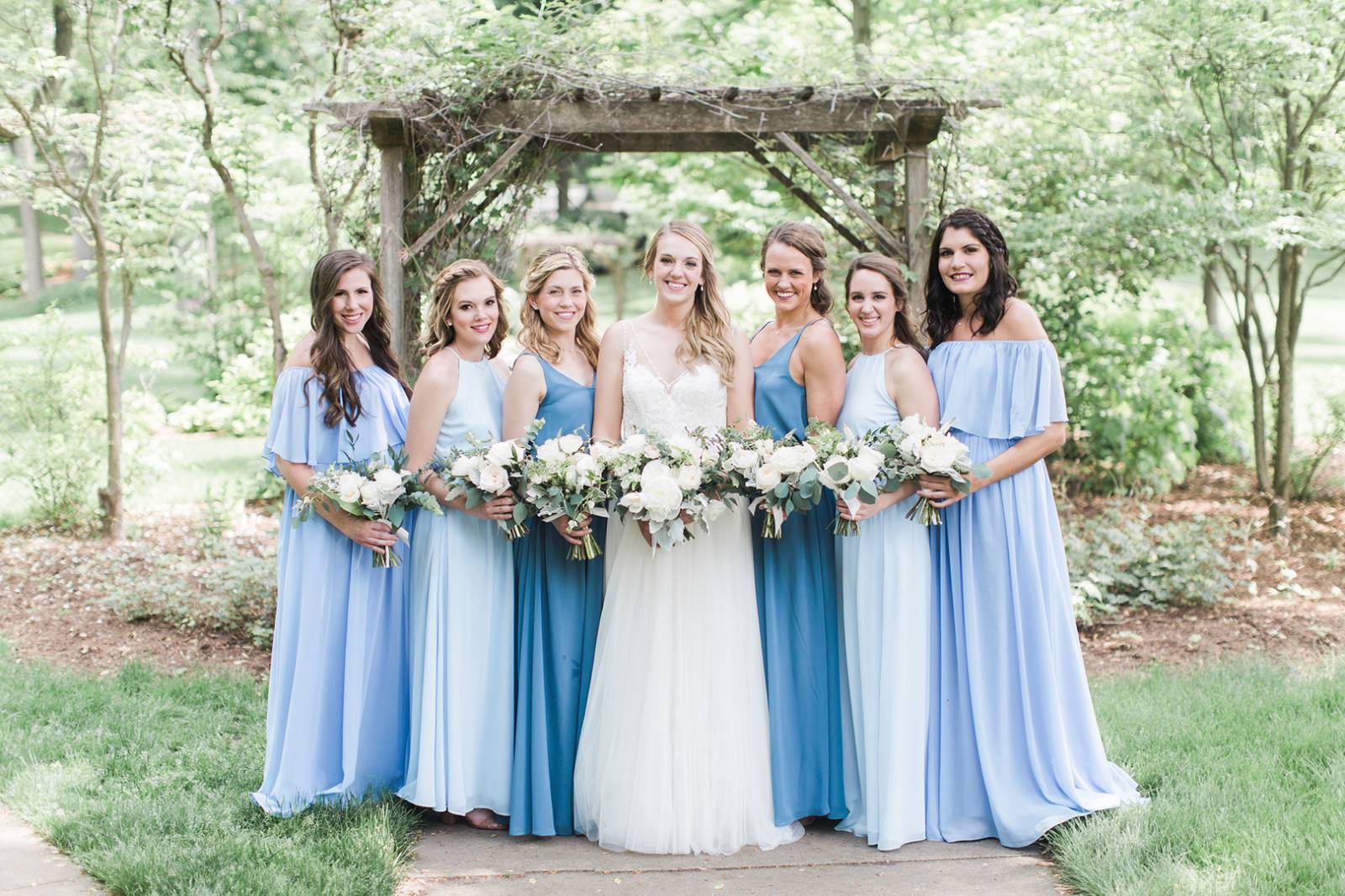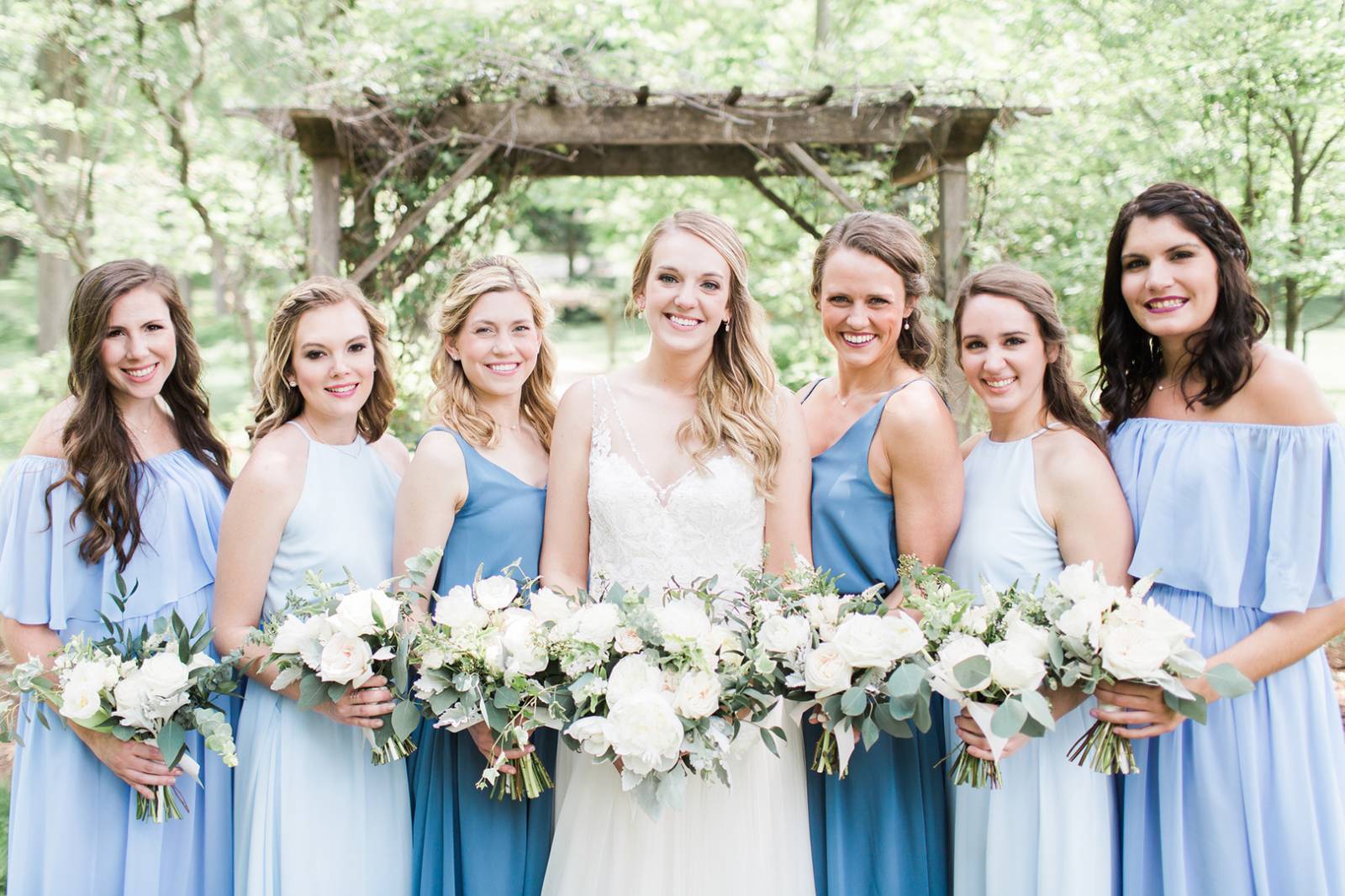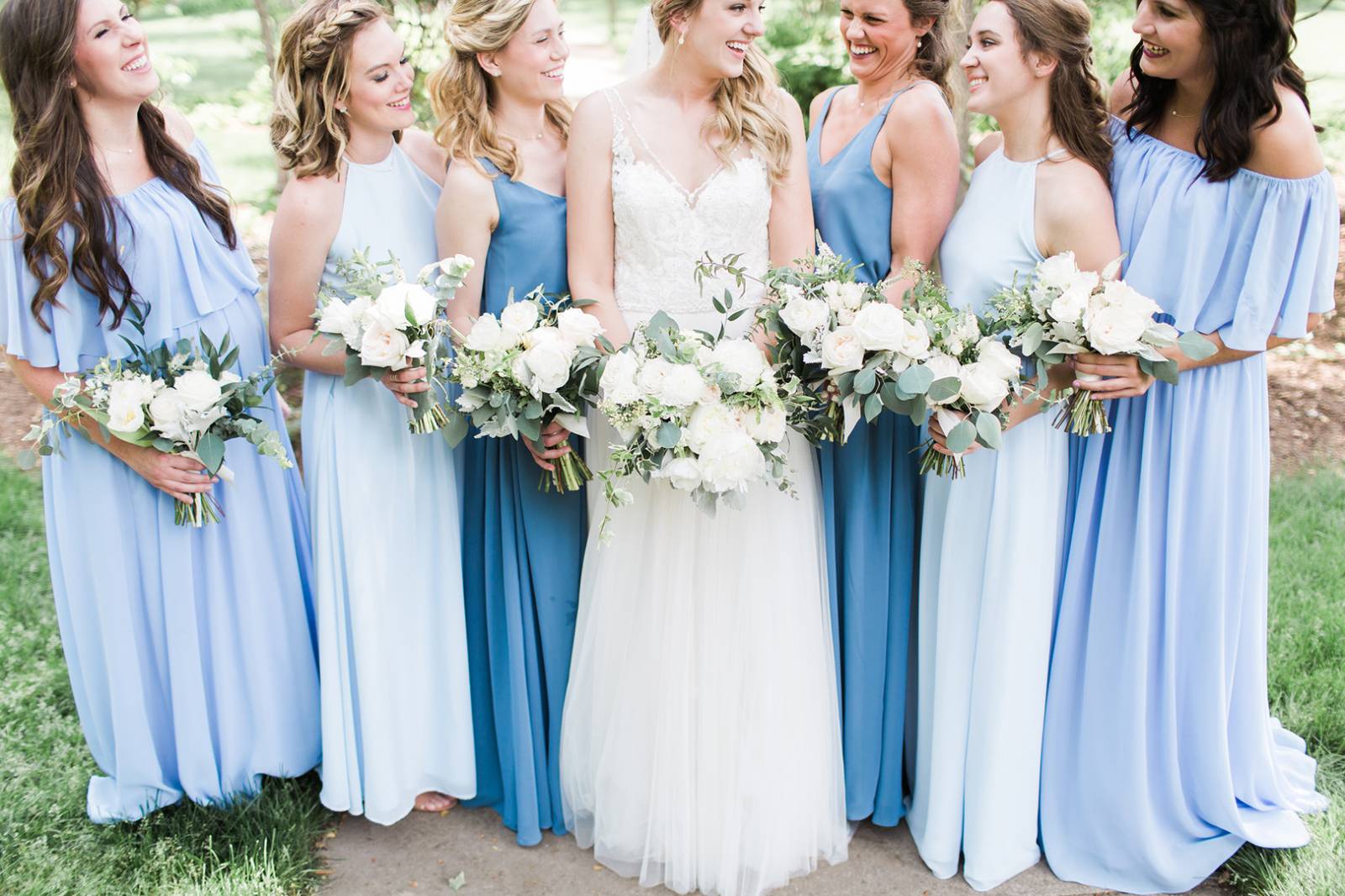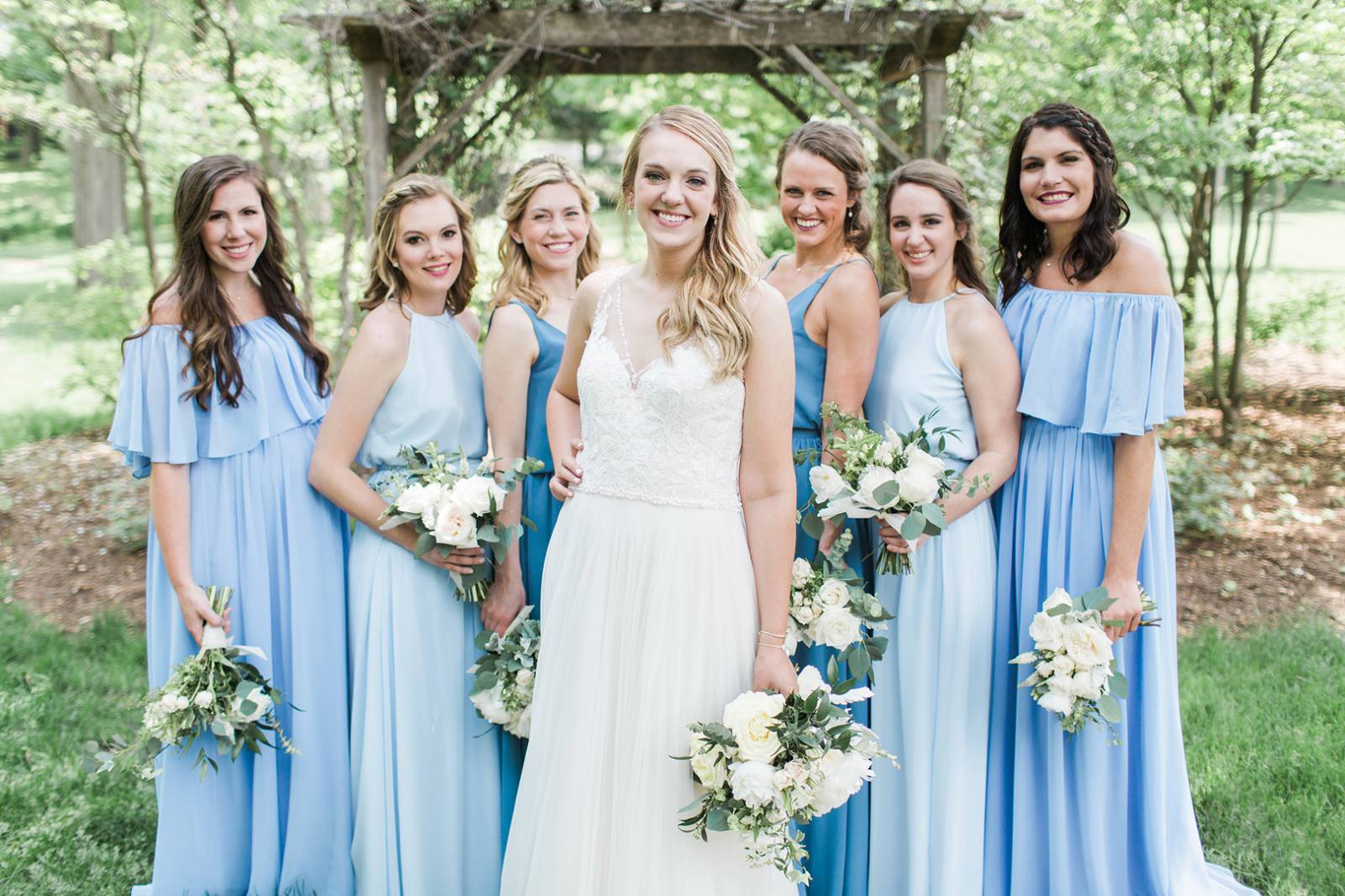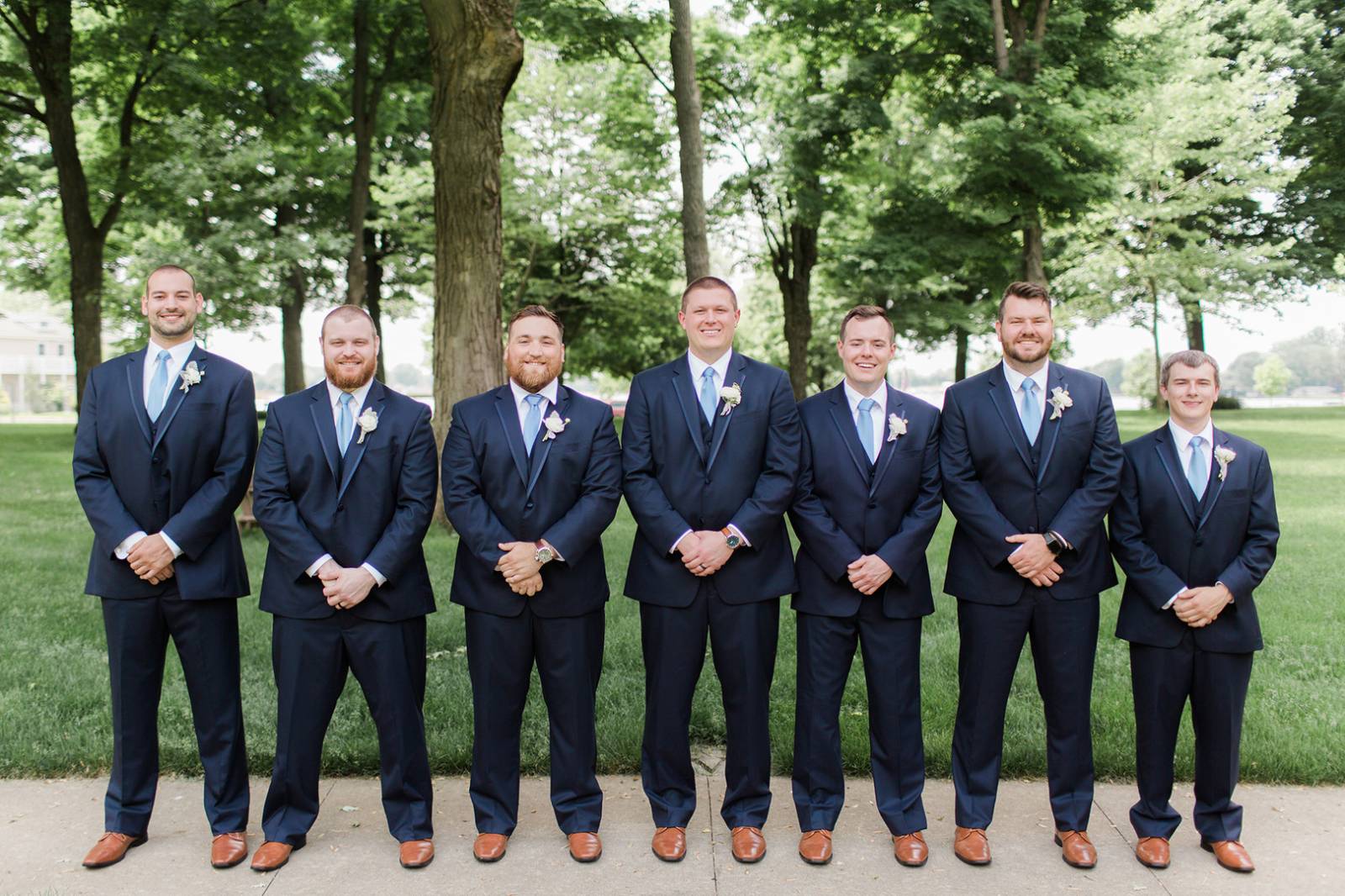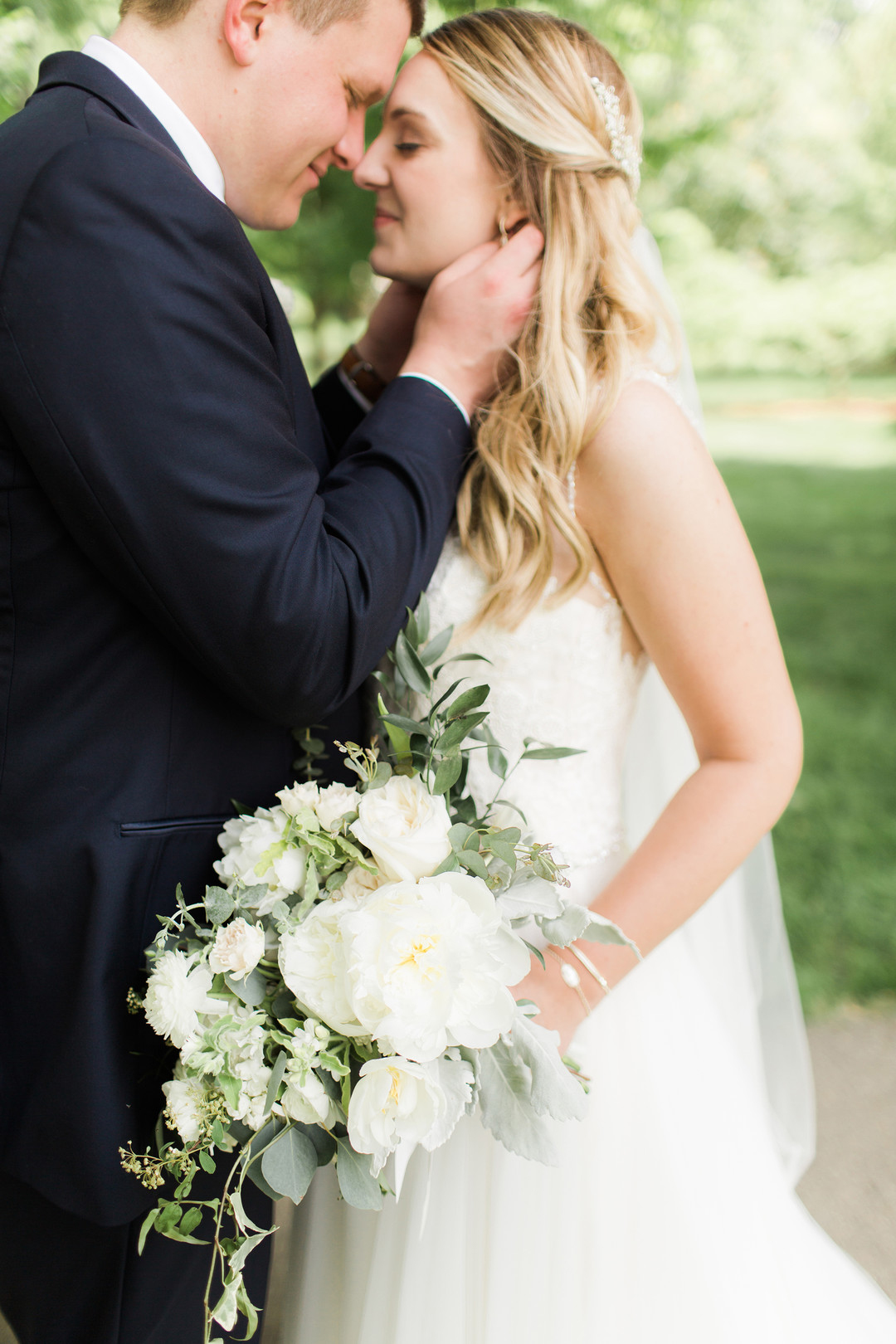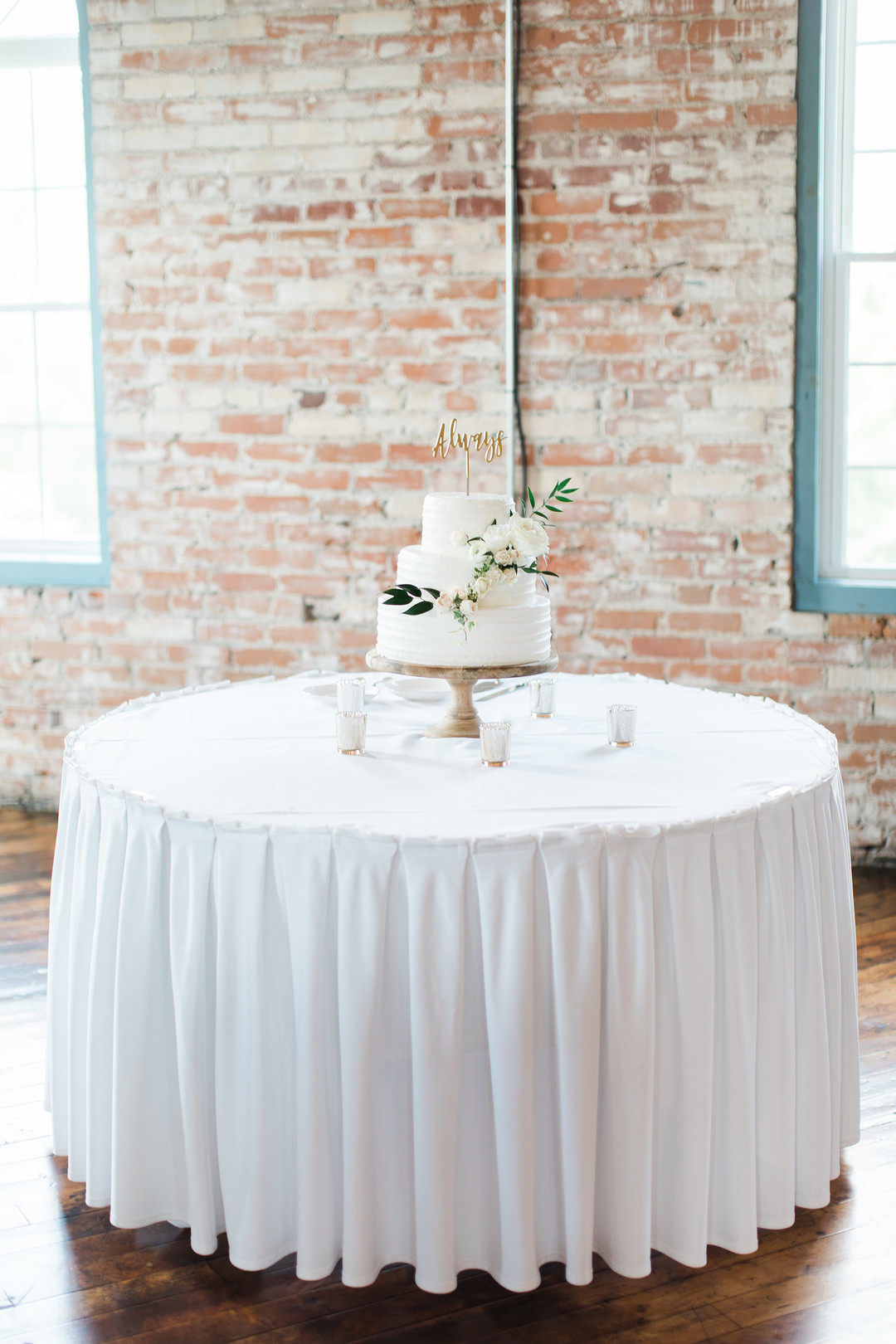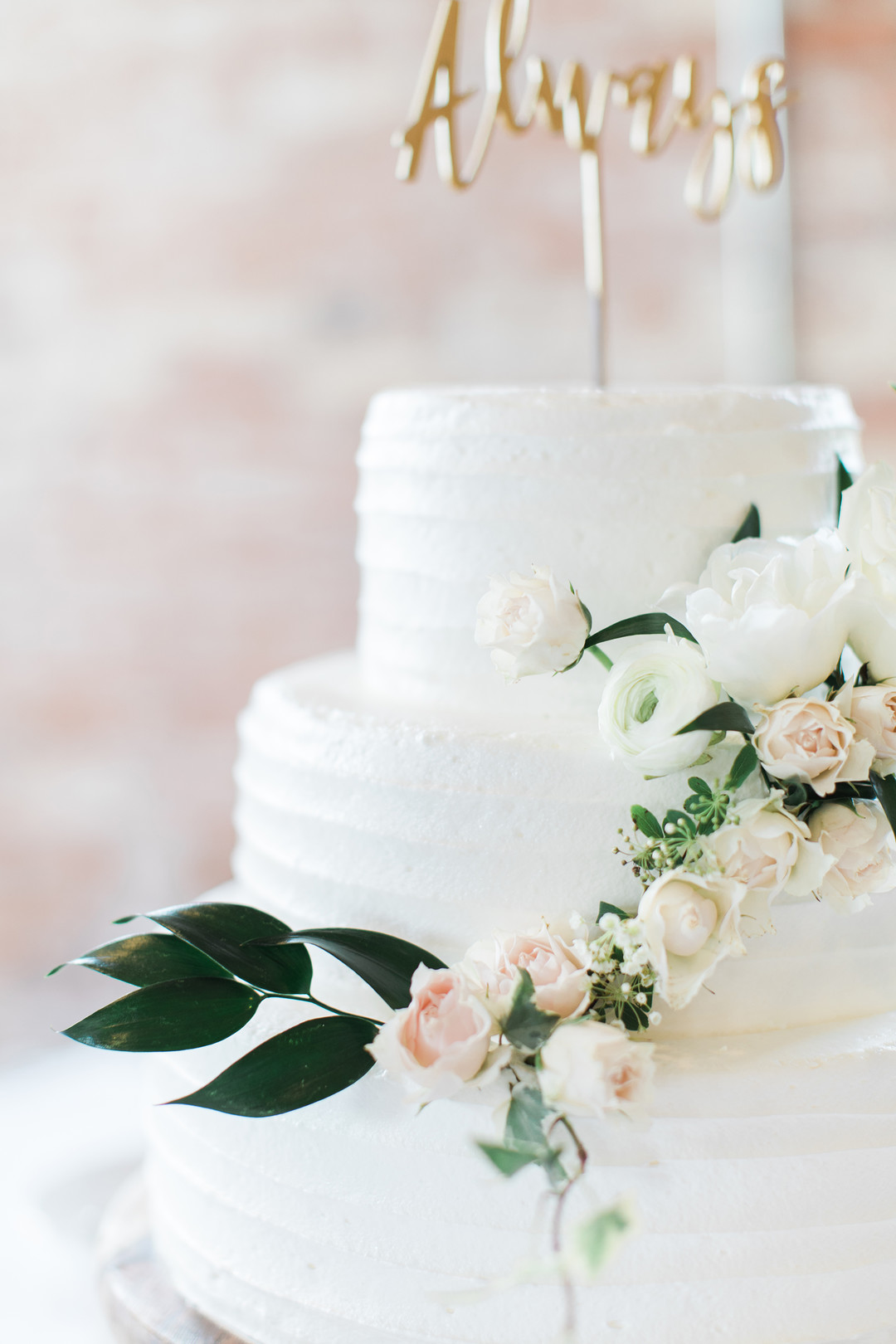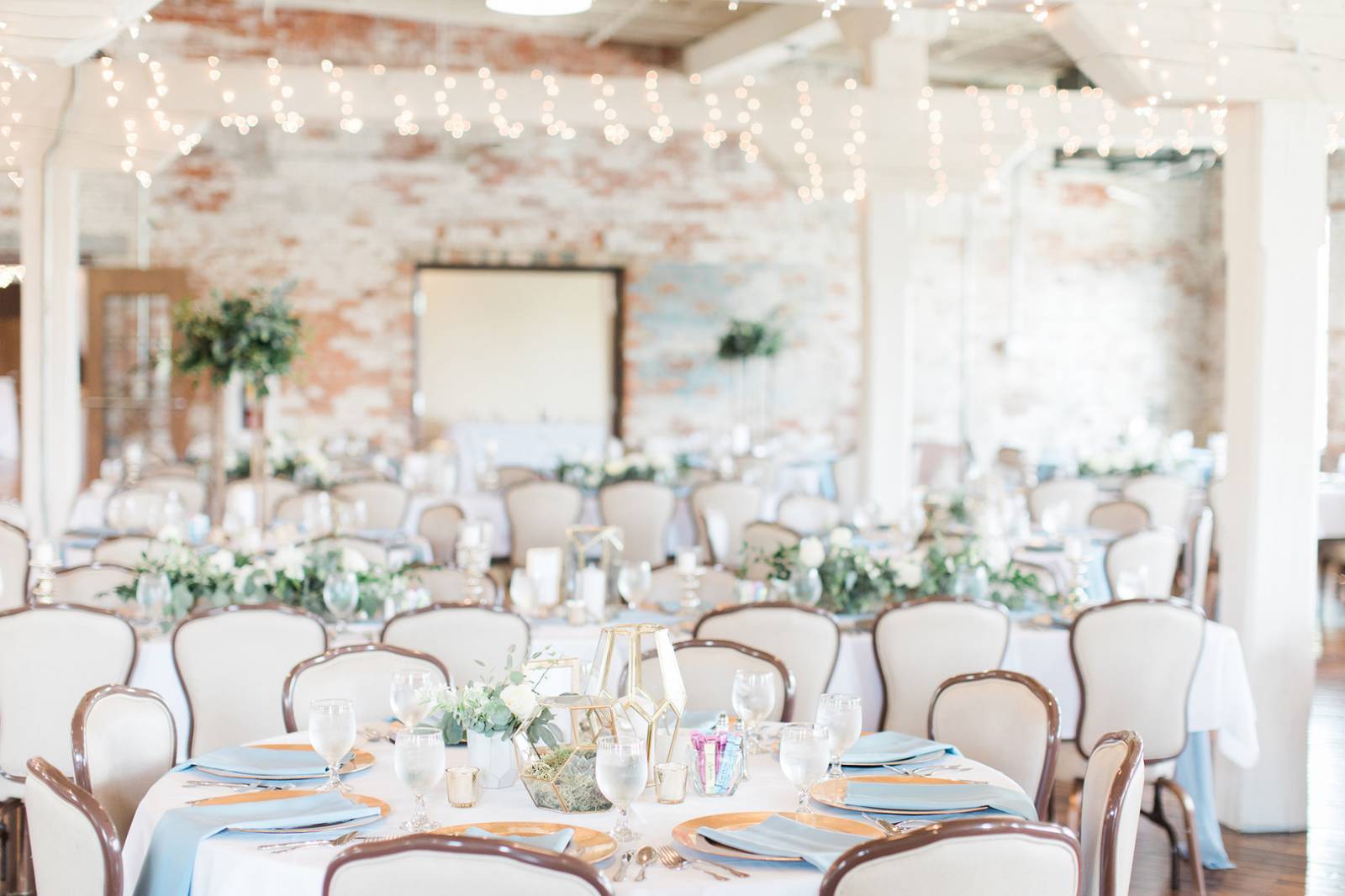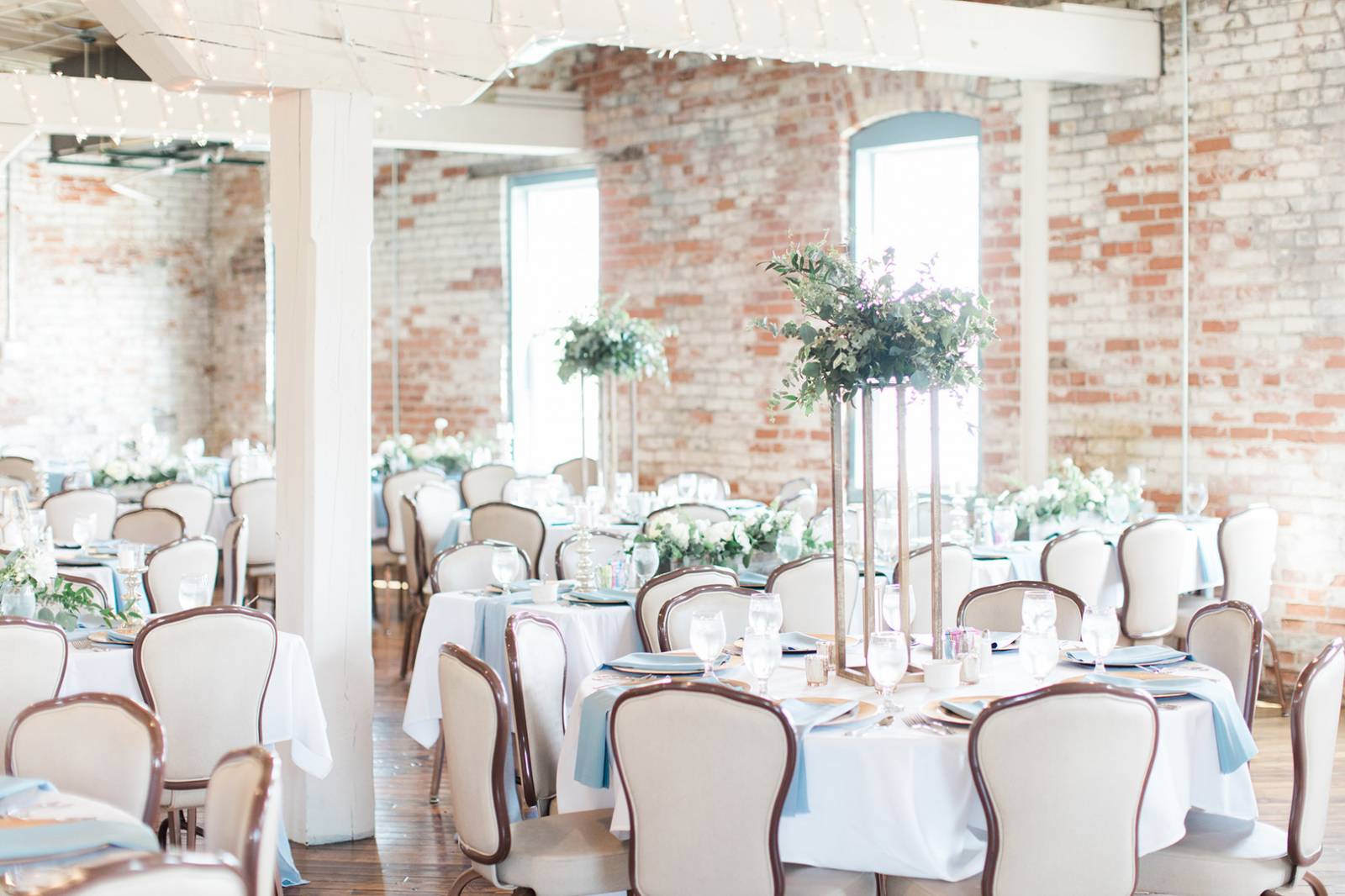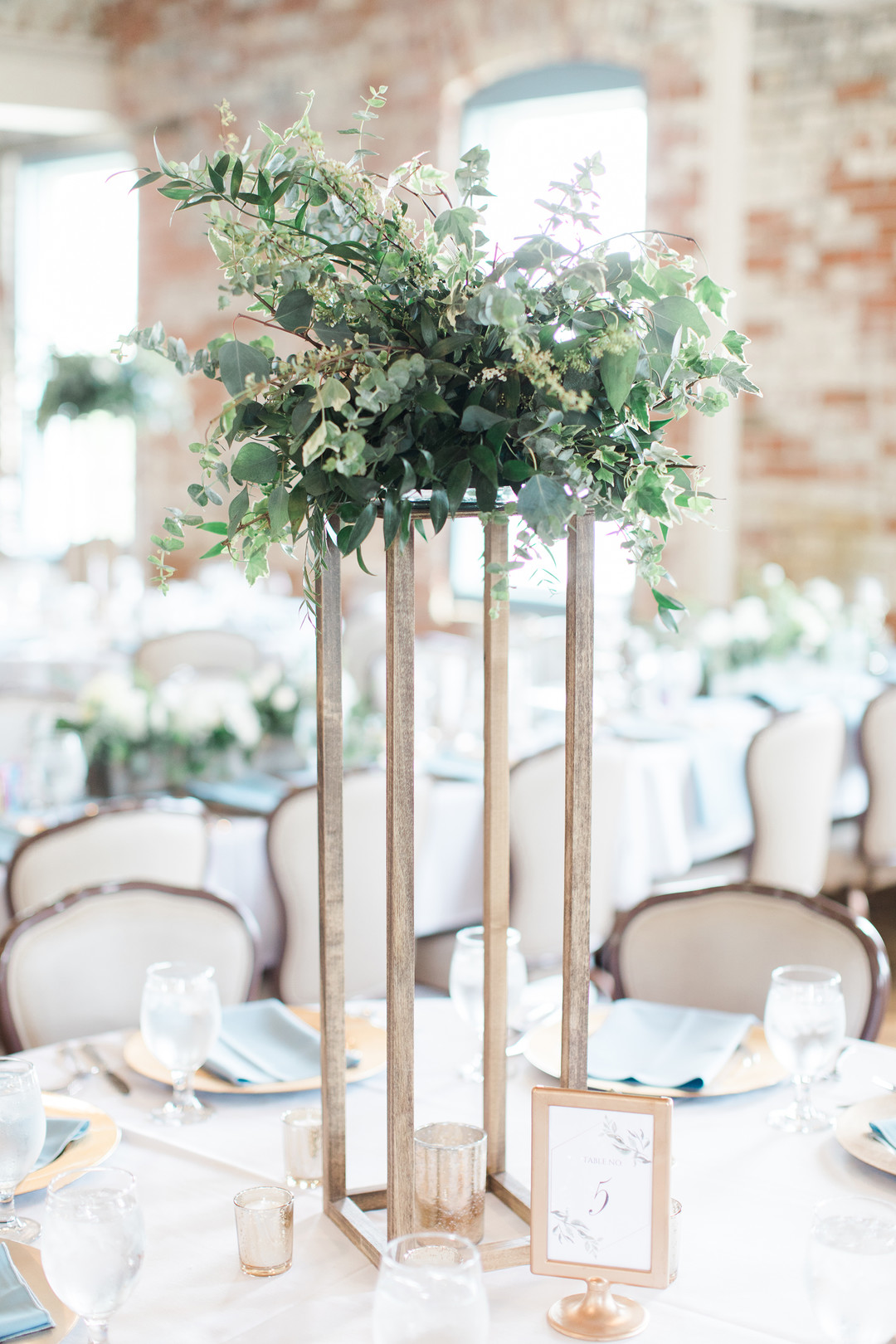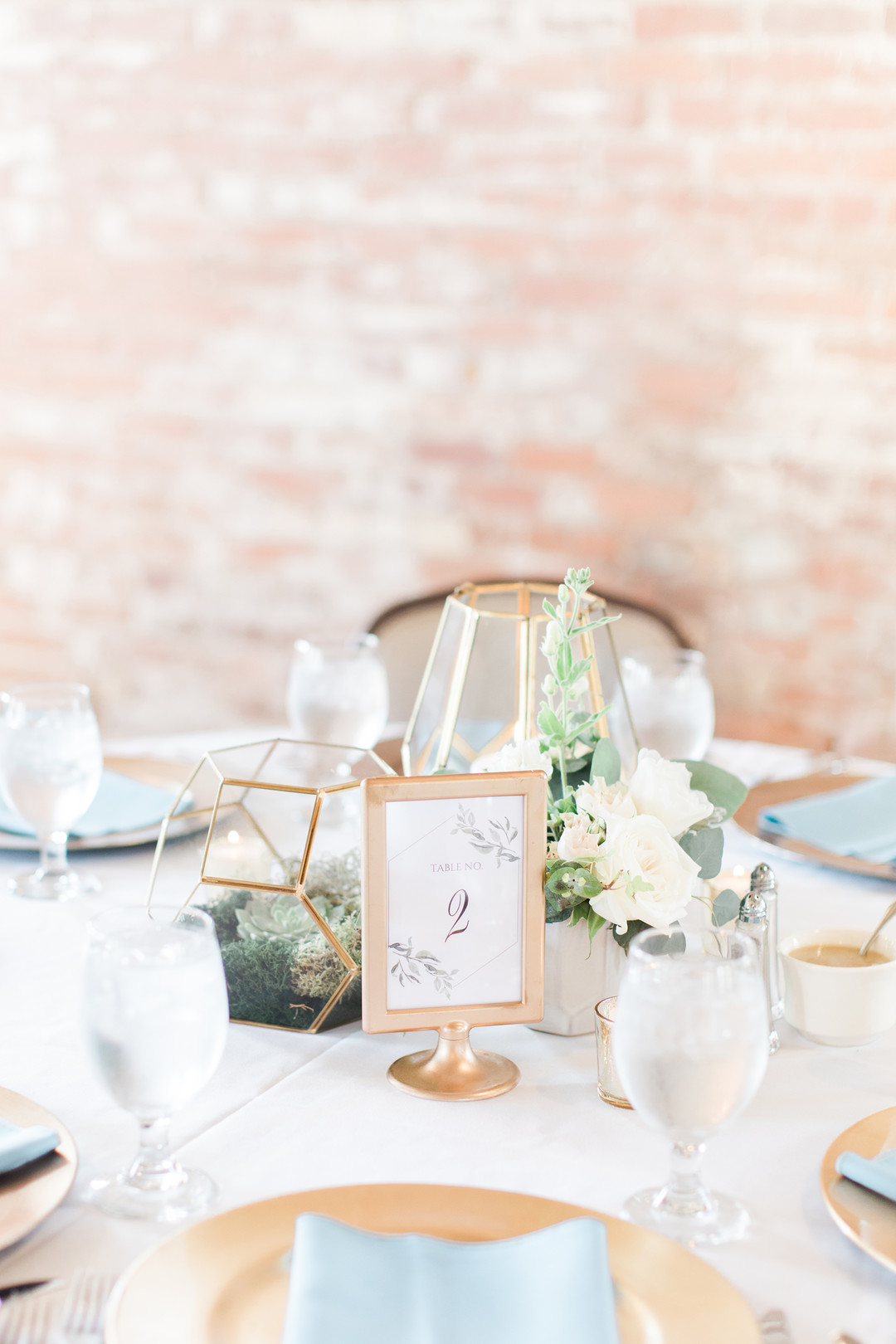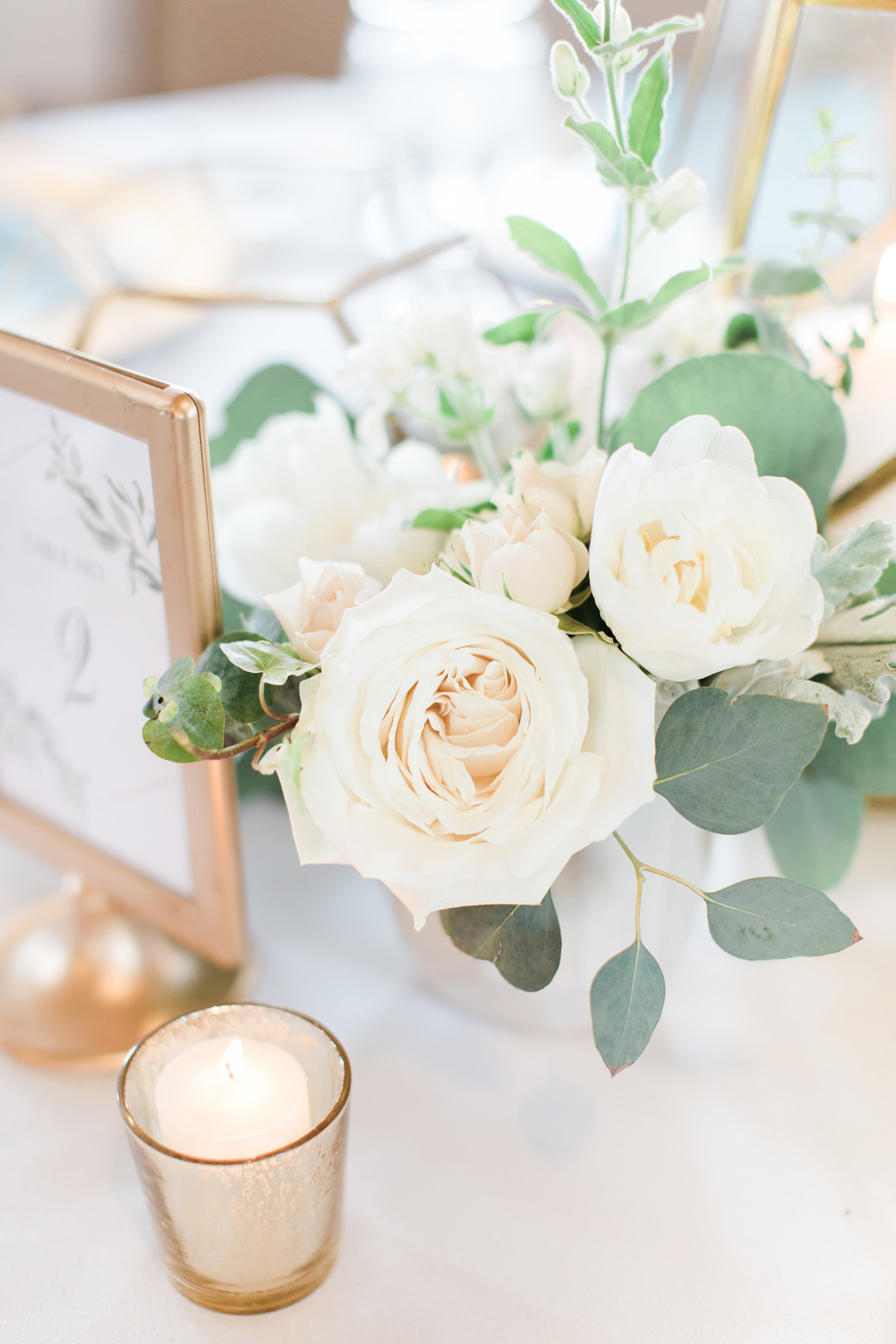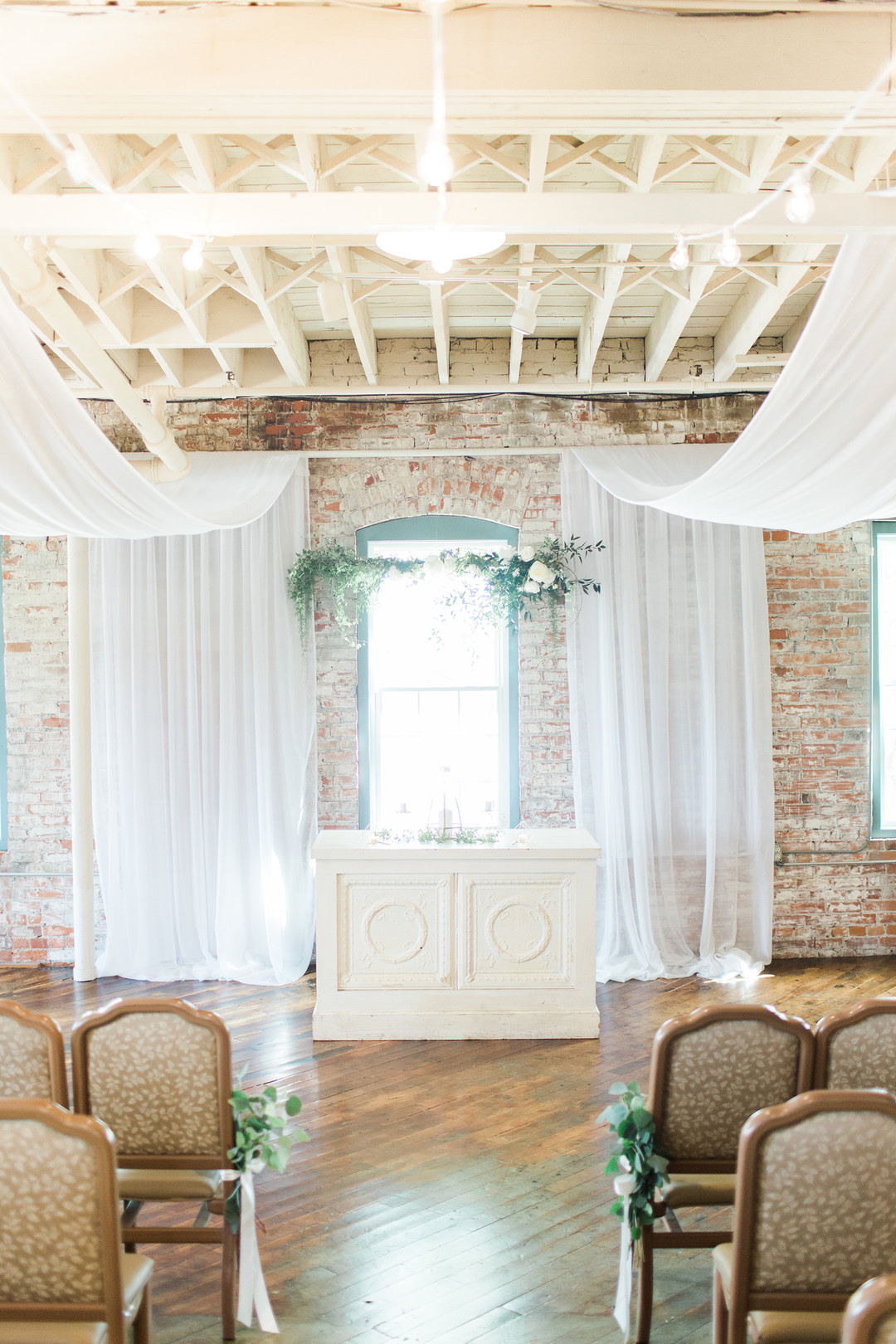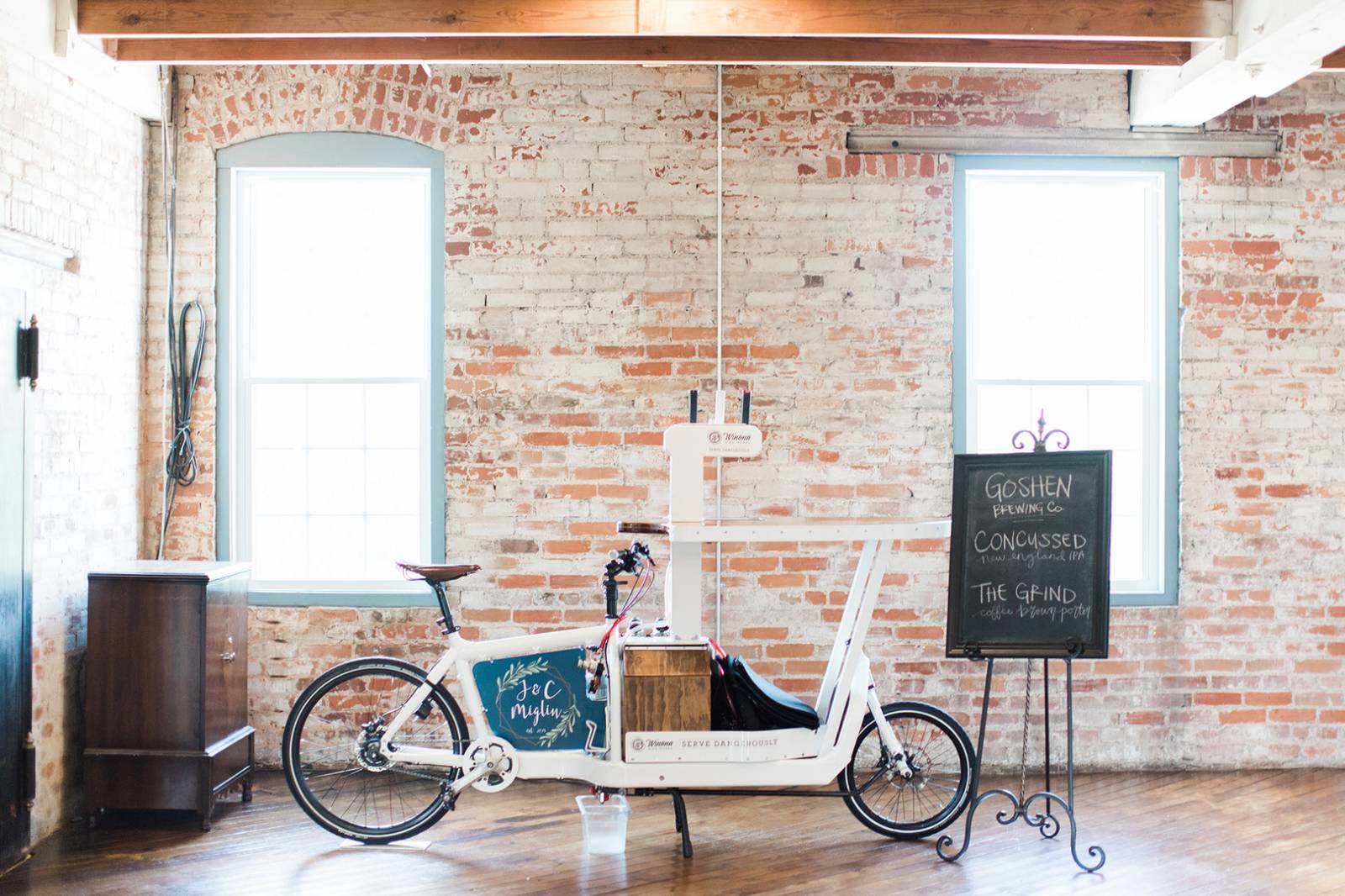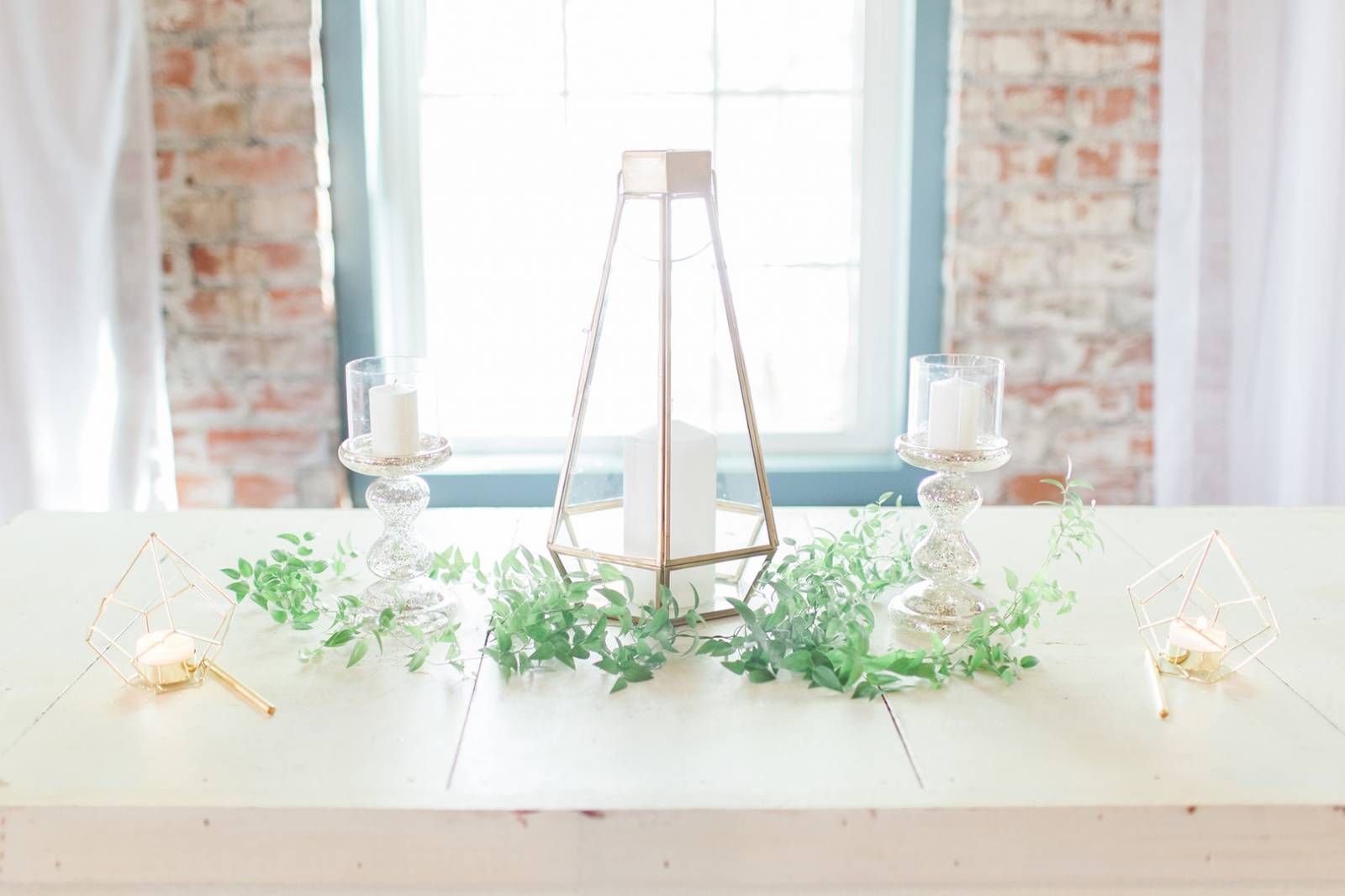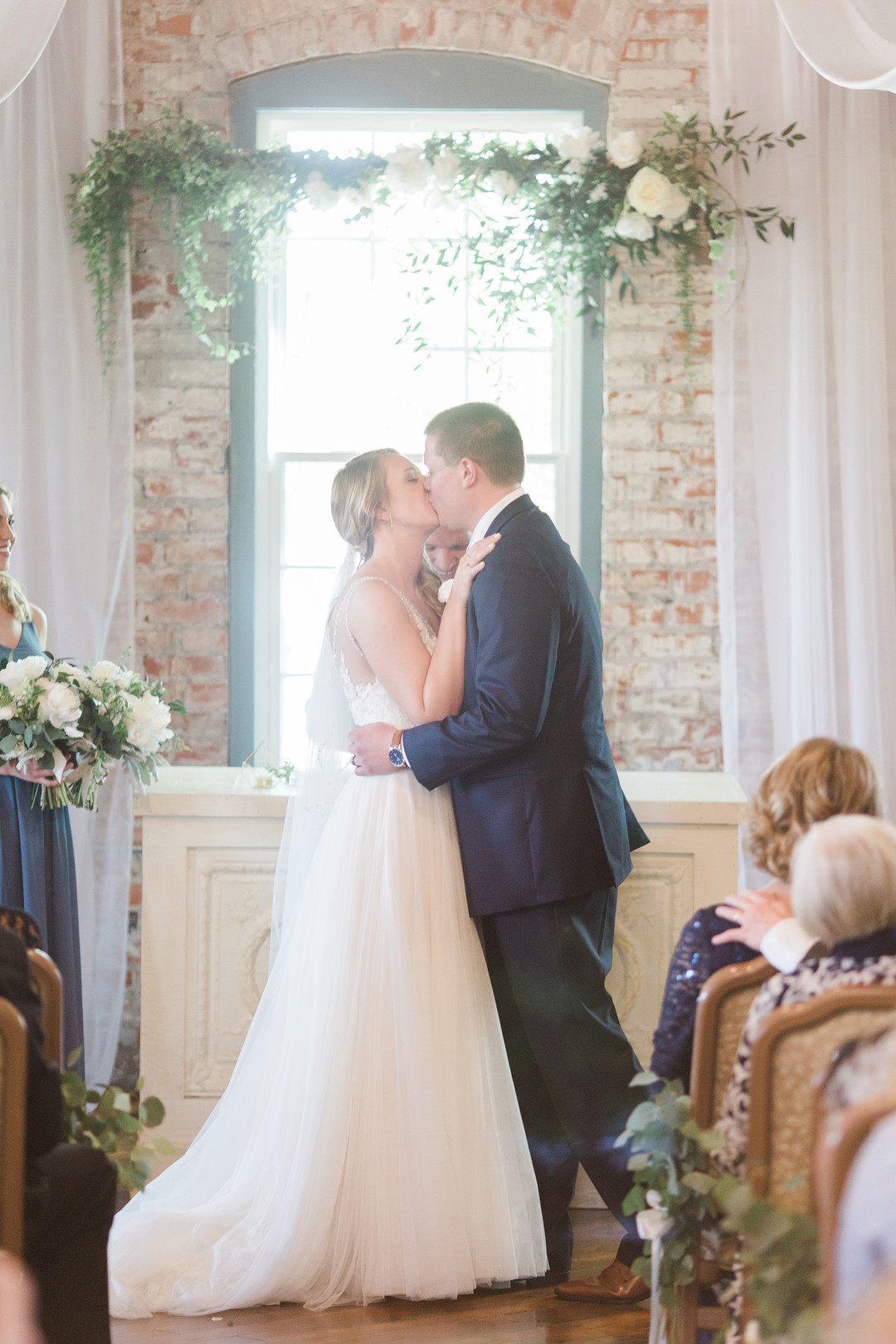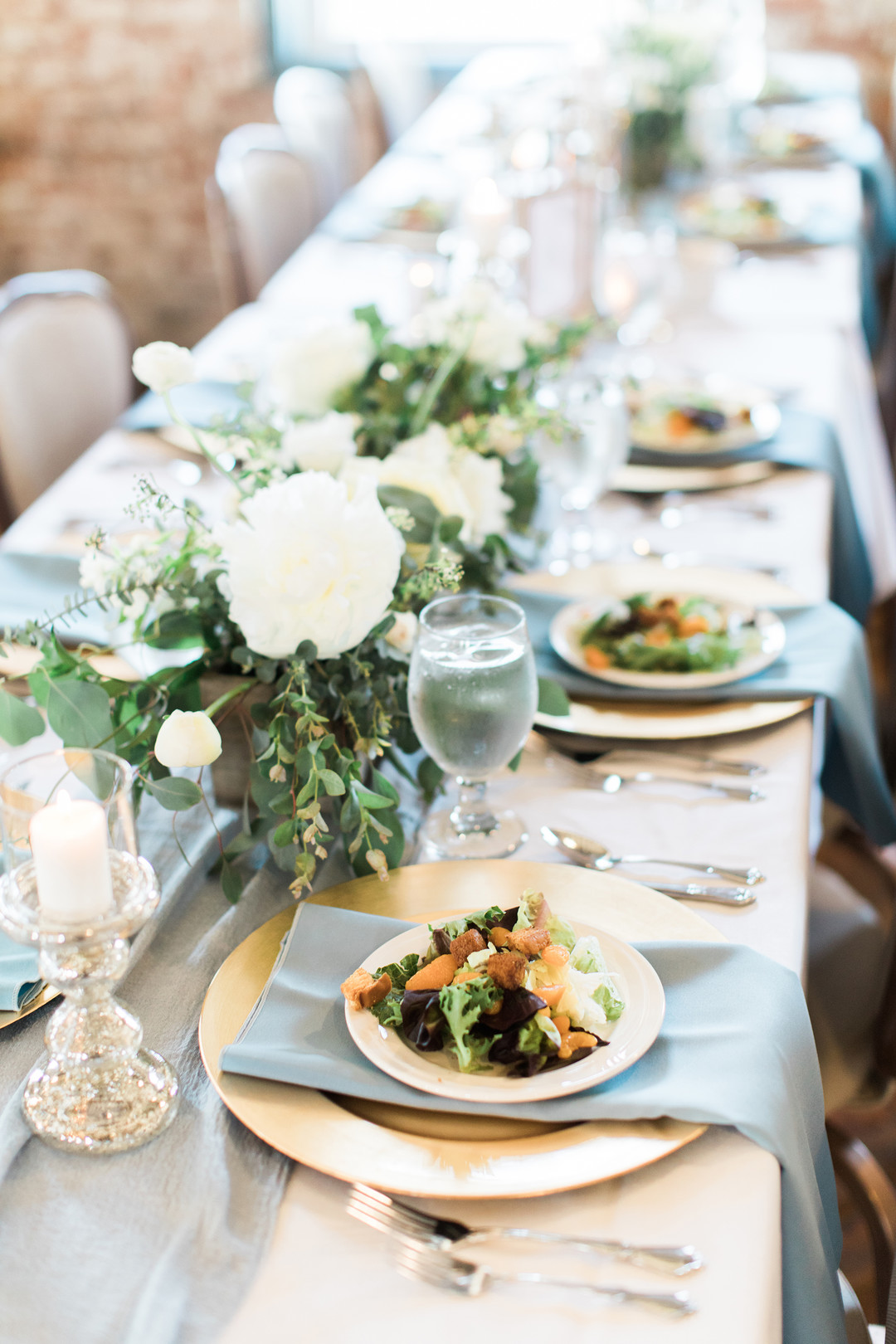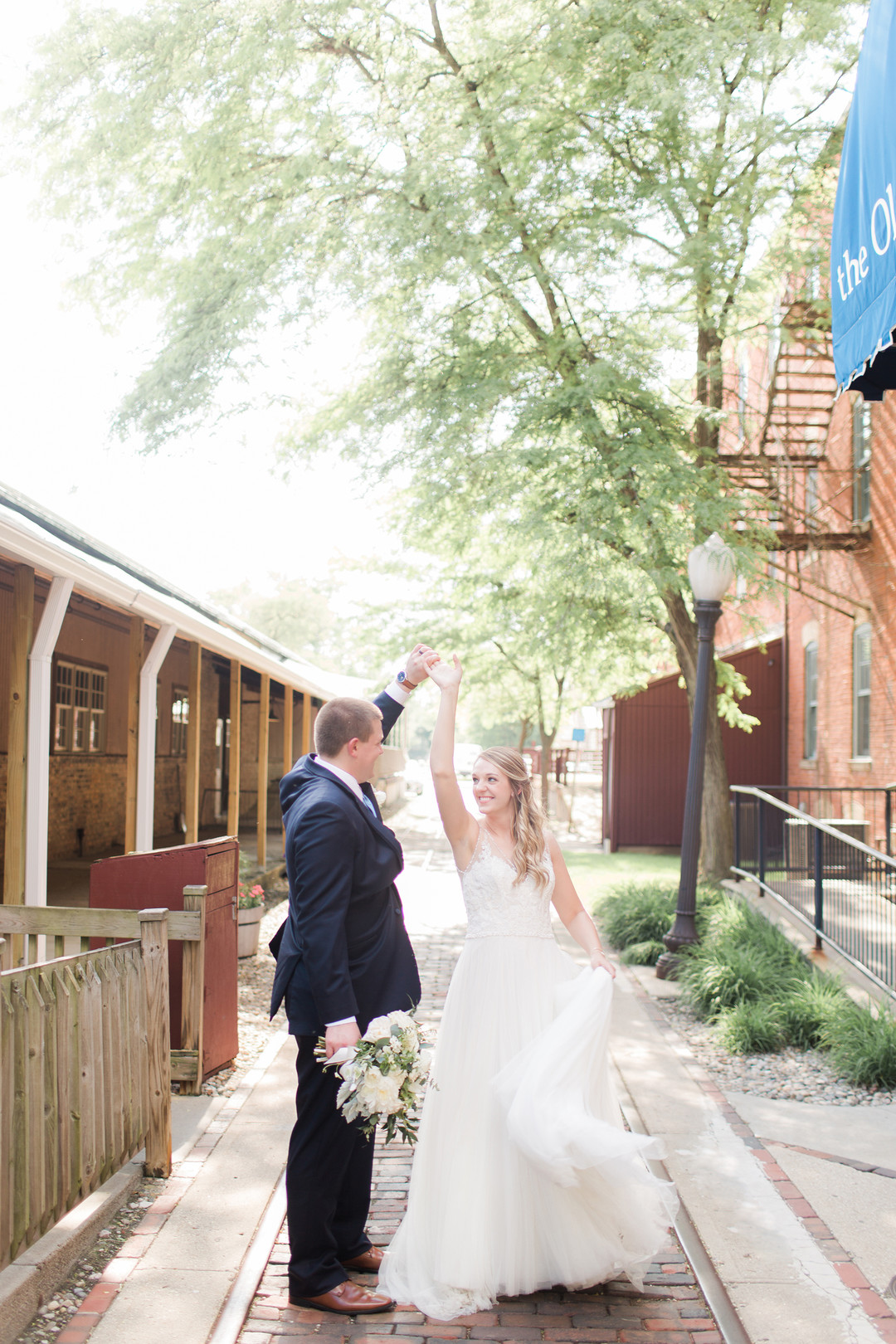 From the photographer: "I met Chelsea in college when a group of college students would be welcomed into her parents' home, Troy + Lisa Hershberger's, for various football parties and get-togethers! To say this family holds a special place in a lot of people's hearts is an understatement! They are so kind and willingly open their home to so many people! So when Chelsea contacted me about being a part of their celebration, I was just a little excited!
When I finally got to meet James, it was no wonder why he quickly became a part of their family and why I'd heard such great things about him! Together they are such a rockstar couple!! It's easy to see how 10 years together has served to make them an even stronger pair! Their joy and ease with one another made my job incredibly easy!" - Arielle Peters, Arielle Peters Photography
Chelsea Hershberger & James Miglin
Wedding colors: hues of blue, greenery, white