Katie and Oliver first met while studying abroad halfway across the world in Australia. An adventurous setting to a chance encounter! As fortune would have it though, their true bonding over their favorite book genres actually starts stateside, back at Vanderbilt in a basement of a smoky bar. Like two magnets in the world, the couple coincidentally moved into the same neighborhood post-Australia. Intrigue and friendly social gatherings, hosted by Oliver and his roommate, called "Fireside Fridays" helped this love story unfold.
Photos // Adam & Becca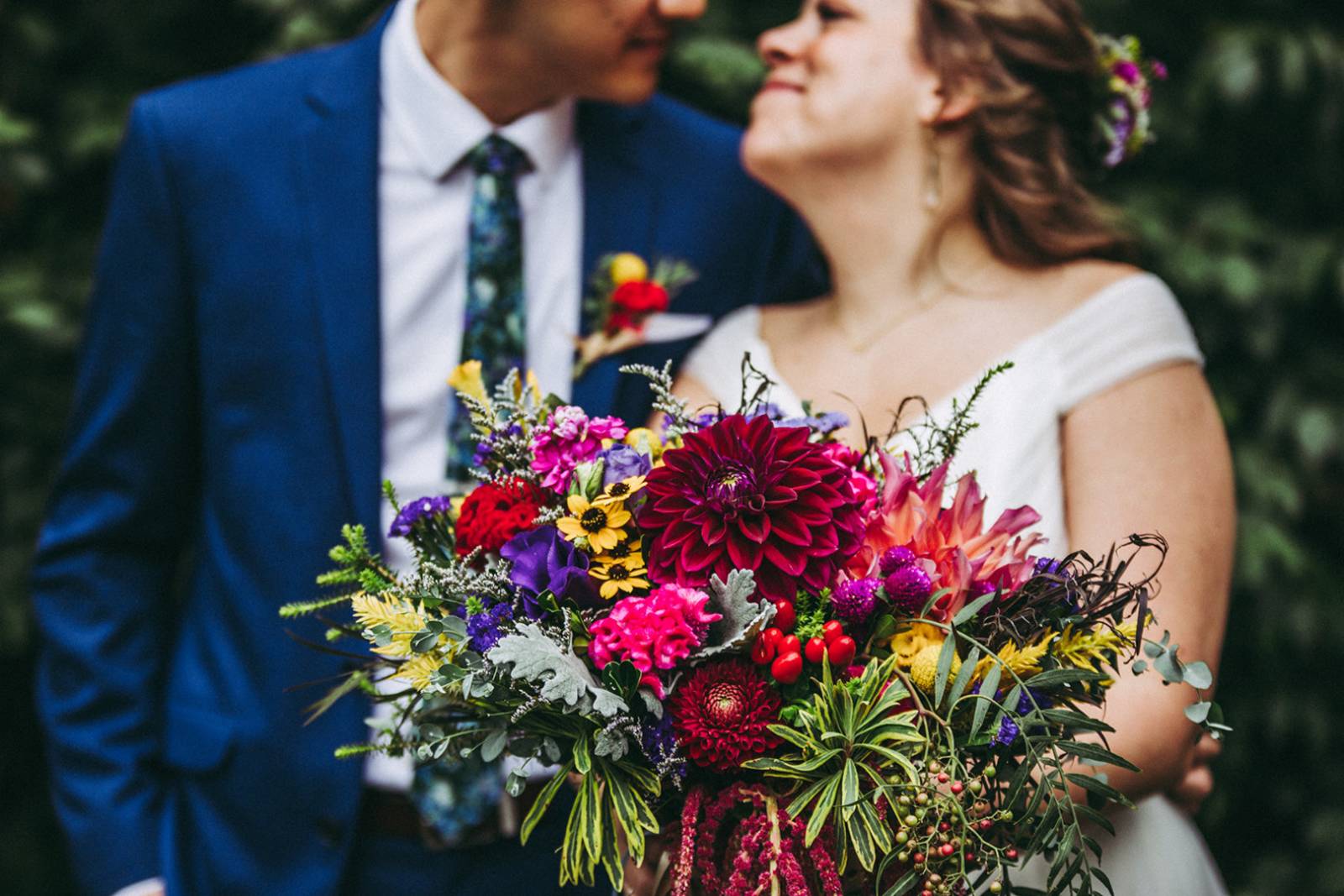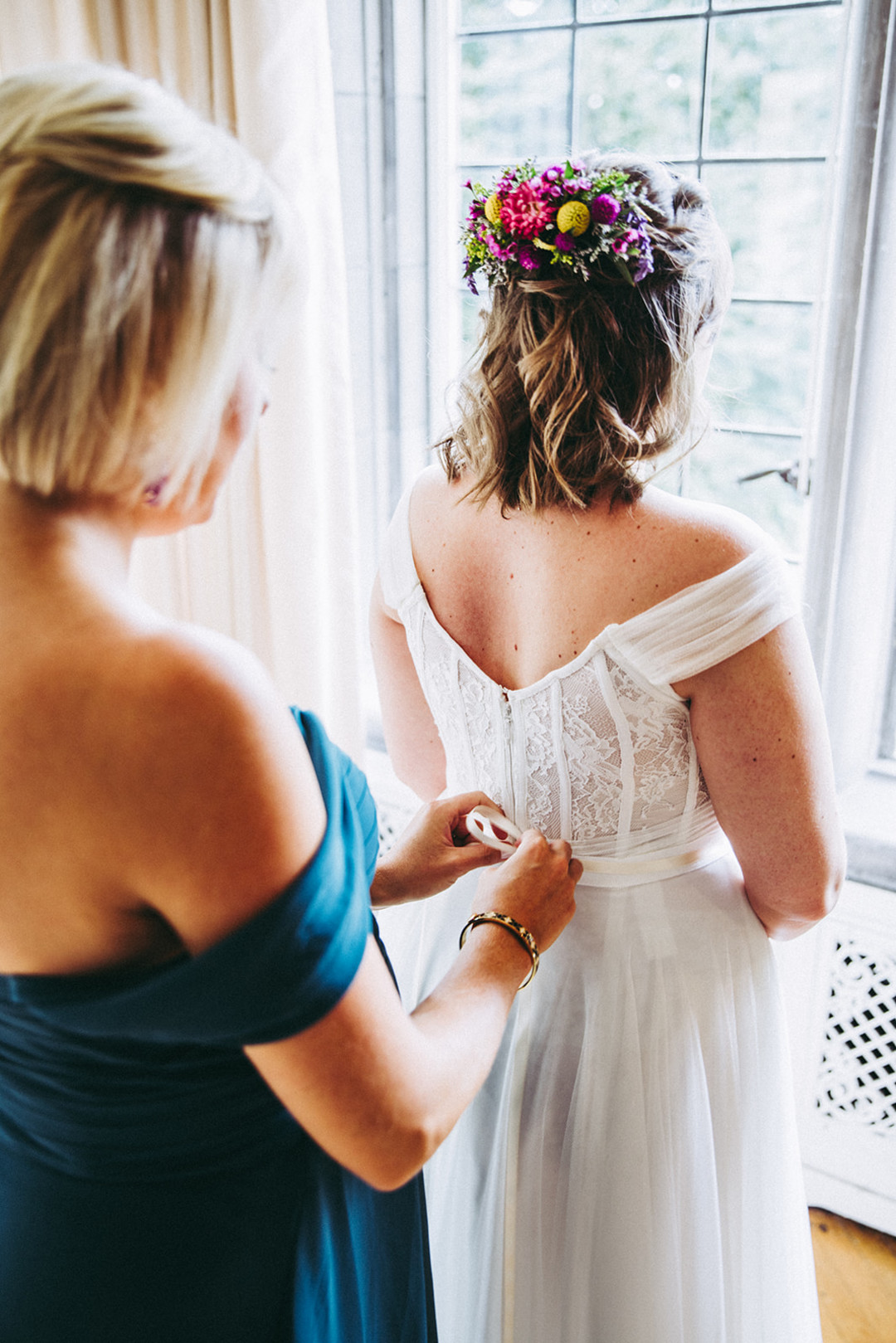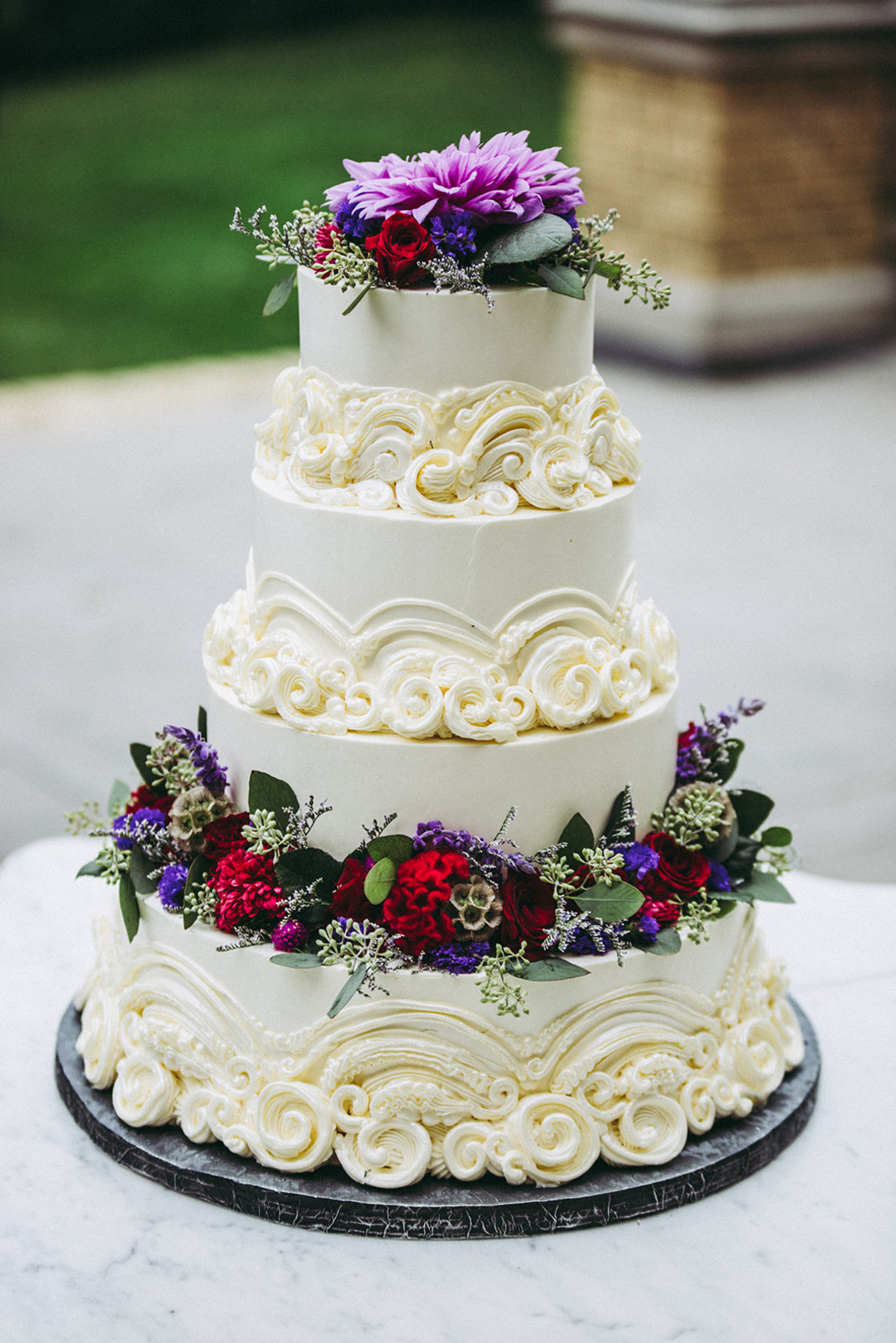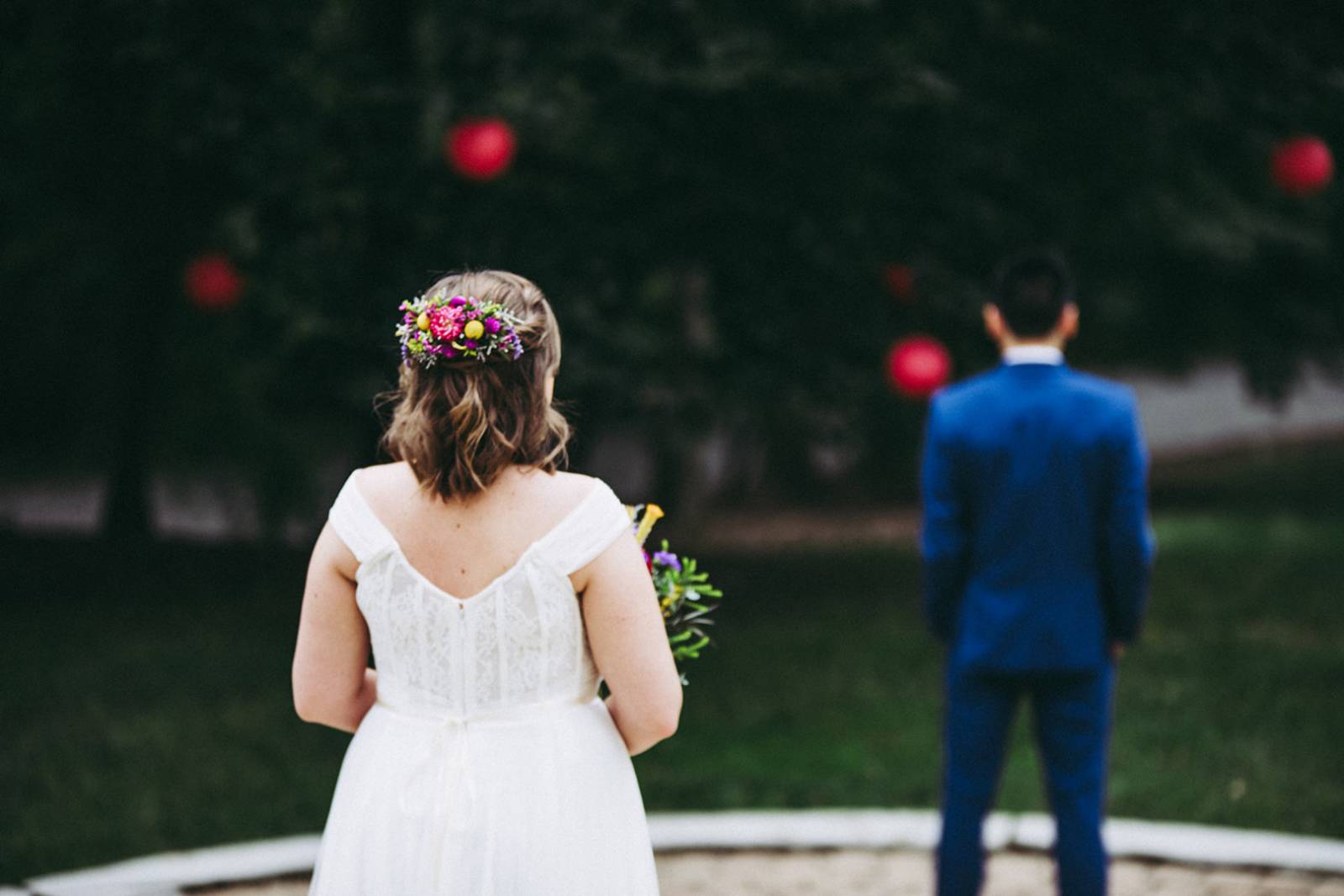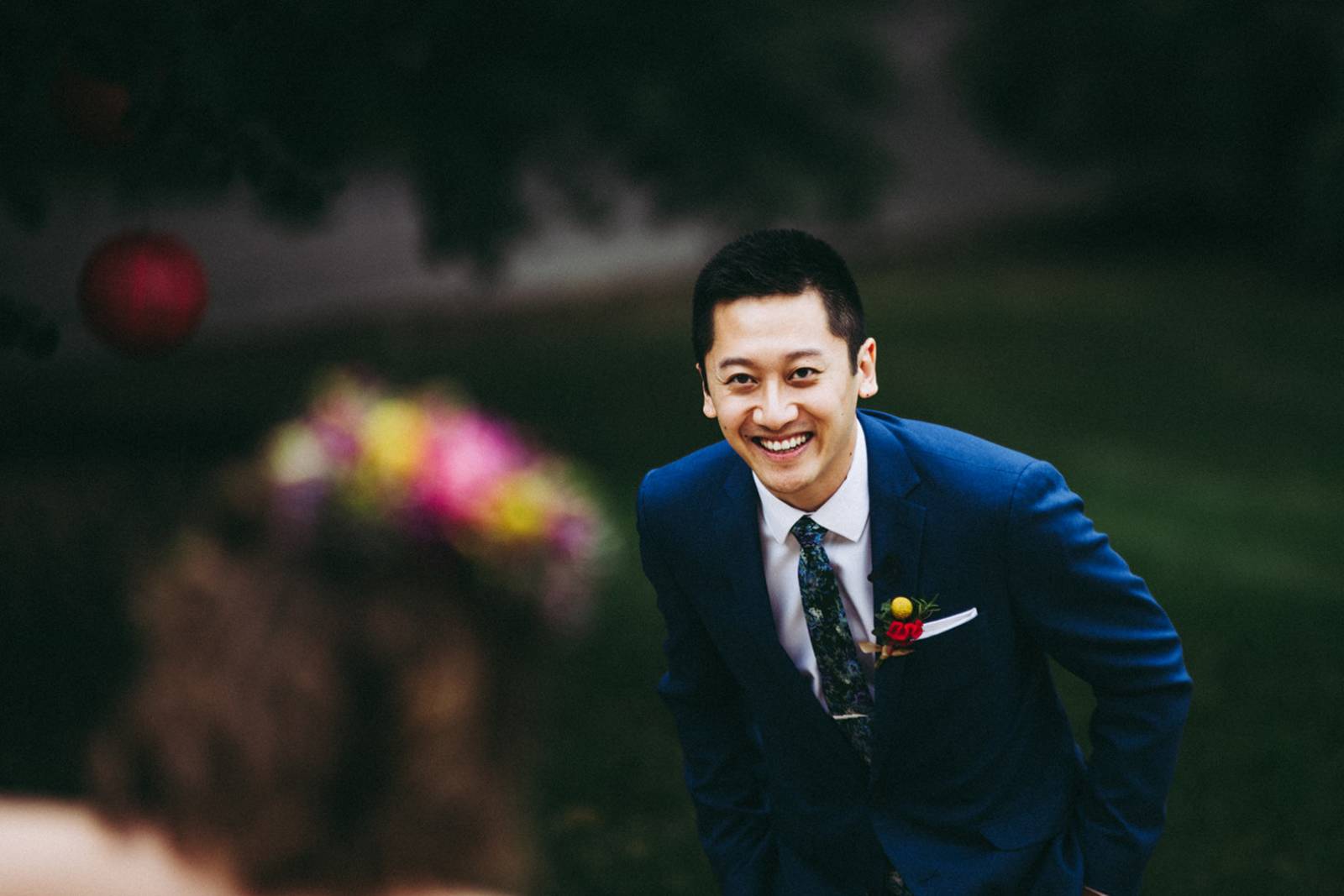 The Magical Day of Katie & Oliver
We were drawn to this incredibly beautiful day as the couple strove for their central theme, for their lives and relationship, of books. Katie and Oliver incorporated so many personal touches in their wedding decor. The images resonate to an outsider like reading the story what brought them together for this celebration of love.
Katie designed and created all the chalkboard art; the flower vases were vintage and thrifted by the Mother-Of-The-Bride, telling a story themselves! Handwritten escort cards written on library cards; book titles for table names; they tied in Chinese heritage red lanterns with gorgeous pops of flowers and vintage red chairs. Excerpts from their favorite books were included in their ceremony and vows. We personally love how they incorporated a "Mirror of Erised" for a ceremony backdrop!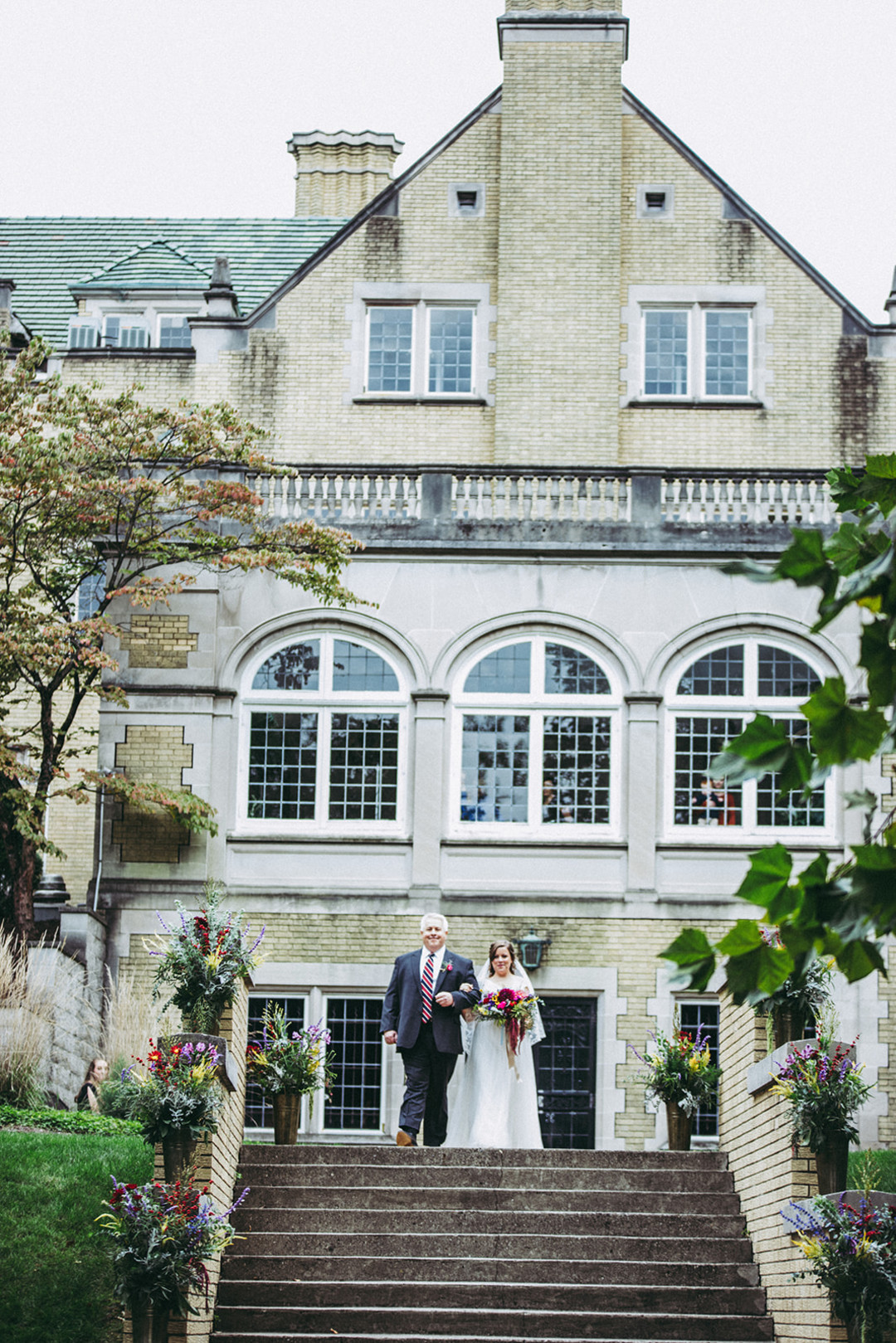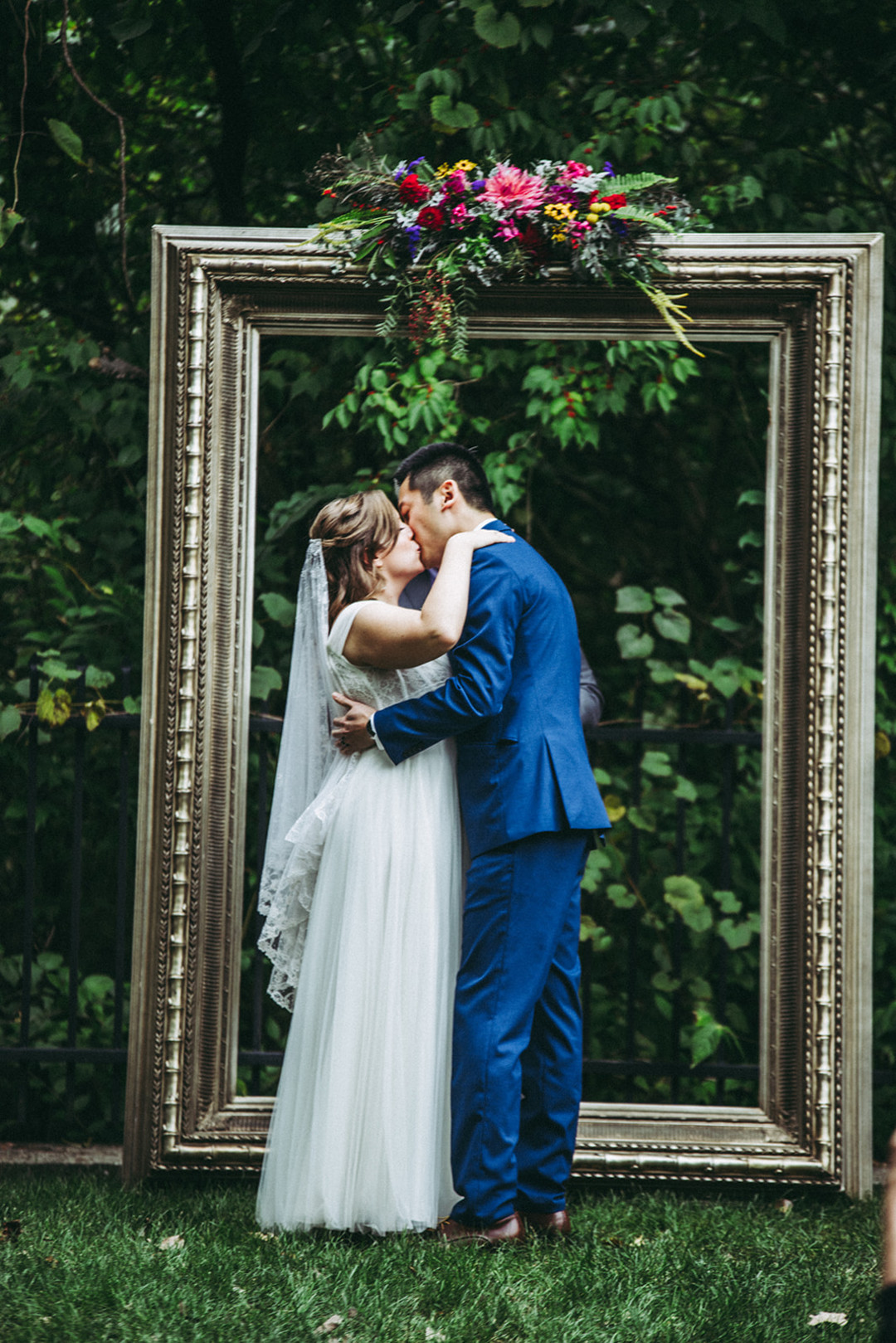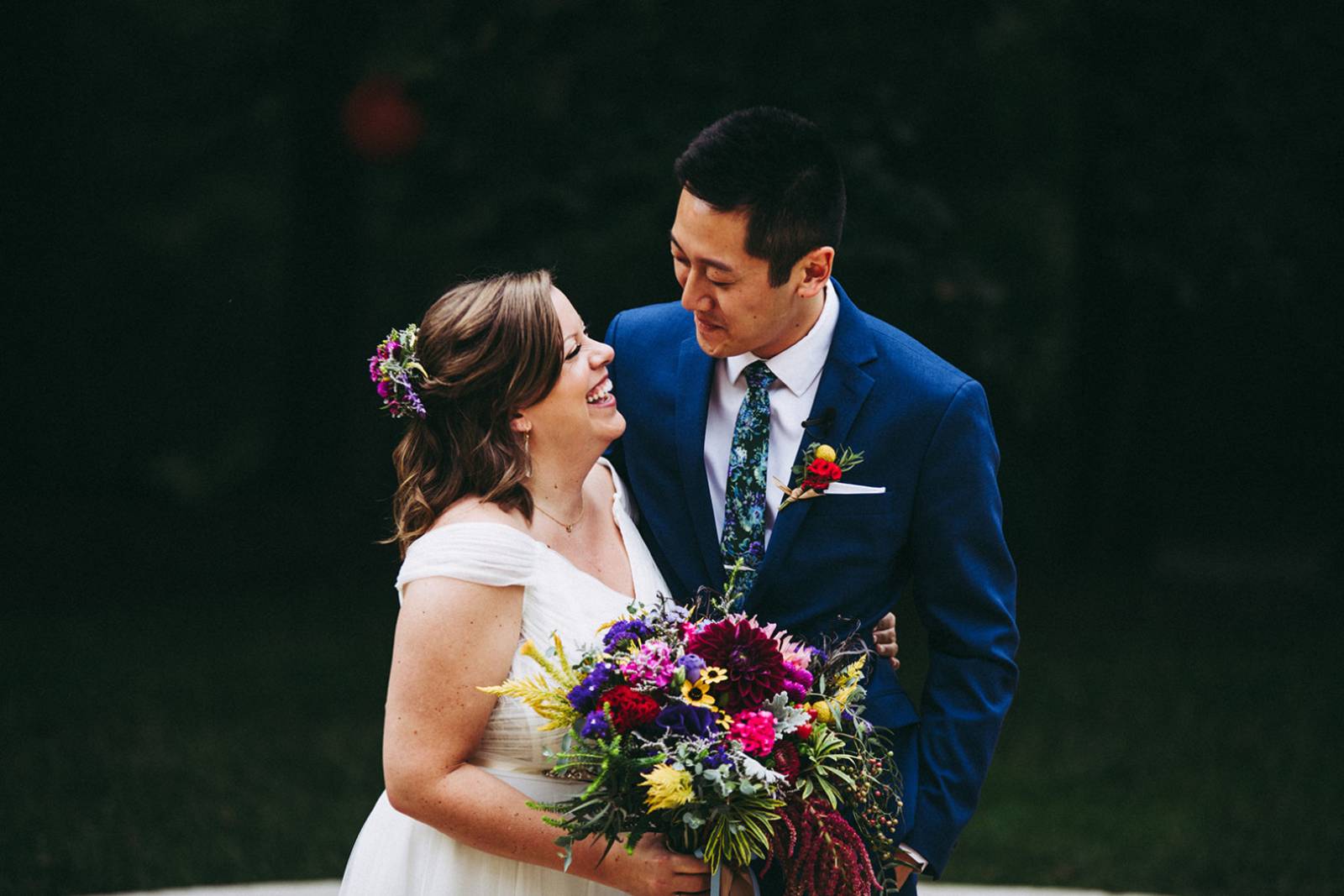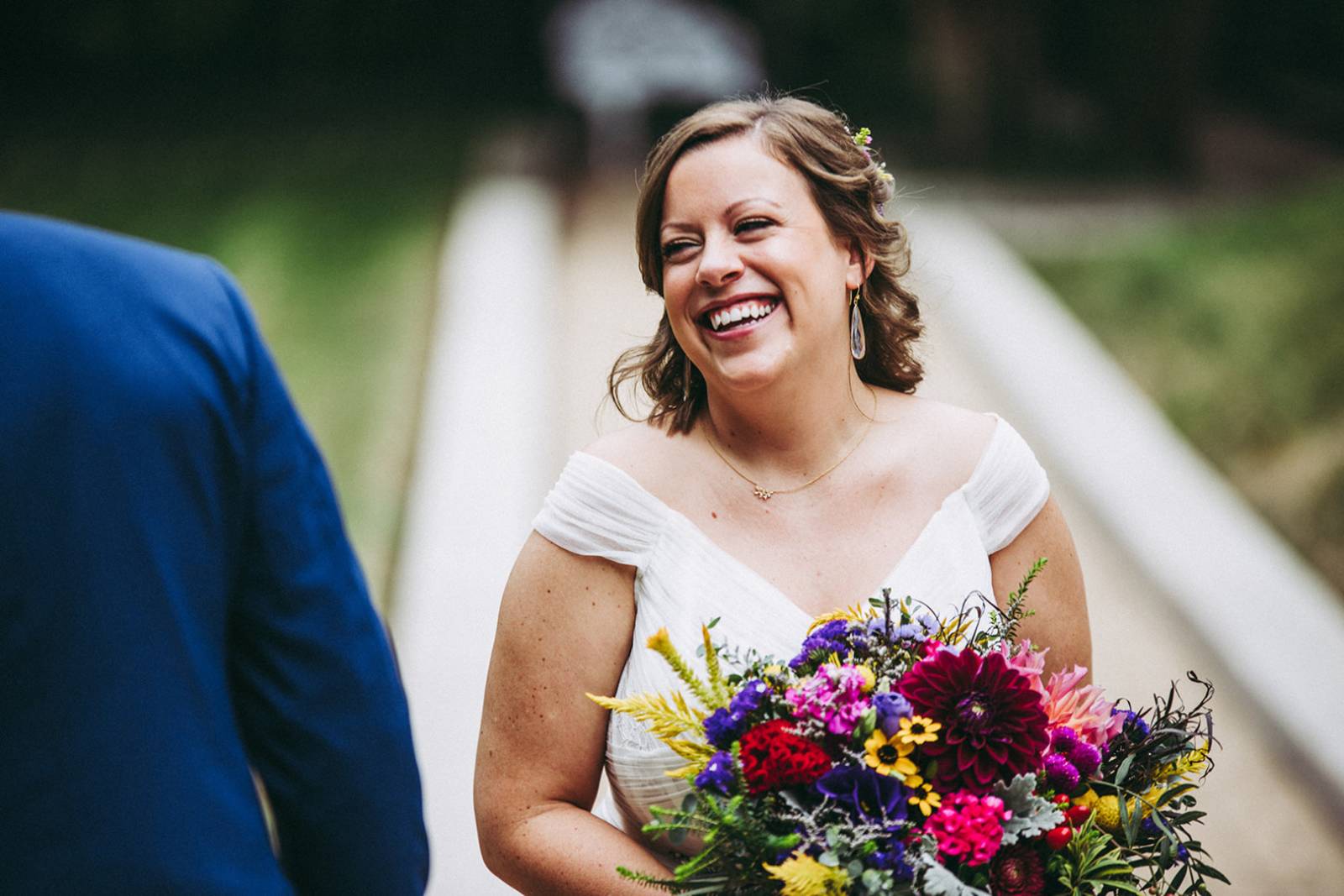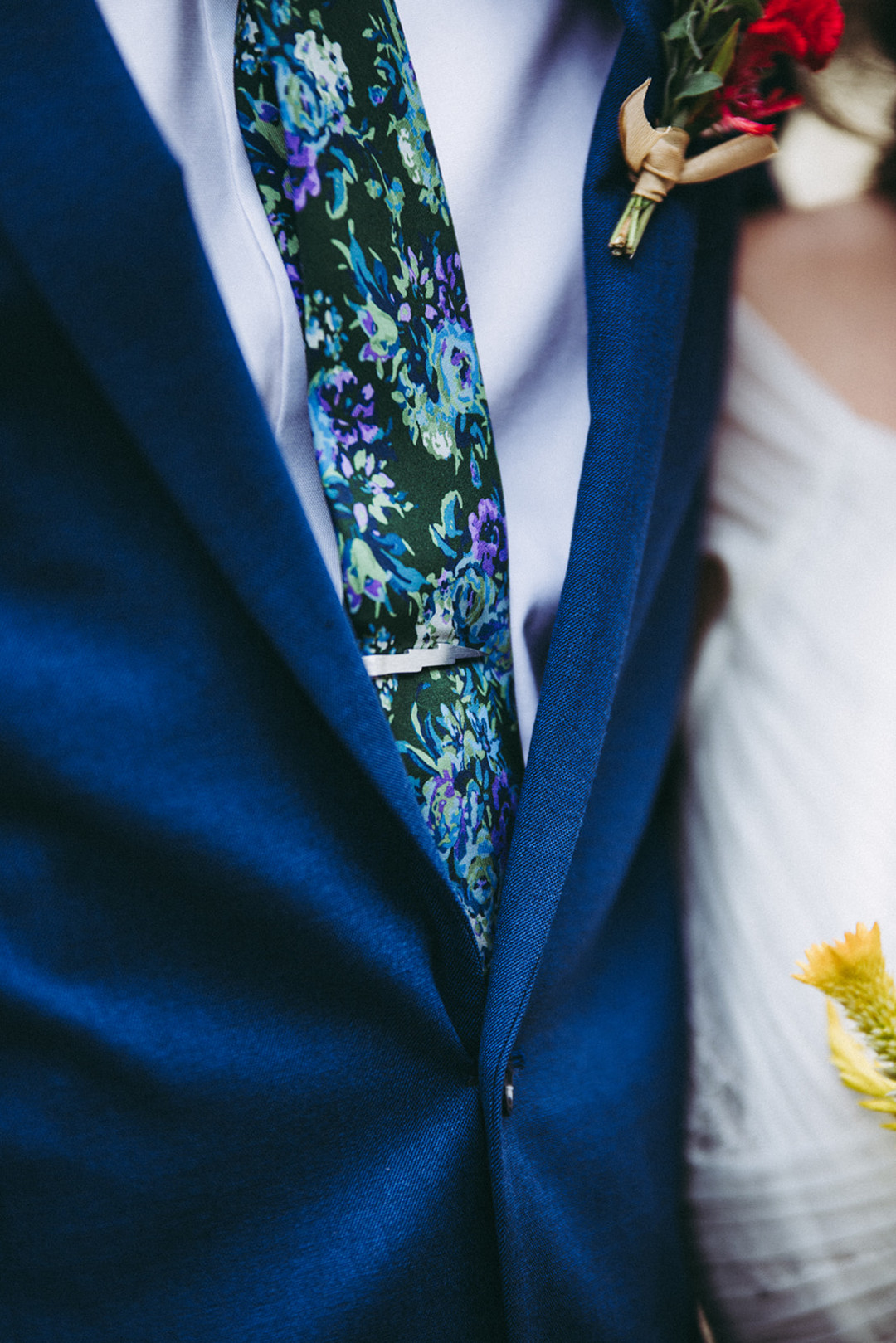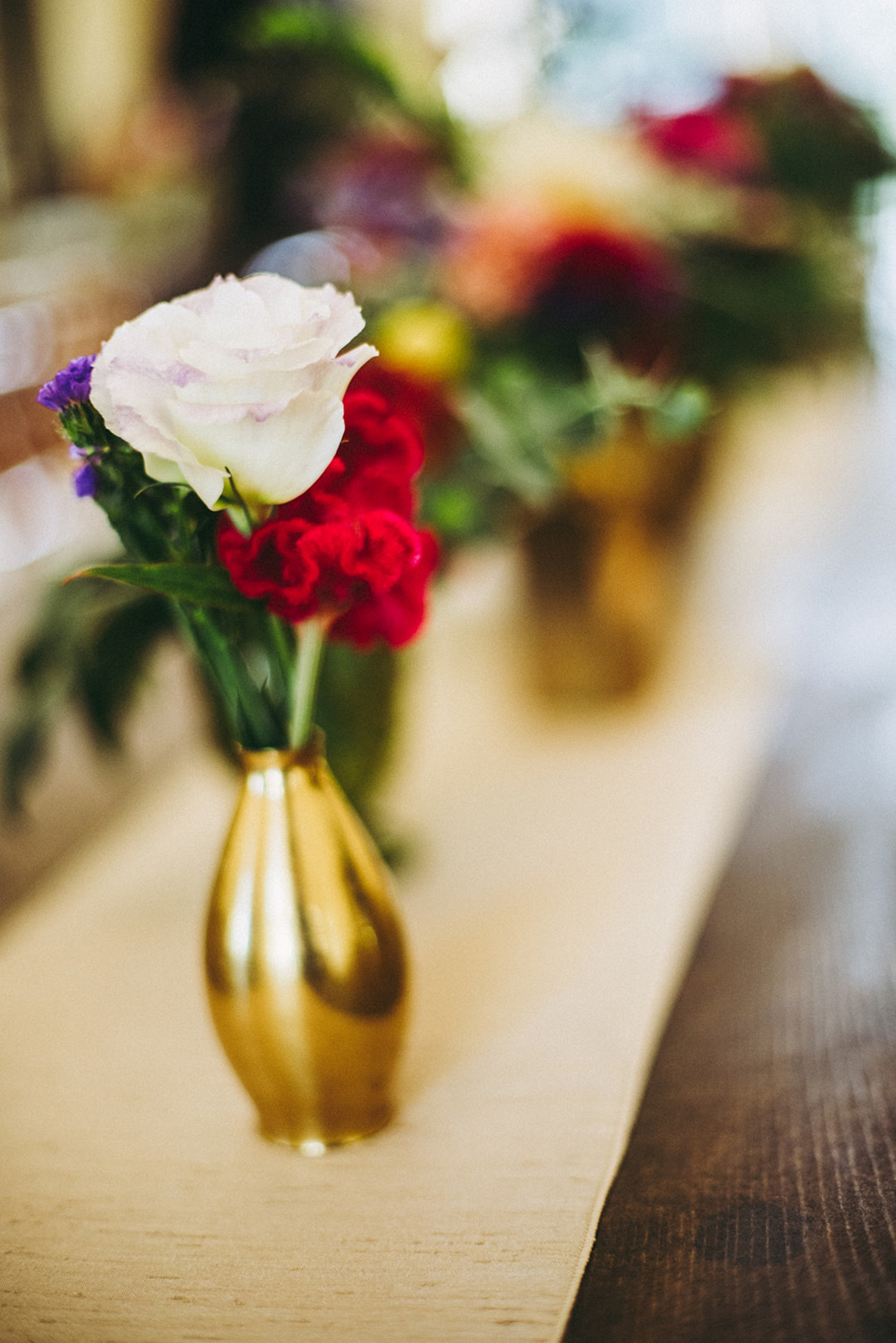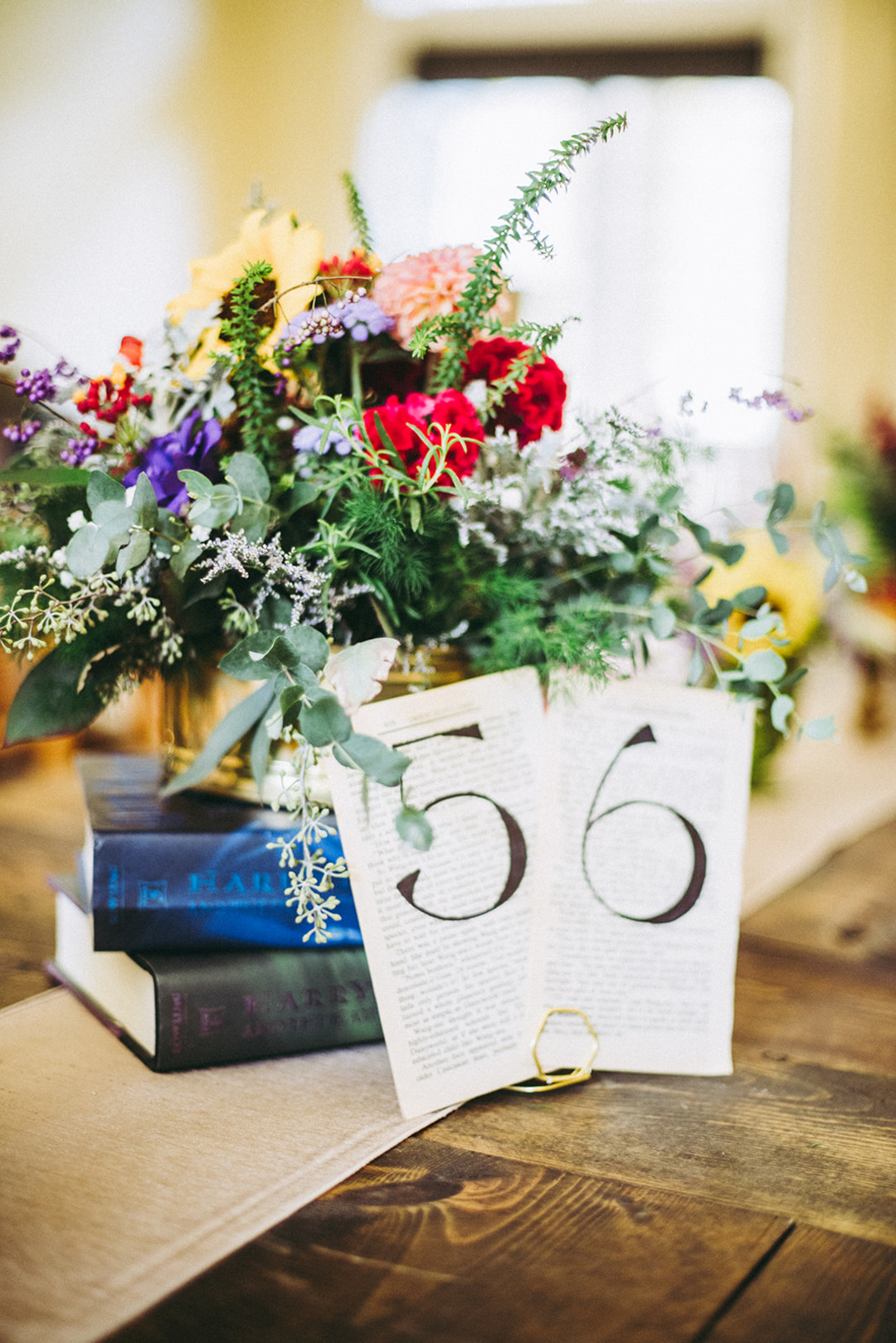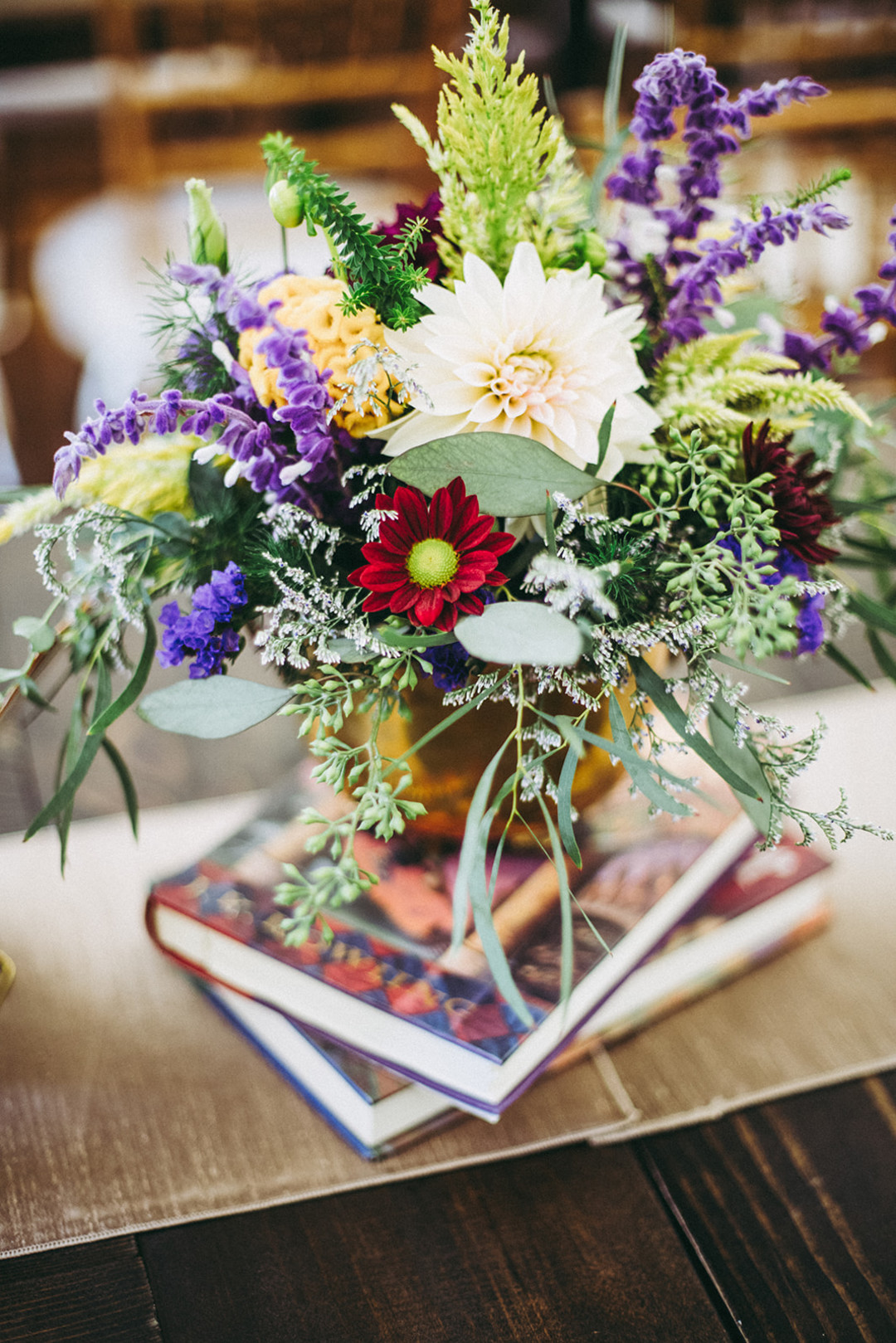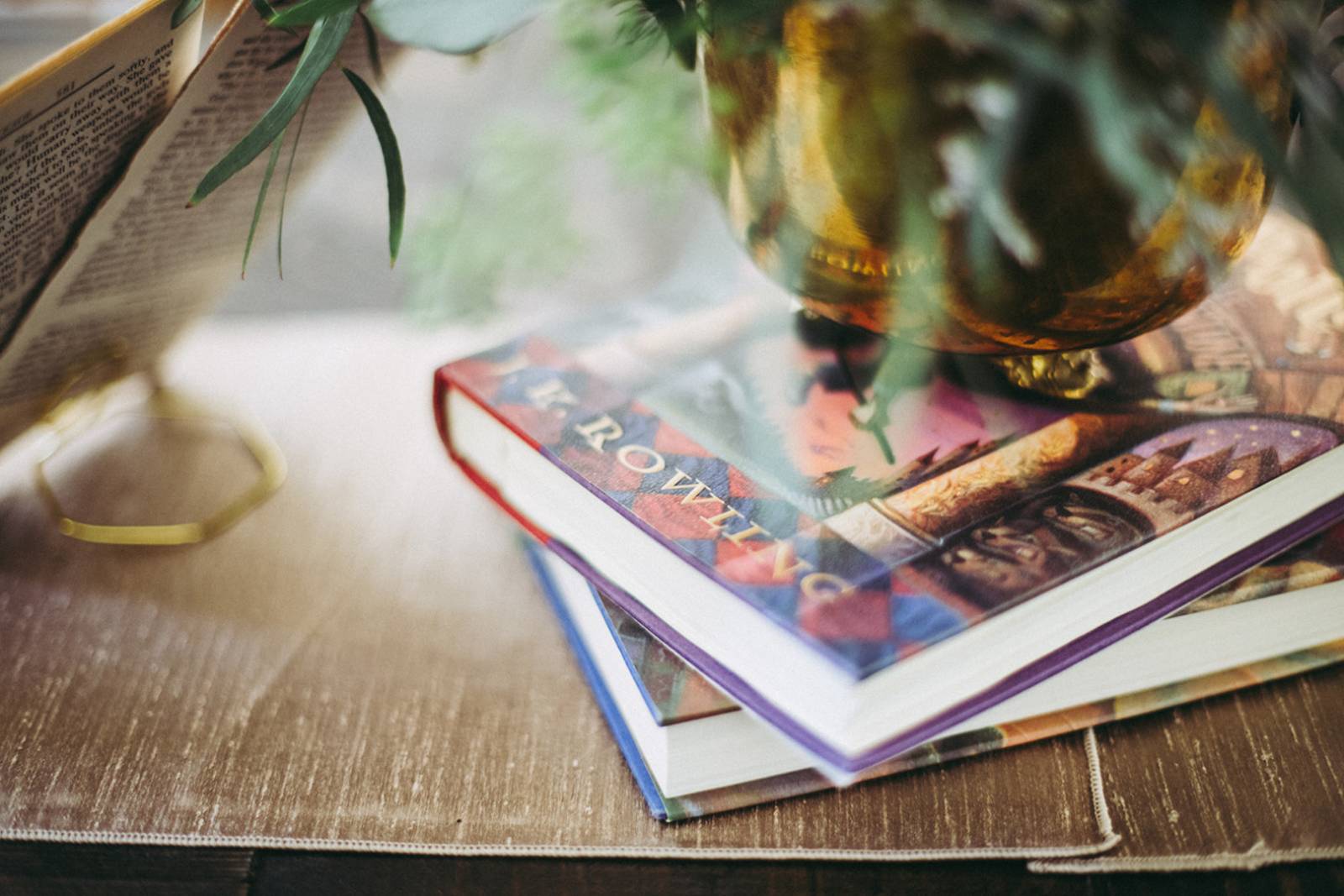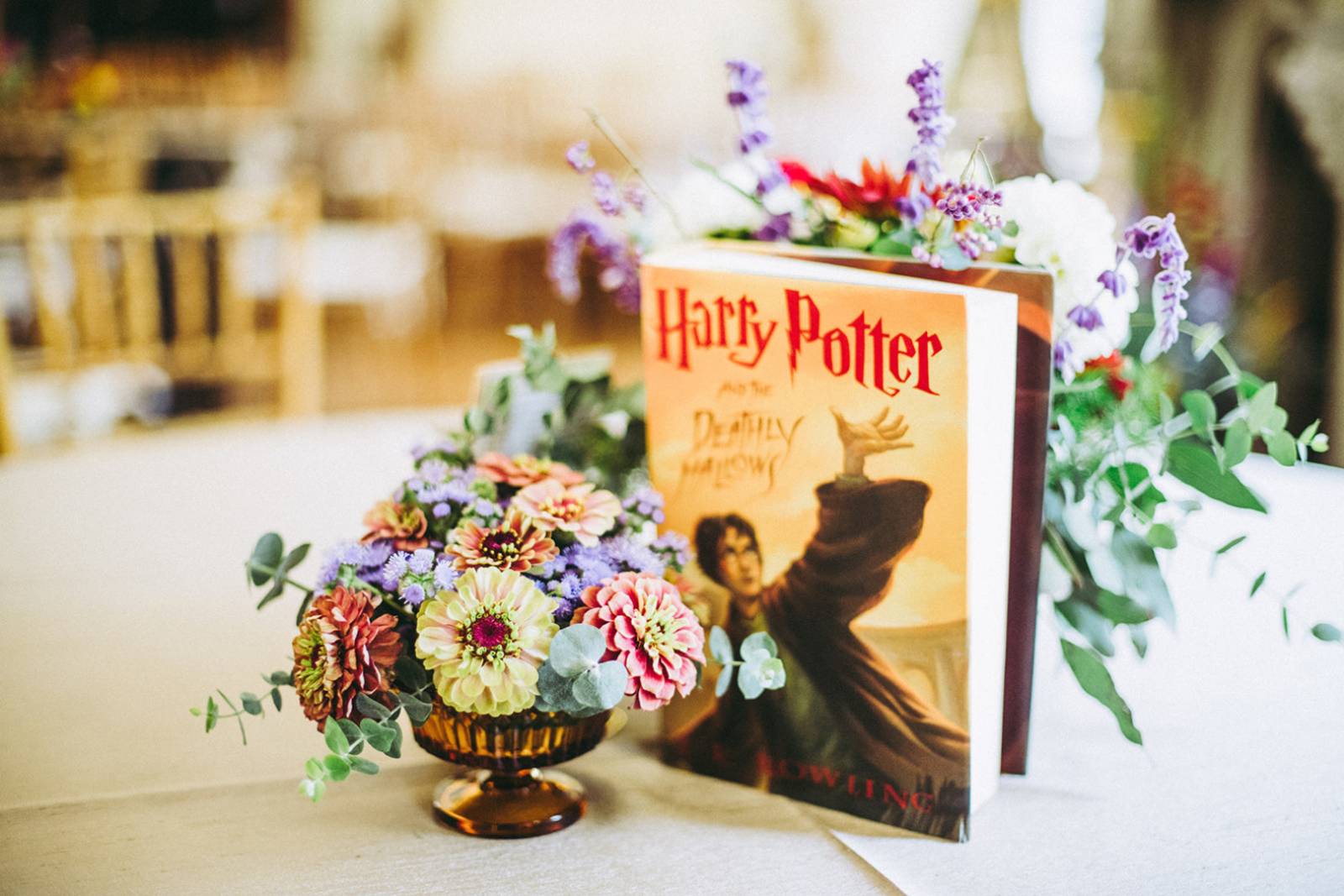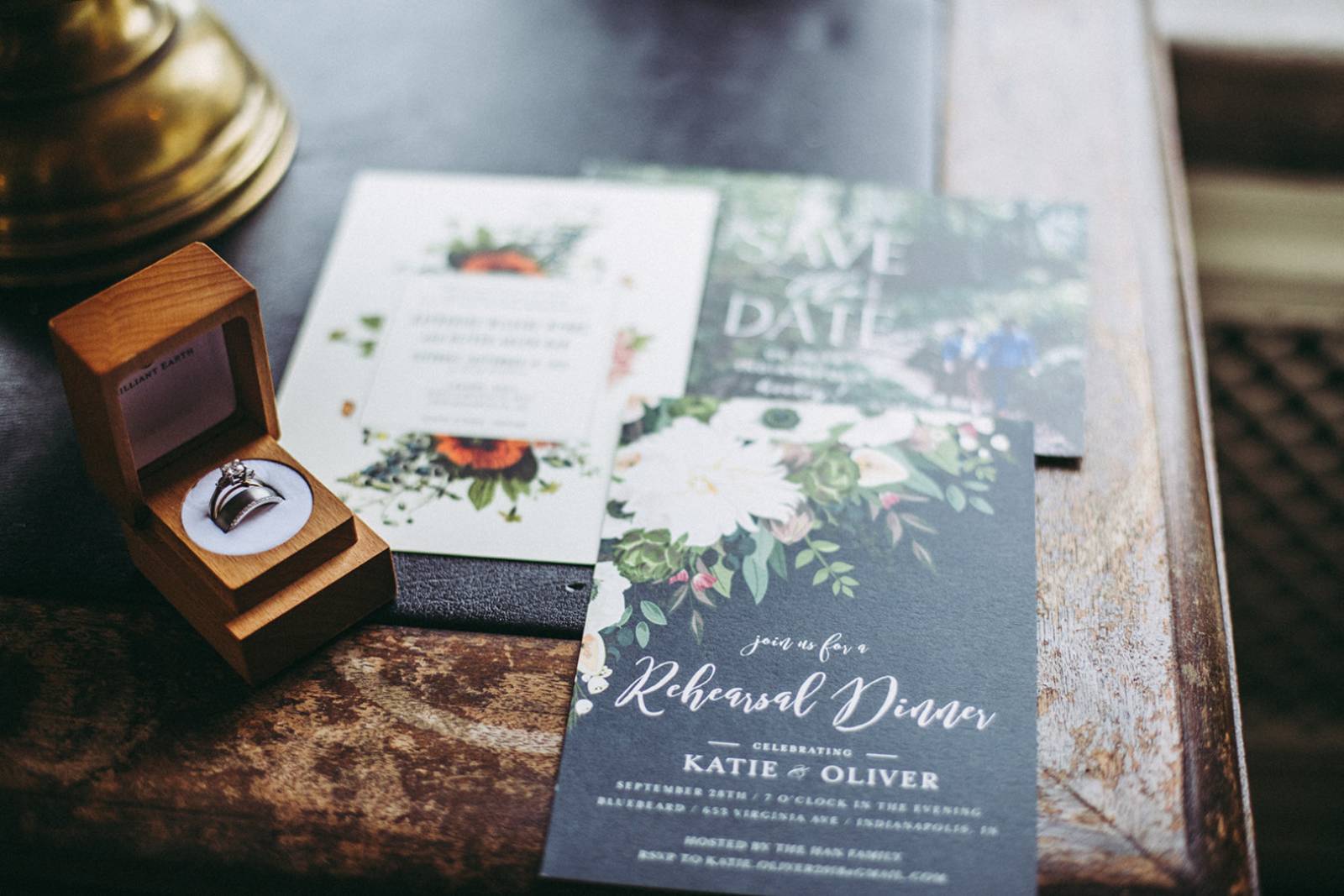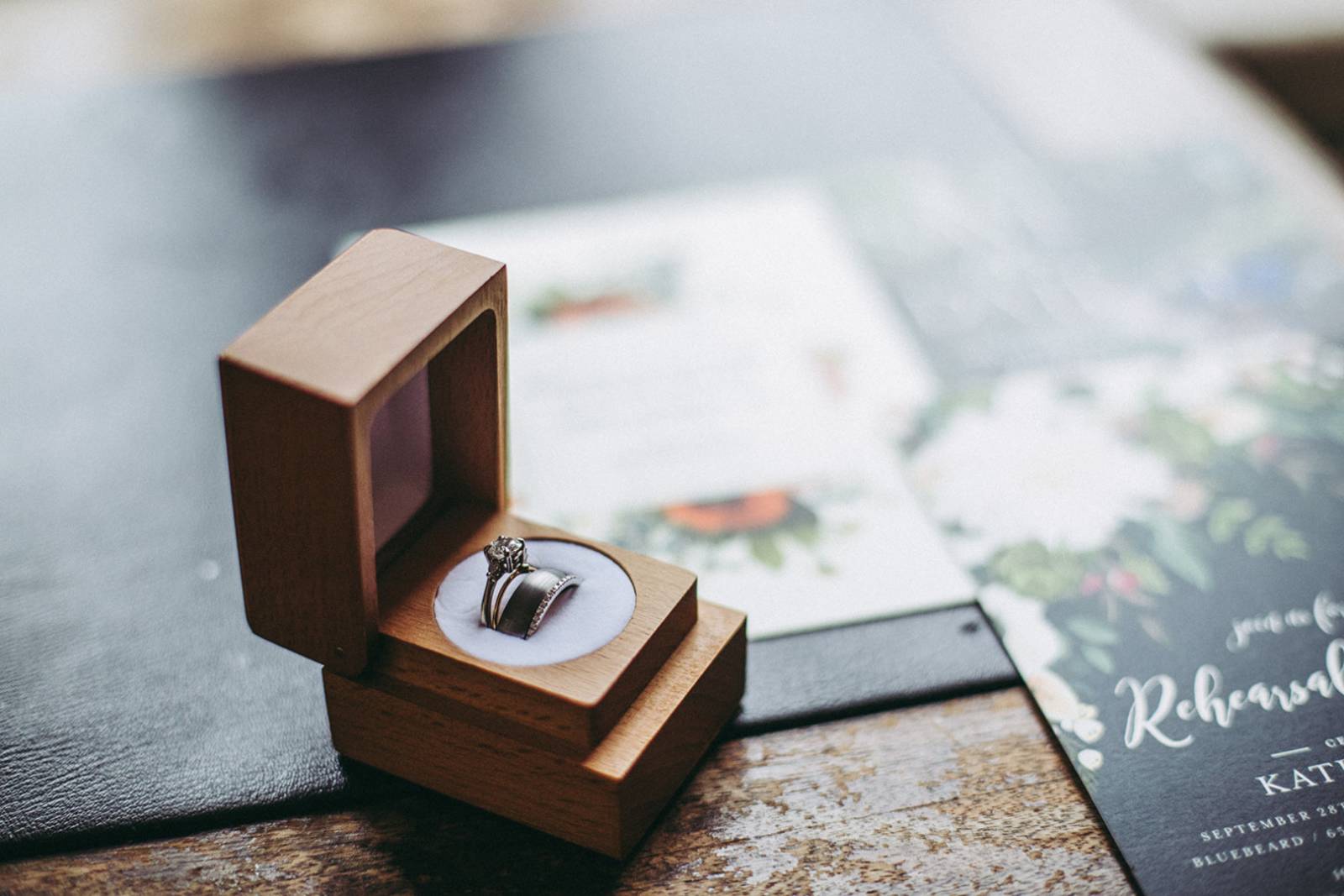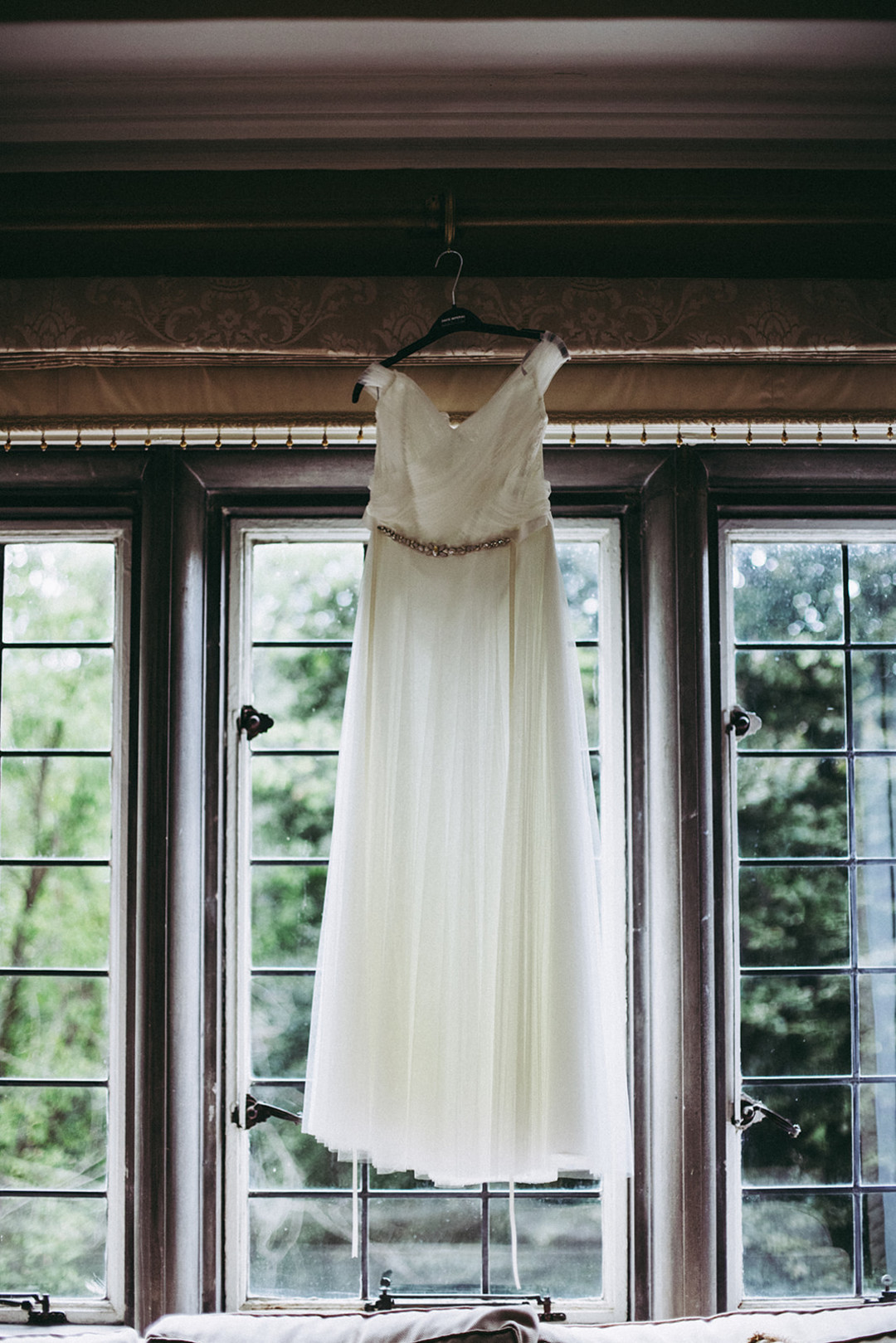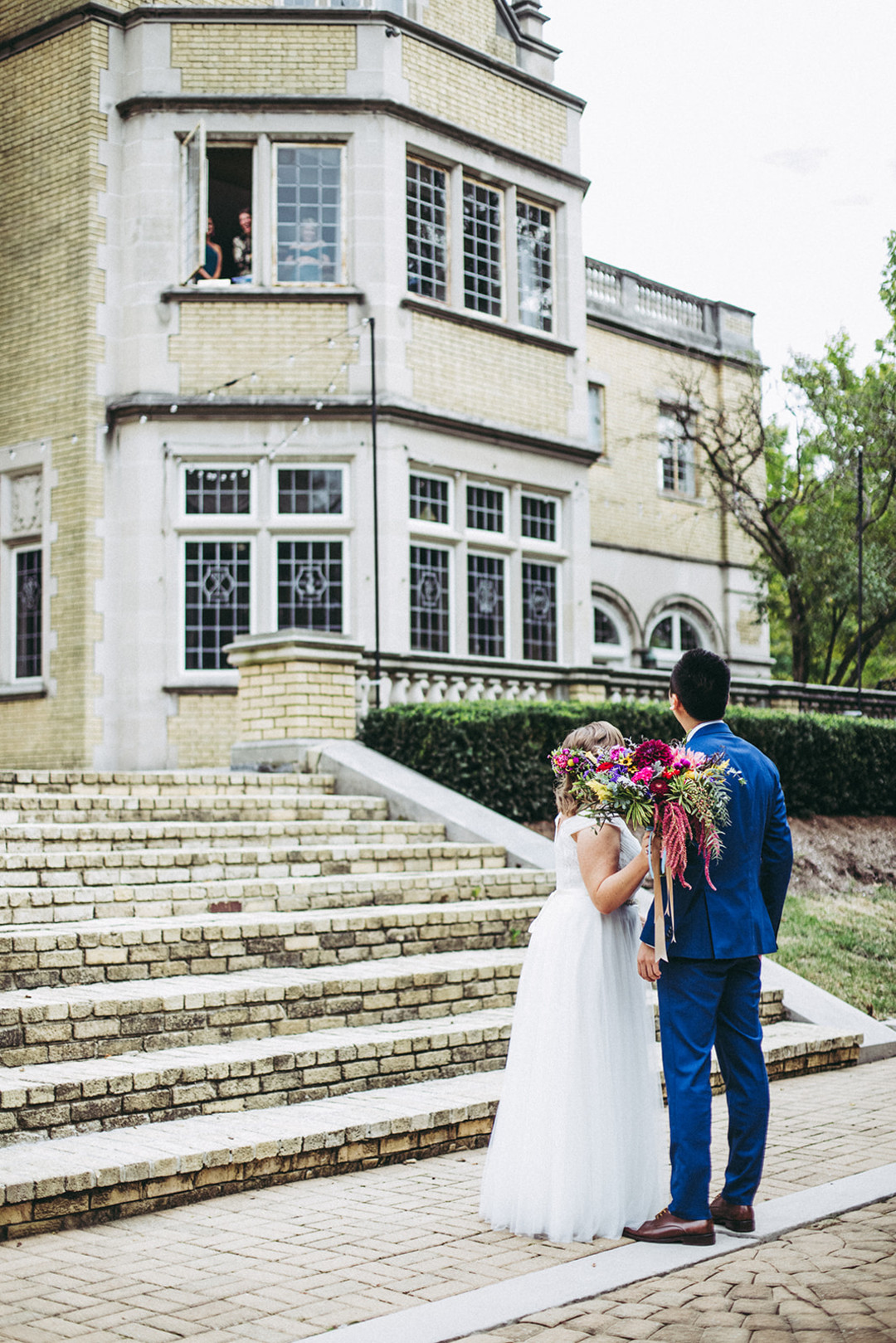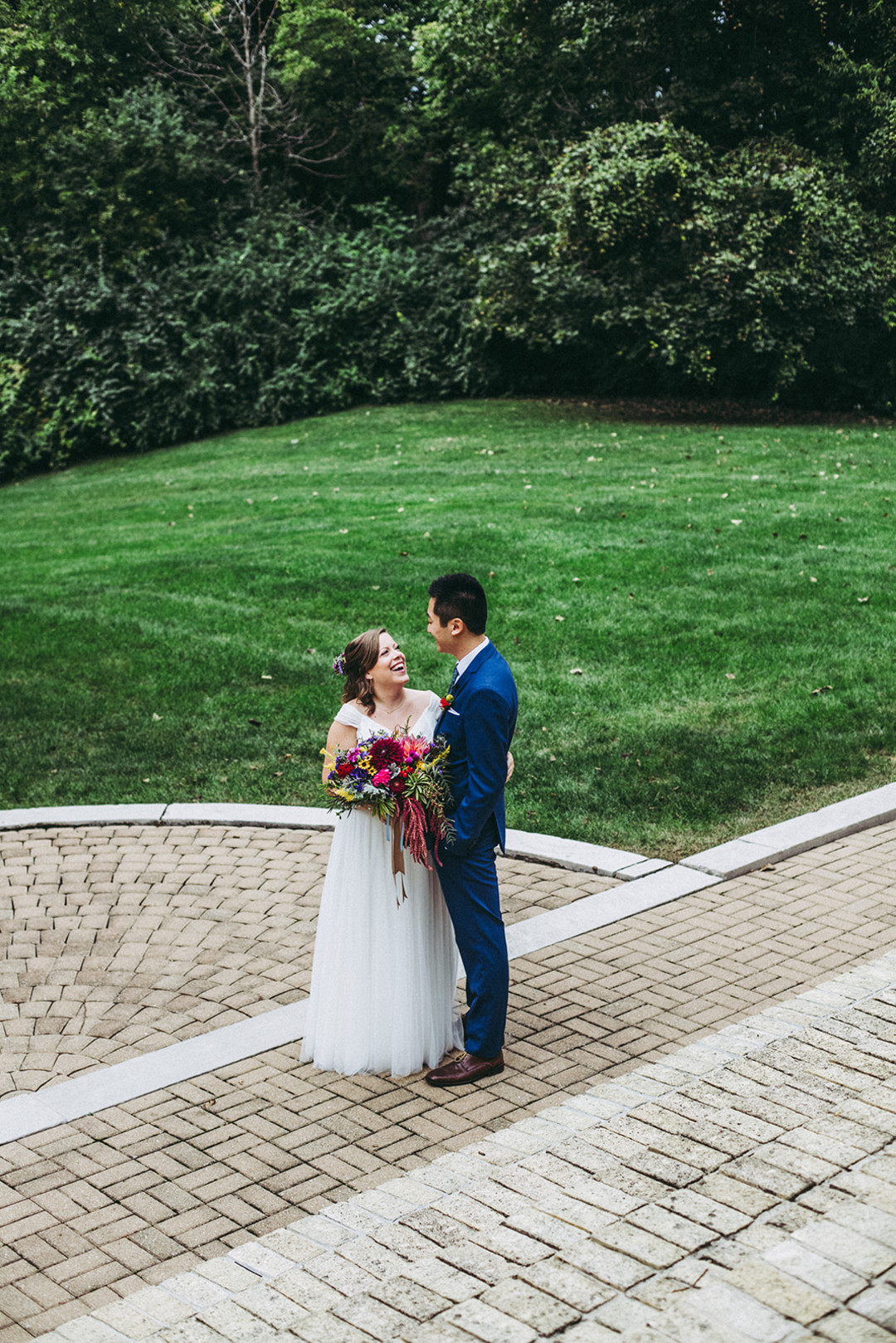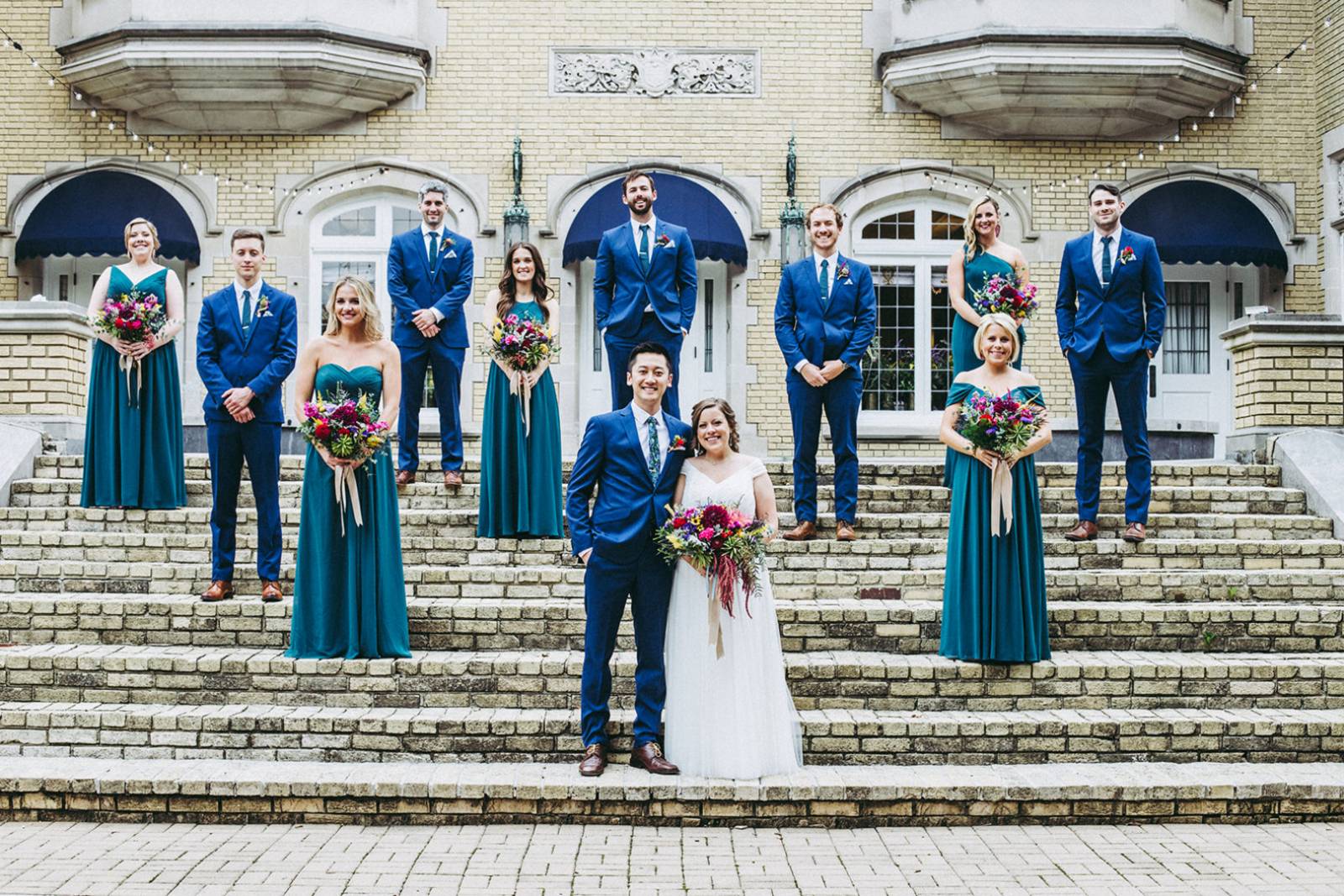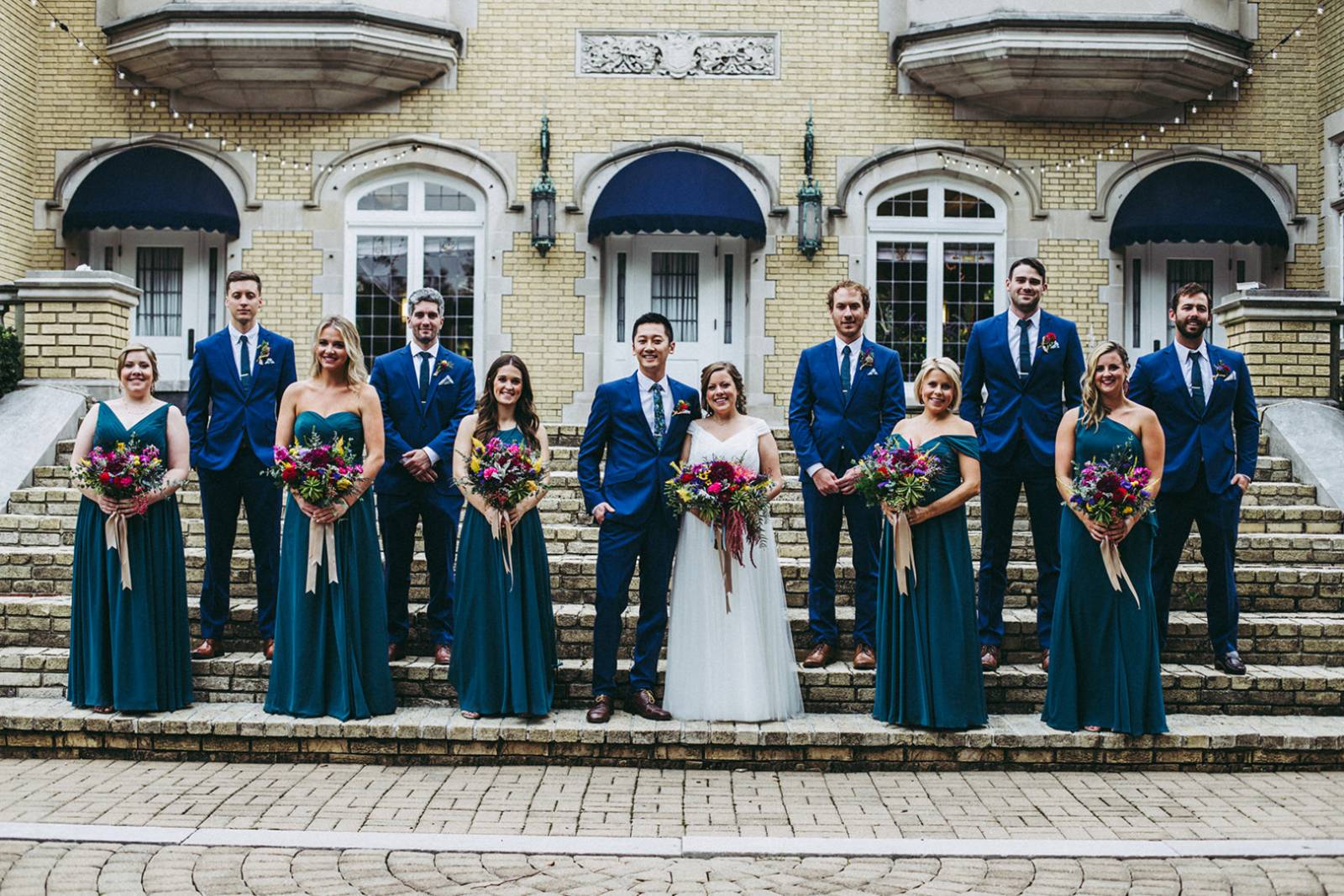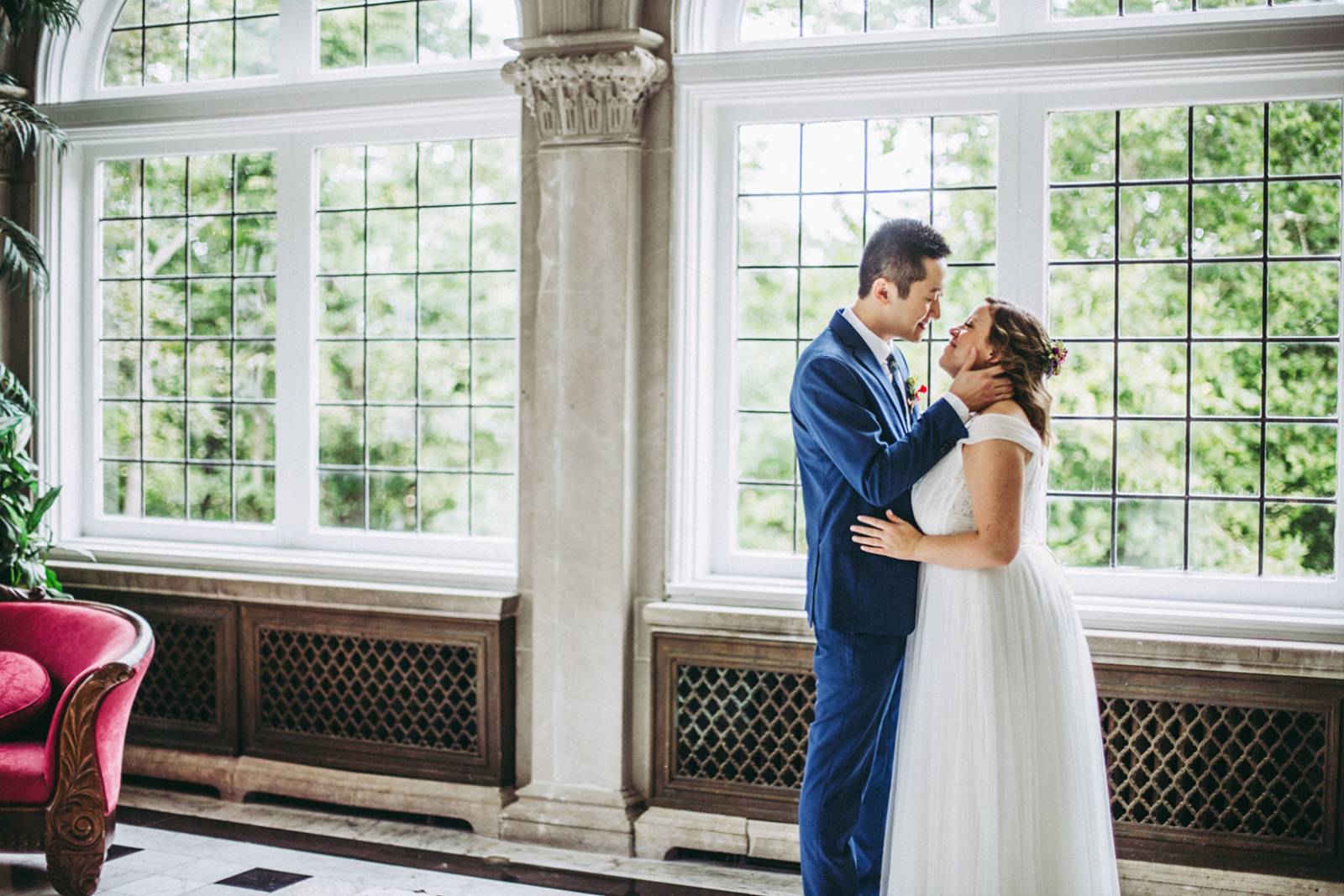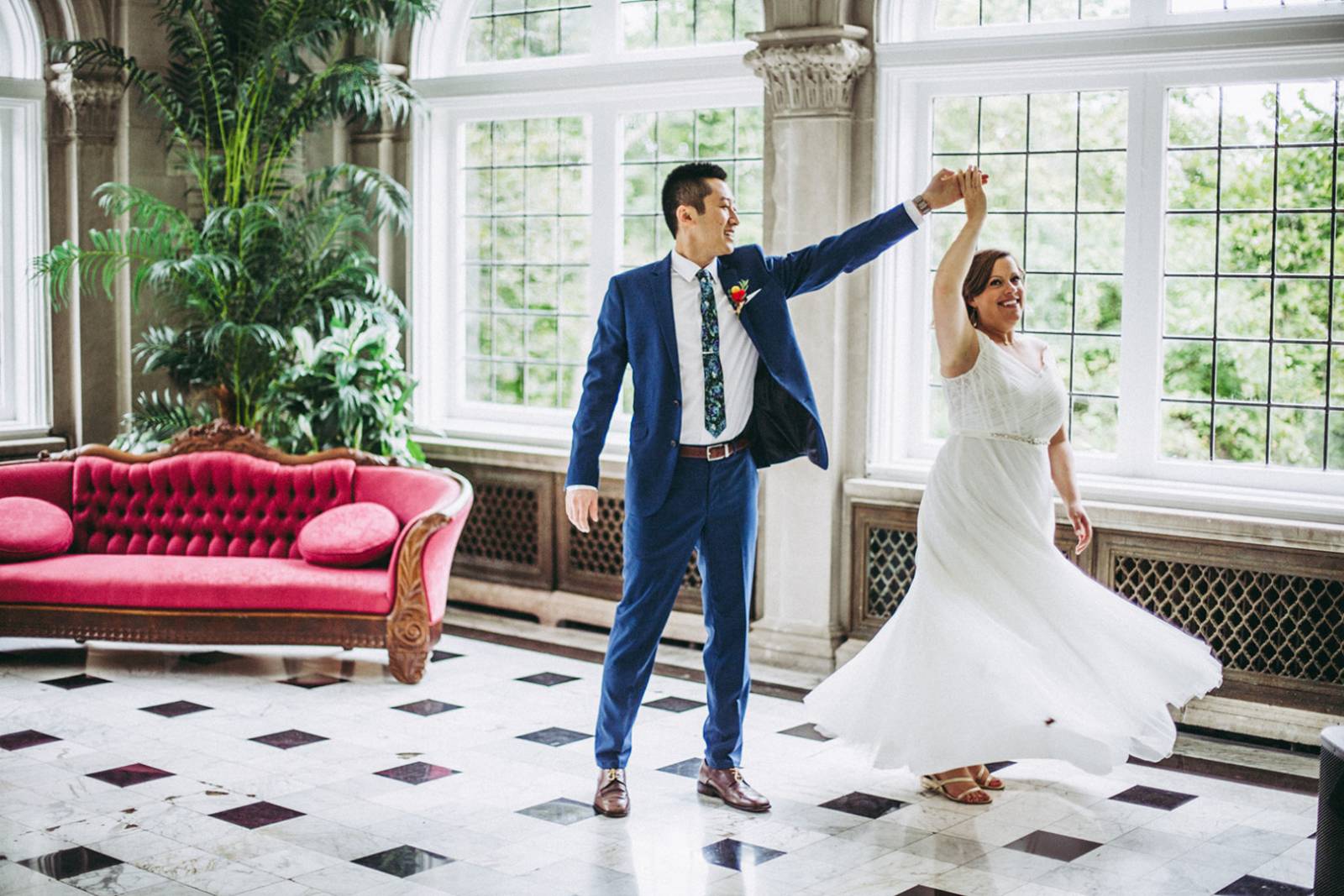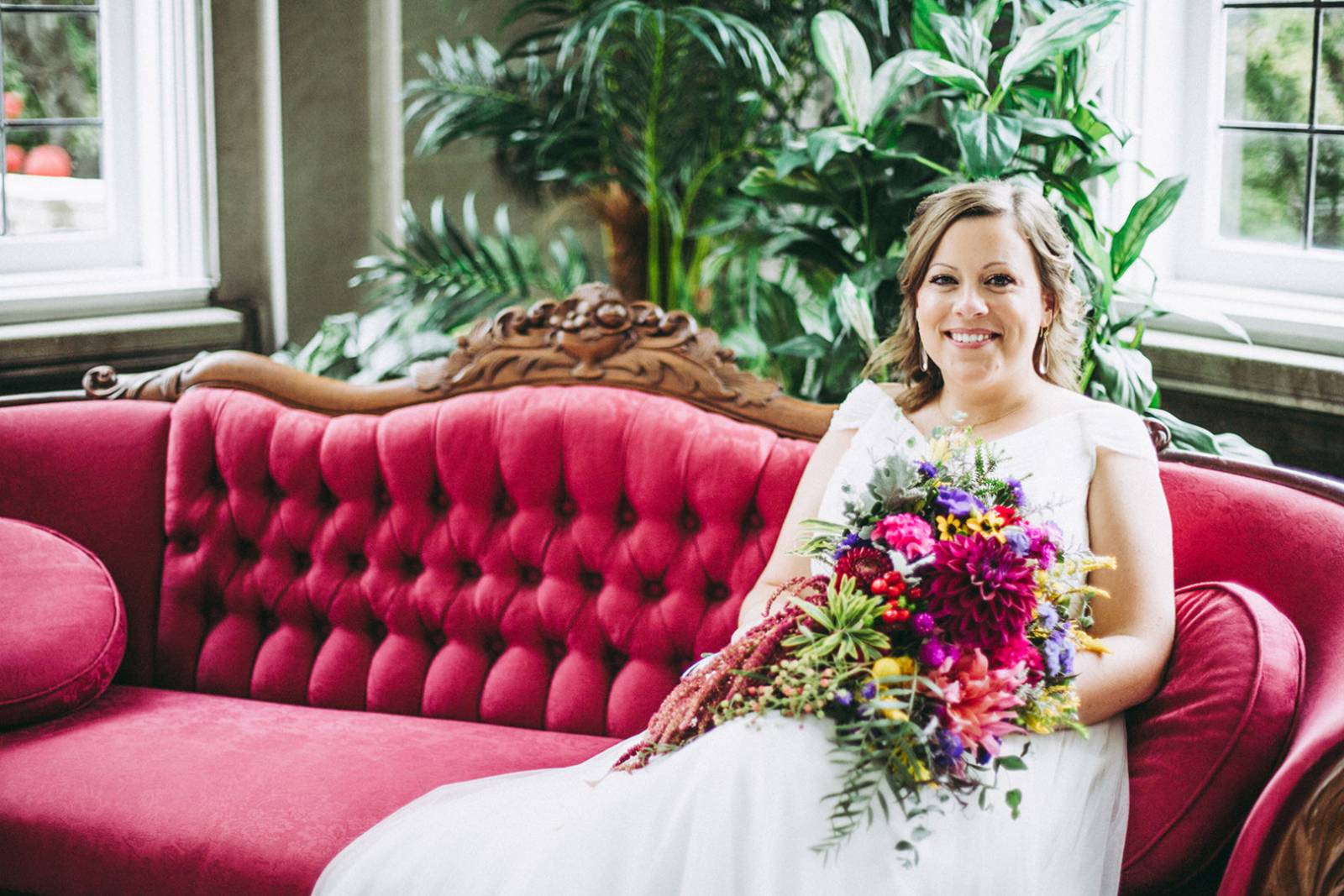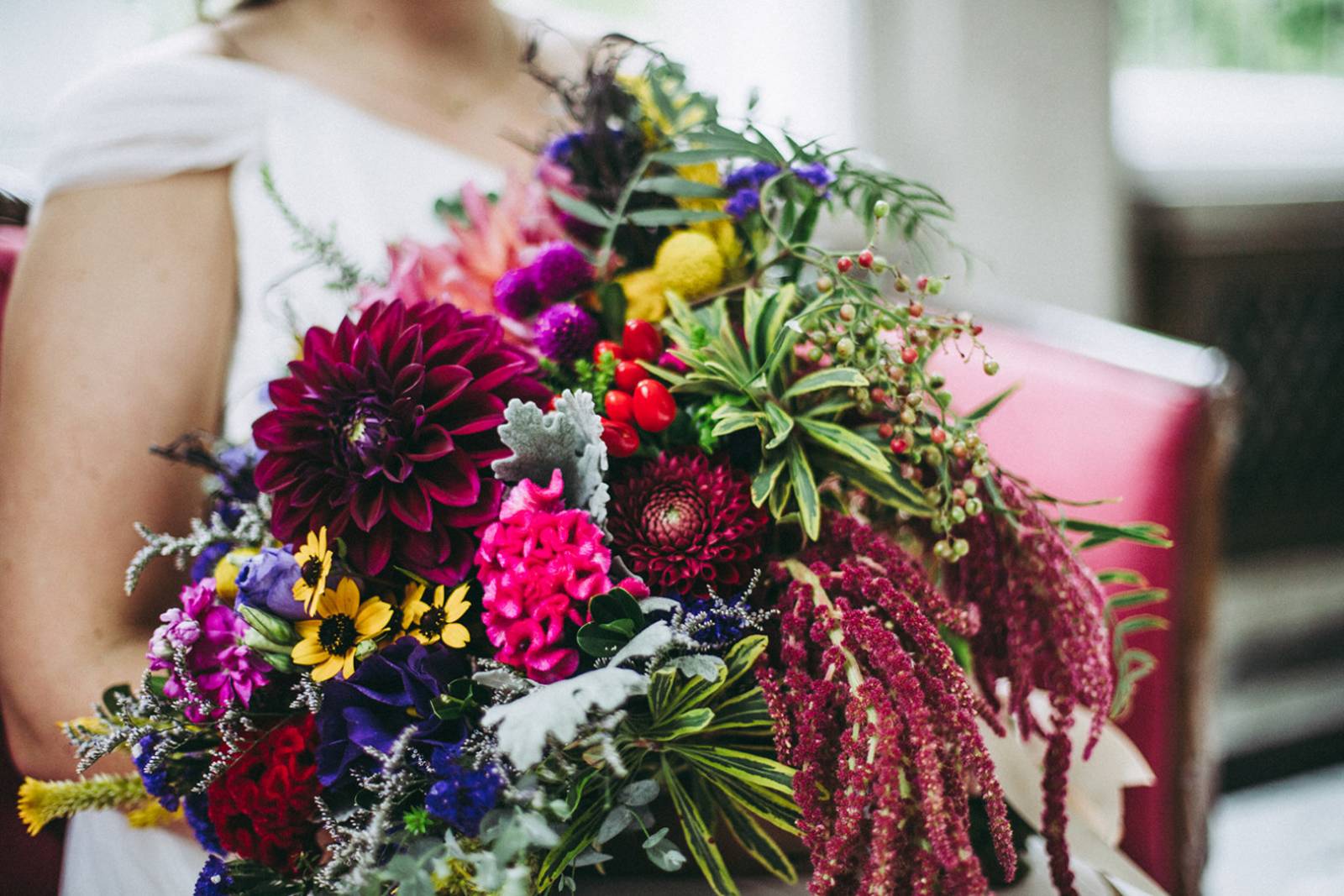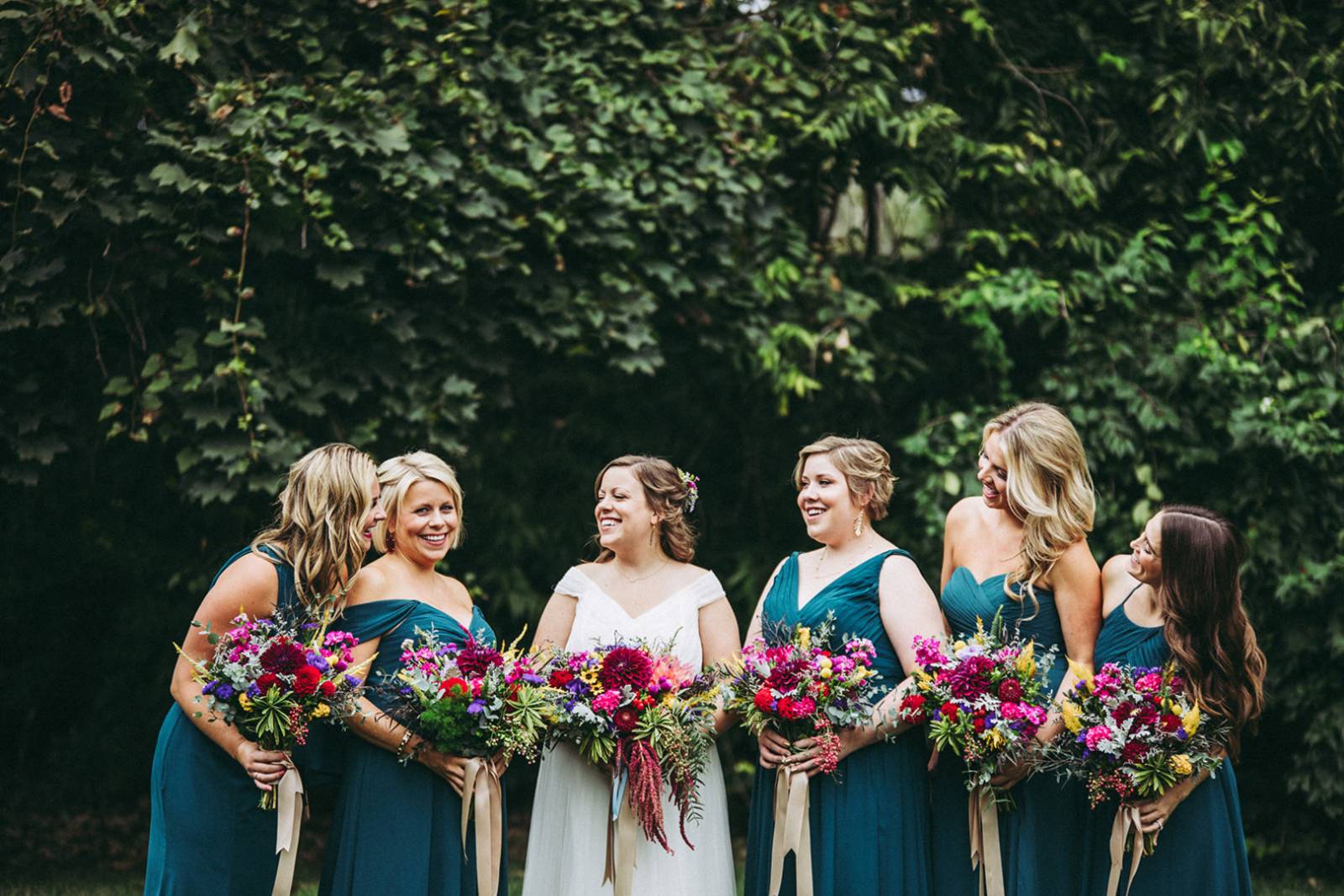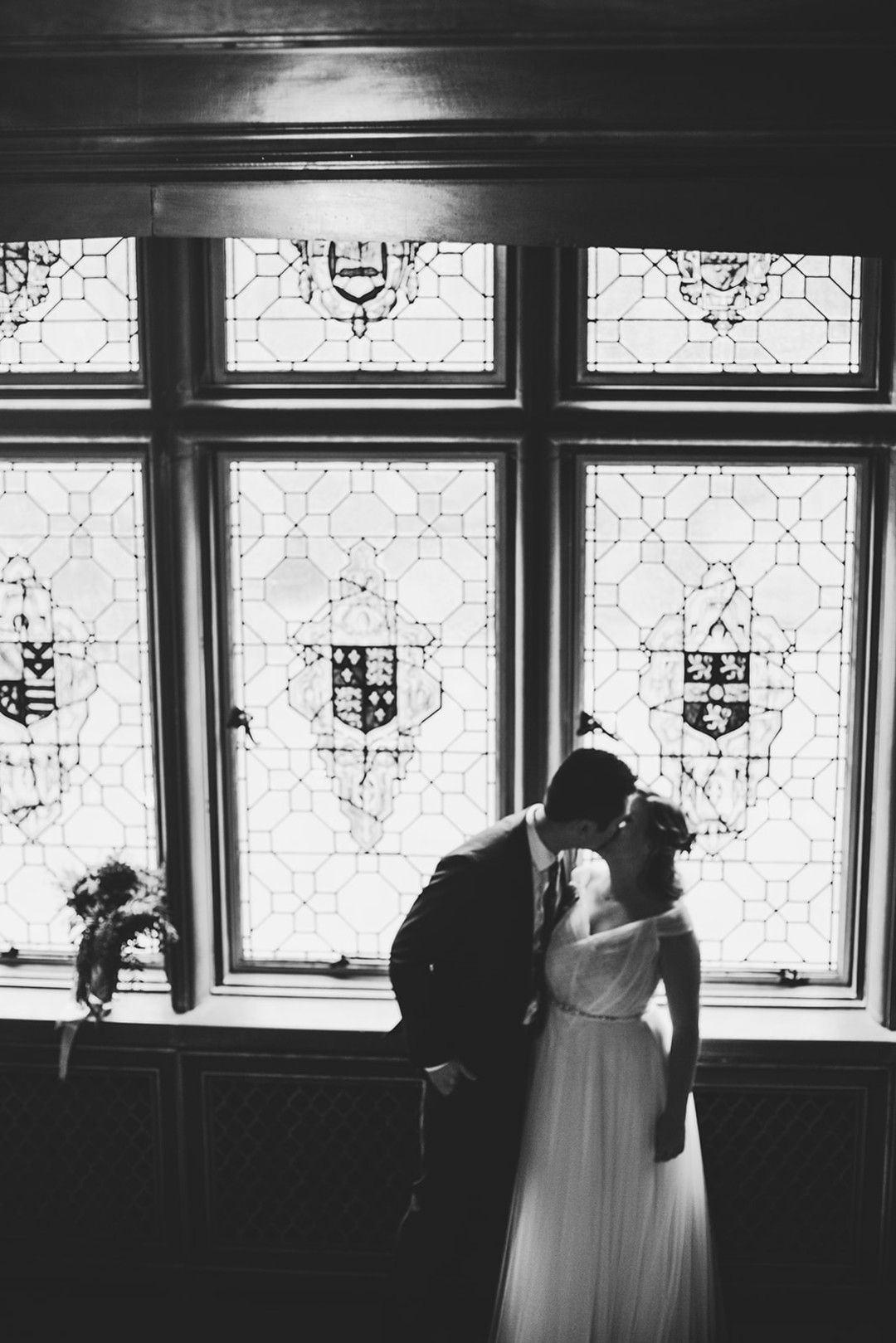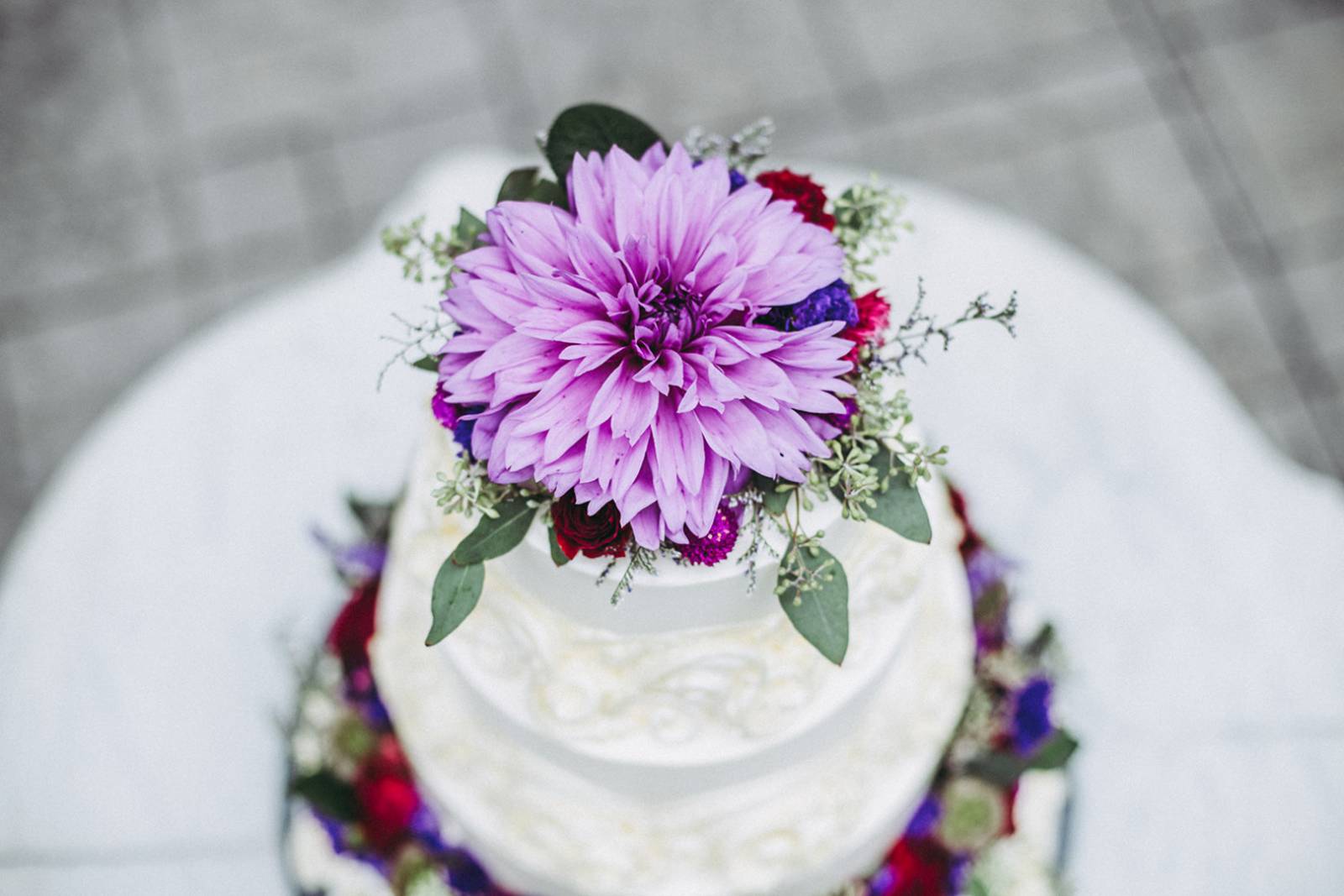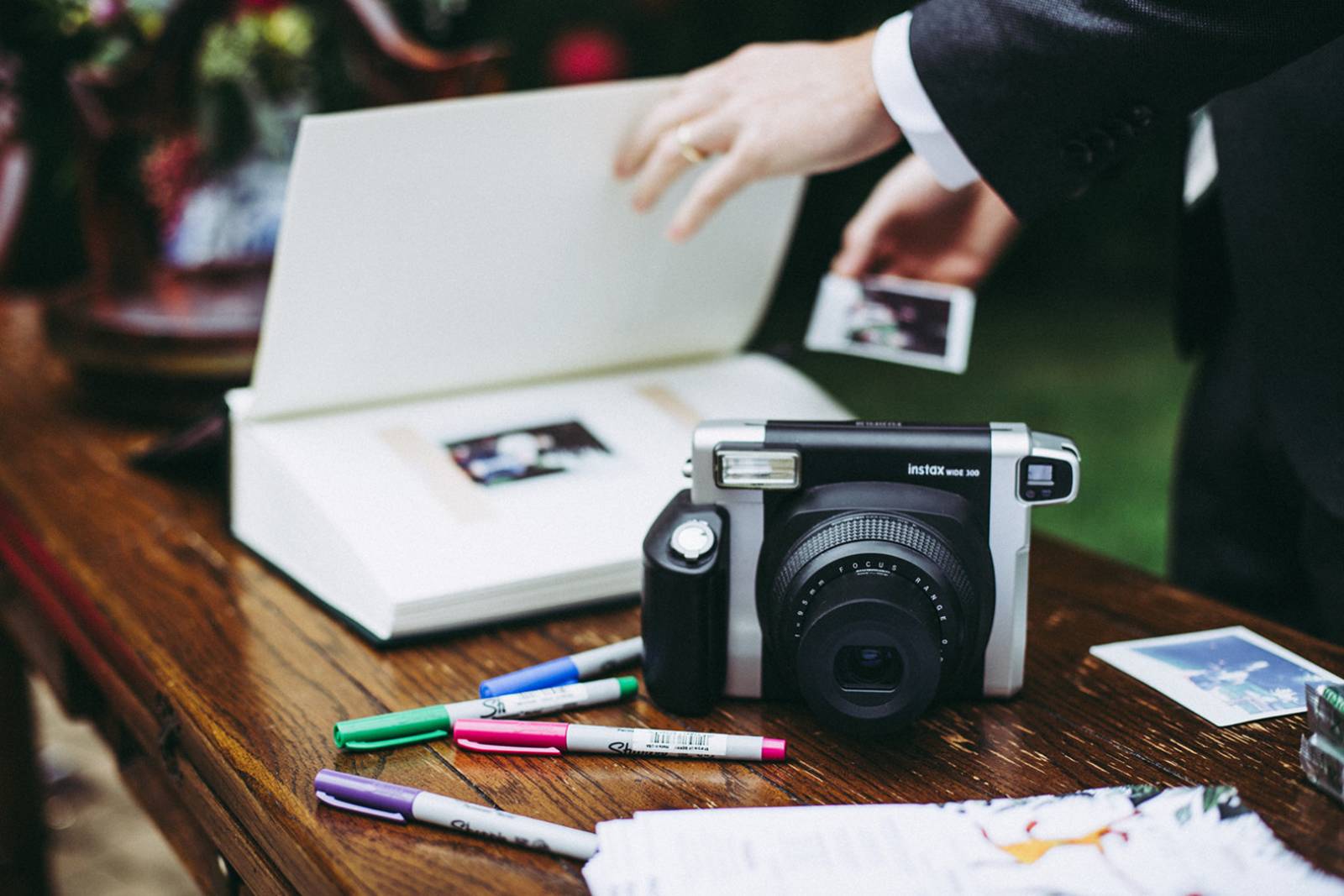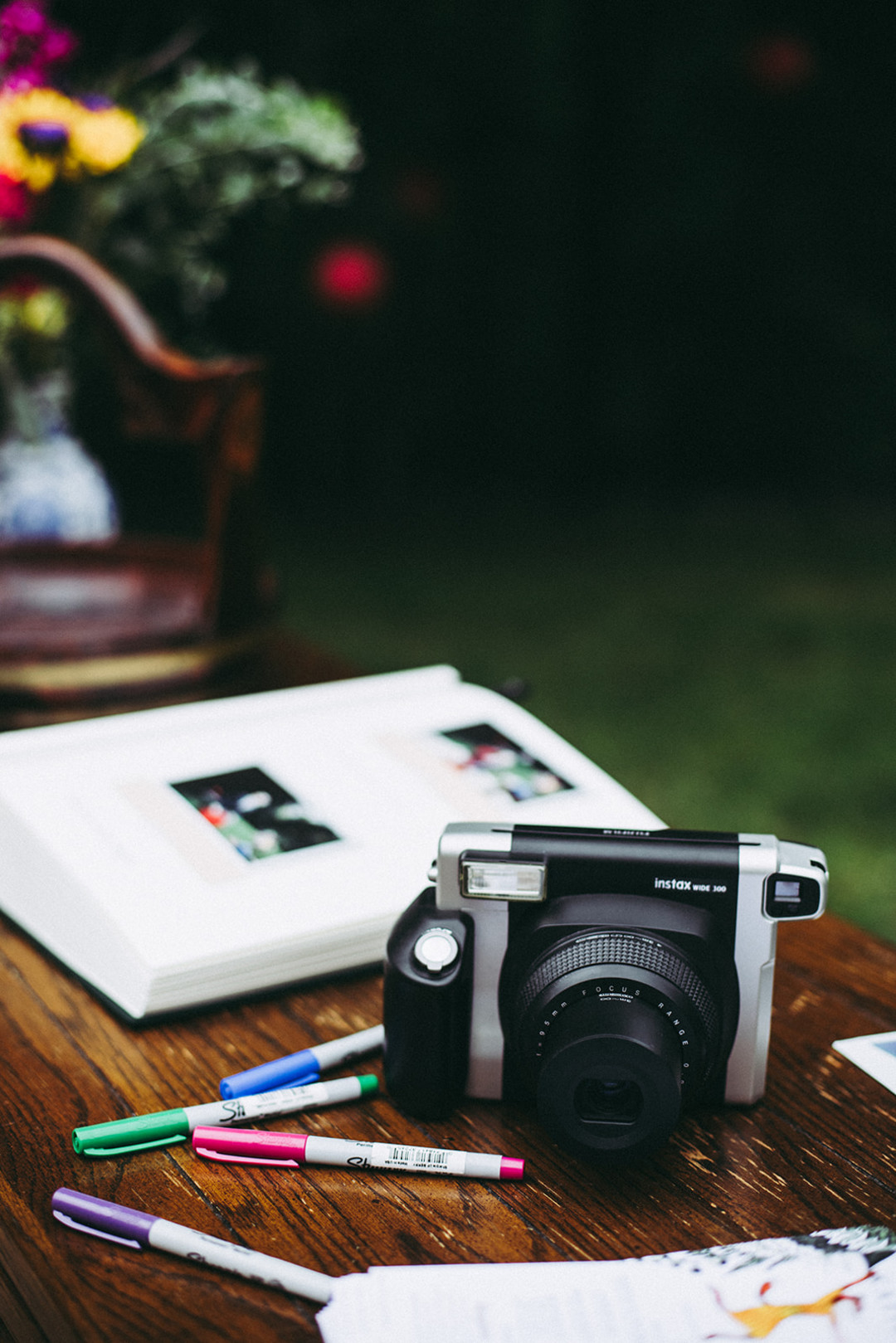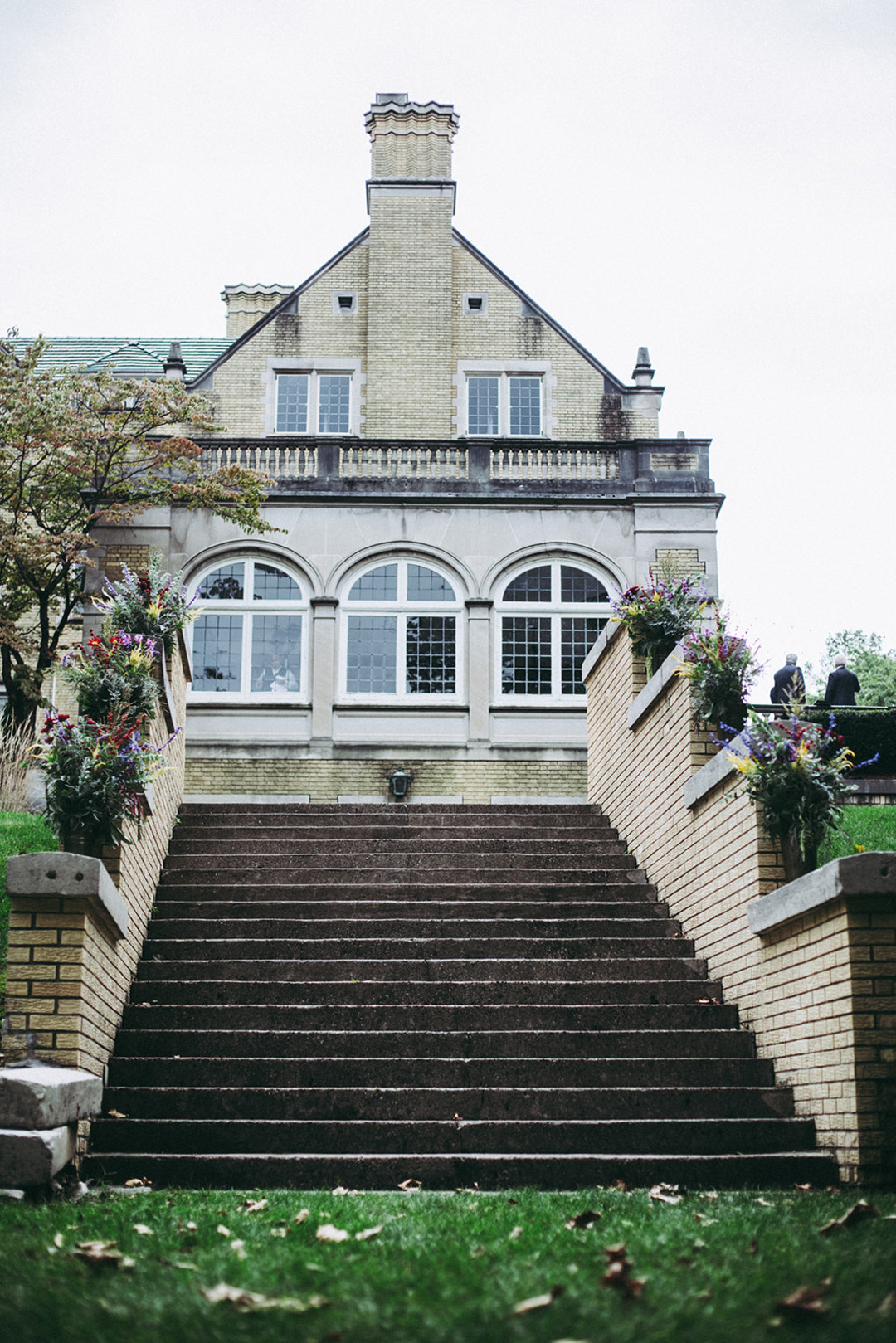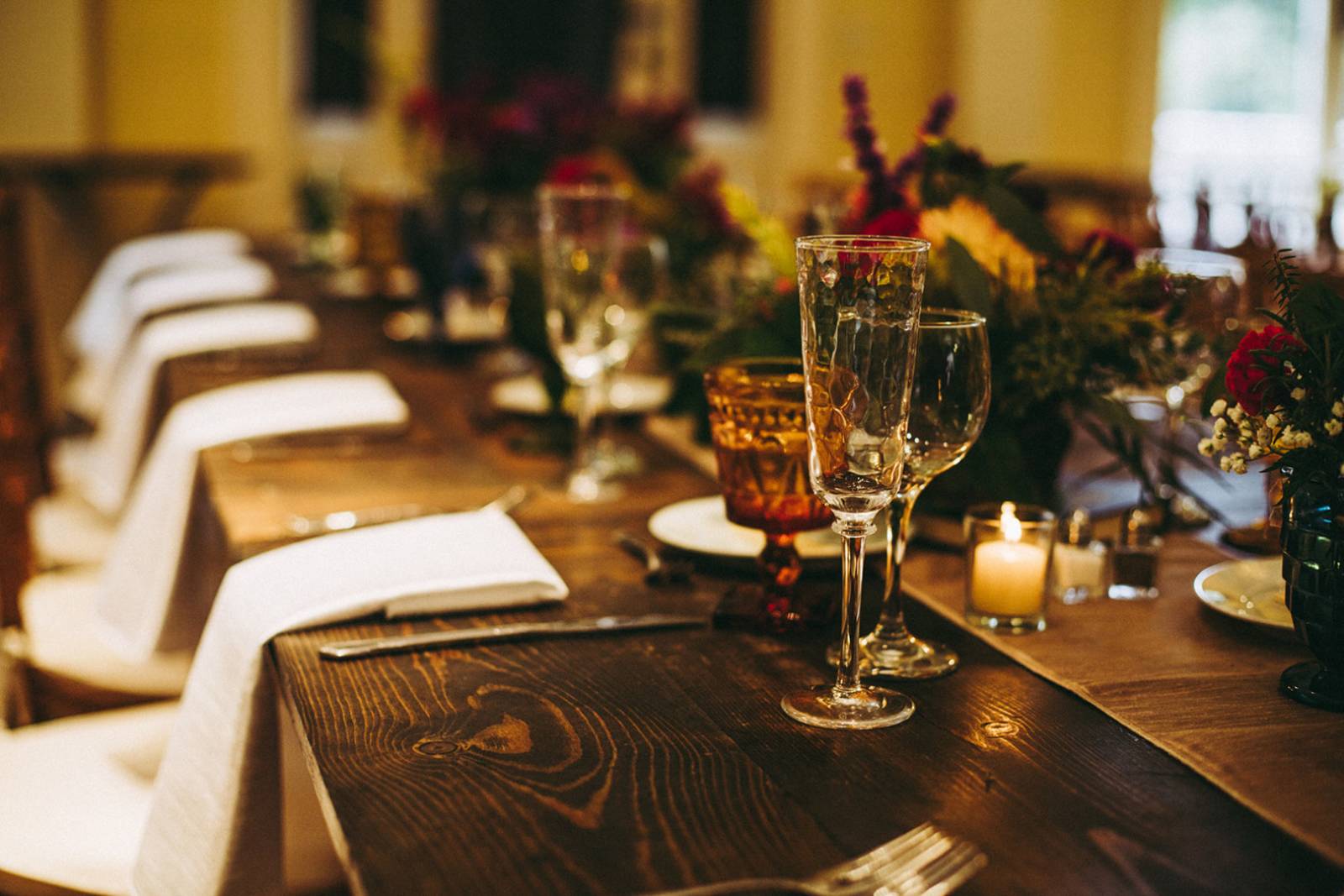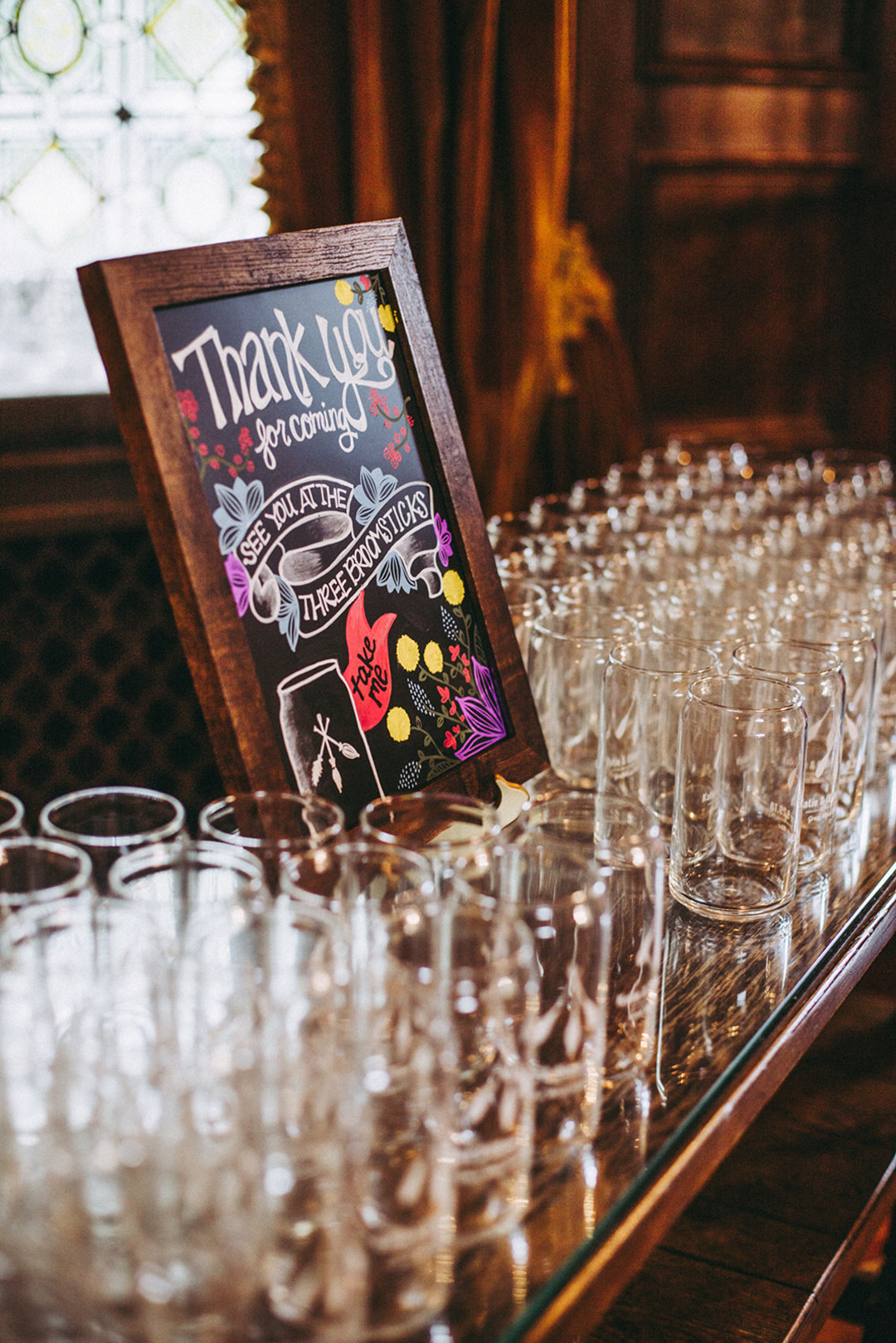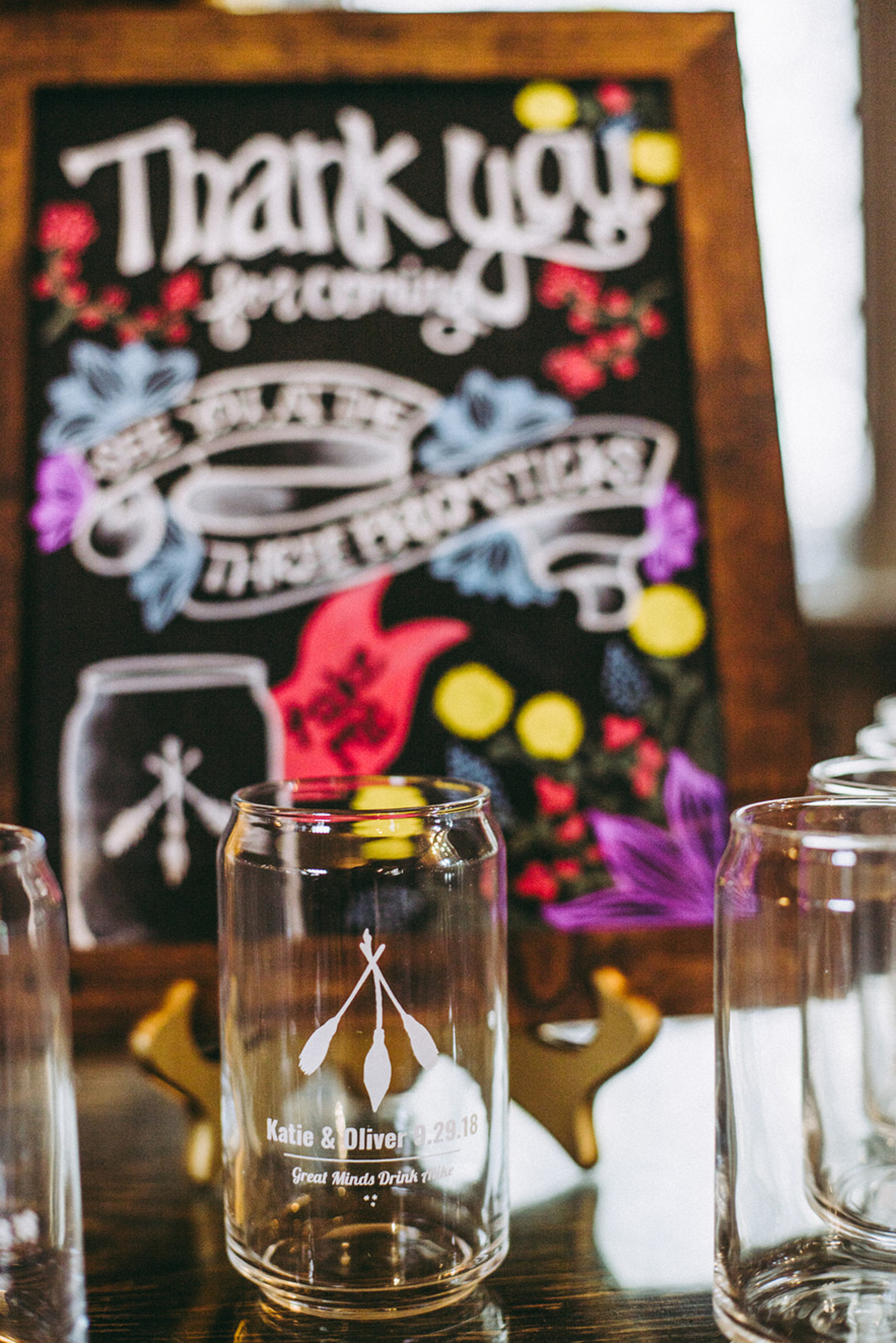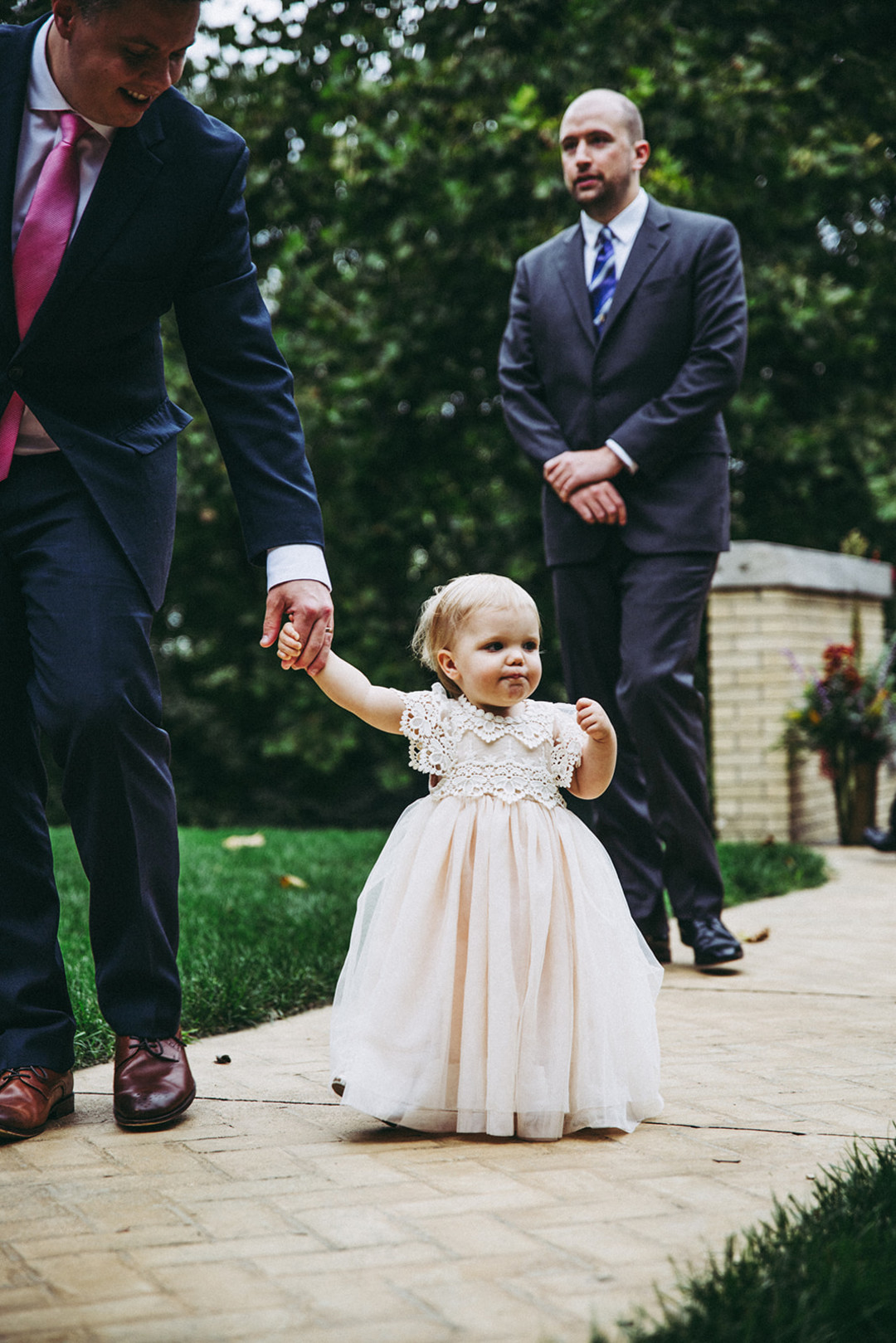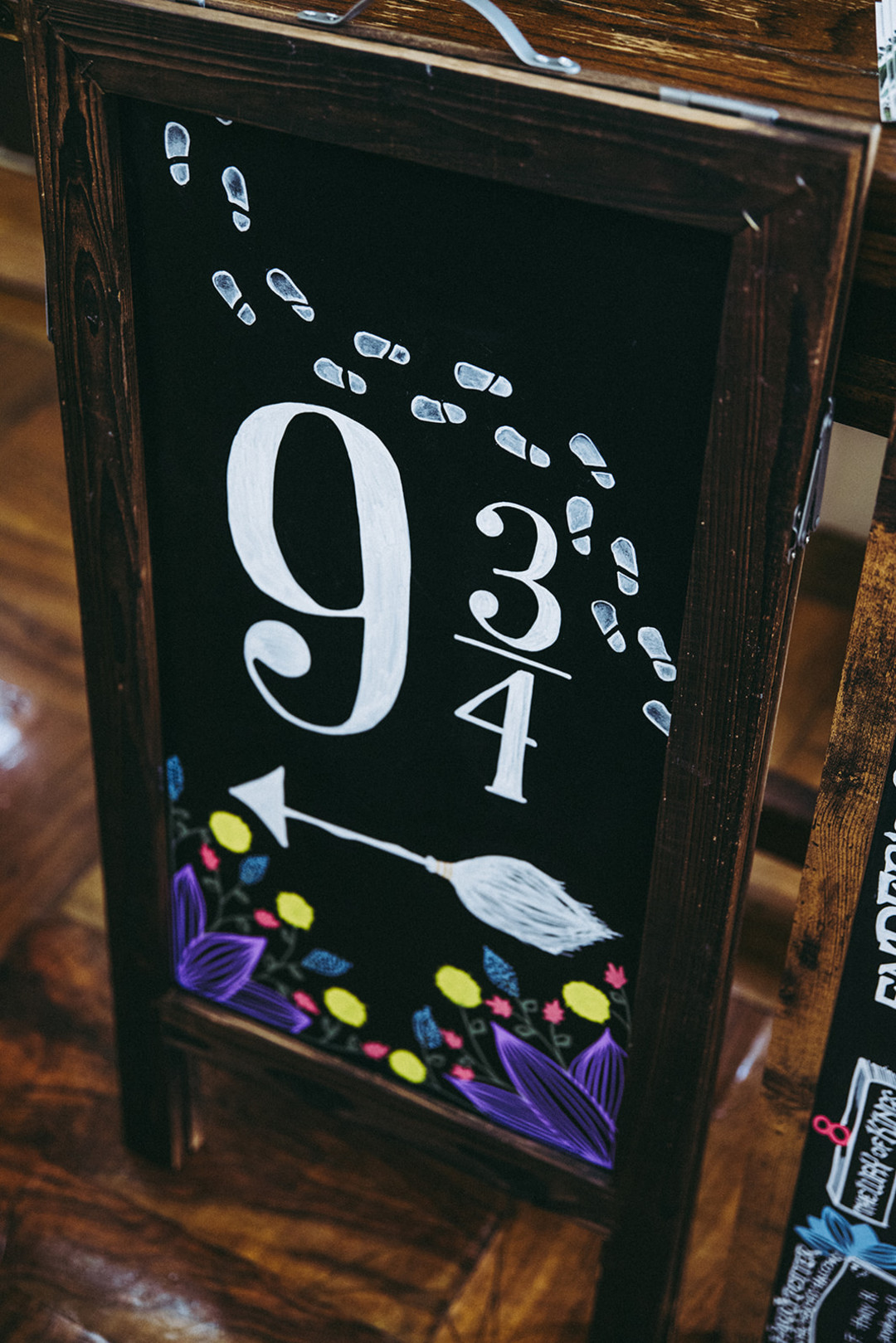 "Get to know your vendors. Face-to-face meetings are a must when you're in the process of selecting vendors. Each one is so important, so spending extra time (and resources) is going to be well worth it in terms of the quality and value of what you're getting." - Katie & Oliver
From the photographer: "Katie & Oliver's wedding was an elegant Harry Potter theme at Laurel Hall in Indianapolis. It has a beautiful mix of American and Chinese cultures with guests from all over the world. Katie also hand made the signage at their wedding which was a beautiful DIY add-on to the day." - Adam & Becca Photography
---
The Wedding Of: Katie Wynne + Oliver Han Wedding date: 09.29.18 Wedding colors: vibrant yellows, reds, and blues